I don't know about you, but I can't wait to see what 2016 brings for Walt Disney Studios Motion Pictures! Last year they had an amazing year with the release of Inside Out, The Good Dinosaur, Star Wars: The Force Awakens, Tomorrowland, and Cinderella to name just a few. Next year they have some big shoes to fill once again, but I can guarantee if anyone can do it, Disney can! Here is a list of the 2016 Disney Movies and Trailers to hit theaters!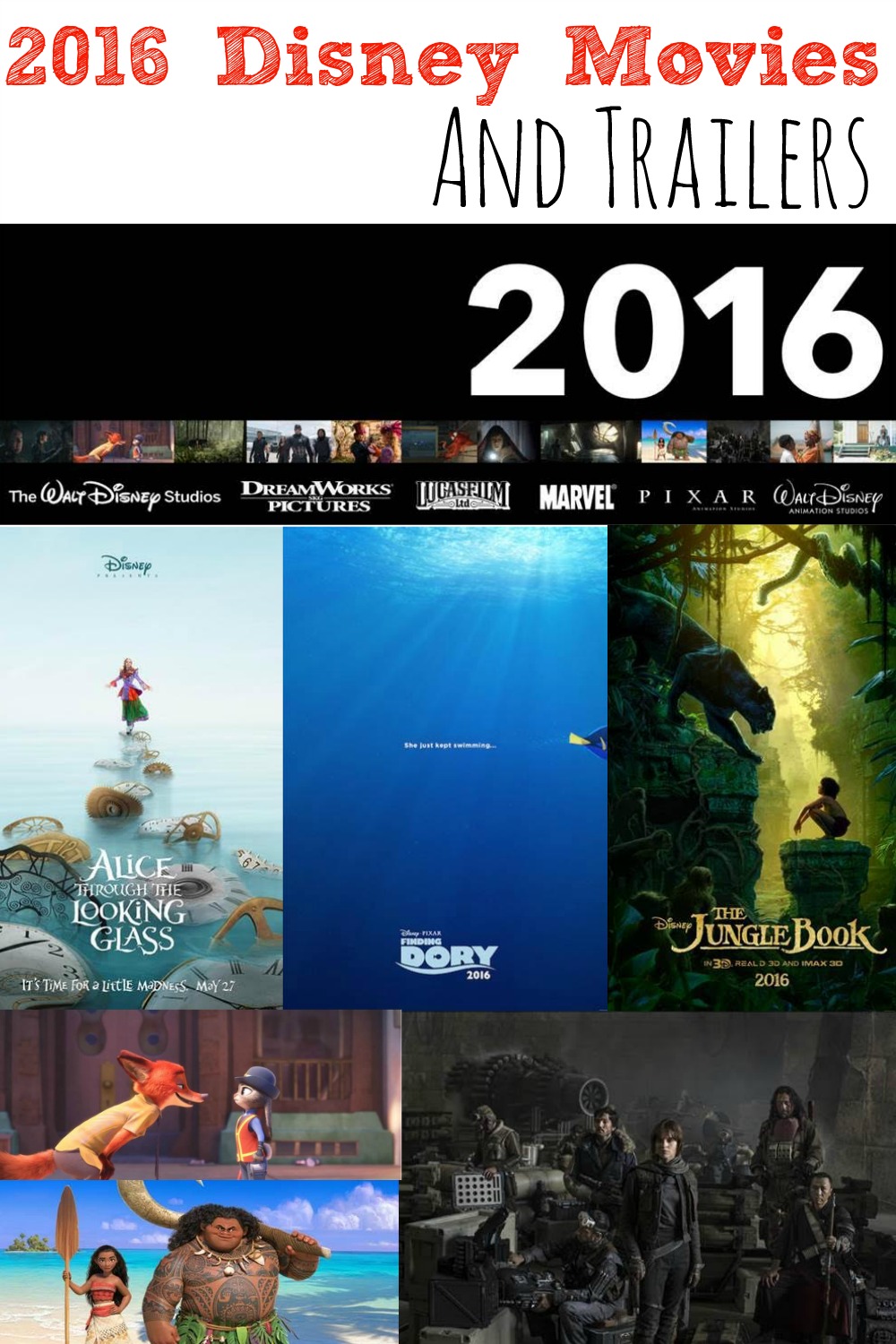 2016 Disney Movies and Trailers
As a huge Disney fan I cannot wait to see what Disney has in store for us in 2016! Although, I can't wait to see everyone single movie on this list I have a few on my top list like Finding Dory, Alice Through the Looking Glass, Zootopia, Moana, and The Jungle Book!
Oh, who am I kidding! I can't just narrow my list to a few! I'm ready for this year and an amazing Disney Movie Year!! If anyone can top last year, Disney would be it!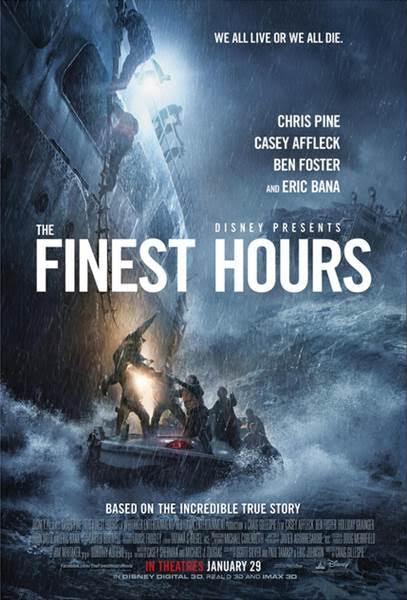 January 29, 2016 – The Finest Hours (Walt Disney Studios)
#TheFinestHours
The Finest Hours" is a heroic action-thriller based on the remarkable true story of the most daring rescue mission in the history of the U.S. Coast Guard.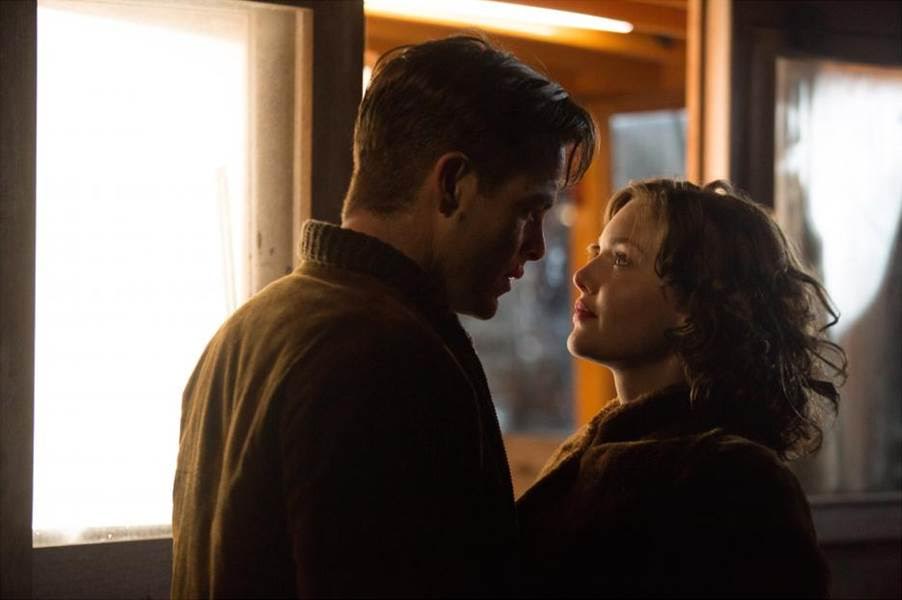 March 4, 2016 – Zootopia (Walt Disney Animation Studios)
#Zootopia
The modern mammal metropolis of Zootopia is a city like no other. Comprised of habitat neighborhoods like ritzy Sahara Square and frigid Tundratown, it's a melting pot where animals from every environment live together—a place where no matter what you are, from the biggest elephant to the smallest shrew, you can be anything. But when rookie Officer Judy Hopps (voice of Ginnifer Goodwin) arrives, she discovers that being the first bunny on a police force of big, tough animals isn't so easy. Determined to prove herself, she jumps at the opportunity to crack a case, even if it means partnering with a fast-talking, scam-artist fox, Nick Wilde (voice of Jason Bateman), to solve
the mystery.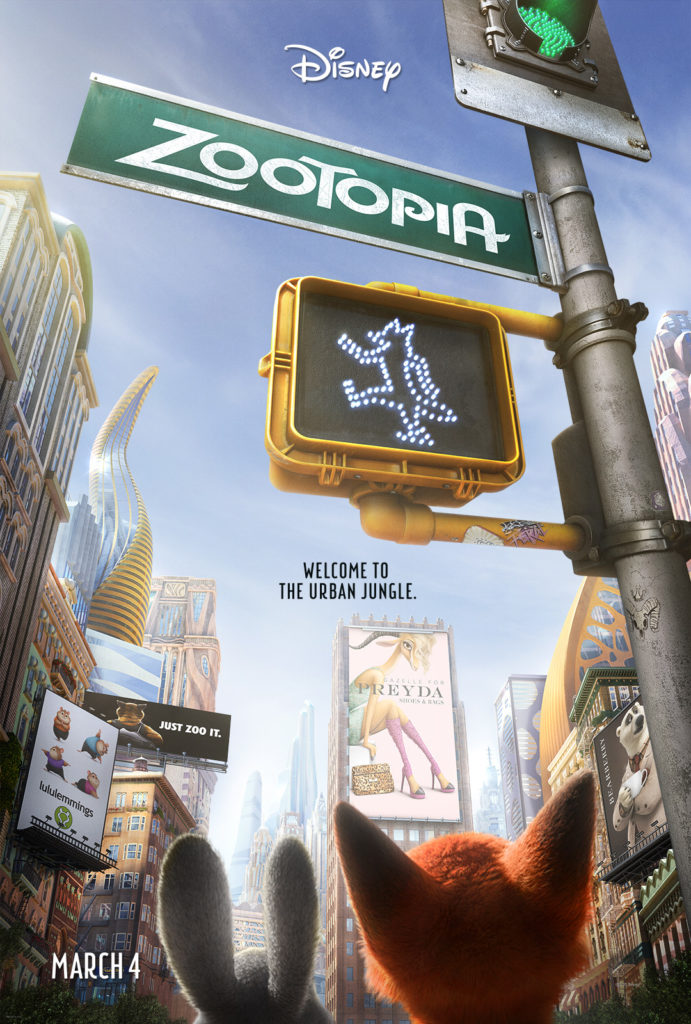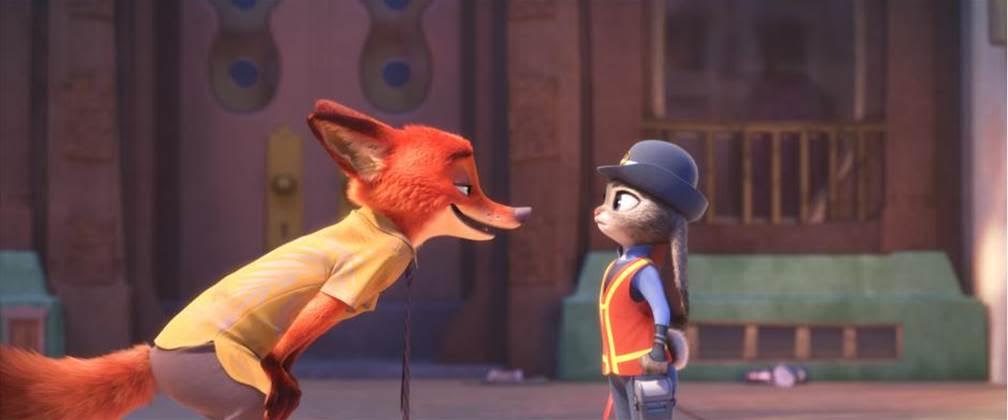 April 15, 2016 – The Jungle Book (Walt Disney Studios)
#JungleBook
The Jungle Book" is an all-new live-action epic adventure about Mowgli (newcomer Neel Sethi), a man-cub raised in the jungle by a family of wolves, who embarks on a captivating journey of self-discovery when he's forced to abandon the only home he's ever known.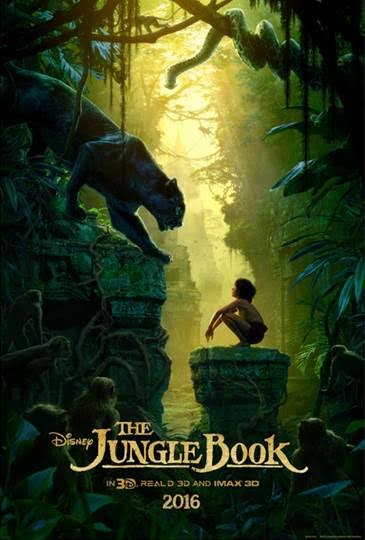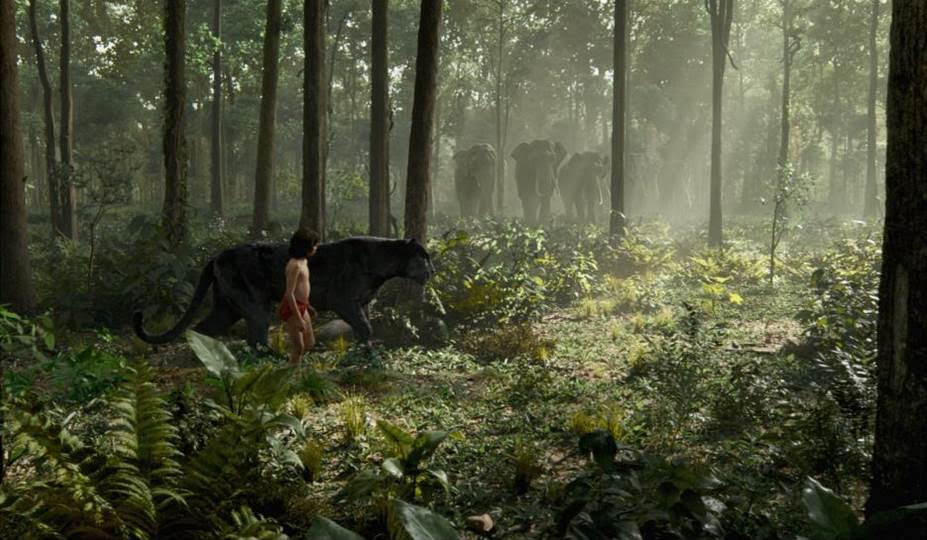 May 6, 2016 – Captain America: Civil War (Marvel)
#CaptainAmericaCivilWar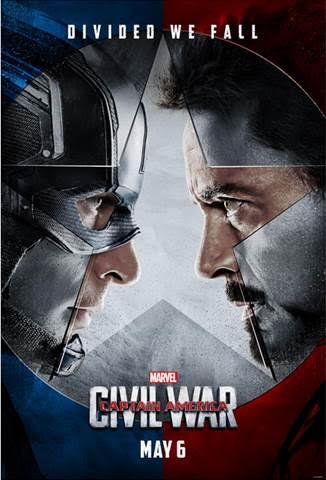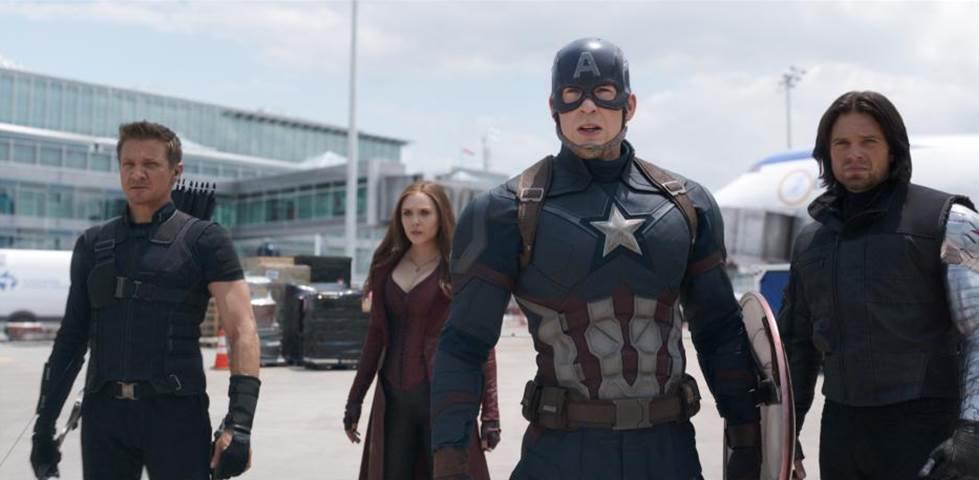 May 27, 2016 – Alice Through the Looking Glass (Walt Disney Studios)
#DisneyAlice
In Disney's "Alice Through the Looking Glass," an all-new spectacular adventure featuring the unforgettable characters from Lewis Carroll's beloved stories, Alice returns to the whimsical world of Underland and travels back in time to save the Mad Hatter.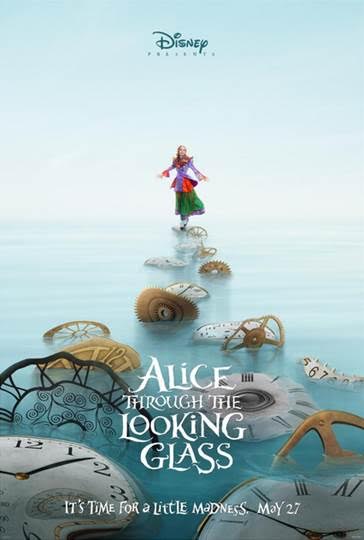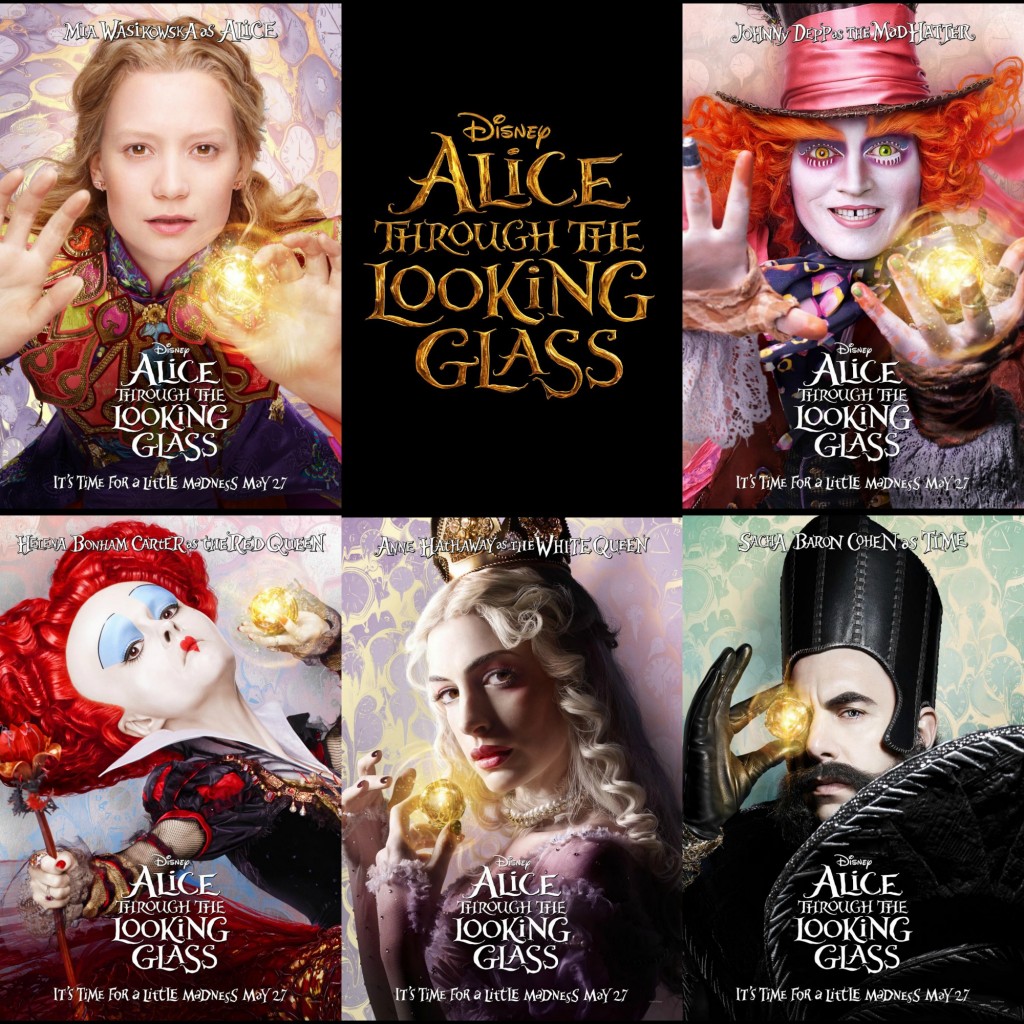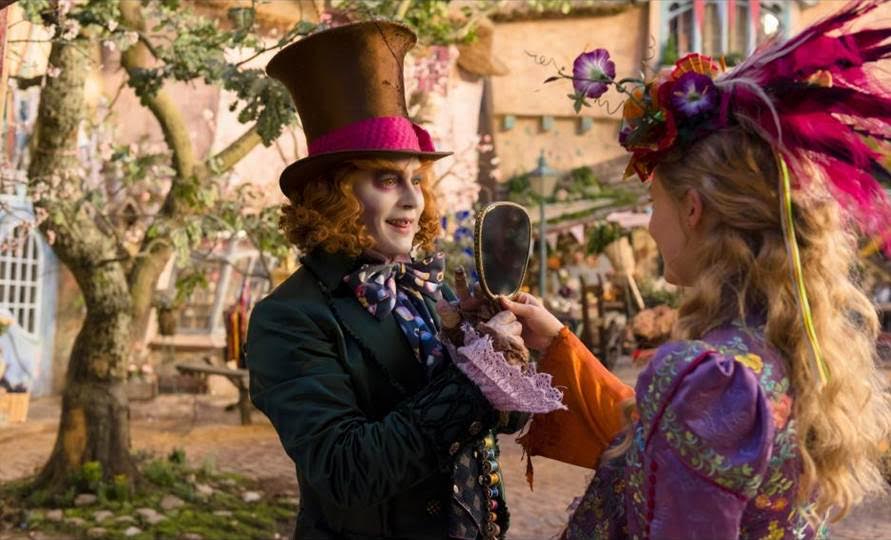 June 17, 2016 – Finding Dory (Disney / Pixar)
#FindingDory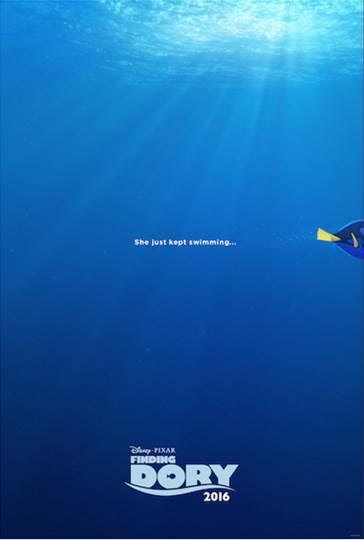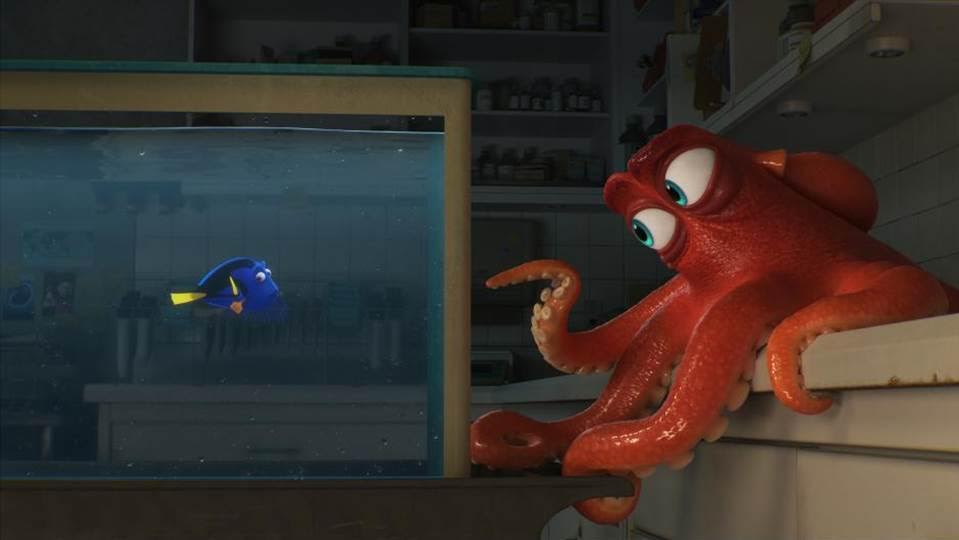 July 1, 2016 – The BFG (Walt Disney Studios)
#TheBFG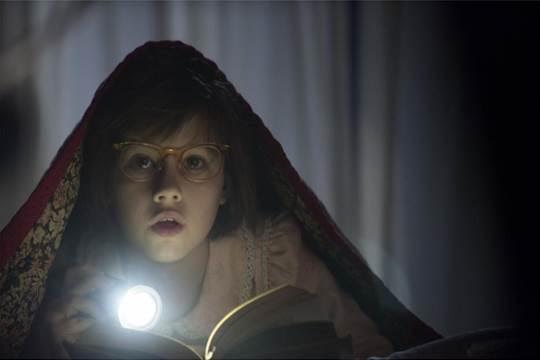 August 12, 2016 – Pete's Dragon (Walt Disney Studios)
#PetesDragon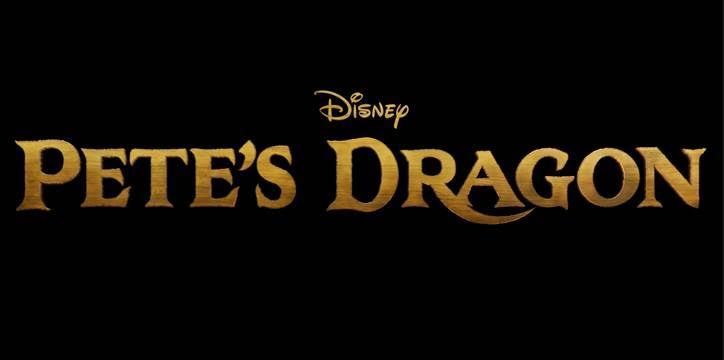 Fall 2016 – Queen of Katwe (Walt Disney Studios)
#QueenOfKatwe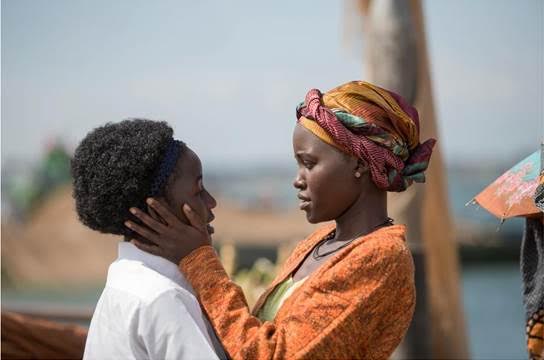 November 4, 2016 – Doctor Strange (Marvel)
#DoctorStrange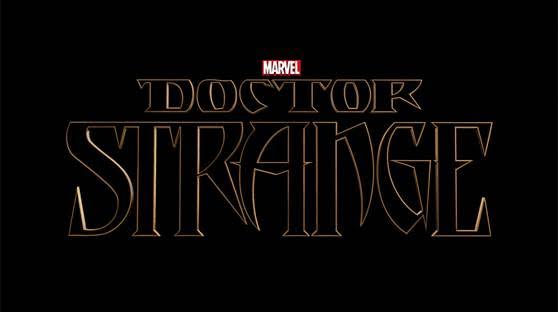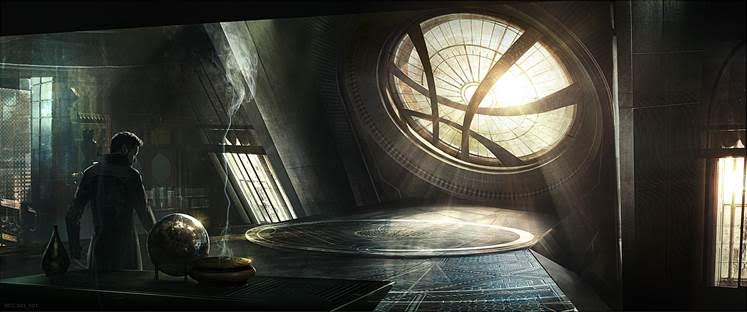 November 23, 2016 – Moana (Walt Disney Animation Studios)
#Moana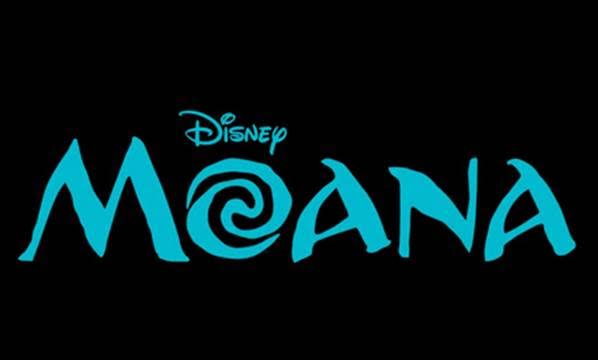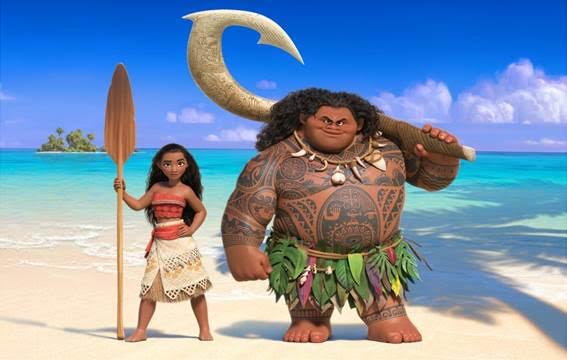 Casting Moana
December 16, 2016 – Rogue One: A Star Wars Story (Lucasfilm)
#RogueOne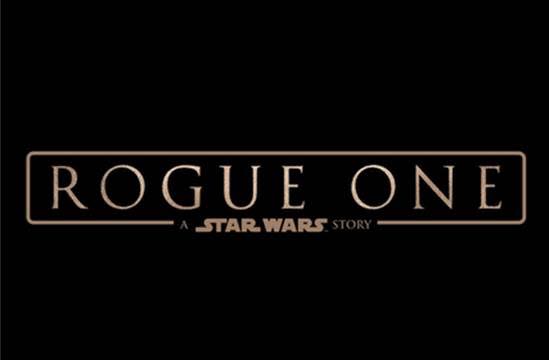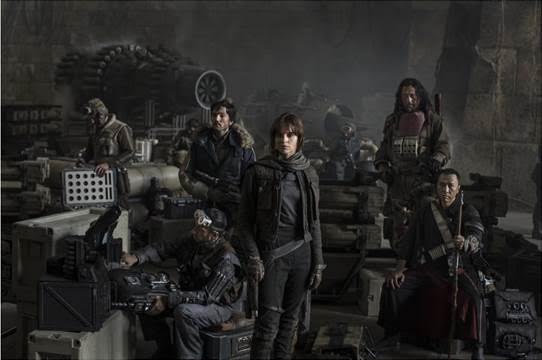 TBD 2016 – The Light Between Oceans (DreamWorks Pictures)
#TheLightBetweenOceans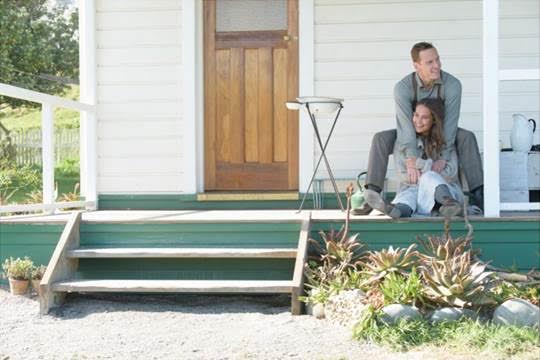 Seriously! Check out that line up of Disney Movies! Looks like they are about to have another amazing year filled with awards, excitement, and ending with a bang once again!!
It's going to be an epic year of movies, so get ready!

What movie are you looking forward to the most in watching in theaters?