This post may contain affiliate links.
Mother's Day is only 3 days away and I know that some of you are still trying to figure out what to get your moms. So Here are 15 Mother's Day Gift Ideas that I personally think would make great gifts for moms. HINT…HINT Honey!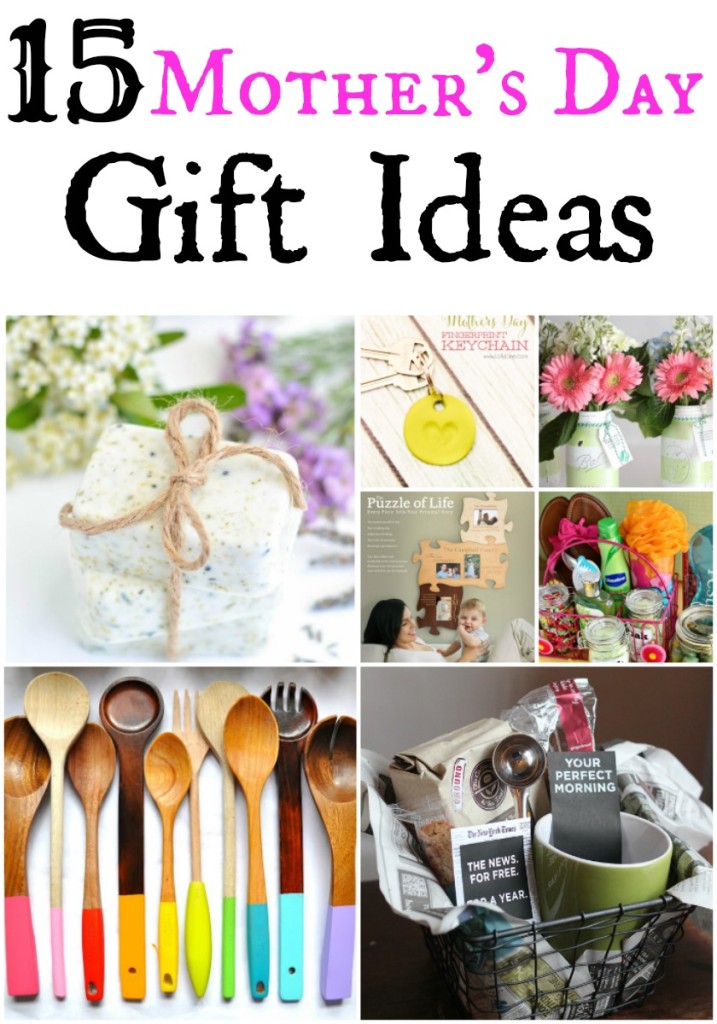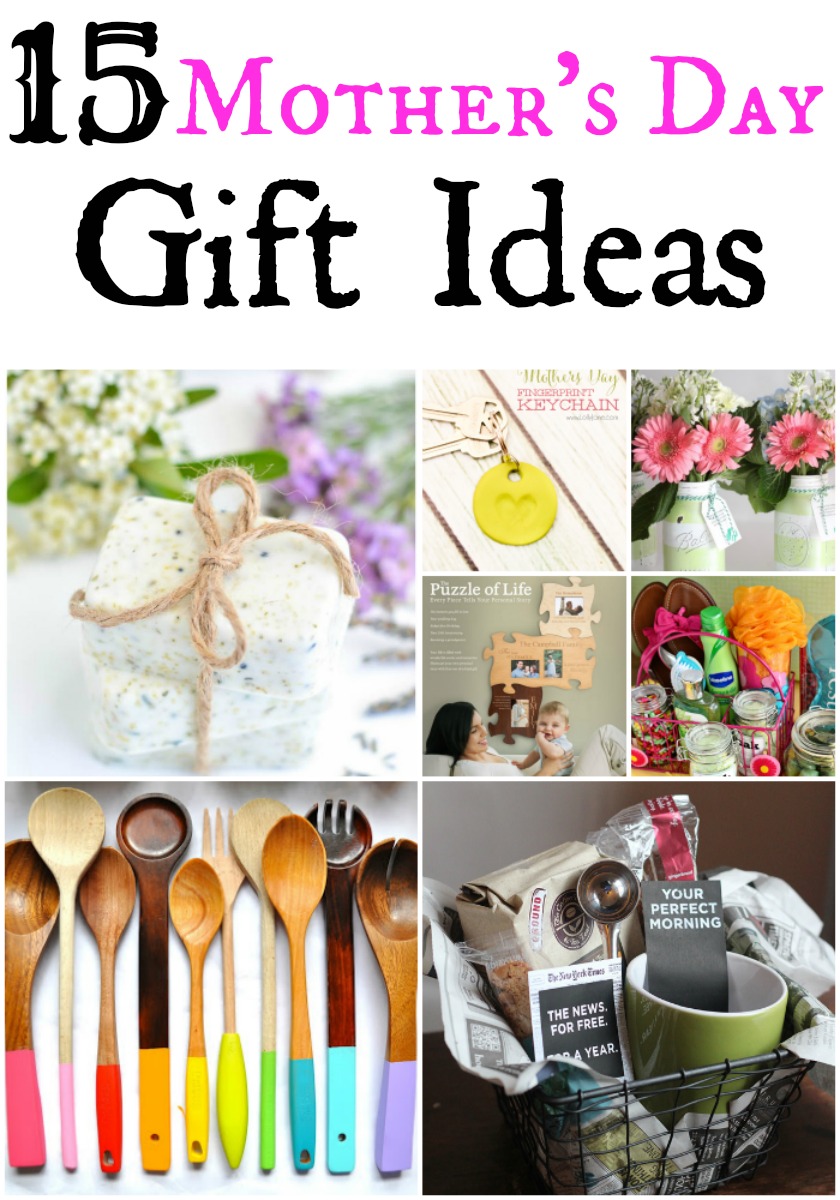 15 Mother's Day Gift Ideas
Painting Wooden Spoons by Little Bit Funky
Mason Jar Picture Fram Vase by Home Stories A to Z
Gift Box Ideas by Ruffled
Gift Ideas ~ Make Gorgeous Mason Jar Vases by The Real Think with the Coake Family
Membership Boxes likes Jamberry Stylebox Membership or Birchbox
Stressaway Sugar Scrub with Essential Oils by ABC Creative Learning
Lavender Chamomile Tea Soap by A Pumpkin and a Princess
Simple Mother's Day clay keychains by Lolly Jane
First We Had Each Other Personalized Sign by JMarie Signs
Spa Day at Massage Envy (I LOVE that place)
Designer Handbag by Michael Kors
Summer Relaxation Basket by Tidy Mom
The Puzzle of Life by Personal Creations
A Theme Park or Picnic Family Day
Spending the day with my loved ones! PRICELESS!
No matter how big or small gift you get from your husband and children, it's those memories that you build with them that stays with us forever! Although the list above shows items that I personally would love to receive on Mother's Day, but in all honesty I enjoy spending fun days with my husband and girls! That's why every year we go to a theme park to celebrate Mother's Day! I just can't get enough of those memory making days!
Hope all the mommas out there have a wonderful Mother's Day!
What is the one thing you are hoping to get for Mother's Day?