This post is sponsored by the Florida Department of Health; however, all thoughts and opinions are my own.
Even before we become parents our thoughts are on how to protect our child in the best way possible. That's why today I'm sharing why the benefits of Protecting Your Family with Vaccines and Knowledge should be on parents to do list.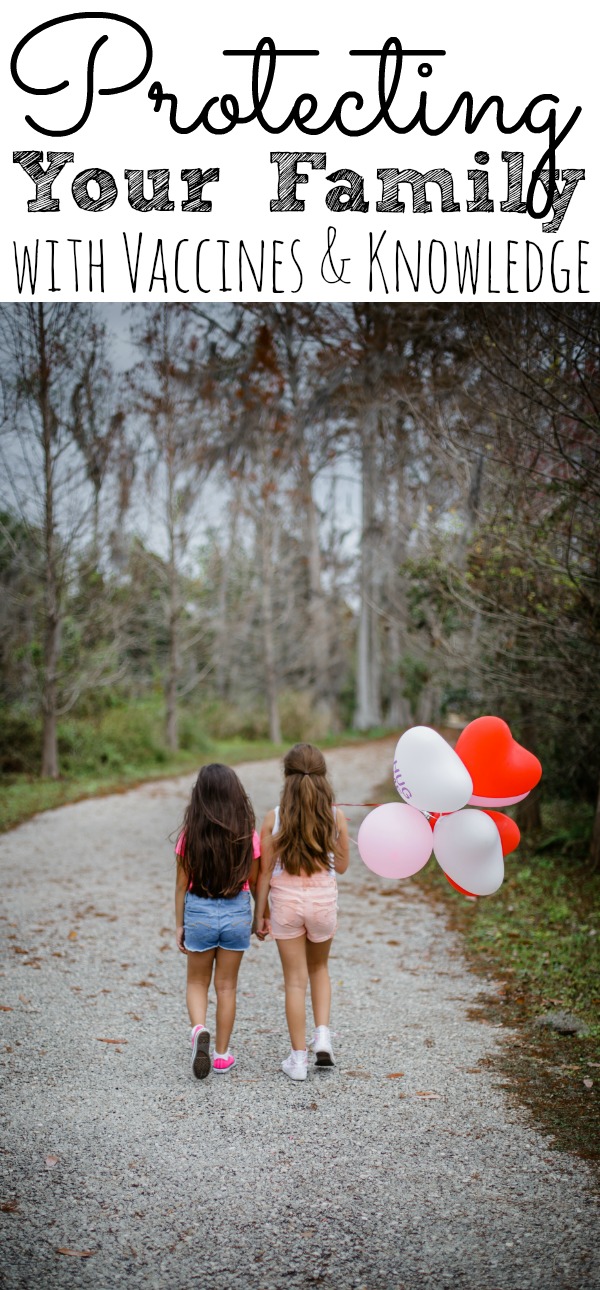 Protecting Your Family With Vaccines and Knowledge
The moment we find out that we are about to become parent, we have this urge to protect our child. It's an instinct that parents automatically learn. Sometimes, these decisions can be ones that will affect our children for the rest of their life. Like the decision to vaccinate or being able to afford vaccination for our children. That is why as parents it's our duty to learn the knowledge behind how vaccines can protect our family now and in the long run.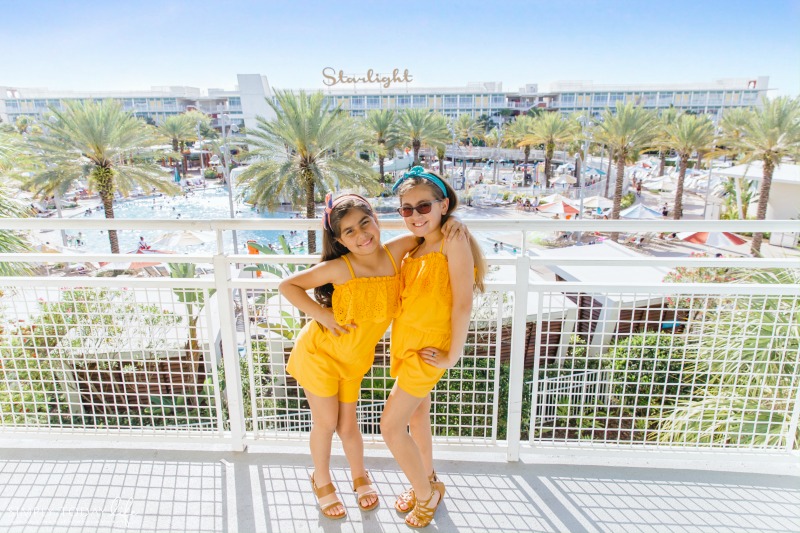 As a mom of a little girl who suffers from severe food allergies, this was one of those topics that I really needed to learn more about. I had to ask myself questions like, "will she have a reaction?", "will this affect her later in life?", "am I making the right decision?", "can she even be vaccinated?".
I wanted to be a part of this campaign with the Florida Department of Health for the pure reason that I wanted to share facts and knowledge about vaccines to parents. Knowing can make all the difference when making such big decisions when it comes to protecting our family and others who are not able to get vaccinations.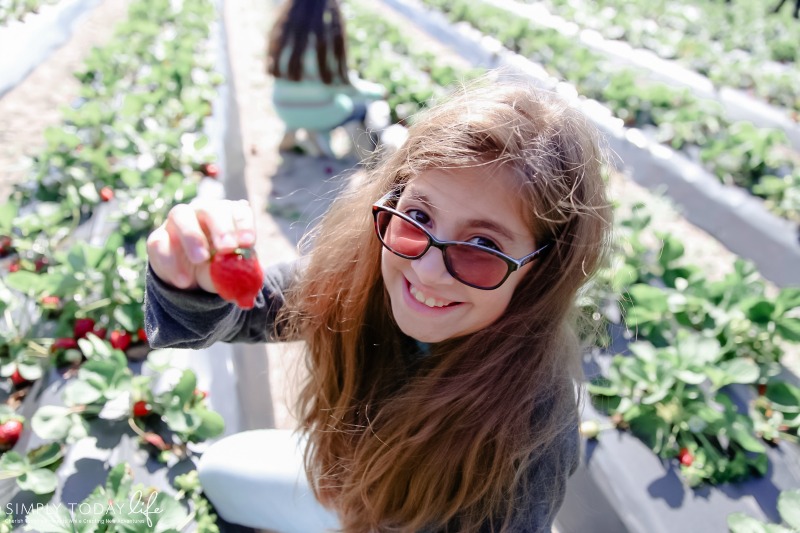 Why I Vaccinate
When our daughter was born, we found out that she had several food allergies. Vaccinating our daughter was something my husband and I decided was best to keep her healthy. Unfortunately, as a young baby, there were several vaccinations that could have potentially been life threatening to her because of the ingredients in them.
After some research and the go-ahead from our allergist specialist, we went ahead with vaccinations. This was a scary moment for us as parents and I know that there are children right now that are not able to get vaccinations to protect them from diseases. I believe that by making the decision to protect our daughters with vaccination, we are also protecting those who are not able to protect themselves.
How To Protect Your Family With Vaccines
One of the first things that I would recommend to parents is to talk to your health care professionals and doctors. They can provide all the important information necessary on how you can protect your loved ones and family members with vaccines.
Following the CDC's recommended vaccination schedule is important for its effectiveness in your child's body before they come in contact with life-threatening illnesses.
Stay up to date with vaccine schedules.
Learn the facts about vaccinations.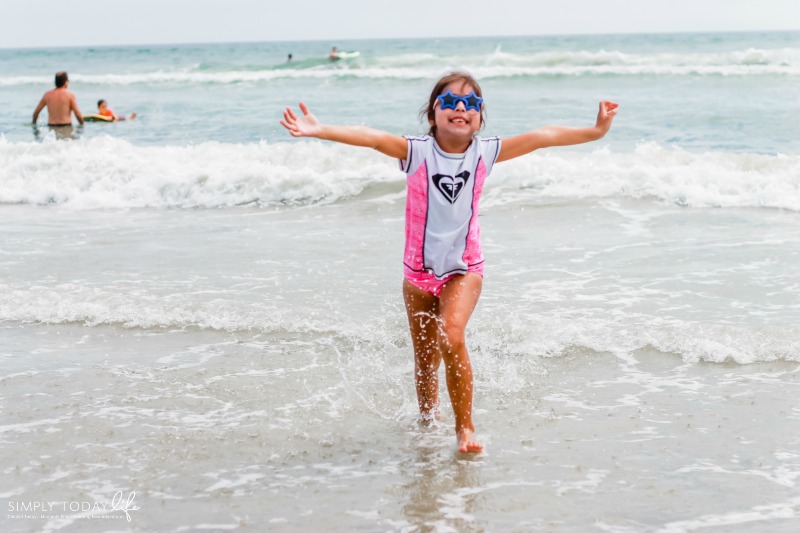 Vaccination Benefits
There are many health benefits of getting vaccinated that will protect us from childhood to adulthood, but here are a few important ones to know.
Protects your children, family members, and others from dangerous diseases.
Vaccines nurture and protect our bodies from within.
Vaccinations are scheduled during a specific age year to protect your child's immune system when it's the most vulnerable.
Not only do vaccines protect a mother when pregnant, but also protects the baby from harmful diseases.
Get vaccinated helps with making our bodies stronger from the inside out.
Knowledge Means Making The Best Decision
Vaccines are known to be the best way to protect our families from diseases and illnesses. Not sure how to protect your kids or are still unsure about vaccines? Talking to your doctor is the best way to get answers to questions or concerns you might have. They will even walk you through the steps of vaccinations and immunization schedules.
When we commit to learning the necessary information when making important decisions, these decisions become easy. Most of the time parents are confused about vaccinations because they do not know all the facts. Learning the facts is a great way to start protecting your family.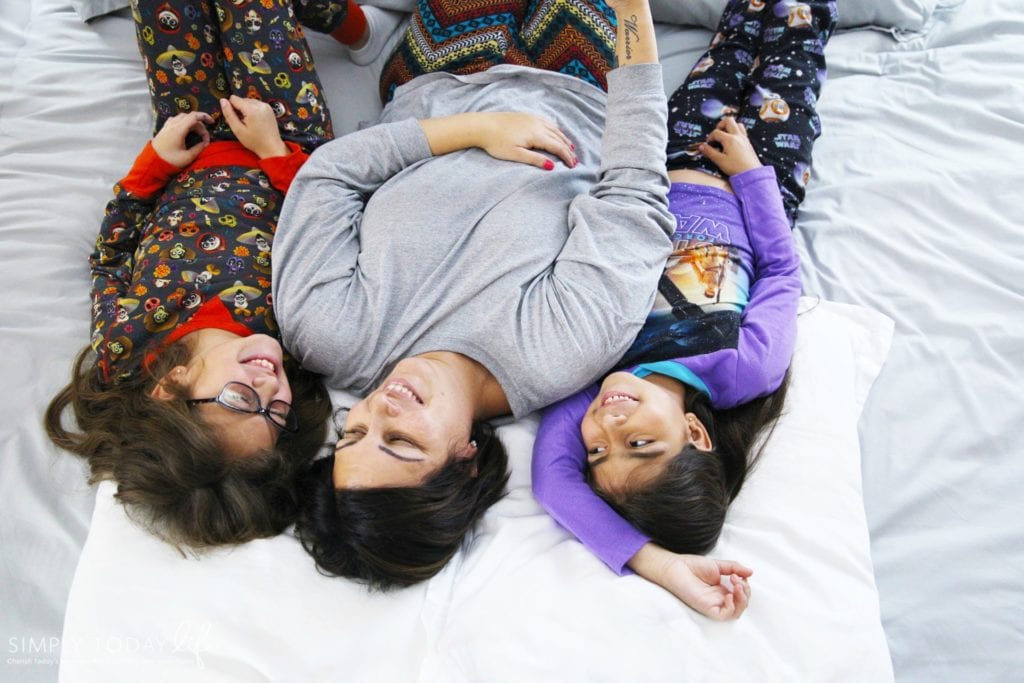 When it comes to making health decisions for ourselves and our family members, the first step is to get informed of all the facts. Making sure that we know the pros and cons of anything can help us make the best decision. Especially when we are talking about living our life with the best health possible.
For more information, answered questions, and facts please visit the Florida Department of Health website. They have a wonderful FAQS section and resources for parents.
Do you have any questions concerning vaccines?