This post was sponsored by Meta Appetite Control as part of an Influencer Activation for Influence Central. #MetaAppetiteControl #IC
Now that the summer months have finally arrived, it's time for me to begin taking care of myself more than usual. As a busy mom I can easily be tempted with all the fun summer treats and snacks being shared with the kids, so I'm so excited to be a Meta Appetite Control Ambassador while Taking Control Of My Hunger.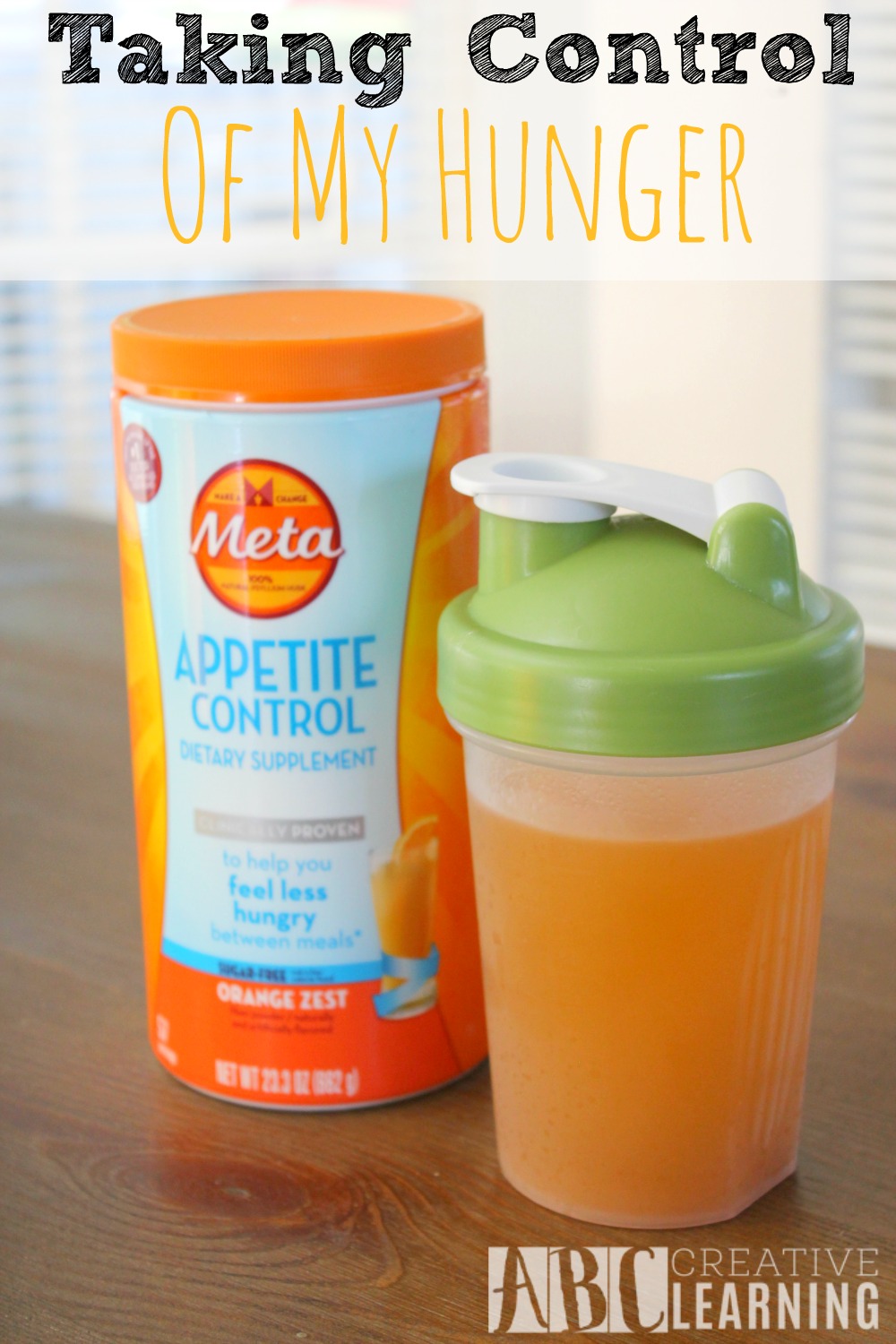 Taking Control Of My Hunger
I will be the first to admit how hard it is for me to stay away from all the summer treats! Especially, if I'm the one baking and creating them. I've finally decided enough is enough and it's time to take control of not only my hunger, but also my exercise routine!
First thing on my list was to head on over to my local Walgreens store and pick up my Meta Appetite Control. You can easily find it in your digestive wellness section at Walgreens, plus with its bright colors you won't miss it in the aisle!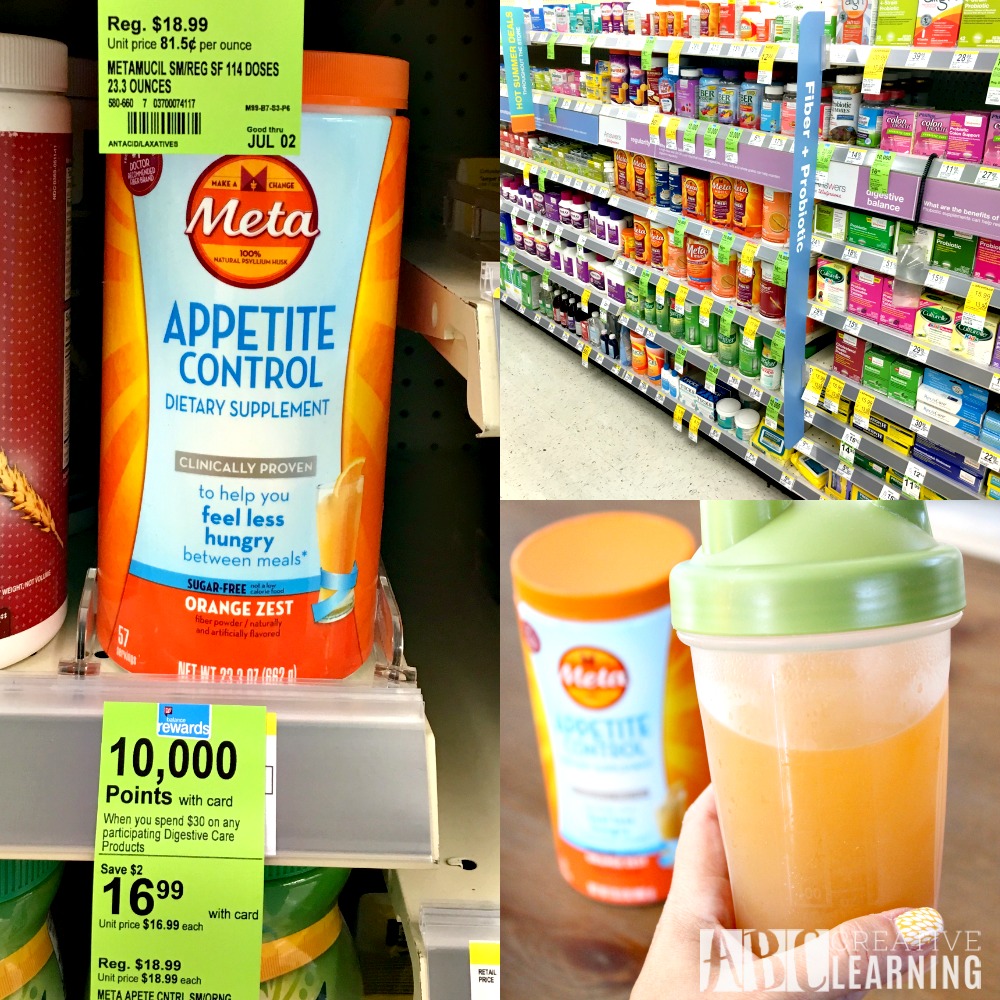 It was very easy to add Meta Appetite Control into my daily regular routine. I simply drink a glass right before each meal and it helps control any crazy cravings I might have. Especially when my girls are walking around with frozen treats in their hand because of the summer heat!
It's the perfect addition to my daily routine along with a healthy diet and weekly exercise routine.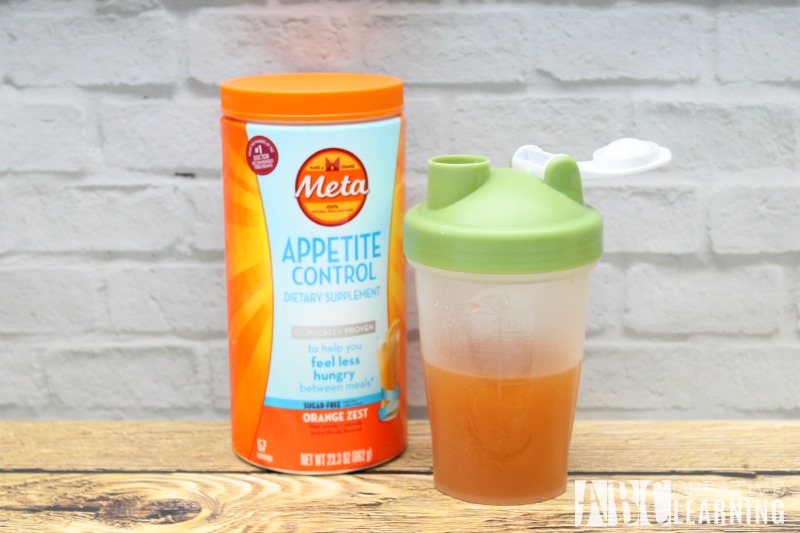 I also found it super easy to take along our travels. Make sure to bring either water bottles or re-fillable ones. Simply scoop up your two teaspoons into your water and shake! Enjoy your travels and keeping your hunger under control all at the same time!
This is usually where I fail the most, because on vacation you are eating everywhere and everything! Let Meta Appetite Control help you keep your cravings under control like it do for me during our trip to Tallahassee last week!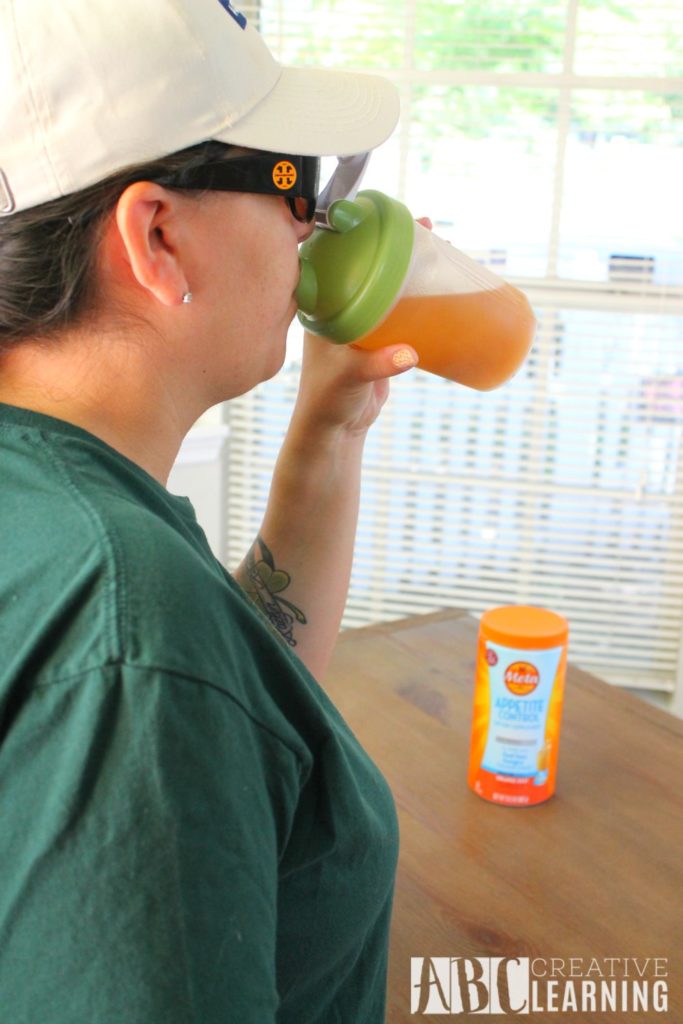 Not only is Meta Appetite Control the #1 doctor recommended fiber brand with 100% natural psyllium fiber, but it's also clinically proven to help you reduce your appetite between meals helping you feel less hungry.
Make sure to follow my journey and see how Meta Appetite Control helps me control my hunger this summer!
Plus, the first 100 entrants to signup to receive a $5 digital Walgreens coupon will also receive a Meta Appetite Control product sample. Just fill out the form below!

Have you tried Meta Appetite Control before?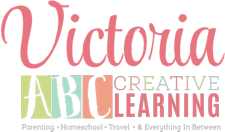 These statements have not been evaluated by the Food and Drug Administration. This product is not intended to diagnose, treat, cure or prevent any disease.