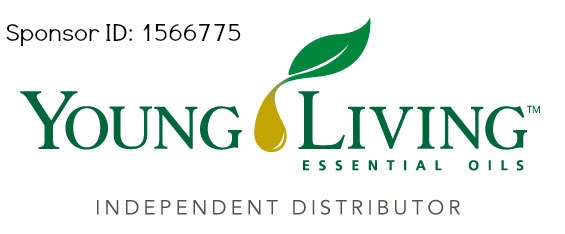 One of the things that I promised myself and my family is to become healthier this coming year.  Now, I'm not just talking about working out and losing weight, but mostly about living a healthier life!  I want to bring more natural and organic products into our home.  We have already started cutting out a lot of our gluten items replacing them with gluten free or making our own from scratch.  I can already see a big difference in all of us, especially my oldest daughter who suffers from several food allergies.  We already do not use dairy in our home and if I do use it it's very minimal, mostly used by myself and my hubby.

I came across a post on my Instagram feed from someone I follow.  This person I do not know personally, but have had the great pleasure to begin to get to know her through emails as she teaches me and shows me more about using Young Living Essential Oils.  She first caught my attention when she was posting about losing a close friend and how specific oils were helping her get through difficult times.  This was about a month ago, right before the craziness of the holidays.  The holidays can be very difficult for many different reasons and I have my own set of difficult reasons that I hope to share one day with all of you, but I knew that I needed something, I just didn't know what.  So I decided to contact her so that she could send me more information about what she was using and how it would help me!  To be honest when I told my hubby about them he looked at me with that look (ladies, you know that look… the here we go again with her crazy ideas look).  Well, with a little help from his mom (which I found out she uses them as well) he gave me the go ahead.  I'm so glad I took a leap of faith and tried it out!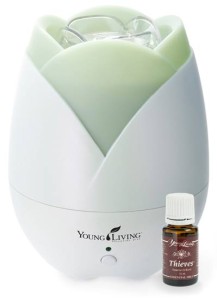 The first thing I wanted to make sure before signing up with Young Living was that I wasn't being forced to sell anything, I truly just wanted to purchase for my family.  Honestly, I'm not that good at selling products, so I didn't want to sign up for something I had to commit in selling x amount of sells a month.  So here I am all signed up and no obligation to sell or even share these amazing oils, but after a month into learning and using Young Living Essential Oils, I am totally hooked and love everything about the products I have tried!  So much so that I decided to take the next step and share with all of you.  I know, I know, I said I wasn't going to share, but that's how amazing I think they are!  Young Living Essential Oils have been very beneficial for myself and my family the past month and like everything else I only share things on my blog that I personally have experienced, enjoy, value, and think my readers would enjoy as well.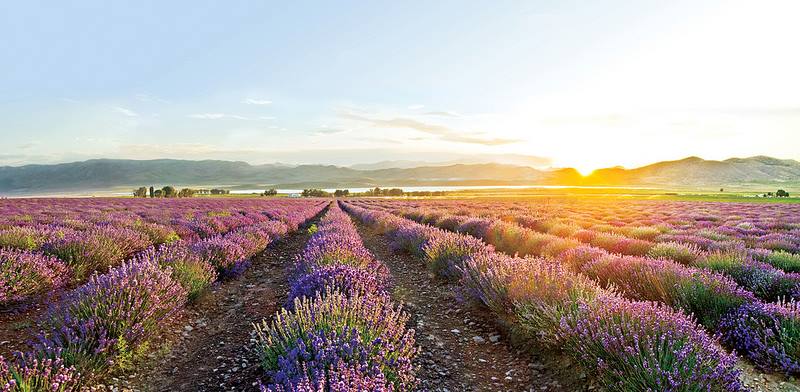 I ended up signing up with the Premium Package as a distributor, just because there was no commitment of selling the products and I receive 24% off every time I place an order.  For me it was the step to take.  The oils could not have come at a better time, because I ended up getting a nasty cold and right after me the girls followed.  Thank goodness for Thieves, Purification, and Lavender that got us through this nasty bug!  Plus, Kaelyn wasn't sleeping well at night and a bit of Peace & Calming before bed took care of that!  No more than a week after receiving my Premium Package I ended up signing up for their Essential Rewards Program, just because I needed and wanted more oils!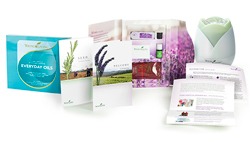 I want to start sharing with all of you these amazing oils and how we are using them at home, at night, during sickness, and especially during homeschooling!  I hope that you enjoy our new journey with Young Living Essential Oils!
If you have any questions, concerns, or want to order just head on over to my brand new website!  Young Living with ABC Creative Learning
Do you use Essential Oils?