It's so funny to watch my husband with all of his Star Wars movies! He's been trying to watch every single one of the movies before he heads to the theaters to watch the newest one! Check out the Star Wars: The Force Awakens New Trailer below and make sure to purchase your tickets ahead of time!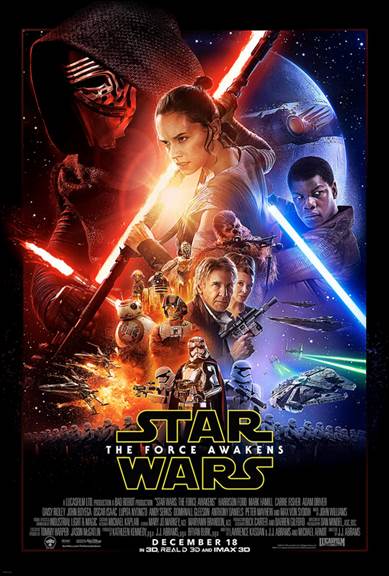 Star Wars: The Force Awakens
The brand new trailer for STAR WARS: THE FORCE AWAKENS debuted on ESPN's "Monday Night Football" during halftime of the National Football League game between the New York Giants and the Philadelphia Eagles in Philadelphia. I hope that you caught and didn't miss this much anticipated debut!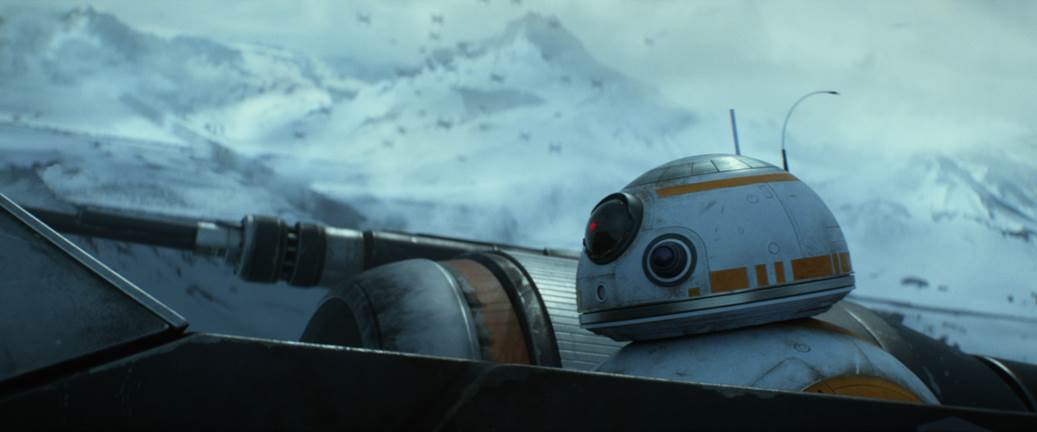 Plus I really hope that you already purchased your tickets for opening night because I heard lot of people were having a hard time trying to purchase their tickets online!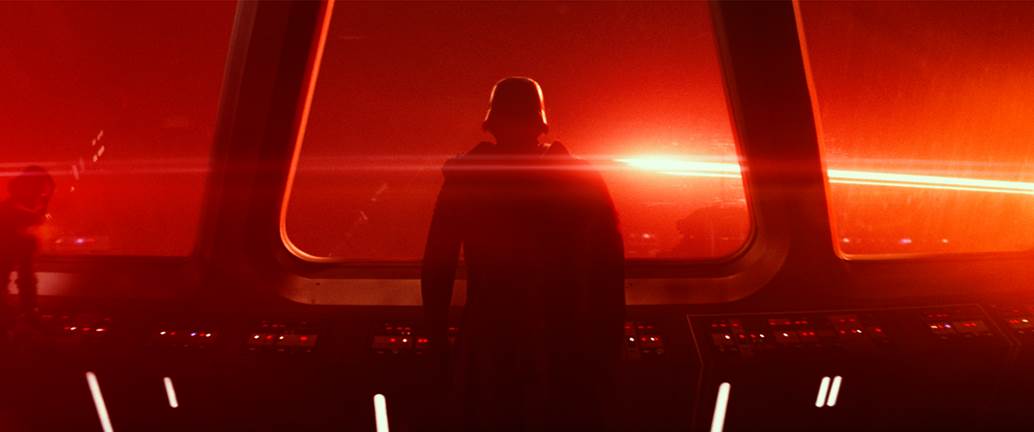 Well if you haven't had a chance to see the trailer just yet where have you been?! Just kidding! Here it is below!
Lucasfilm and visionary director J.J. Abrams join forces to take you back again to a galaxy far, far away as Star Wars returns to the big screen with Star Wars: The Force Awakens.

The film stars Harrison Ford, Mark Hamill, Carrie Fisher, Adam Driver, Daisy Ridley, John Boyega, Oscar Isaac, Lupita Nyong'o, Andy Serkis, Domhnall Gleeson, Anthony Daniels, Peter Mayhew and Max Von Sydow. Kathleen Kennedy, J.J. Abrams and Bryan Burk are producing with Tommy Harper and Jason McGatlin serving as executive producers. The screenplay is by Lawrence Kasdan & J.J. Abrams and Michael Arndt.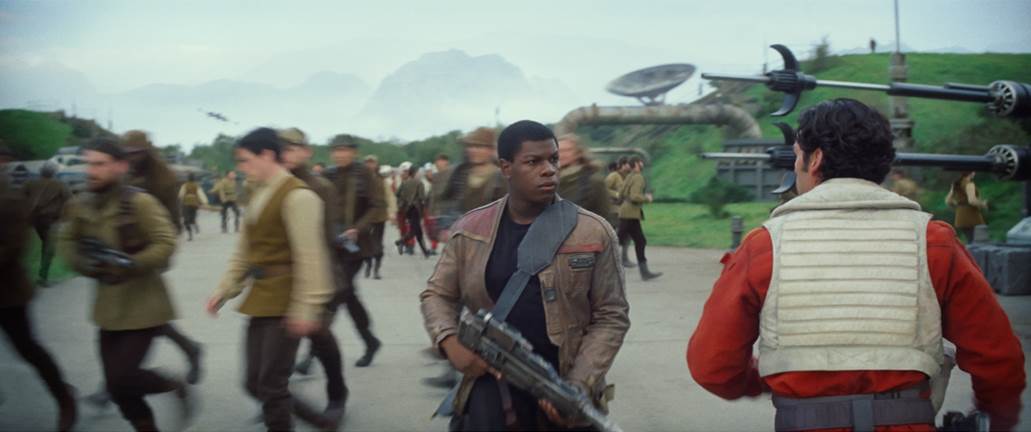 Like STAR WARS on Facebook: https://www.facebook.com/StarWars

Follow STAR WARS on Twitter: https://twitter.com/starwars

Follow STAR WARS on Instagram: https://instagram.com/starwars/

Follow STAR WARS on YouTube: https://www.youtube.com/user/starwars

Visit the official STAR WARS: THE FORCE AWAKENS website: http://www.starwars.com/the-force-awakens/

STAR WARS: THE FORCE AWAKENS arrives in theaters everywhere on December 18th!
Did you purchase you tickets already or are you waiting until the crowd dies down?