Family and friends will tell you how much my husband and I love Star Wars. I mean all of Star Wars, but what they will also tell you is that we aren't the biggest Star Wars fan! Believe it or not the biggest fan is our oldest daughter, who is eight years old! In fact the Emotions Watching My Daughter Watch The Star Wars: The Last Jedi Trailer a few weeks ago really took me by surprise!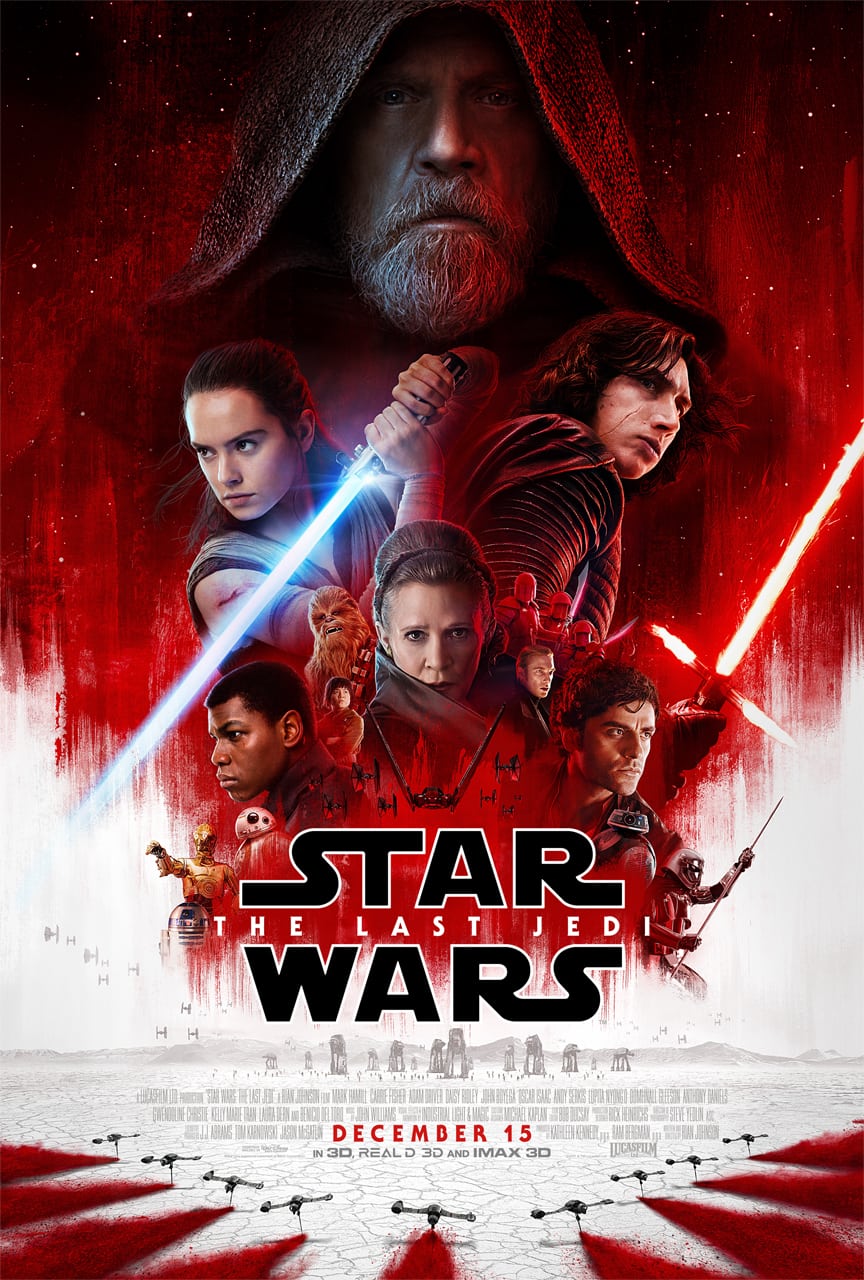 Emotions Watching My Daughter Watch The Star Wars: The Last Jedi Trailer
The funny things is my husband and I keep our "nerdness" on the download! Haha! Many don't even realize how much we love these movies and how many times we have sat down to watch them. In order by the way! All with our eight year old little girl sitting next to us. I will be honest, we are very strict on what our daughters are allowed to watch on the screen, but when it comes to Star Wars, there are no limits here.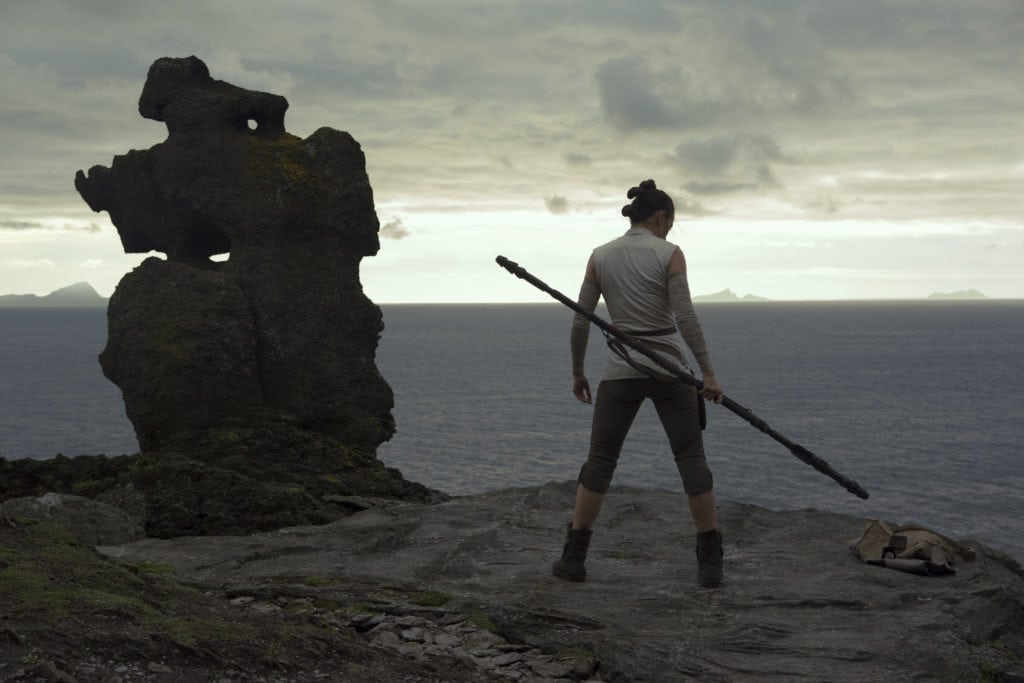 If you have met my daughter then most likely she was wearing a Star Wars shirt, because that's all she owns. Well, not really, but you would think! The child won't wear anything else and for her birthday she didn't even want presents. Instead, she opted for a fully new decorated Star Wars bedroom! I mean we have Star Wars coming out of all places in that room! Family and friends never question what to get her for birthdays or Christmas, because as long as its Star Wars she is as happy as a clam.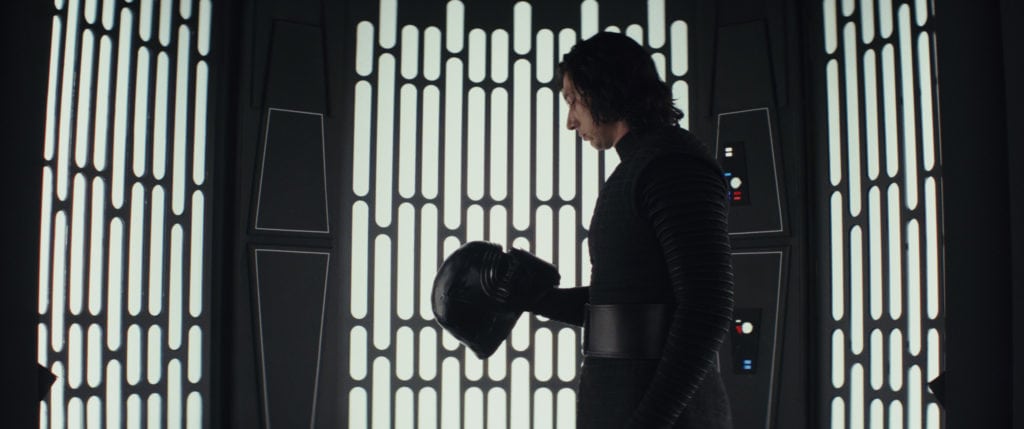 When the official Star Wars: The Last Jedi trailer released last month my daughter woke up before any of us, ready to watch it. I remember her eyes filled with excitement, thrill, and wanting to know more when the trailer ended. She had so many questions that she wanted answers to in that moment! I could tell that she was completely committed to this story.
I admit that I teared up watching her excitement. Why you might ask? Its just a movie! Well, for my husband and I, it's part of our childhood. It remind us of when we were young and saw the world the way she does. It reminds us that we shouldn't take things for granted and to enjoy every moment with our children.
The emotions I get watching my daughter love something so much is exciting! I've always known she's had the biggest imagination, but these movies transport her to a different place. Star Wars really takes her on a an imaginary journey, where like Princess Leia and Rey, she can do anything.
On the other hand, sometimes my emotions aren't as happy. Sadly, movies like these are still generalized by gender as for "boys". Yes, I can find "girly" Star Wars shirts, but they are hard to find. When I look for Star Wars figurines or products I have to shop in the "boys" department.
My daughter has even gotten bullied at school and by friends for being a Star Wars fan. It breaks my heart and I wish I could protect her. So, I guess when I see her love Star Wars so much, maybe a little bit of me wished that she didn't. Maybe kids would leave her alone.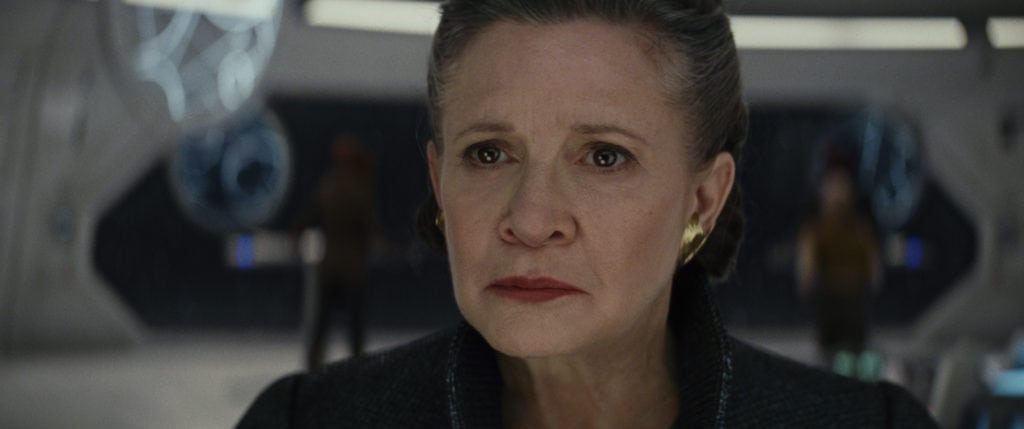 On the other hand, I see a very strong and opinionated little girls that really doesn't care what others say. She reminds me a lot of Princess/General Leia. She sticks to her ground, believes in herself, and not matter what people say she is going to do it anyway! That is why when Rey came into the picture, she was excited to have another strong female role model. Yes, it's a fictional character, but all those strong female characters Rey portrays are real and it's exactly what young little girls need to see in today's world!
As you can see, my emotions, well are a bit all over the place when it comes to our love of Star Wars. That's why this year we are making it a Star Wars Christmas in our home! Can't wait to surprise my girls with our Christmas tree decor that they have been begging me for the past few years! We cannot wait to go see Star Wars: The Last Jedi on December 15th as a family!
Follow Star Wars: The Last Jedi on Social Media

Are you ready for Stars Wars: The Last Jedi?

SaveSave
SaveSave
SaveSave
SaveSave
SaveSave
SaveSave
SaveSave
SaveSave
SaveSave
SaveSave
SaveSave