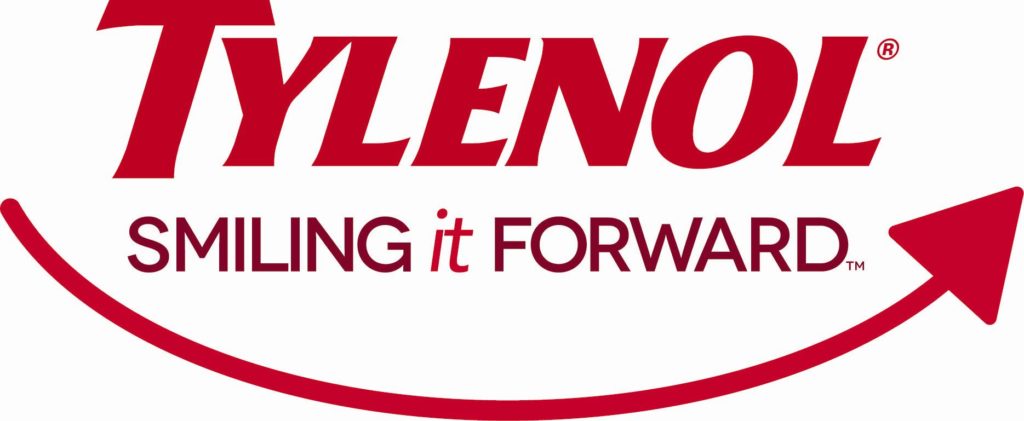 Like any parents, when our little ones are sick and not feeling good, we are devastated!  I remember the first time my girls both got a fever or were sick, especially with my oldest daughter. As a first time parent I didn't know exactly what to do, but I definitely knew what brand I trusted the most!  My mom had used Tylenol with all of her children and I knew that I wouldn't use anything else with my girls as well.  I am definitely a big Tylenol fan, so when I had the opportunity to be apart of the Smiling It Forward Campaign I just couldn't resist!  They have been there with me since the beginning with my girls!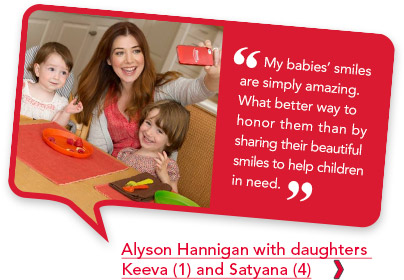 Alyson Hannigan, the star of How I Met Your Mother and mommy of two has joined Tylenol to bring as many Smiles as possible and make a difference!  By sharing the first "smile" of her two daughters Satyana, 4, and Keeva, 1, Hannigan triggered the first donation from Tylenol  to Children's Health Fund, an organization well-known for its mobile medical clinics that provide healthcare services to underserved children throughout the U.S.  Now, until mid-January, moms across the country can join in by sharing their own smiles at SmilingItForward.com, prompting Tylenol to make a $1 donation to Children's Health Fund, up to $100,000, helping to ensure a doctor's visit is always within reach for children in need.
As a mommy myself I admire Alyson Hannigan for supporting and being apart of such an amazing cause!  Alongside Alyson Hannigan, I am Smiling It Forward, because for me my number one priority is to make sure that my girls are happy and smiling!  I am one lucky momma with amazing resources and doctors who I trust to help me make my girls feel better.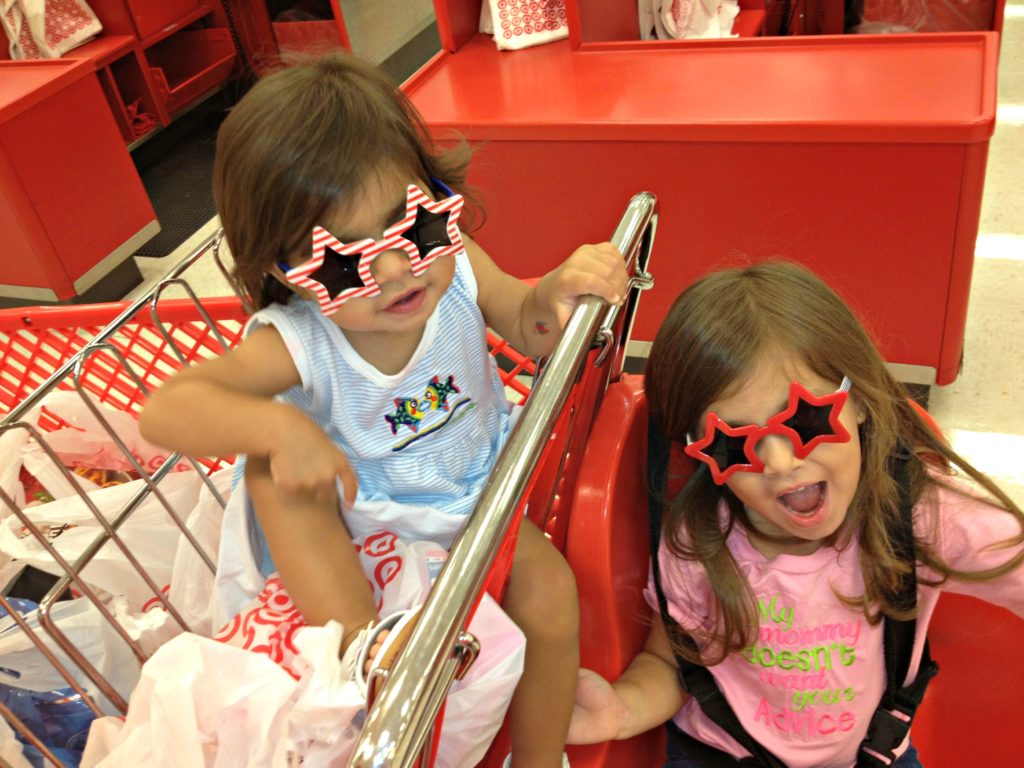 Make sure to visit SmilingItForward.com and share your kiddos Smiles to raise as much donation as we can for the Children's Health Fund!  We want to make sure that other children who do not have the amazing doctors and resources we have, get the opportunity to have doctors within their reach!
How are you Smiling It Forward?


NOTES:  I have received information and products from McNeil Consumer Healthcare Division of McNEIL-PPC, Inc., the makers of TYLENOL®. The opinions stated are my own. This is a sponsored post for SheSpeaks.