I was lucky enough to be one of the first to get some of the amazing products from Disney's Ralph Breaks the Internet. I wanted to share what I thought is the must-have Ralph Breaks The Internet Merchandise and products your kids are going to want. Thank you, Disney, for allowing me to attend the Ralph Breaks The Internet Event and for the awesome products to share with my readers. All opinions are my own. Post contains affiliate links.

Must-Have Ralph Breaks The Internet Merchandise
We all know that as soon as a film is released the kids are so excited about all the amazing merchandise that gets released. That's why I wanted to share with you some of my favorite items from the movie and the ones that my daughters have personally asked for this holiday season. To make it easy, I have added the product and a link where you can purchase.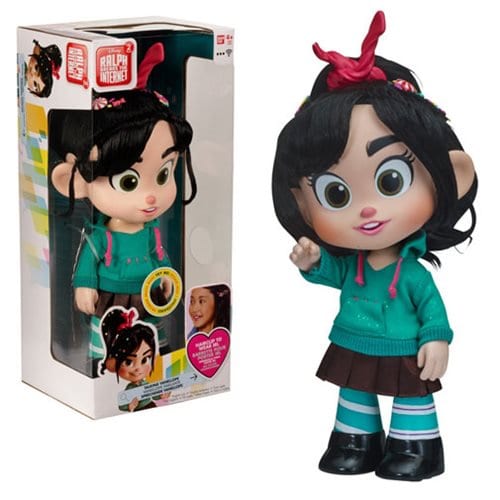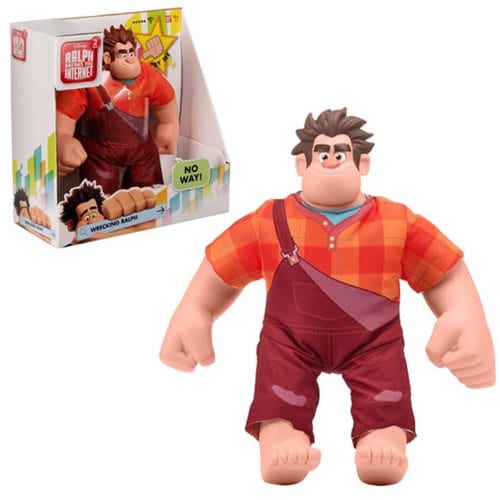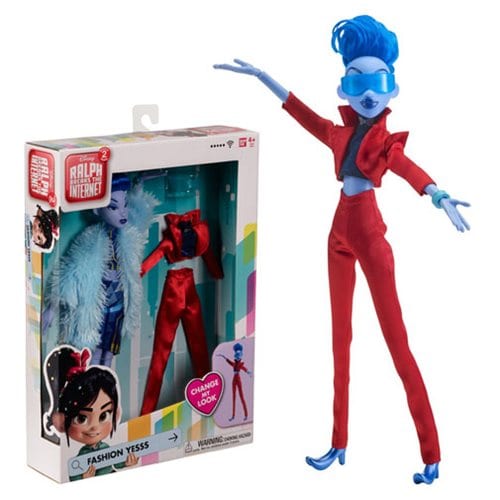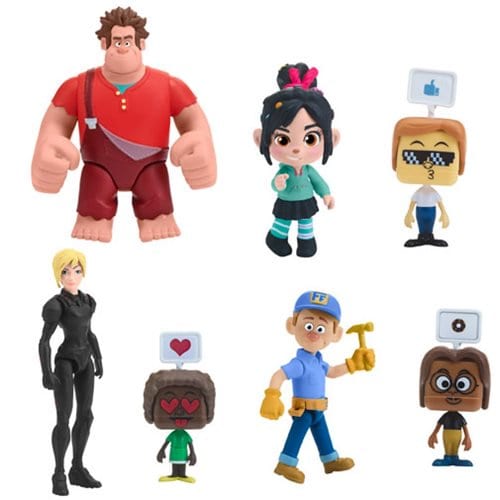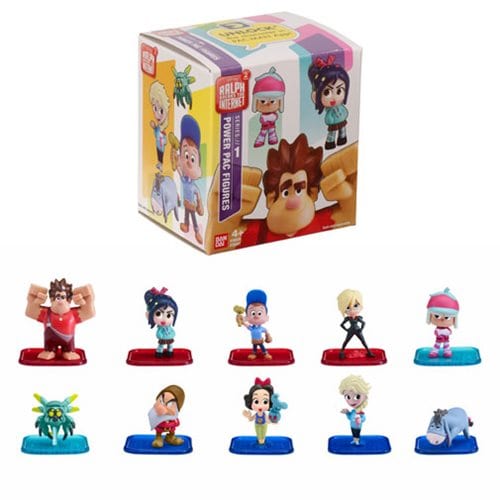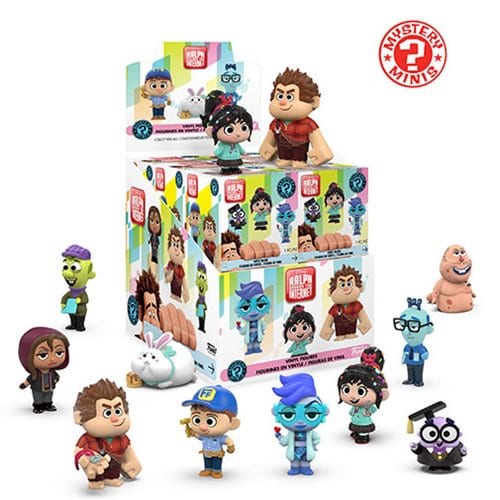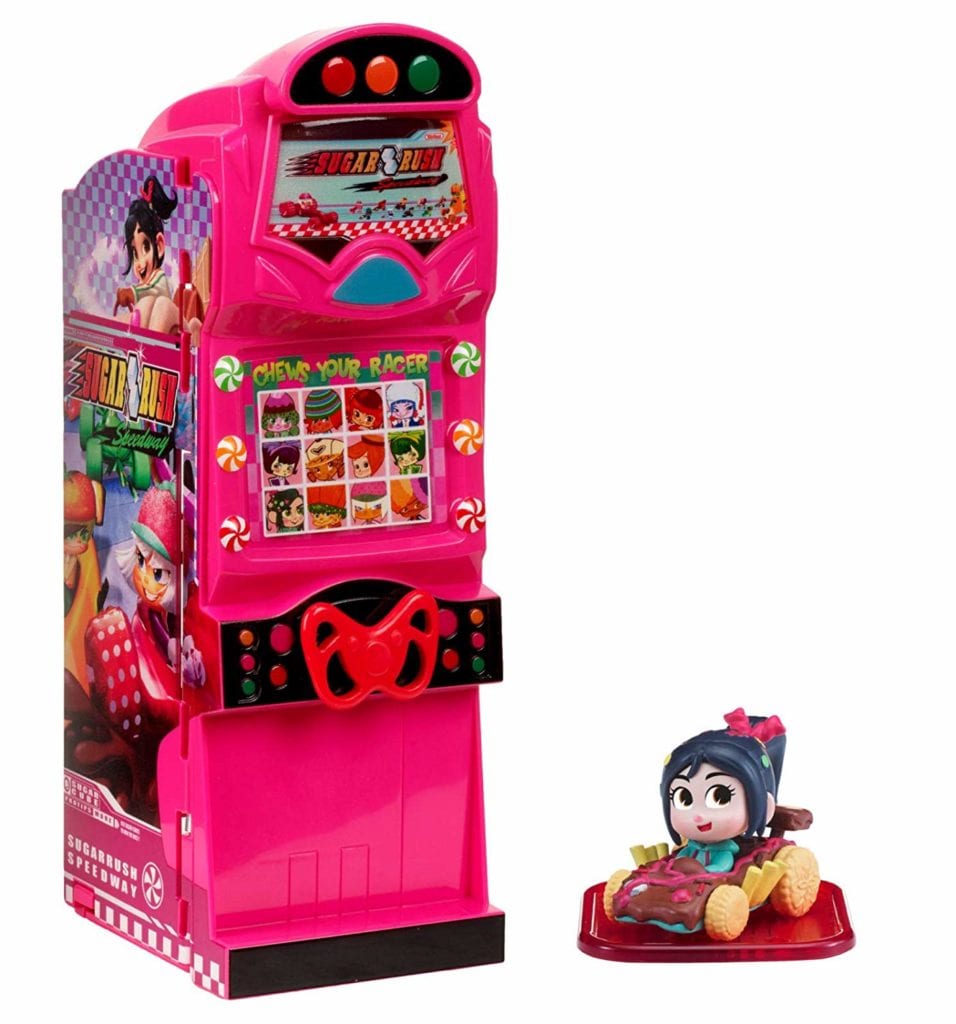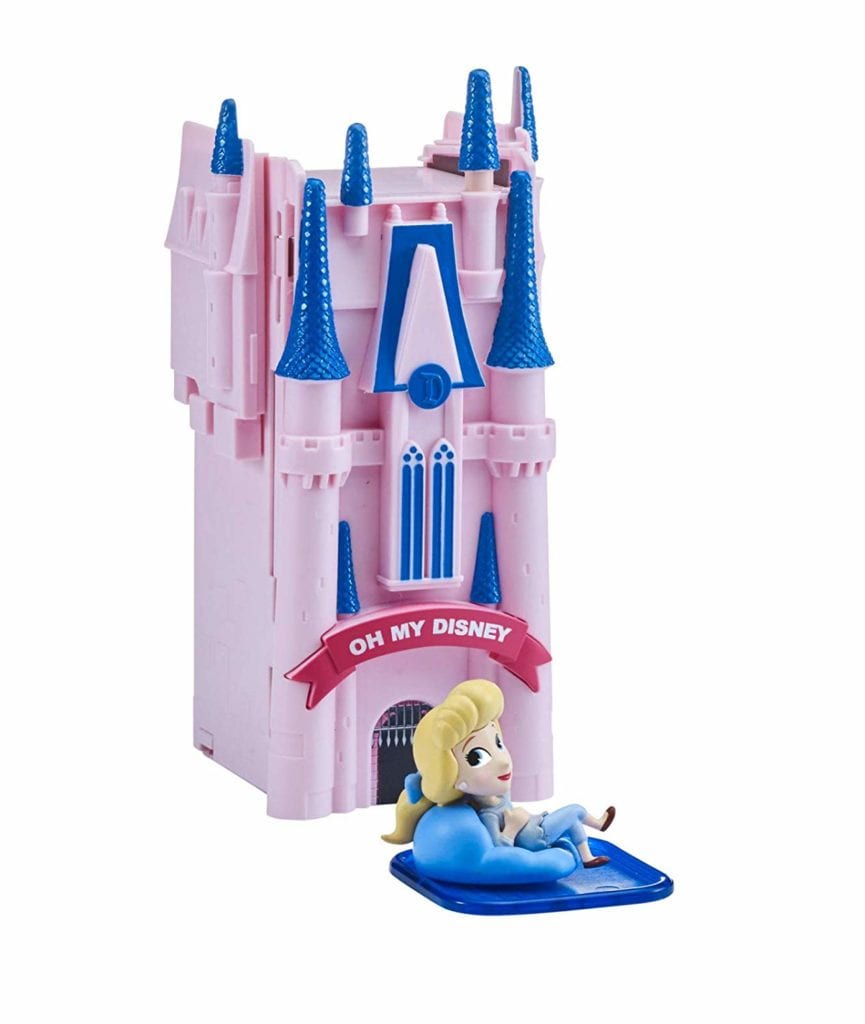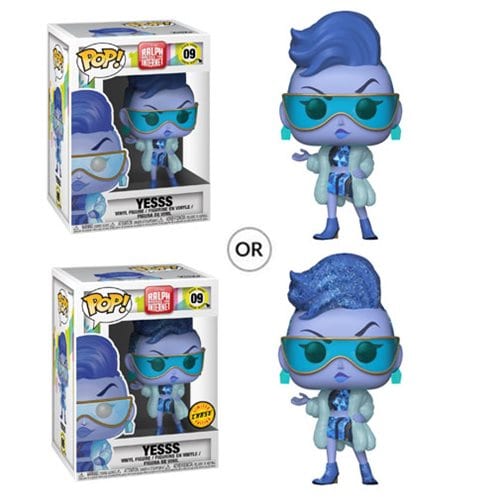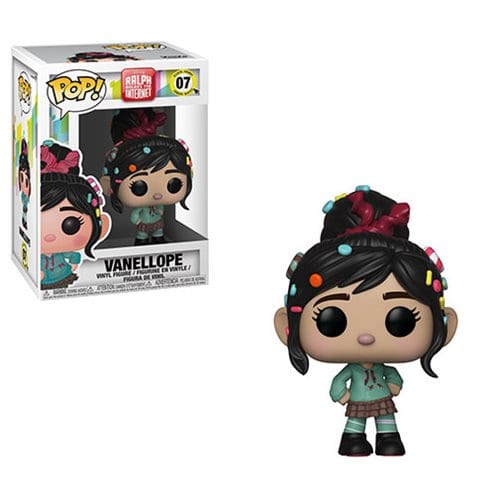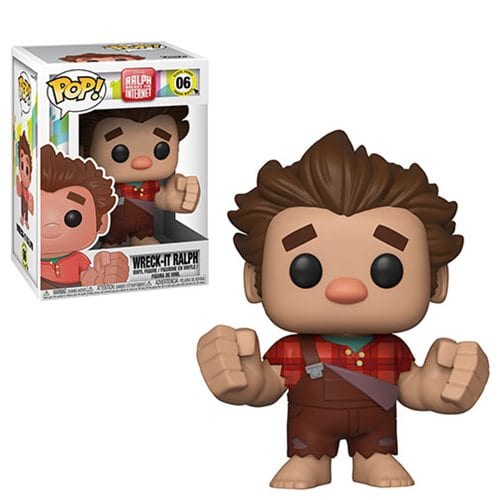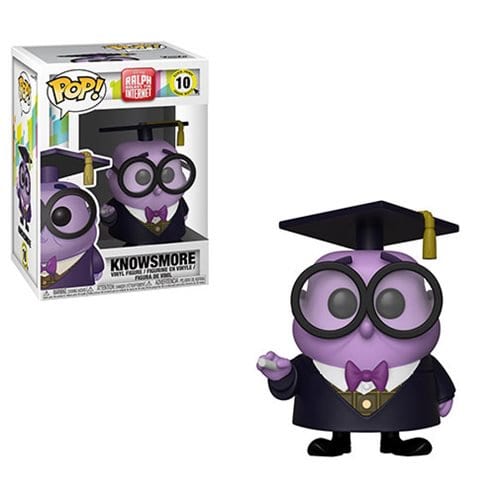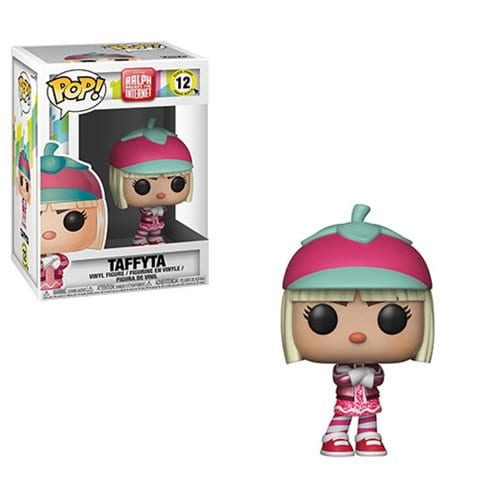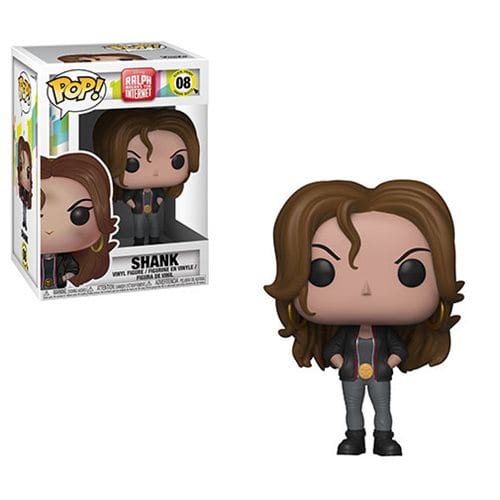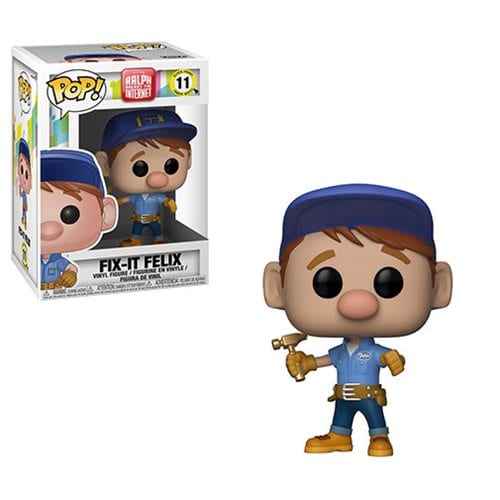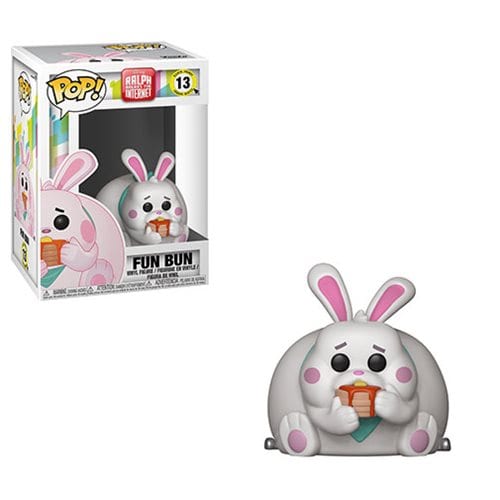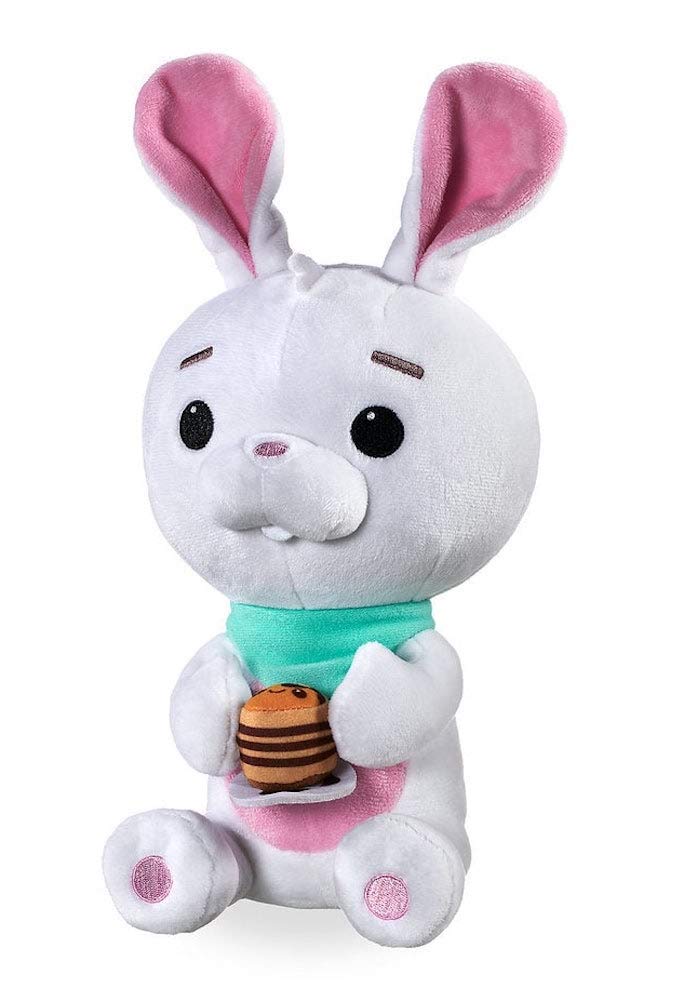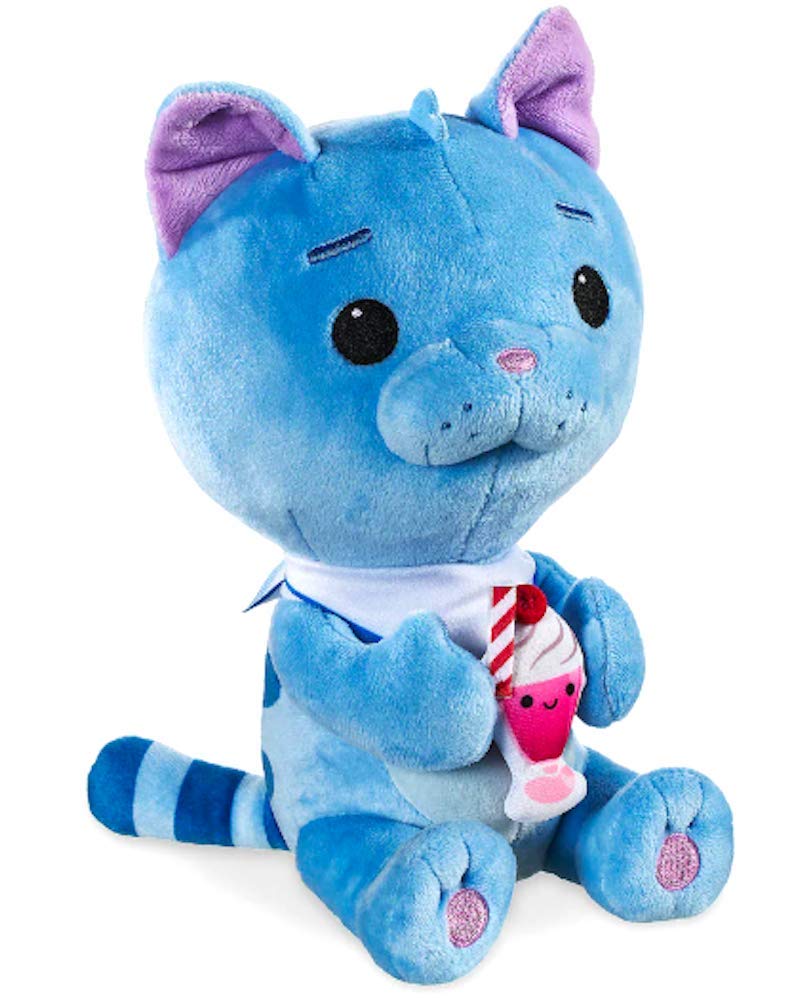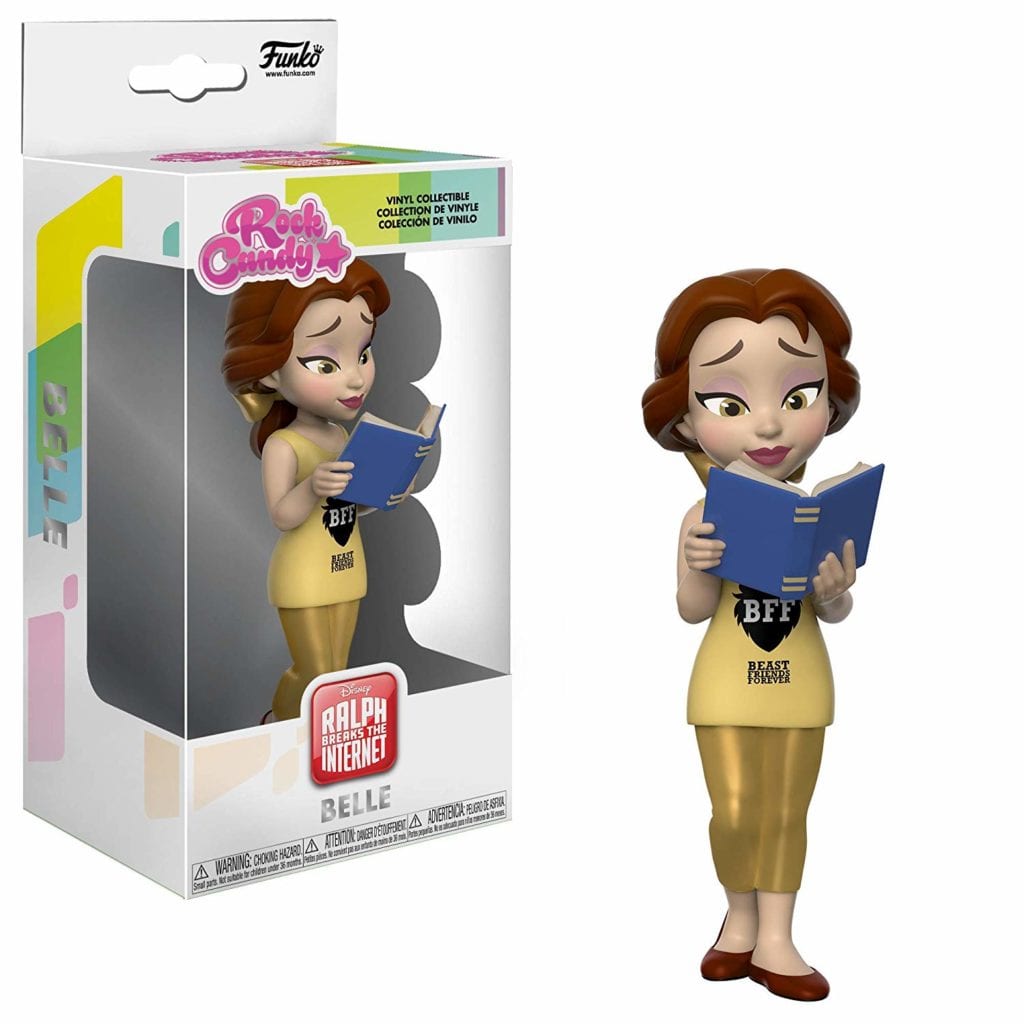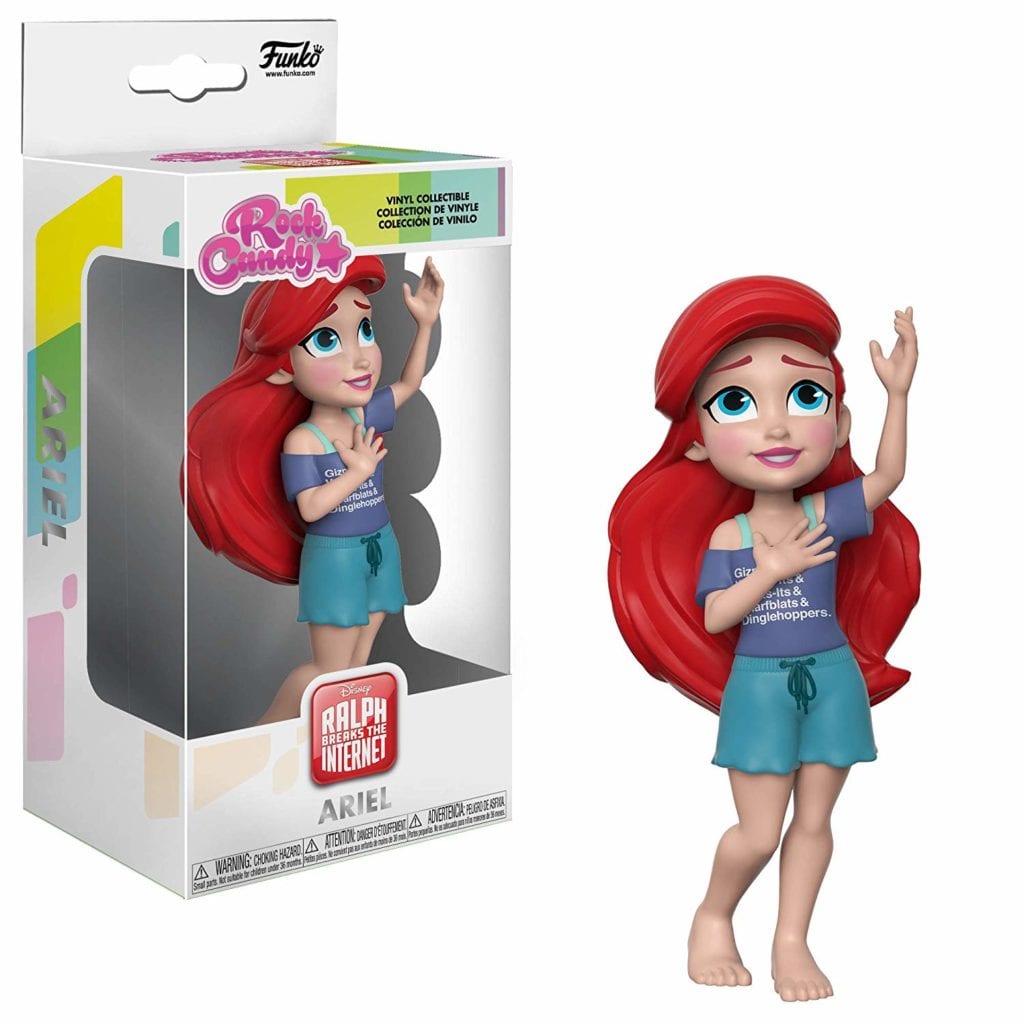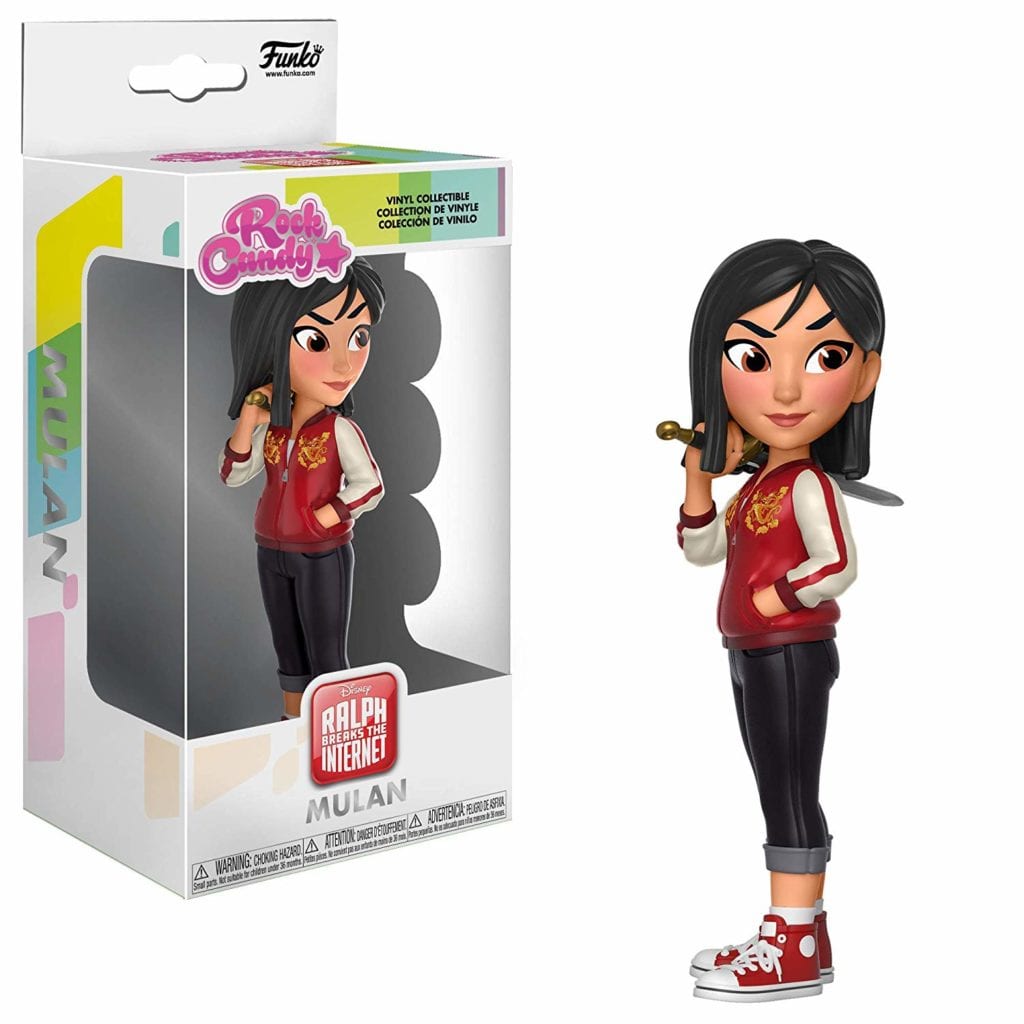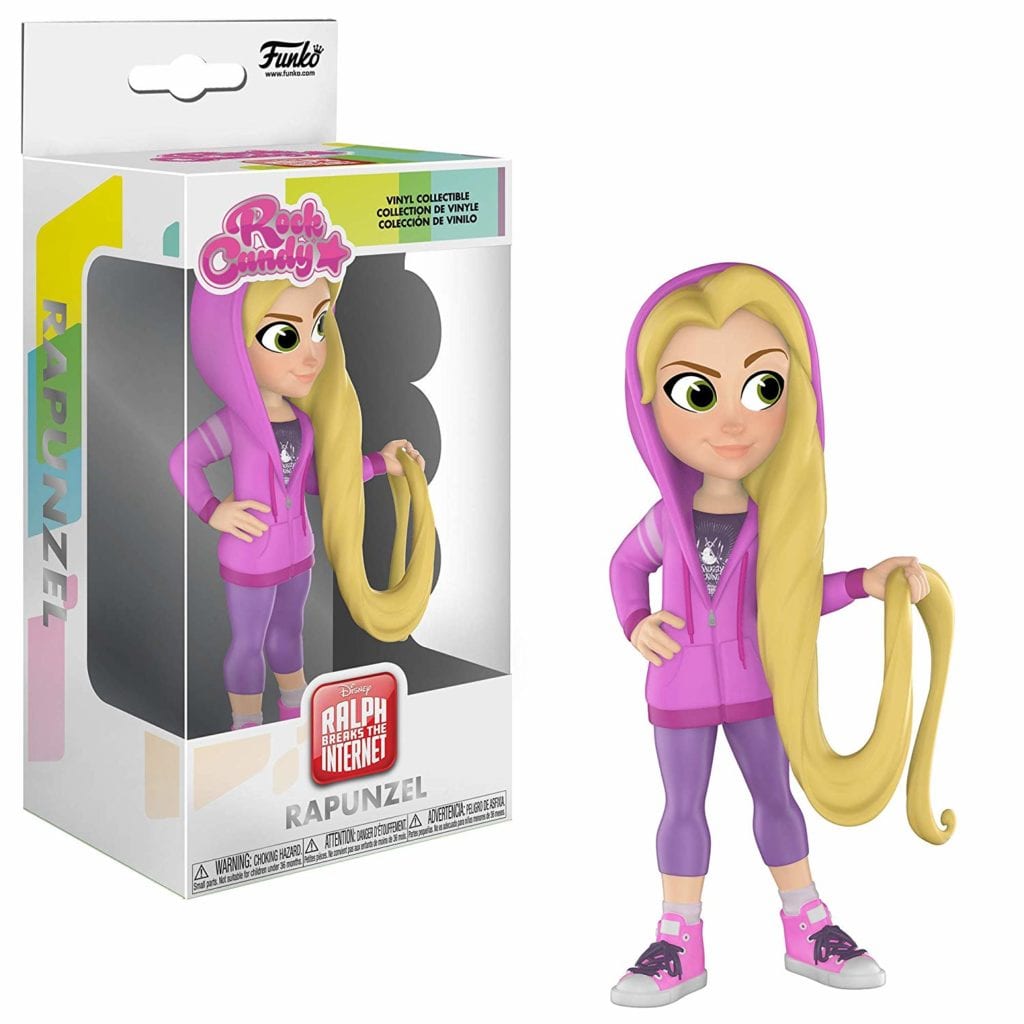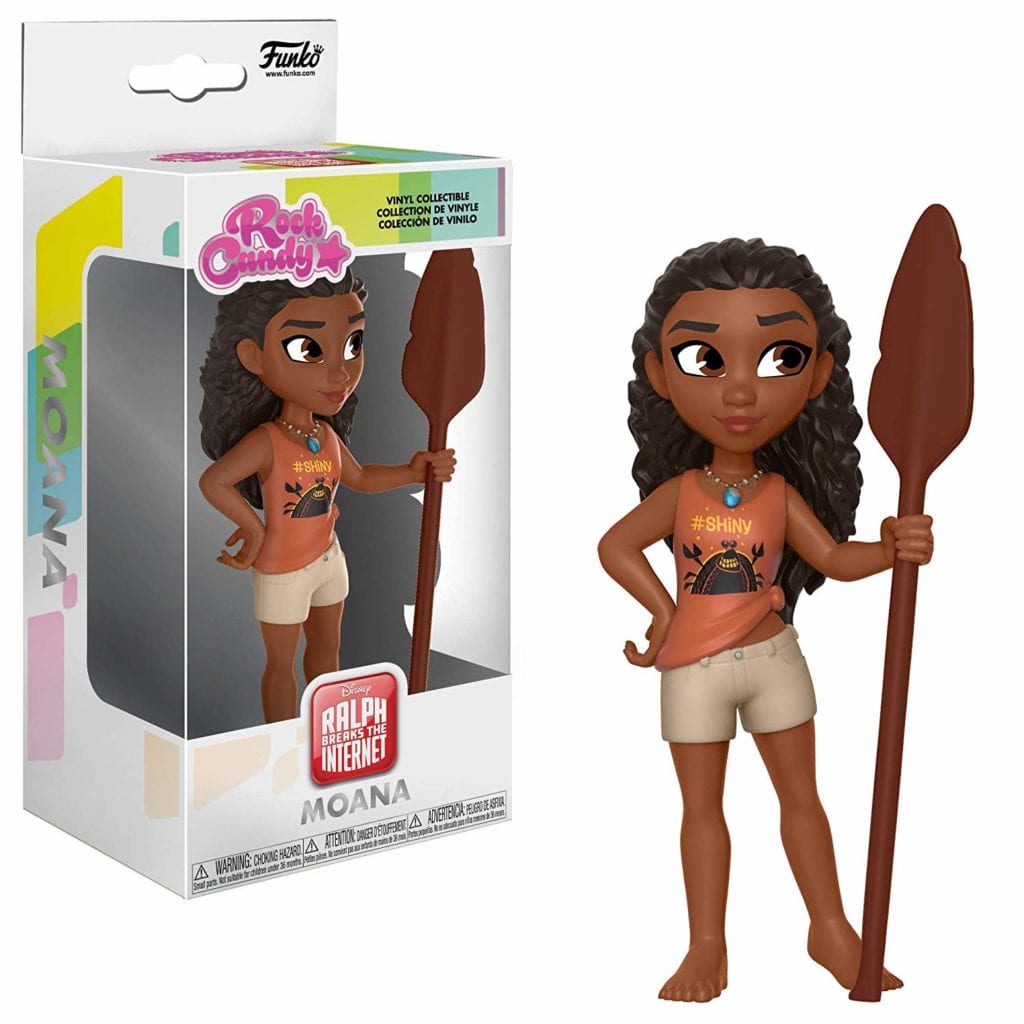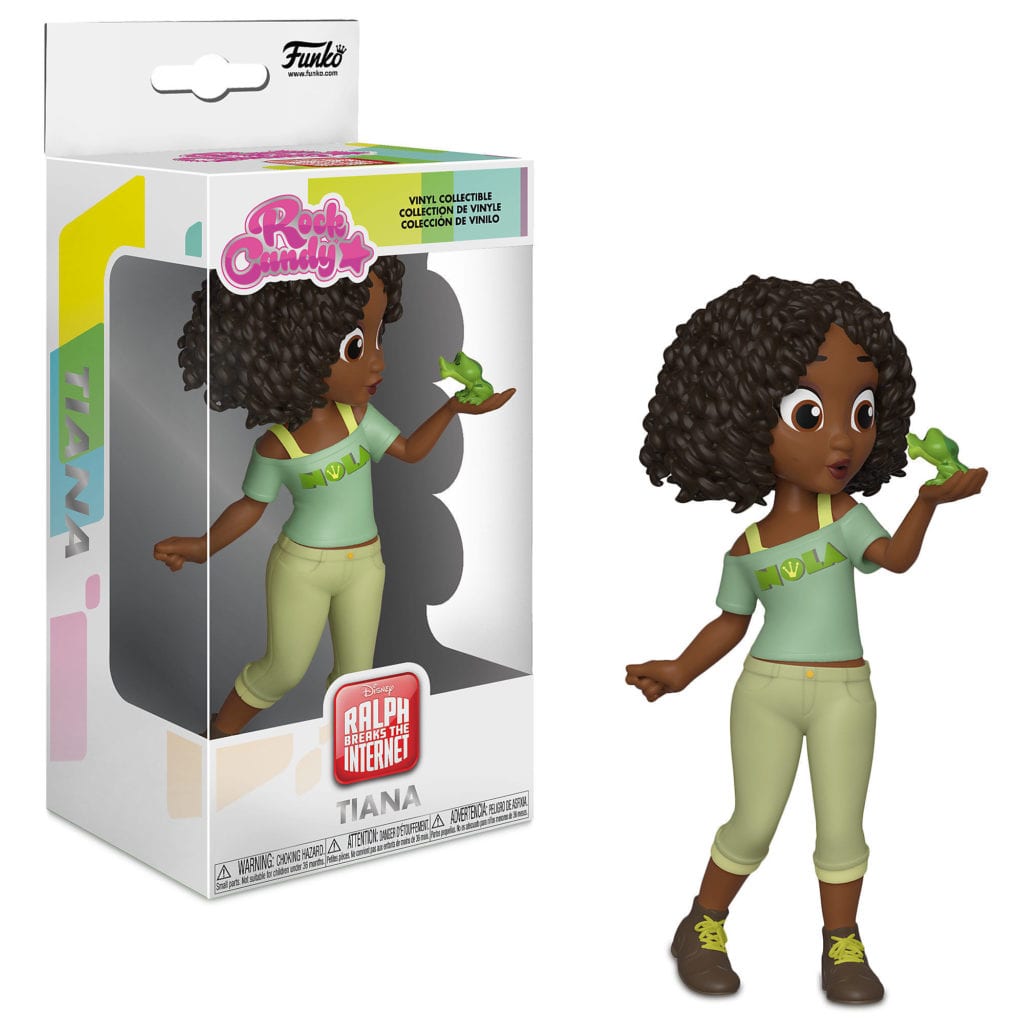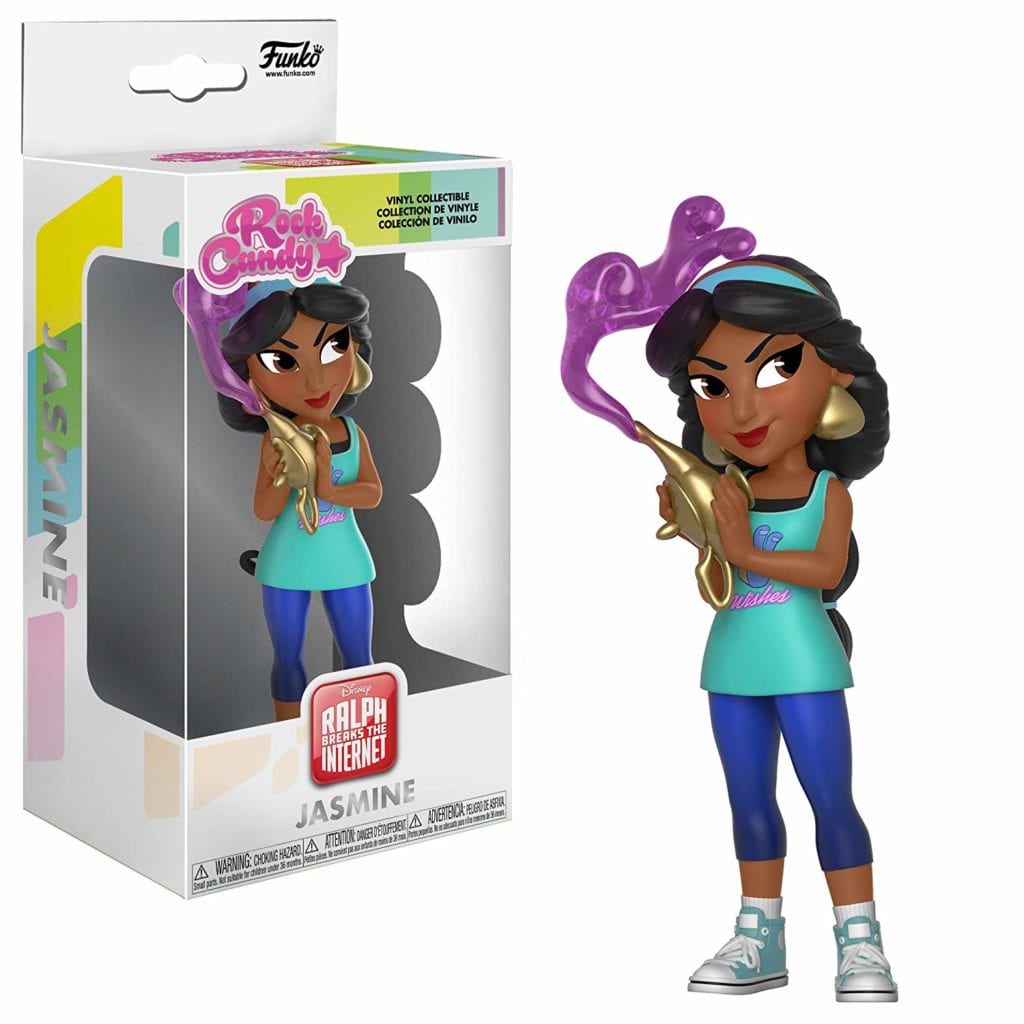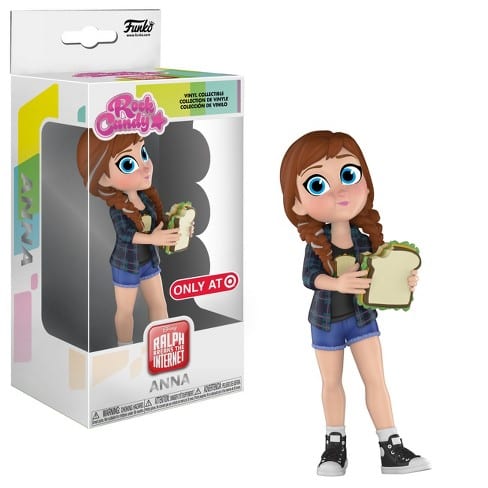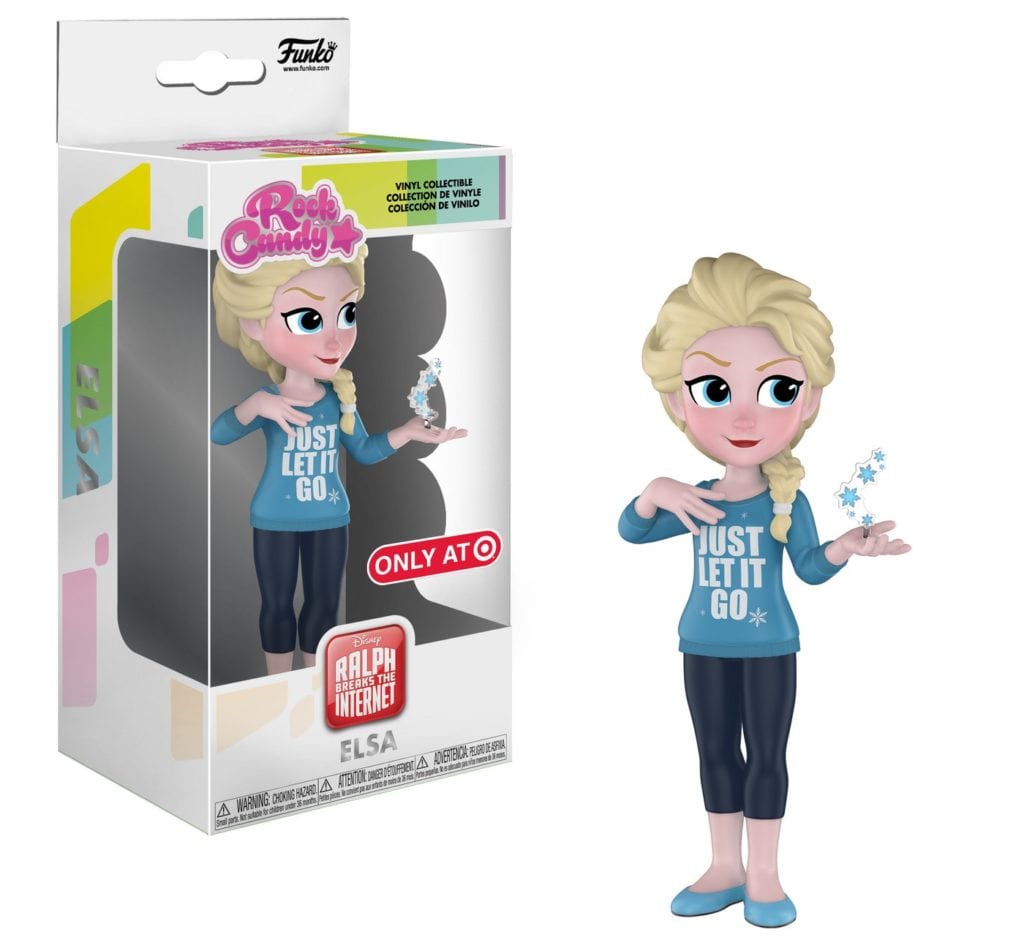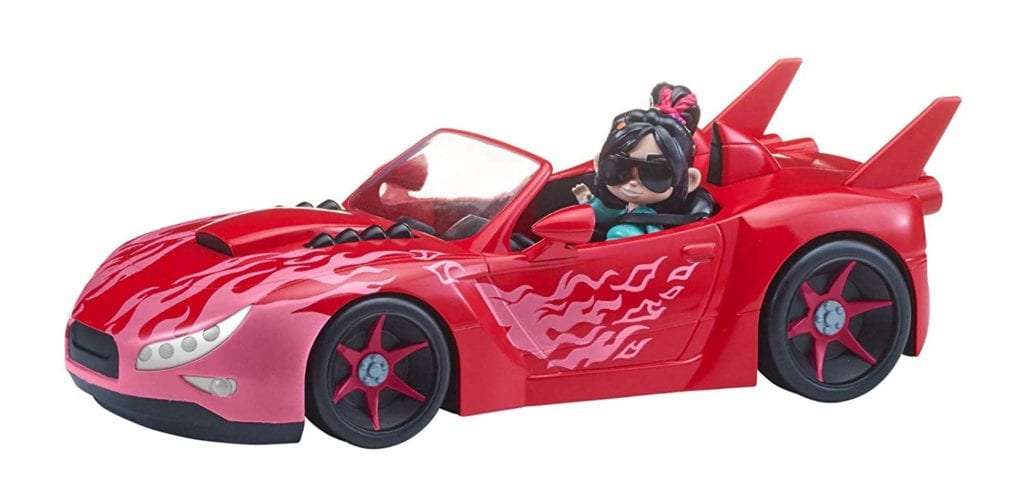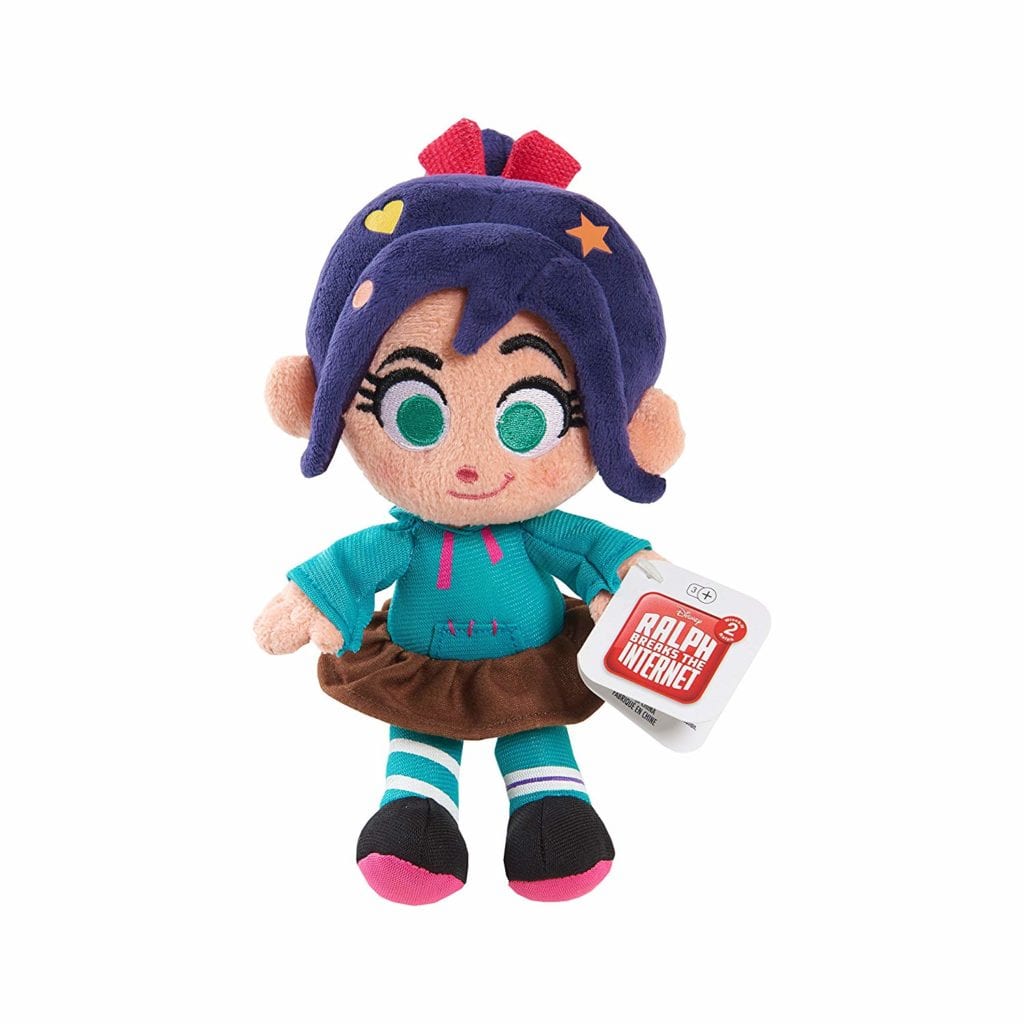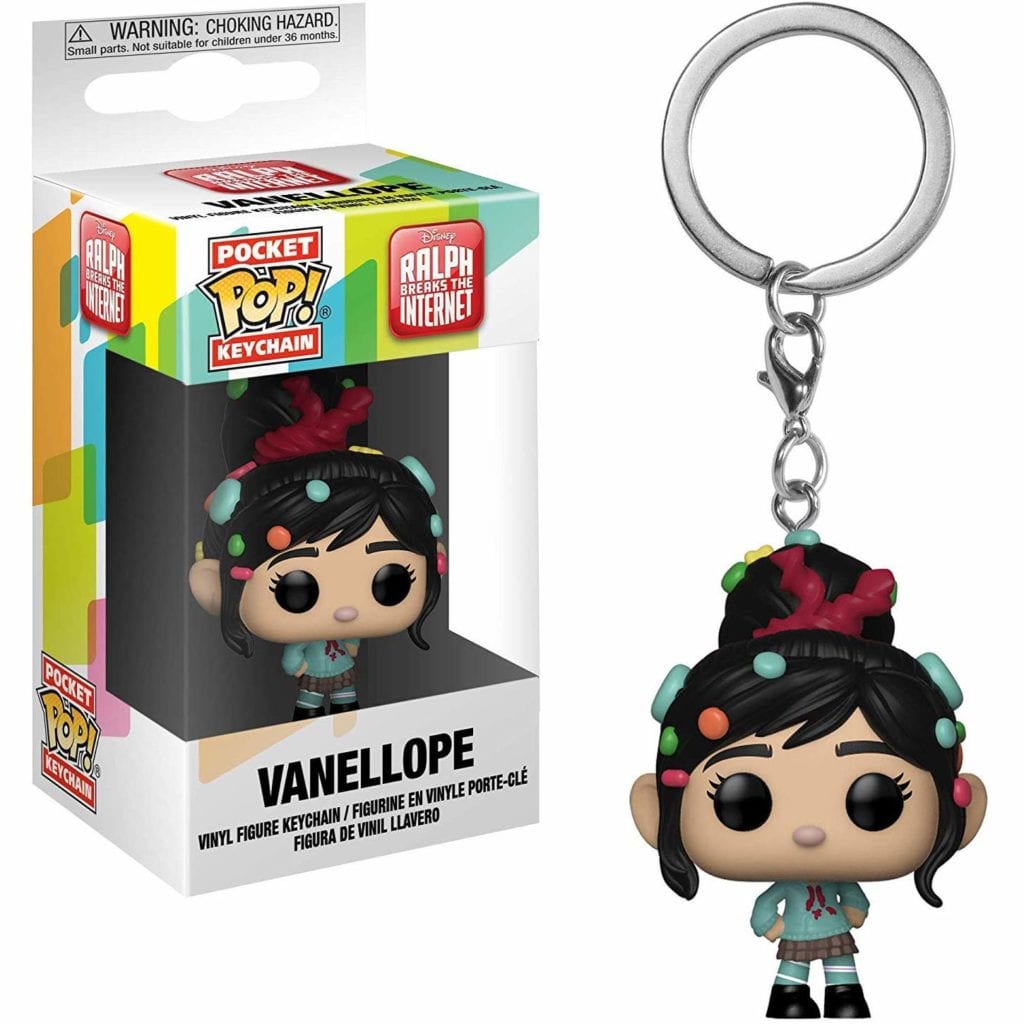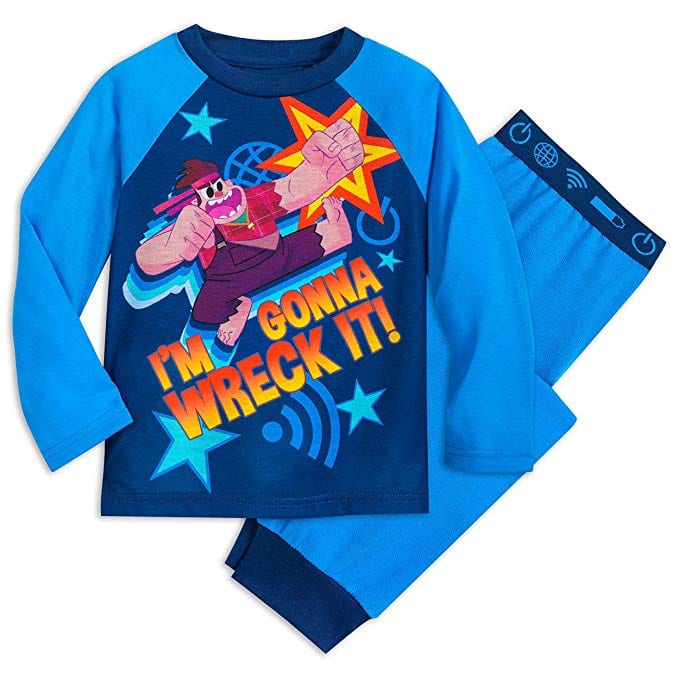 Raph Breaks The Internet Pajamas Boy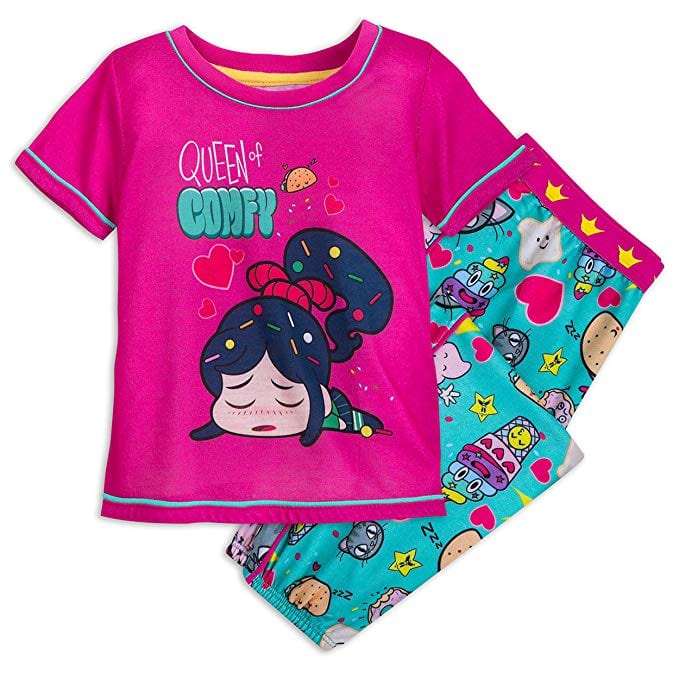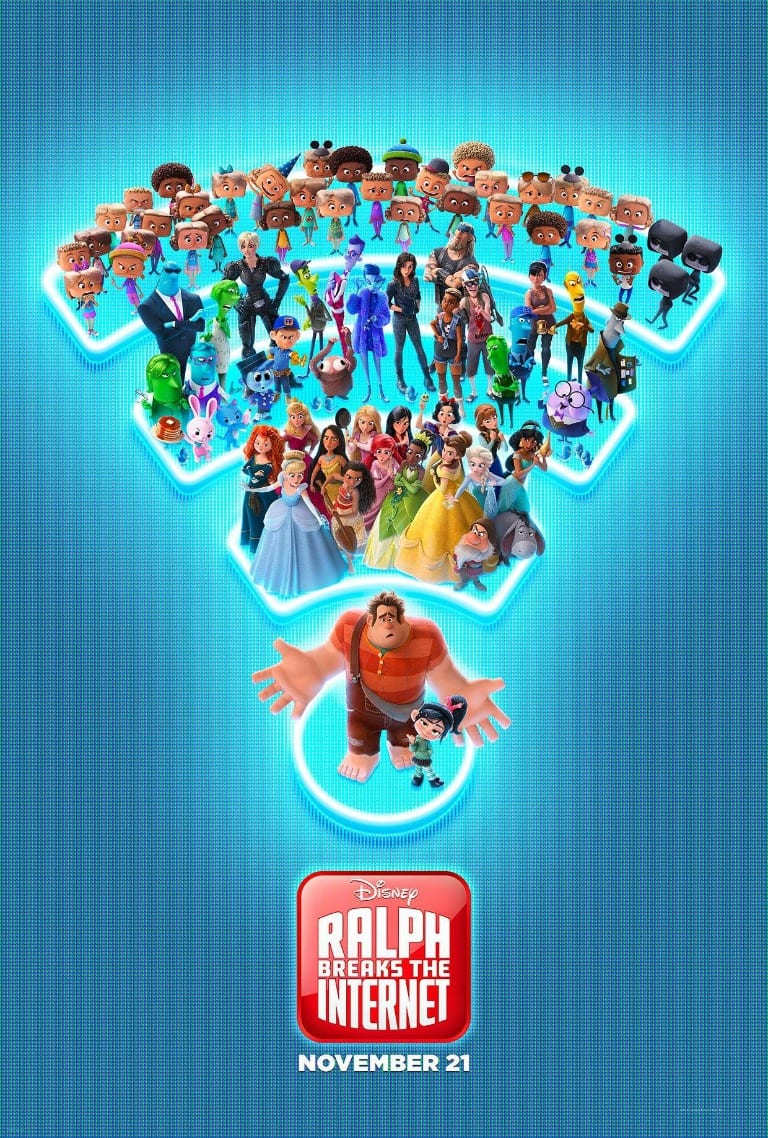 About Ralph Breaks The Internet
In "Ralph Breaks the Internet," video-game bad guy Ralph (voice of John C. Reilly) and best friend Vanellope von Schweetz (voice of Sarah Silverman) leave the comforts of Litwak's arcade in an attempt to save her game, Sugar Rush. Their quest takes them to the vast, uncharted world of the internet where they rely on the citizens of the internet—the Netizens—to help navigate their way. Lending a virtual hand are Yesss (voice of Taraji P. Henson), the head algorithm and the heart and soul of the trend-making site "BuzzzTube," and Shank (voice of Gal Gadot), a tough-as-nails driver from a gritty online auto-racing game called Slaughter Race, a place Vanellope wholeheartedly embraces—so much so that Ralph worries he may lose the only friend he's ever had.
Go See Ralph Breaks The Internet On November 21st
You Are Also Going To Love:
If you loved checking out some of the Must-Have Ralph Breaks The Internet Merchandise, then you will also love the following Disney movie must-have products I have put together for you:
Are your kids excited about all the Ralph Breaks The Internet merchandise?