Guess what? I'm headed back to LA and I hope you all Follow Me As I Attend Ralph Breaks The Internet Event November 4th-16th, where I will again be walking the amazing red carpet.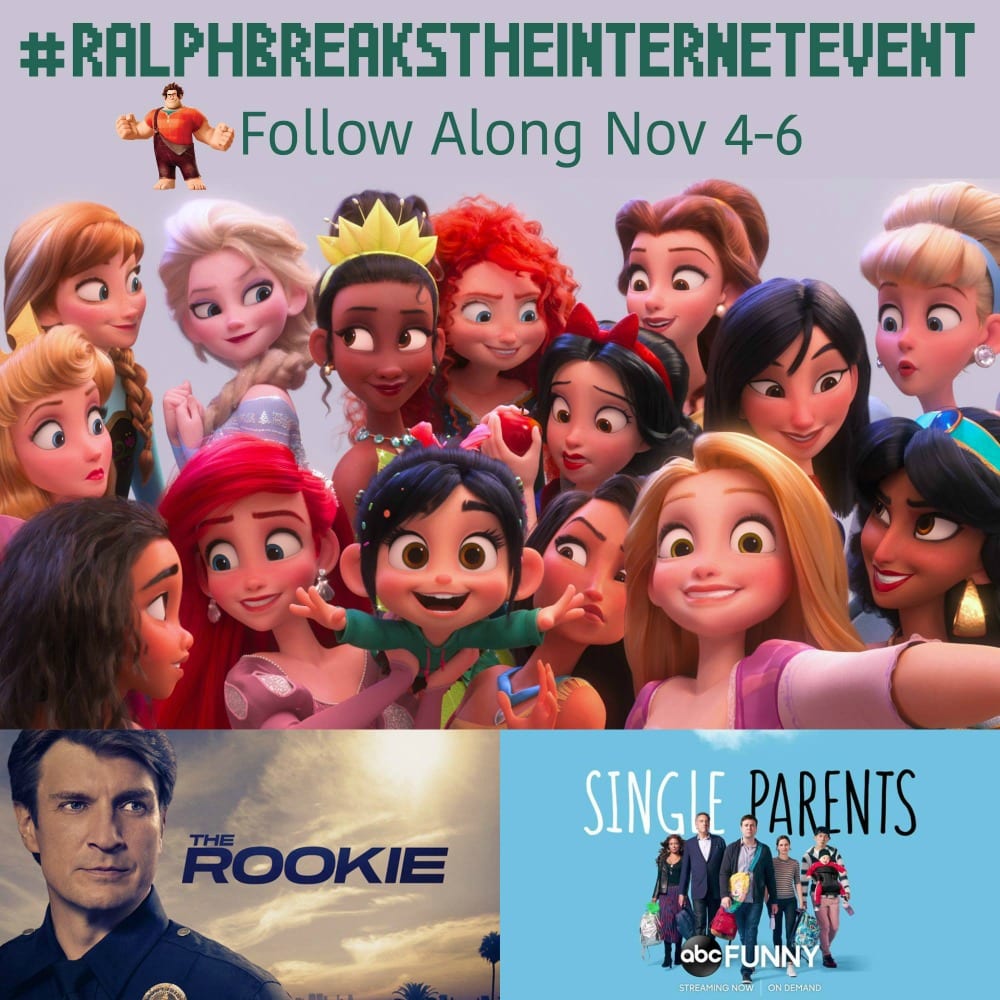 Follow Me As I Attend Ralph Breaks The Internet Event
Surprise! I just got back from LA from attending the amazing film premiere for Disney's The Nutcracker and the Four Realms! Well, now I'm headed back to LA and I have an amazing schedule to share with you all while I attend Disney's Ralph Breaks The Internet! Check out our amazing schedule below and I hope you all are ready for some fun Disney shares!
Follow on Instagram and Twitter for live shares of the entire event!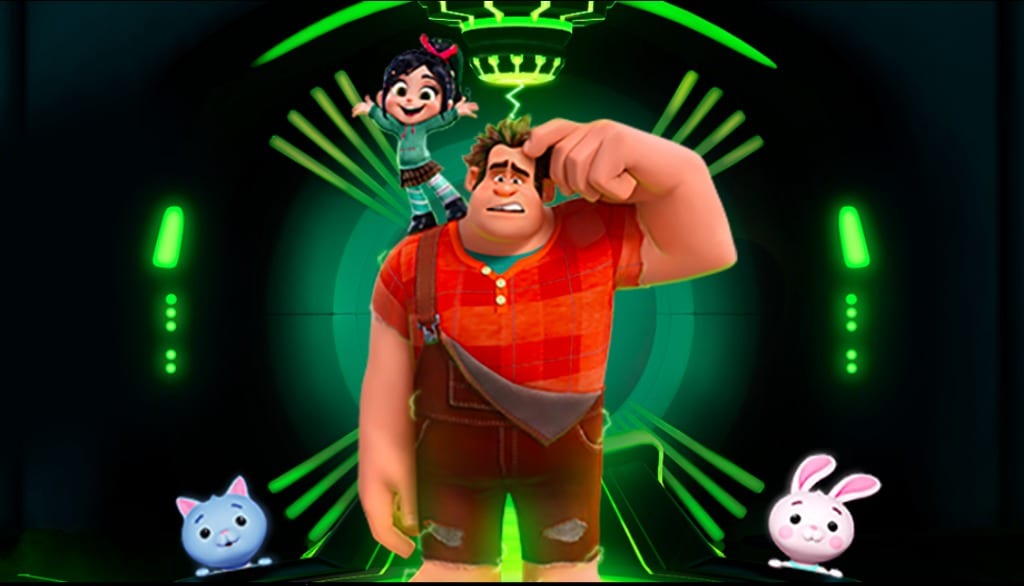 Monday, November 5th
Ralph Breaks VR
On our first day of the event, we will be headed to The Void location to experience Ralph Breaks VR. A new hyper-reality experience based on the film that's produced by ILMxLAB in collaboration with the Void!
Drawing Workshop
The animation team behind Ralph Breaks the Internet collaborated with legendary Disney Animator Mark Henn when translating some of the iconic Princess characters to CG. We will be joining Mark Henn to learn to draw characters featured in the film with a live sketch tutorial! How cool is that?! My oldest daughter's dream is to become a Pixar Animator and she is planning on ways to sneak into my luggage on my trip!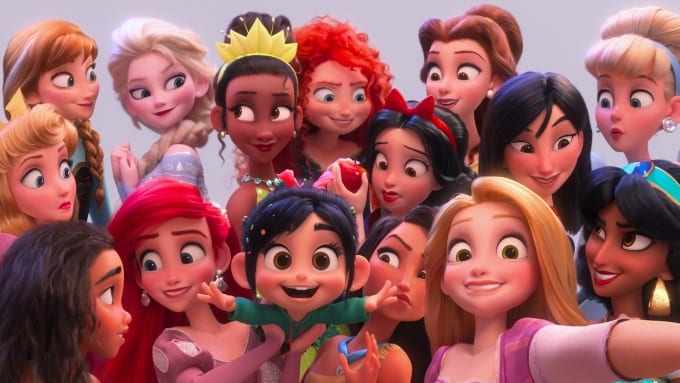 Oh My Disney!
The Oh My Disney sequence has been a part of Ralph Breaks the Internet since the first script and story reels. I'm so excited that we will be sitting down with Co-writer Pamela Ribon and discussing the inspiration for the scene and the work that went into bringing these beloved characters into the world of the internet!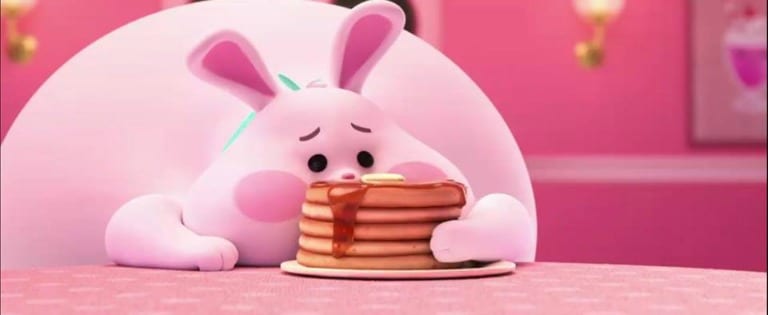 Pancake Artist Station and DIY Crafts
This is totally right up my alley and I'm so excited that we are going to be creating custom pancakes with an actual pancake artist! I'm just wondering how am I going to take some of those pancakes home with me. Hmmm…
Follow with #RalphBreaksTheInternetEvent and #RalphBreaksVR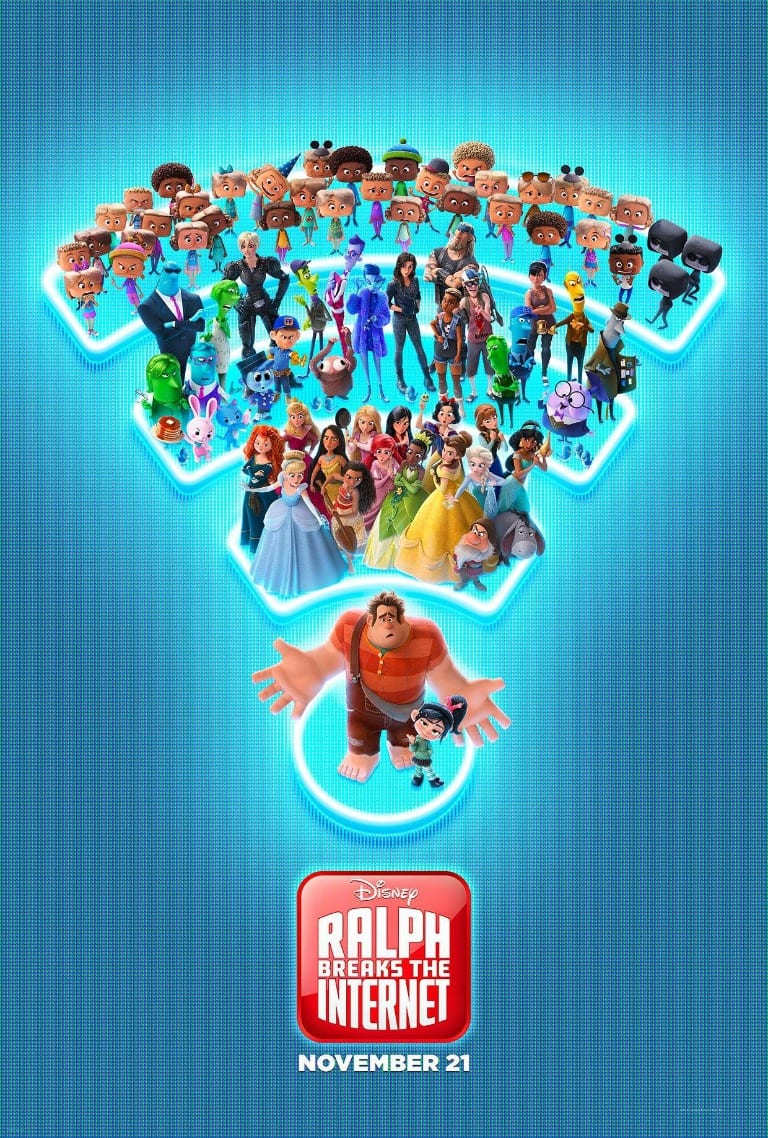 Ralph Breaks The Internet Red Carpet Movie Premiere and Afterparty
This day could not end any better, than all of us getting dressed up as our favorite Disney princess and heading to El Captian Theatre. Where we will be Disney bounding on the Red Carpet Movie Premiere and then attending the Premiere party. So make sure to follow along on Instagram stories for live coverage of the event!
Follow with #RalphBreaksTheInternetEvent
About Ralph Breaks The Internet
Ralph Breaks the Internet: Wreck-It Ralph 2" leaves Litwak's video arcade behind, venturing into the uncharted, expansive and thrilling world of the internet—which may or may not survive Ralph's wrecking. Video game bad guy Ralph (voice of John C. Reilly) and fellow misfit Vanellope von Schweetz (voice of Sarah Silverman) must risk it all by traveling to the world wide web in search of a replacement part to save Vanellope's video game, Sugar Rush. In way over their heads, Ralph and Vanellope rely on the citizens of the internet—the netizens—to help navigate their way, including a webite entrepreneur named Yesss (voice of Taraji P. Henson), who is the head algorithm and the heart and soul of trend-making site "BuzzzTube".
Ralph Breaks The Internet In Theaters On November 21st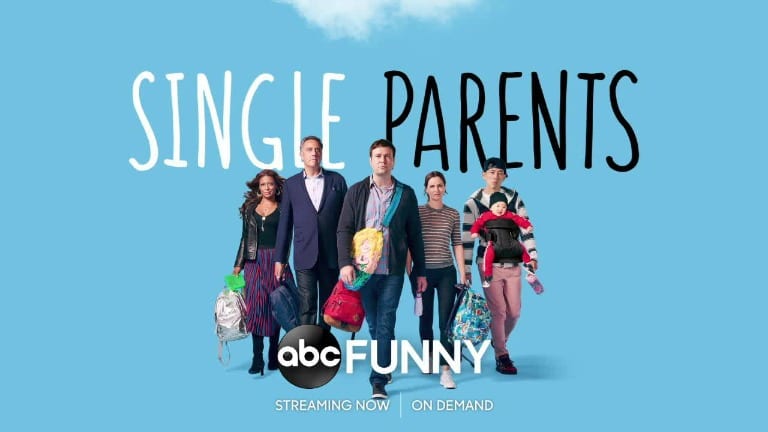 Tuesday, November 6th
Our last day of events before heading back home is filled with some awesome ABC television shows you don't want to miss!
The first ABC TV show that we will be checking out is ABC's newest comedy Single Parents. I don't have many details of who we will be interviewing, but as soon as I do I will be sharing it on Twitter. Keep a look out for that announcement!
Single Parents airs on Wednesdays at 9:30|8:30c on ABC, and can also be watched via streaming (ABC app/ABC.com/Hulu) and on demand.
About Single Parents
This ensemble comedy follows a group of single parents as they lean on each other to help raise their 7-year-old kids and maintain some kind of personal lives outside of parenthood.

The series begins when the group meets Will Cooper, a 30-something guy who's been so focused on raising his daughter that he's lost sight of who he is as a man. When the other single parents see just how far down the rabbit hole of PTA, parenting and princesses Will has gone, they band together to get him out in the world and make him realize that being a great parent doesn't mean sacrificing everything about your own identity.
Follow Along with #SingleParents and #ABCTVEvent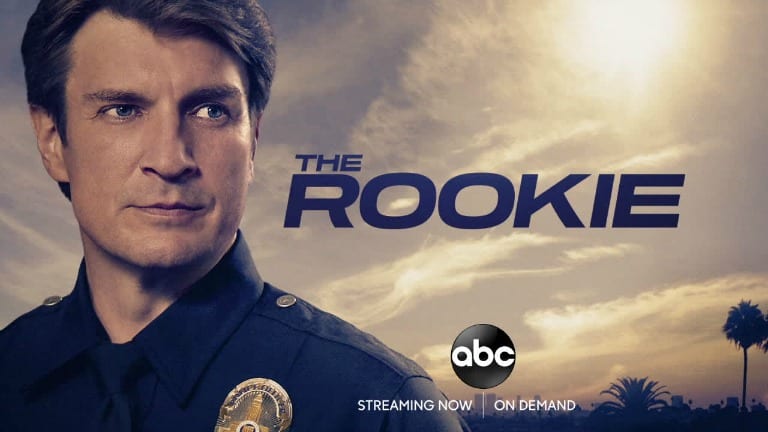 The last show that we will be learning more about is ABC's newest drama series The Rookie! As you can see it stars Nathan Fillion and I really hope we get to meet/interview him! Make sure to follow along to see what other surprises are in store for us! I will keep you all posted on details.
The Rookie airs Tuesdays at 10|9c on The ABC Television Network and is also available streaming (ABC app/ABC.com/Hulu) and on demand.
About The Rookie
Starting over isn't easy, especially for small-town guy John Nolan who, after a life-altering incident, is pursuing his dream of being a Los Angeles police officer. As the force's oldest rookie, he's met with skepticism from some higher-ups who see him as just a walking midlife crisis. If he can't keep up with the young cops and the criminals, he'll be risking lives including his own. But if he can use his life experience, determination and sense of humor to give him an edge, he may just become a success in this new chapter of his life.
Follow Along with #TheRookie #ABCTVEvent
That's all the fun Disney has planned for us during the Ralph Breaks the Internet Event! I hope you all follow along on Twitter and Instagram as I share my next adventure with you all!

You Are Also Going To Love:
If you love following along my Disney adventures, please Follow Me As I Attend Ralph Breaks The Internet Event. You will also love the following Disney events I have put together for you:
Any questions about the film or for possible interviews?

Thank you, Disney, for the invitation and opportunity to attend Disney's Ralph Breaks The Internet event. All candylicious opinions are my own.