Education is an important step for our children growing up, but sometimes the school system can use our help providing funds to the schools. Today I want to share with you how you can help Raise Money For Your School with eBoxTops and Giveaway for you.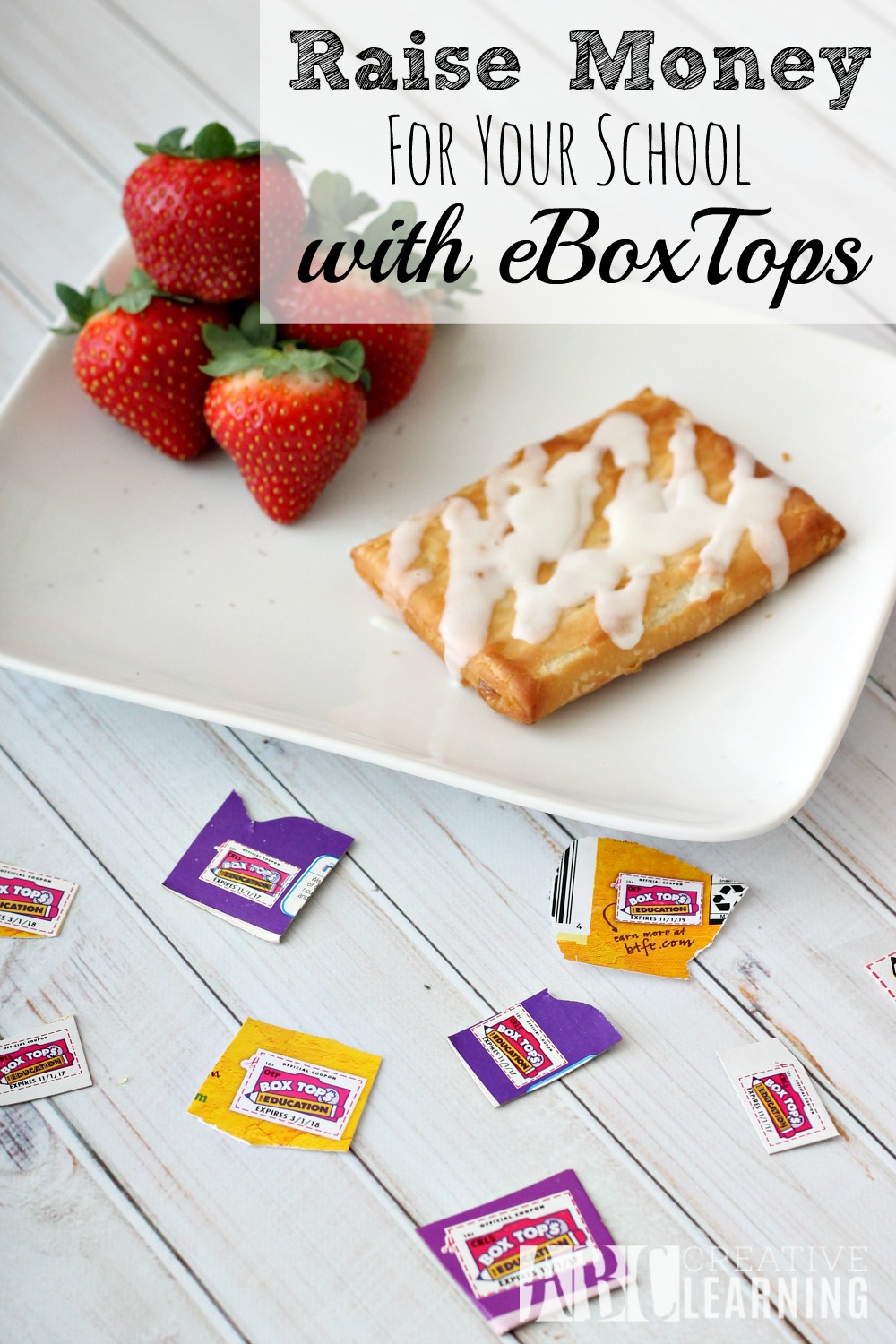 Raise Money For Your School with eBoxTops
As a hybrid homeschooling family, my oldest daughter attends a local private homeschool in which we collect eBoxTops to help support the school. So, my family and I are very familiar with collecting eBoxTops. My daughter loves collecting them every month and dropping them off at school.
Thank goodness Winn-Dixie provides eBoxTops for Education in most of our favorite General Mills everyday products. I don't even have to purchase items out of the ordinary, I simply purchase products that we use everyday in our home such as cereal, yogurt, and snacks.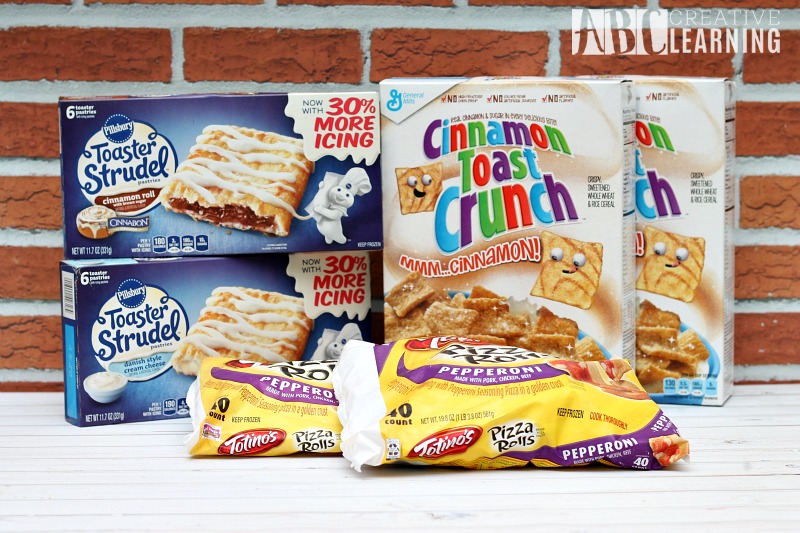 Signing up for eBoxTops for Education with Winn-Dixie is very easy and definitely something I recommend when collecting them for your school. Imagine all the things your school can do with the money raised if every parent in the school signed up.
It's so simple to sign up and the benefits are wonderful.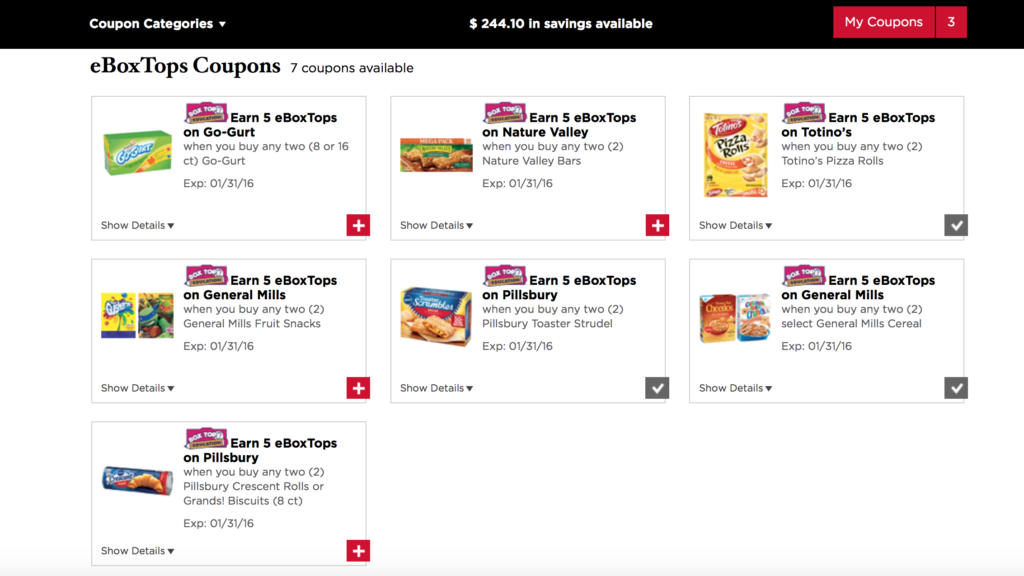 Enrolling for you own eBoxTop account with Winn-Dixie is easy!
Log in to your Winn-Dixie account or sign up for a new account.
Enroll in Box Tops for Education, select your school, and link it to your Winn-Dixie account
Add eBoxTops offers to your account and earn cash for your school when you buy participating products at Winn-Dixie. There are new offers every month!
This month's offer: Get 5 eBoxTops when you purchase any two participating products, valid through January 31, 2016. Get details and see participating products when you sign up. Also make sure to print a flyer and share the opportunity with your school so they can support too!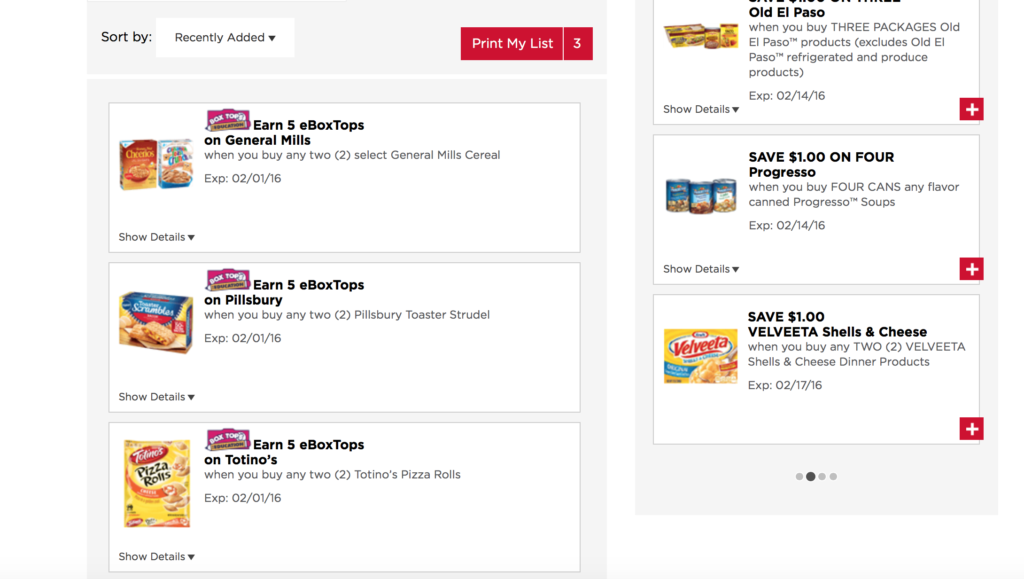 As you can see, as soon as you are signed in you can start adding your products to your account. Plus, once you are signed up with Winn-Dixie you can also view all the amazing other monthly deals that are emailed to you so that you can earn that extra money for your school!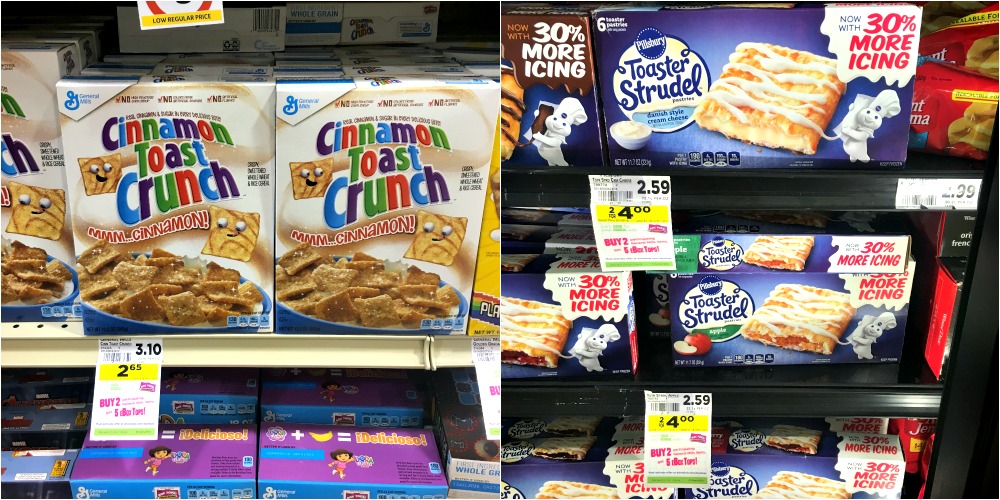 Winn-Dixie also make sit easy for you to found out which products have the special eBoxTops monthly deal. Shown on the pictures above you can see they both of a tag letting you know that if you purchase 2 of that same product you will earn 5eBoxTops for your school.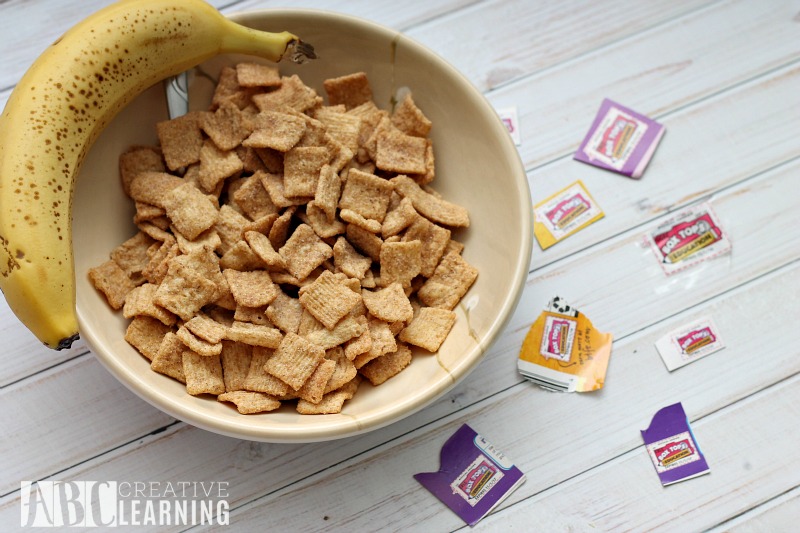 Here is a list of this months General Mills products that you are able to purchase to earn your 5 eBoxTops for your school.
Go-Gurt (8 or 16 ct)
Nature Valley Bars
Totino's Pizza Rolls
General Mills Fruit Snacks
Pillsbury Toaster Strudel
Select General Mills Cereal , including Cheerios, Cinnamon Toast Crunch, Cocoa Puffs, Cookie Crisp, Dora the Explorer, Golden Grahams, Honey Kix, Honey Nut Cheerios, Lucky Charms, Reese's Puffs, Spongebob Squarepants Fruit, Star Wars, Total and Trix.
Pillsbury Crescent Rolls or Grands! Biscuits (8 ct)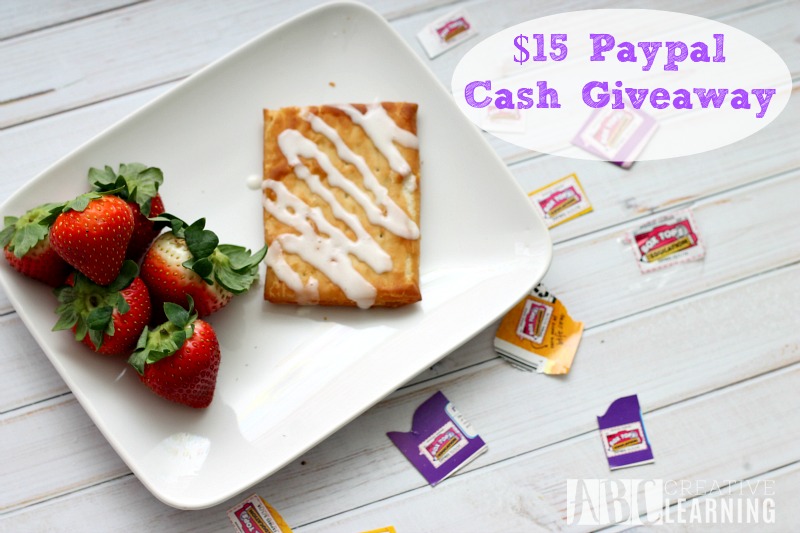 Now time for a giveaway! Winn-Dixie and eBoxTops for Education want to give one of my lucky winner a $15 Paypal Cash! Go ahead and enter below! Good luck!
So what are you waiting for? Go ahead and sign up!
Do you help your child's school by collecting eBoxTops?