I participated in an Ambassador Activation on behalf of Mom Central Consulting for Banana Boat® Sun Care. I received product samples to facilitate my review and a promotional item to thank me for participating.
As a parent of two little girls you wouldn't think that we spend a lot of times outdoors unless we are at the beach, but that's not the case! As an active family who weekly enjoy theme park adventures, weekly outdoor sports, enjoy running outdoors, and spend time playing daily in our backyard we are always being exposed to the sun.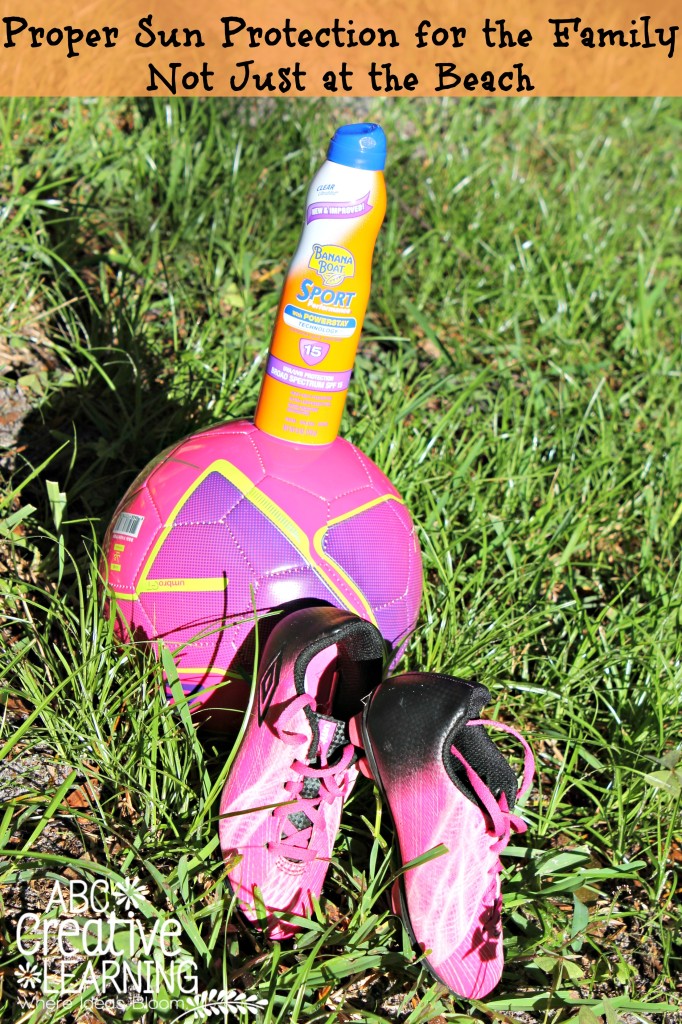 Many people don't realize that wearing sunscreen on a daily basis is very important, not just when heading out to the beach. Here are some of my tips that I use with my family to make sure we get the proper sun protection on a daily basis.
Make wearing sunscreen a habit, even if you are just going out for a jog or playing in the back yard.
Choose the correct sunscreen. With Banana Boat having so many choices there is something for everyone from dad, mom, kids, to the sports fanatic.
Reapply after a few hours, especially if at the beach or a pool.
Always carry an extra bottle of sunscreen in your purse, car, or diaper bag. You never know when you will need it.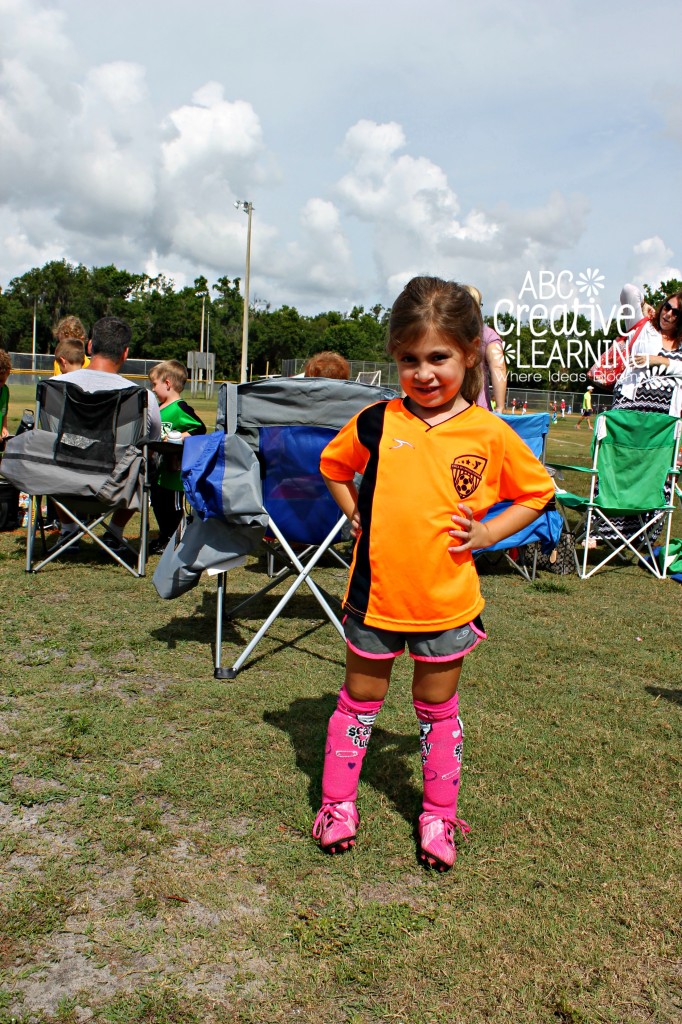 One of our favorites is the Banana Boat Sport Performance Clear UltraMist Sunscreen with Powerstay Technology, which was specifically designed for the sport enthusiast and active individual who doesn't want to be slowed down while out in the sun. Powerstay Technology is the brand's latest innovation, which helps sunscreen stay on strong throughout all outdoor activities. This new formula has been designed to provide better application aesthetics, including a light-weight feel compared to the original formula, as consumers continue to seek products that feel good on their skin. Banana Boat Sport Performance Clear UltraMist Sunscreen with Powerstay Technology is available in SPF 15, 30, 50+ and 100.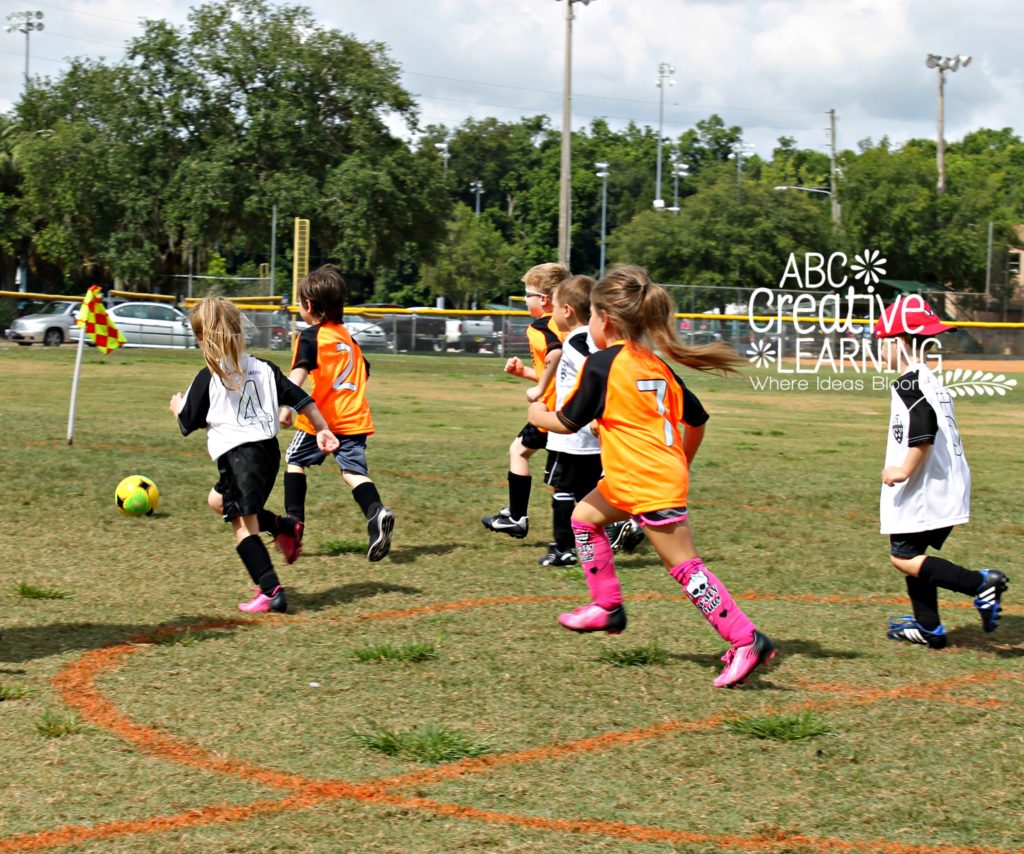 When heading to our daughters soccer games the first thing after everyone is dressed is to spray them with Banana Boat's Sport Performance Clear Ultramist Suncreen. I want to make sure that everyone is protected from the sun, even if we are not playing. Sitting on the sidelines cheering our daughter on can be pretty distracting and don't even notice the suns ultraviolet rays right on our skin. Especially with the girls, I want to make sure that their skin is protected from the sun.
With her sensitive skin I don't have to worry about her skin breaking out and it's really the only brand of sunscreen that we trust on her. Both of my girls love playing outside and being able to easily spray them with sunscreen makes it very easy and quick to do, without much fuss from them.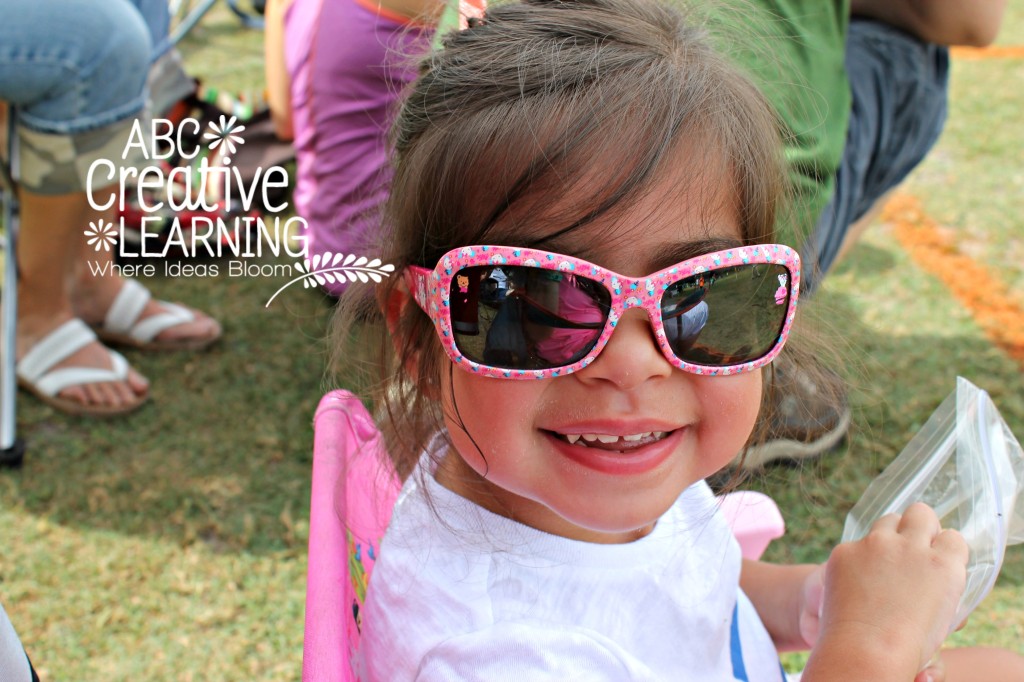 Banana Boat sunscreen is also teaming up with actress and mother of two, Busy Philipps, to bring moms and their families the tips, tools and fun prizes they need to have the Best Summer Ever! So, make sure to visit and LIKE Banana Boat on Facebook HERE to check out and enter the Best Summer Ever sweepstakes, which gives your family a chance to win summer fun prizes, including the grand prize, a family trip to a Treehouse Resort. Visit now, Sweepstakes ends on July 31.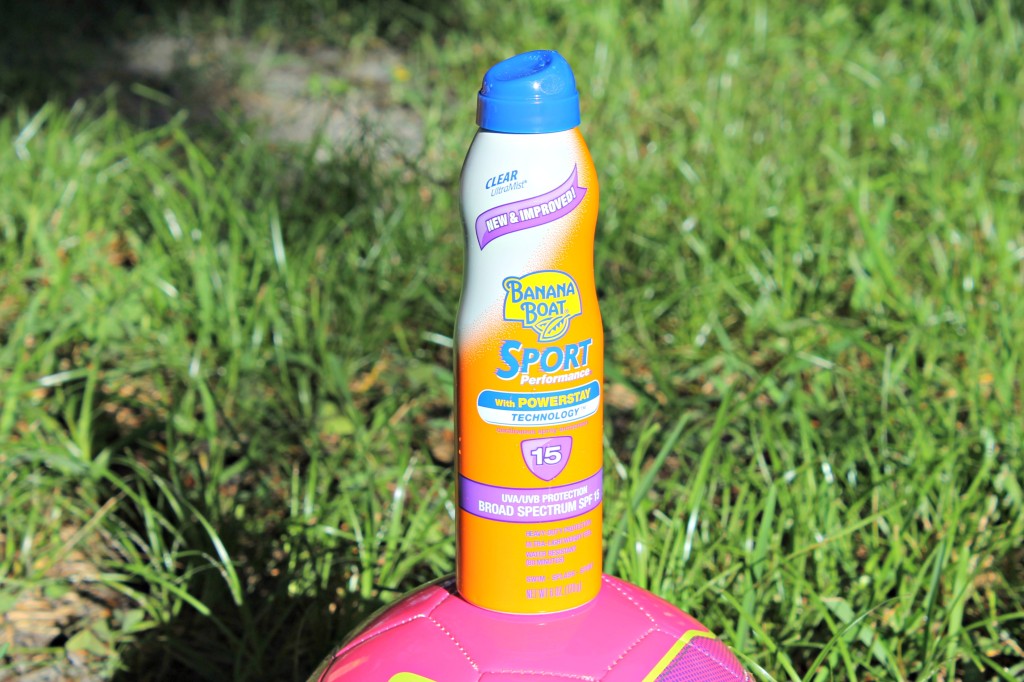 Is your family being properly protected from the sun?