I participated in an Influencer Activation Program on behalf of Influence-Central for Proacitv+. I received samples of Proactiv+ to facilitate my review and a thank you item for participating.
As an adult I find myself constantly dealing with acne, even more so than I ever did as a teenager. I know that as a mom there is a lot of pressure on me and stress can definitely be one of those factors that can make my skin breakout, so that what's why I wanted to share with you all my Proactiv+ Review!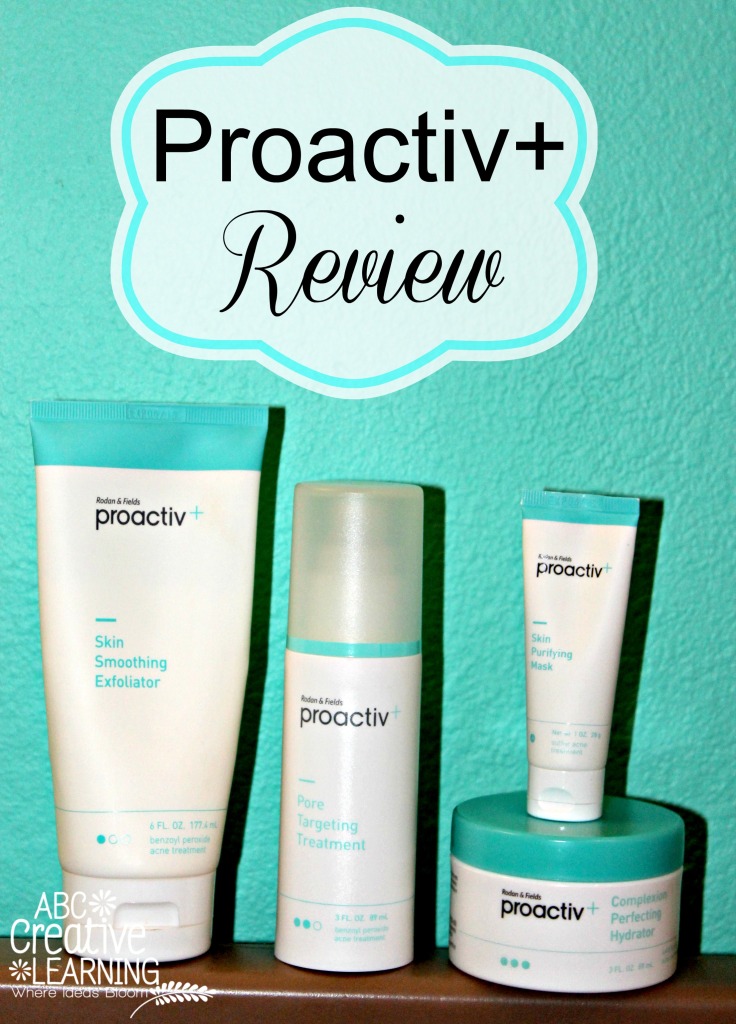 Before using Proactiv+ I switched skincare products very often, because I really couldn't find something that would work on my skin. I consider my skin normal, so I thought it would be easy to find something to use just like I did when I was younger. Instead I found out that the older I got the pickier my skin got with skin products. I know that I was not using the right product for my skin and used makeup most of the time to hide blemishes. My face would always break out around my forehead, neck, and around my chin, especially after a very stressful week. Pictures below are about 6 weeks old, right before I started using Proactiv+.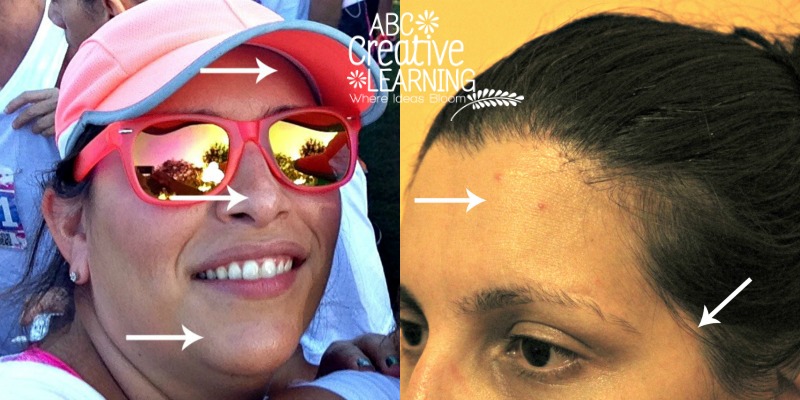 After using Proactiv+ for about 4 weeks, I could see a change on my skin. My breakouts were fewer, plus my skin seemed to look softer and clearer. Even when I wasn't wearing makeup.
I definitely noticed the difference when I went away for a few days and forgot to bring my Proactiv+ products. My skin felt dried and I immediately saw acne starting to make its re-appearance. As soon as I got home the first thing I did was use my Skin Smoothing Exfoliator to clean my face and then finish off with the Pore Targeting Treatment and the Complexion Perfecting Hydrator, which is my absolutely favorite! I love how it leaves my face soft and smooth after applying, but not feeling greasy at all!
Picture below was taken last Thursday, December 11th and I love how clear and smooth my skin looks!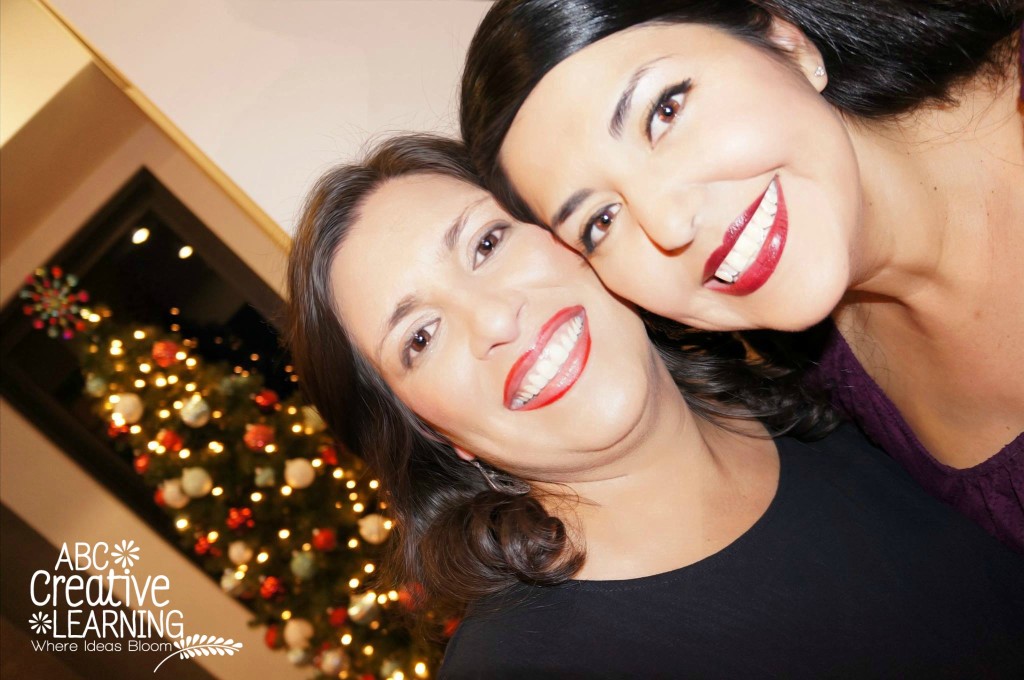 Proactiv+ helps fight breakouts and makes your skin look and feel healthier through a range of skincare ingredients. There are three steps in the core system:
Step 1- Skin Smoothing Exfoliator
Step 2- Pore Targeting Treatment
Step 3- Complexion perfecting Hydrator
The "plus" in Proactiv+ means "more" with more advanced skin care benefits built in to give you a more luminous complexion.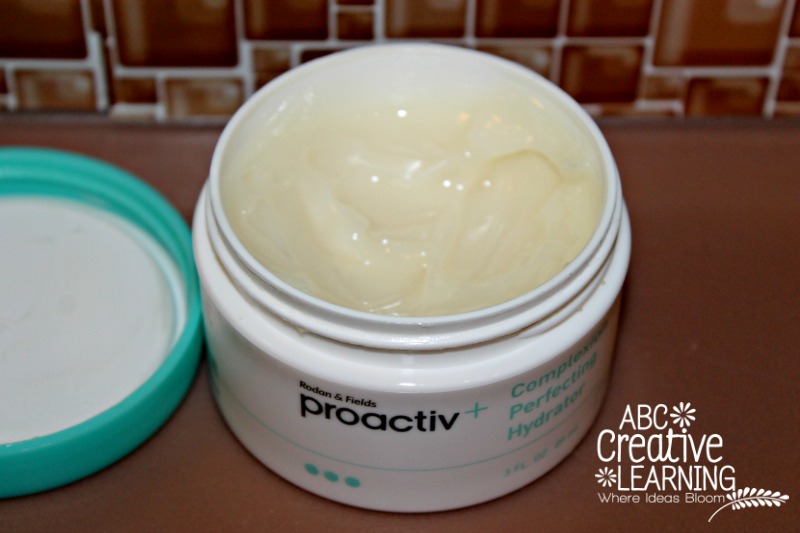 The Proactiv+ system provides enhanced hydration, skin smoothing and mark reduction as well as an overall improvement in texture, tone, pore appearance and brightness in one elegant system.
Check out my video on what I thought of the Proactiv+ below:

Make sure to follow Proactiv+ on Facebook and on Twitter at @Proactiv, plus visit their website to purchase your own Proactiv+ Kit!
As an adult could you benefit from an Acne Fighting Skin Care Product?