This is a sponsored post with Holmes® Products. I was provided a Smart Air Purifier with Wemo® for my review. All opinions are my own. #WeMoments #WeMoEnabled #HolmesSmartAirPurifier
I'm excited to be trying out the New Holmes® Smart Air Purifier with WeMo® in our home. With our daughter having several types of allergies and both her and I being asthmatic I really want to see the changes that we can possibly go through with having such an amazing product in our home.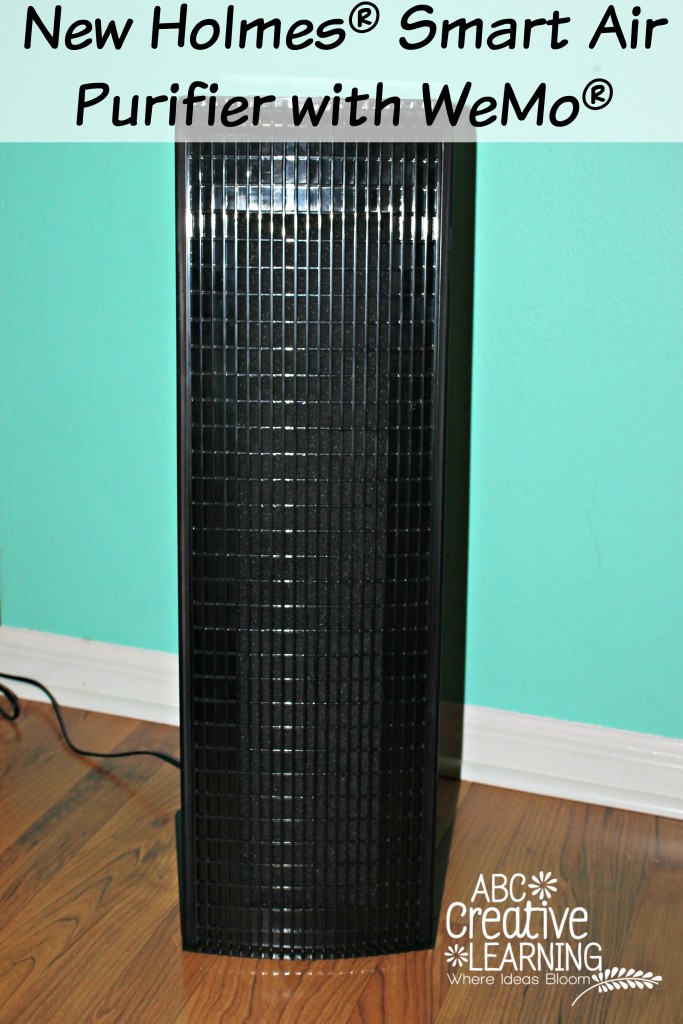 Today I want to share with you all of the details of the Holmes® Smart Air Purifier with WeMo® and the amazing features it includes. Make sure to sign up for our emails to make sure that you do not miss out on our review next and then finally an amazing giveaway for a chance to win your own Smart Air Purifier.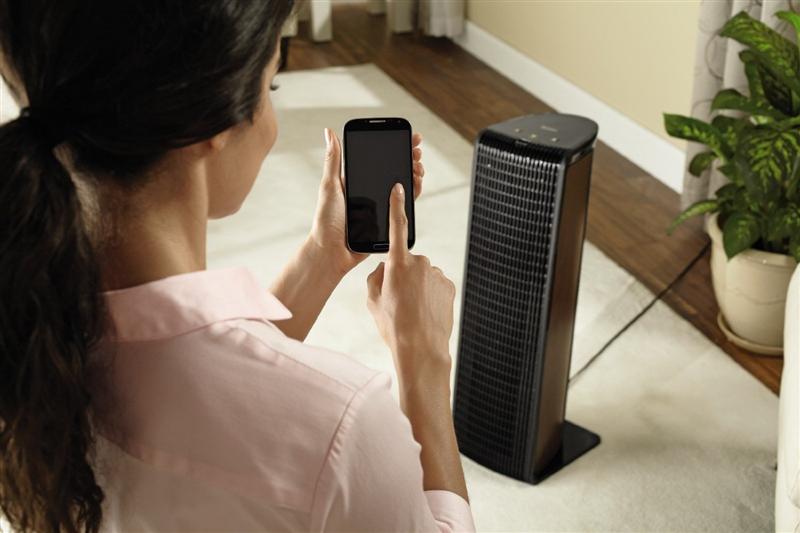 I love the fact that with this air purifier I am able to have clean air and control it from anywhere in my home! I'm excited to see how our allergies and asthma feel after using the air purifier in our home. Can you imagine being able to know how clean your air is in your home and being able to provide the cleanest air for your family?
The app was super easy to install and it walks you step by step until your phone and your Smart Air Purifier are connected.
Some of the features of the Holmes® Smart Air Purifier with WeMo® are:
3 Speed-settings adjust to High, Medium and Low
Auto-mode adjusts settings based on air quality
Wi-Fi® Indicator Illuminates to show power and connectivity
Optional Ionizer negative ions bind with airborne smoke, dust and pollen to form larger particles that are easily captured
Alerts you when filters need to be changed
Change settings from anywhere right from your phone
Use with other WeMo® Products
The true HEPA filtration eliminates 99.97% of all airborne particles, including mold, pet dander, dust, smoke and pollen.
Make sure to check out the Holmes website.
Of all the amazing features in the New Holmes® Smart Air Purifier with WeMo®, which is your favorite?