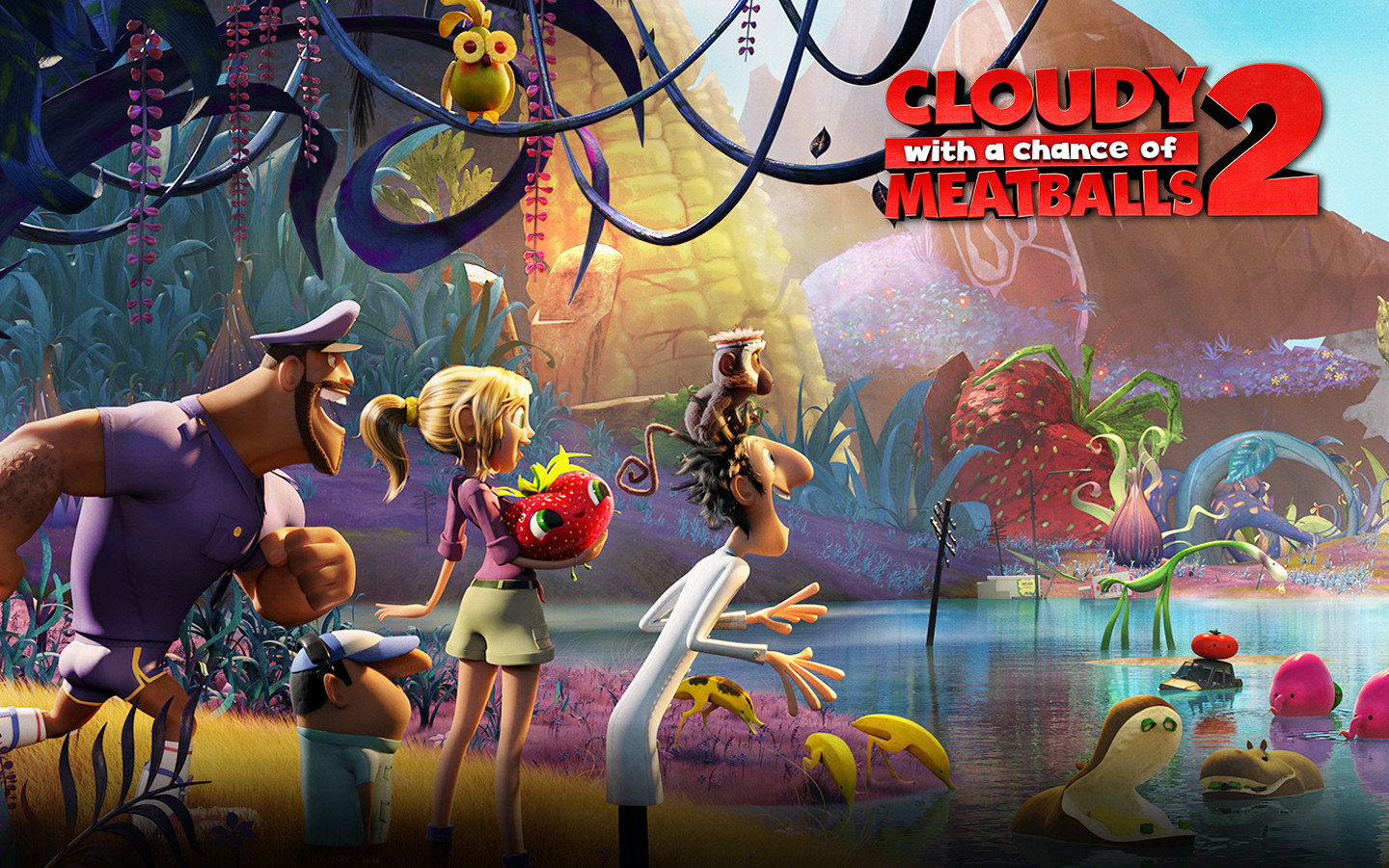 In 1978 Judi Barrett a children's fiction author wrote Cloudy with a Chance of Meatballs.  In 2009 Sony Pictures took that amazing story and brought it to life as a movie.  My daughter loved the first Cloudy with a Chance of Meatballs and watches it all the time, especially because she can relate to Sams character.  The girl who has food allergies.  Every time she watches the movie she runs to me and says "mommy she has food allergies just like me!  She can't have peanuts!".  She just saw the new commercial for part 2 and can't wait to go see it!  The movie is rated PG but I'm pretty sure it will be because of the amazing cast of comedians they have on board like Anna Faris and Neil Patrick Harris, who I love!  In theaters on September 27th, 2013 in 3D & Real D 3D!
Check out the Trailer!

Will you be taking your kiddos to watch the movie?