One of the best things about fall is Thanksgiving, but for me, it's all about the history that has happened. This fun Native American Kids Vest Craft is perfect for classrooms, homes, and for celebrating unity.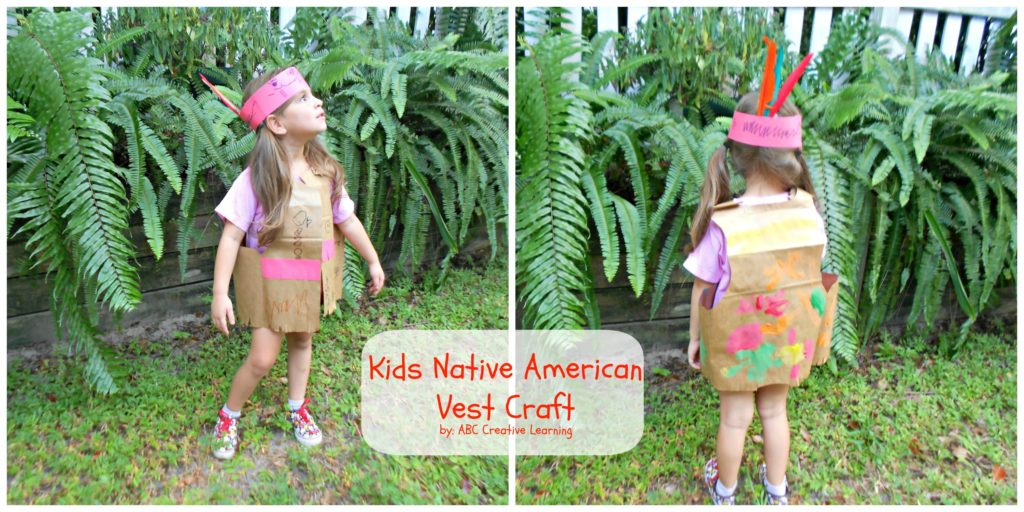 Native American Kids Vest Craft
Crafts are a fun way for children to learn about history. A hands-on way for them to become apart of what they are learning. I hope you visit Mom It Forward and check out the fun craft that I created as a guest post for them.
It's the perfect fall or Thanksgiving Arts & Crafts Activity for kids. We had a great time doing these and hope that you do as well!
You Are Also Going To Love:
If you enjoyed this Native American Kids Vest Craft, then you will also love the following Thanksgiving crafts I have put together for you:
What is your favorite Thanksgiving craft to do with your kids?