Back-to-school season is usually focused on the kids, but as a mom who is committed on self-care there's a few must-have Back-To-School Items For Moms that are on my list.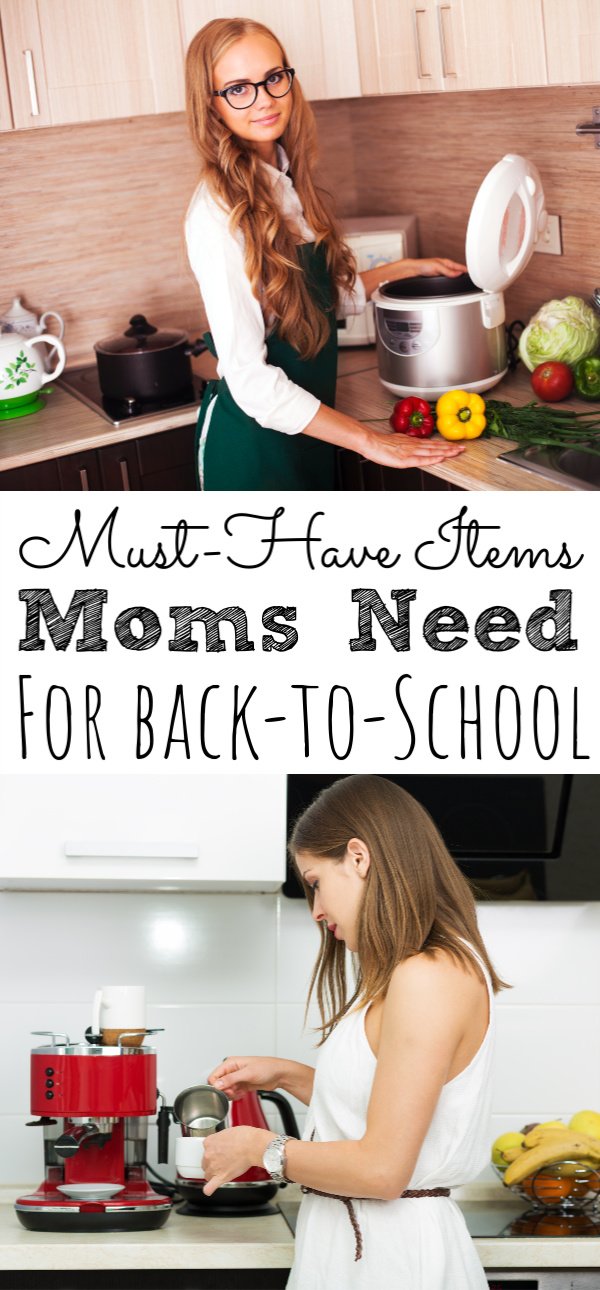 Must-Have Back-To-School Items For Moms
Why do moms need a back-to-school list too? Well that's an easy answer! After a long summer of running around on vacation and playtime, moms deserve a little treat after the kids are back in school. This list is a great place to begin with items that should make moms smile, but also make it easier for you to cope with the kids busy weekly schedule.
Prepare not just your kids backpacks and school supplies this year. Take the time to make a list of things that can make your back-to-school year even better. You'll be so glad you took the time to take care of your own needs as well as your kids.
This post may contain affiliate links.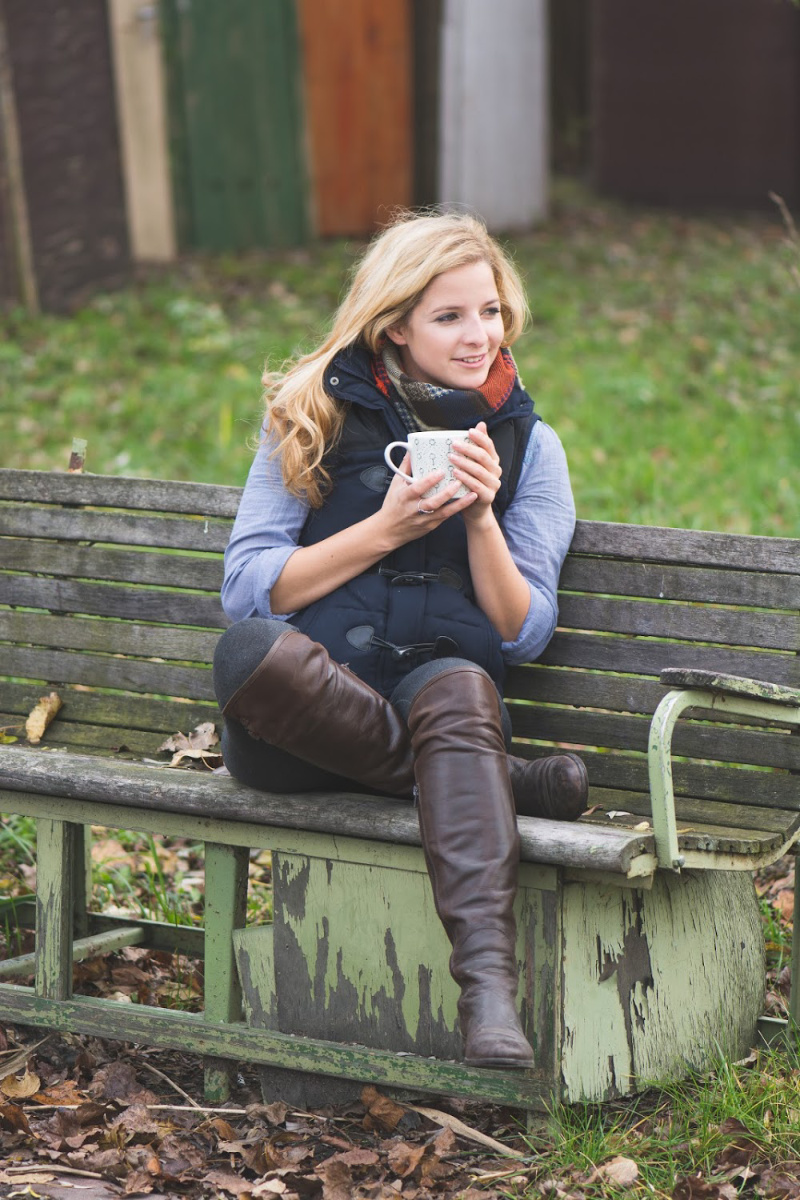 A Programmable Coffee Pot
Early mornings require a lot of coffee, especially if you're getting up before the kids to create time for yourself. Having a programmable coffee pot for your new early school mornings makes it much easier to manage. I love being able to prep my coffee pot before bed, and wake up to the smell of coffee already brewing each morning. This helps me get excited about starting my morning self-care routine. I'm all about making my mornings as exciting as possible to make sure I'm not hitting the snooze button!
This is definitely a back-to-school item all coffee loving moms need in their home!
A Back-to-School Day Of Self-Care
Nothing causes stress like back to school shopping and preparations. As soon as possible, schedule a day of self care. If funds allow, a full spa day would be wonderful. If not, simply invest in that pedicure, manicure, hair color update, or a massage you have been wanting to do all summer.
Who says you have to go anywhere? You may also just take a day to sit in your pajamas with your favorite book or binge watch chick flicks on Netflix. There's not set thing you must do, just whatever makes you happy as a mom.
Whatever you choose, self care is a must. Moms have so much stress when it comes to handling their kids busy back to school schedules. To keep a good attitude and focus, you must invest time in yourself.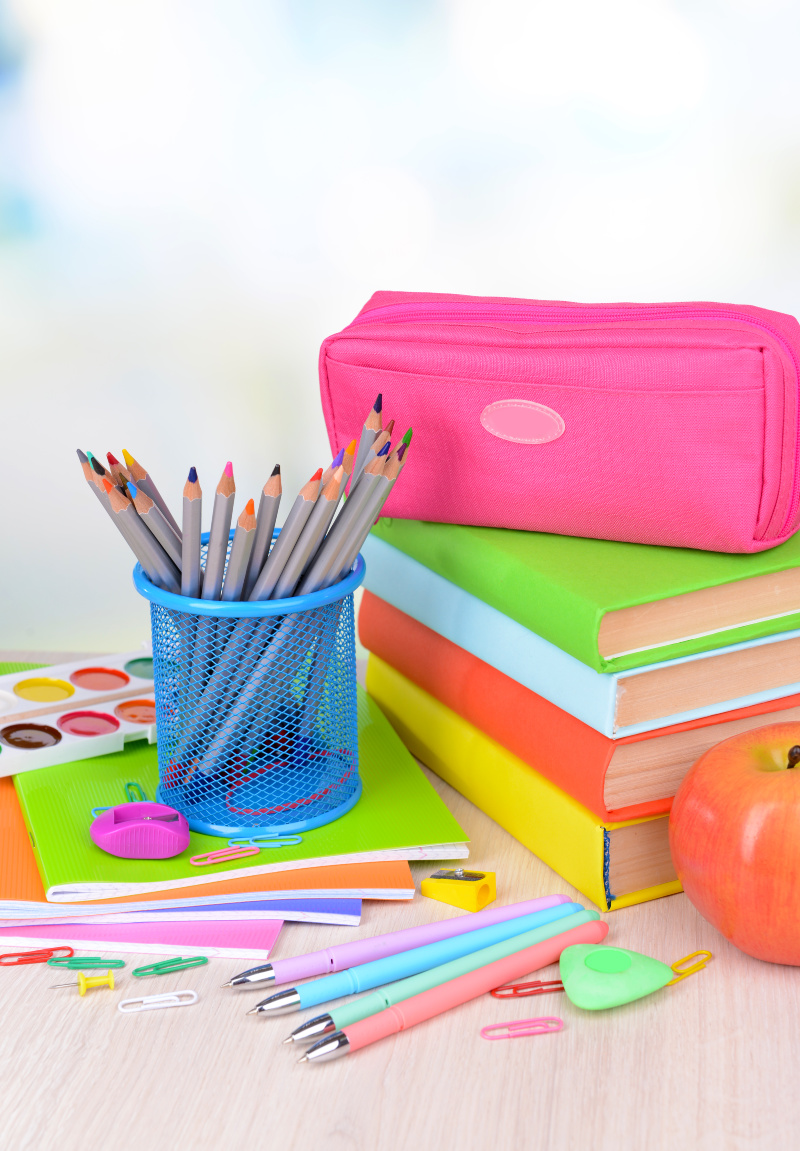 Extra School Supplies
Okay, technically this one is for your kids, but you will thank me when you don't have to run out at the last second for school supplies. Buy double on pens, pencils, paper, and scissors. Keeping basic school supplies on hand is a must. Kids will forget things, lose things, and need them at 9 pm at night just as you are tucking them in for the night.
Keeping your own stock of basic supplies on hand is a saving grace for you as a mom. Our family has a very busy after school schedule, so I even keep a small container in the car with pencils, colored pencils, pens, and markers. This way we can do homework on the go. If you have your own home command center or a homework station at home, that's a bonus.
Invest In A Crockpot Or Instapot
Oh, I cannot live without my crockpot! I pretty much use it at least twice a week and it's perfect for the nights my daughters have late dance practice at the studio.
Back to school brings along with it a lot of extra running around for us moms. From picking up and dropping off for school, to dance practice, club meetings, or sports practice your kids are likely going to keep you busy every day. Having something like a Crockpot or an Instapot take away the time you spend preparing meals can be a huge burden reliever.
There's nothing like walking into your home after a busy afternoon and smelling dinner waiting for you to be served!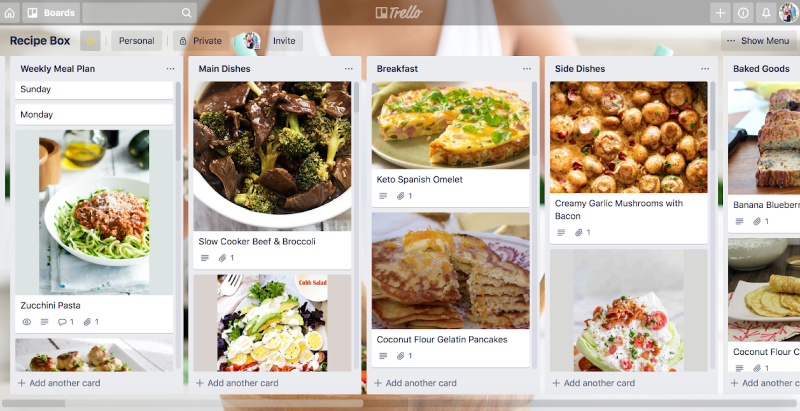 Easy To Prepare Meals And A Meal Plan
Meal plans are my friend and I would go crazy without creating one every week. Along with the tools above, having a meal plan ready will be a huge help for back to school.
Sit down with a calendar, notebook, and your favorite cookbook or Pinterest. Make note of your favorite meals and add them onto your weekly calendar, then add in new or seasonal recipe to test out. I prefer meals that provide enough for leftovers to be used a second night, or at least for lunches the next day. I am also a fan of meals that can serve multiple purposes. Things like a pot roast can create leftover meat for beef stew or shredded beef tacos.
If your kids have a busy afternoon schedule like my daughters do, team up with other moms to create dinner for the group. Our dance group takes turn cooking for our girls. We create easy crockpot or one pot recipes that are kid-friendly for our kids and ourselves once a week. This takes off the burden of having to run home and cook dinner for the family late at night.
Personally, I love finding recipes on Pinterest and use Trello (free app) to keep my weekly meal plan organized (it actually keeps my entire life organized). Plus, with Trello I can save the recipe, ingredients, instructions, and link of the recipe for when I'm ready to use it again.
Why Back-To-School Is Not Only About The Kids
Year after year parents invest hundreds of dollars into making the new back-to-school year amazing for their kids. The one things we're not doing is making sure we as moms don't lose our mind in between the schedules, school supply list, and after-school sign up sheet! Making sure that we are taking care of our mental health is just as important as making sure our children have all the supplies they need to make it great year.
Back-to-school is not only about the kids. It's about moms and parents making sure they create a seasonal routine to make things go as smoothly as possible.
You Are Also Going To Love:
If you loved this list of Back-To-School Items For Moms, then you will also love the following back-to-school articles I have put together for you:
What is your one mom must have when the kids go back to school?