This shop has been compensated by Collective Bias, Inc. and its advertiser. All opinions are mine alone. #McCafeMyWay #CollectiveBias
As a homeschooling mom who also works from home, I need to make sure to get my day started before everyone else in the house. Being able to have a little bit of mommy time and plan my daily schedule is a must, but I can't do that alone! Thank goodness for Mommy Mornings with McCafé Coffee that I pick up at my local Walmart store!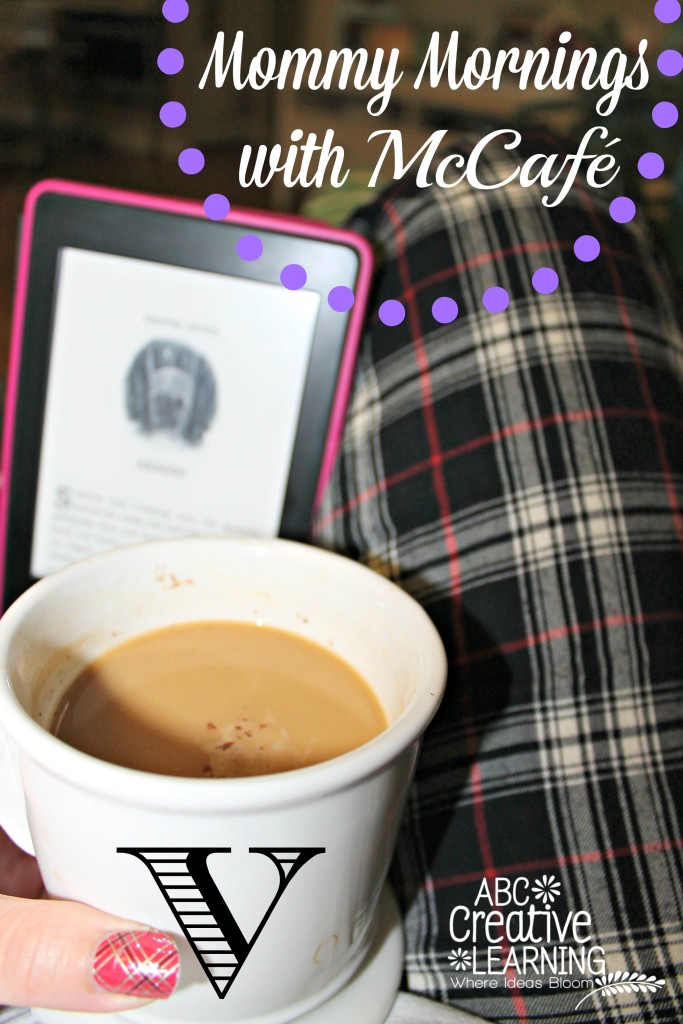 My morning usually begins around 5:30 and the first thing I do is head to my kitchen for my morning McCafé coffee. Without this morning pick me up, there is no way this mama would be able to plan our daily schedule, get ready for homeschooling, and finish my morning writing.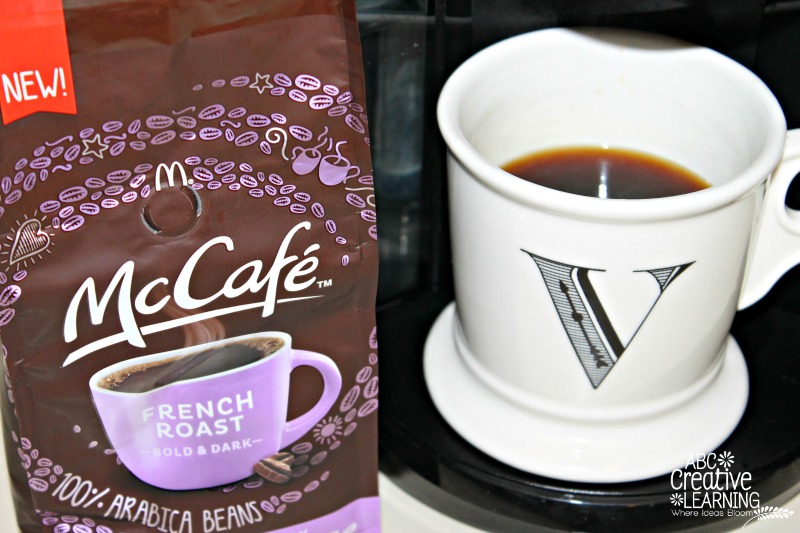 Using my Keurig 2.0 and a coffee pod I am able to pour my delicious French Roast McCafé to make the perfect cup of coffee. The smell while brewing is absolutely delicious and fresh! I personally love my McCafé coffee with a bit of sugar, soy milk, and a bit of whip cream on top sprinkled with a dash of cinnamon! Mmmmm!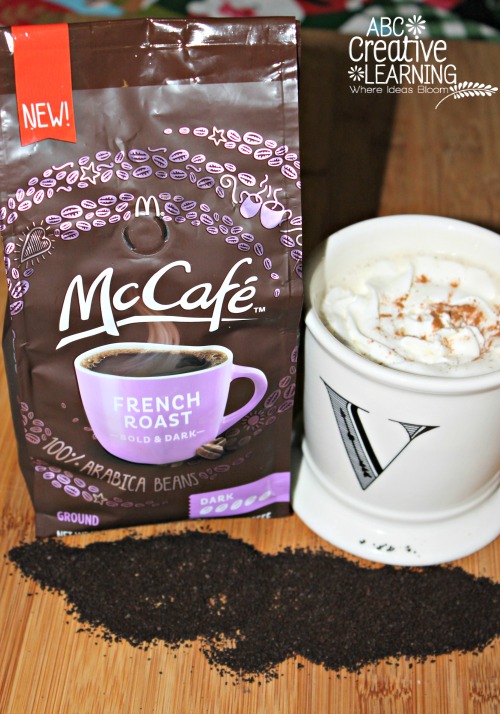 Being able to do my grocery shopping at my local Walmart store makes it so easy to grab my favorite flavored McCafé. You can find the McCafé coffee pods in the coffee aisle at your local Walmart or in demo areas in the store when available. Which is great because you get to enjoy a fresh cup of coffee while doing your shopping.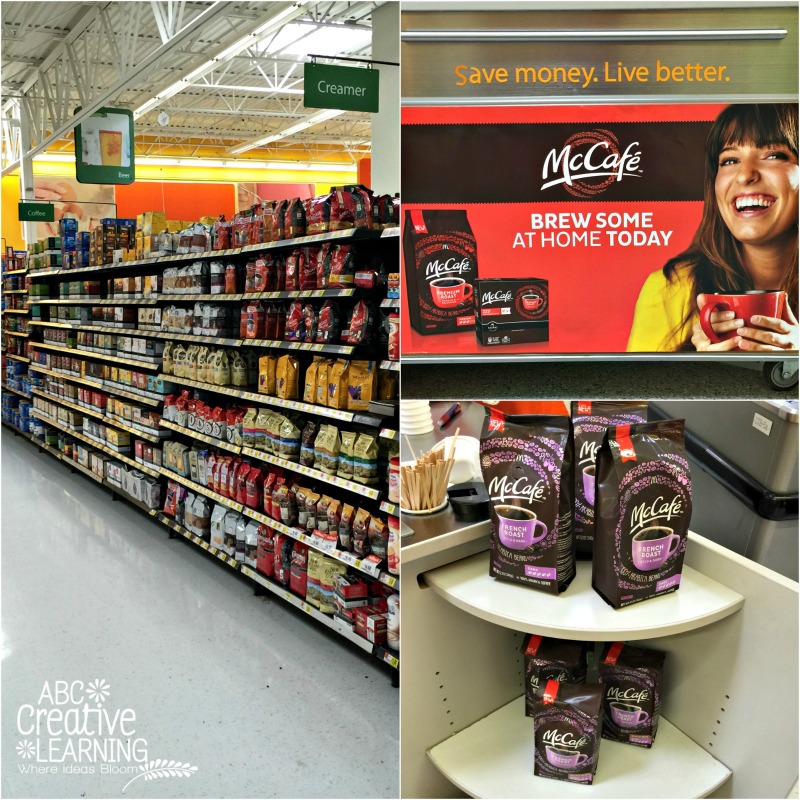 Being able to have the option to pick my McCafé in different available brewing options makes things so much easier. My favorite way to purchase is in the coffee pods, but you can even purchased the McCafé ground coffee and using your Keurig re-usable pod you simply pour your ground 100% Aribica ground coffee beans into the pod and brew your fresh one cup of coffee!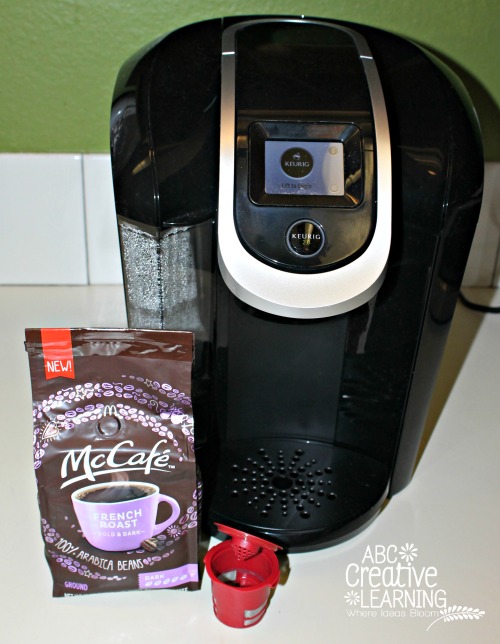 Make sure to also check out the Kraft Walmart Hub for recipes, sweepstakes, loyalty programs, coupons and more! What's not to love? If you're looking for a new dinner idea or a chance to win some awesome prizes, head on over to the Cooking Good website!
How do you spend your morning with your coffee before the family is awake?