Shopping this holiday season is going to be super easy with Disney's newest animation out in theaters, MOANA! My girls want everything MOANA, so you can bet that Santa will be following my MOANA Holiday Gift Guide this year to make sure my girls get everything they asked for Christmas!
I was invited by Disney to attend the LA Red Carpet Premier and Press Junket for the #MoanaEvent, #TheBFGBluray, #ABCTVEvent and #StuckInTheMiddleEvent. This special invitation is an all expense paid trip, but all magical opinions are mine alone.
This post may contain affiliate links.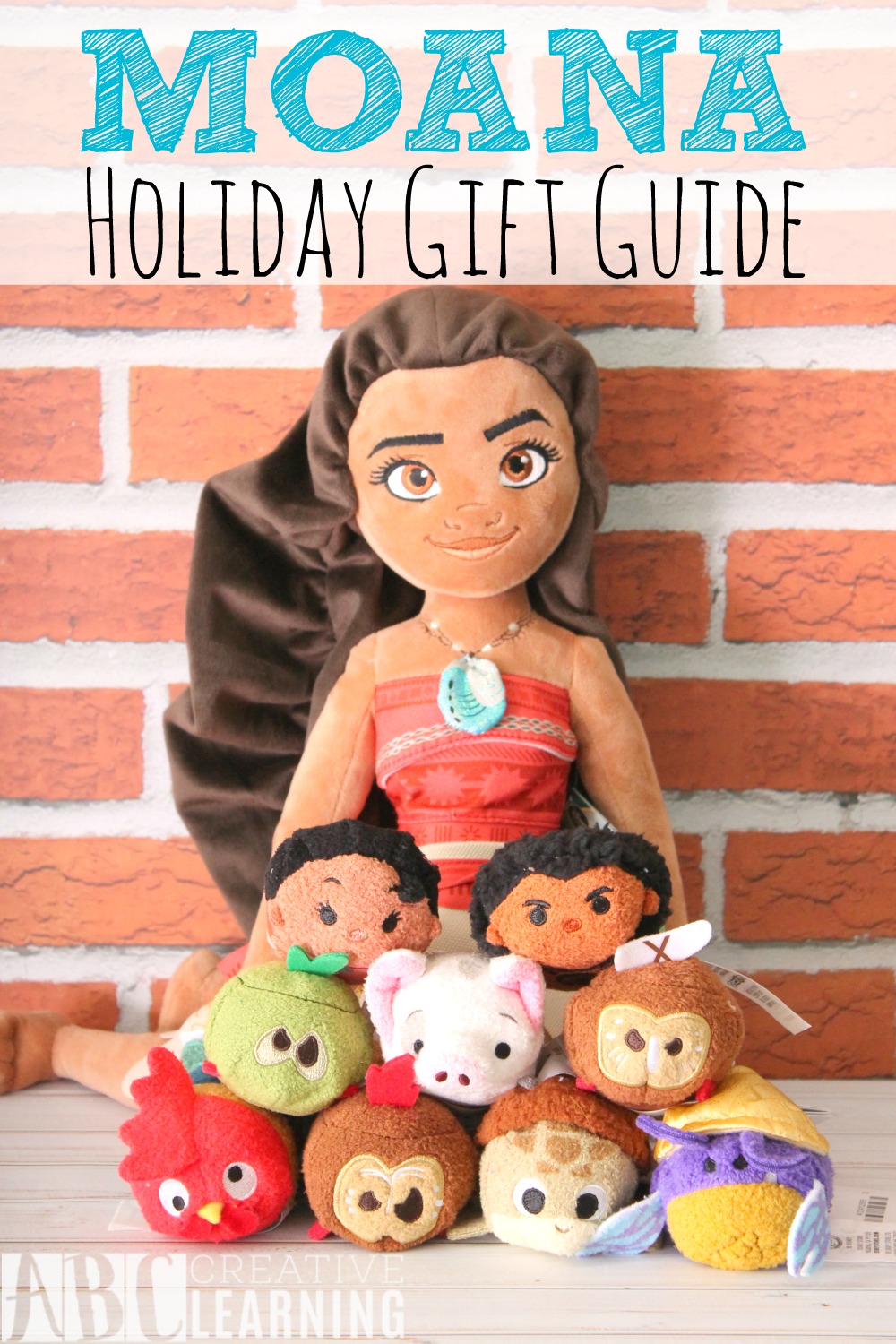 MOANA Holiday Gift Guide #MOANAEvent
I know what you're thinking, in order to get all of these awesome MOANA products you need to rush to the stores. Well, the best thing about Disney products is that you can shop right online from the Disney Store! Everything will get shipped to your home and with the awesome Cyber Monday deals it's how I love to shop!
Today I want to share with you some of the awesome MOANA products I received during my event in LA and some extra ones that I purchased for my family.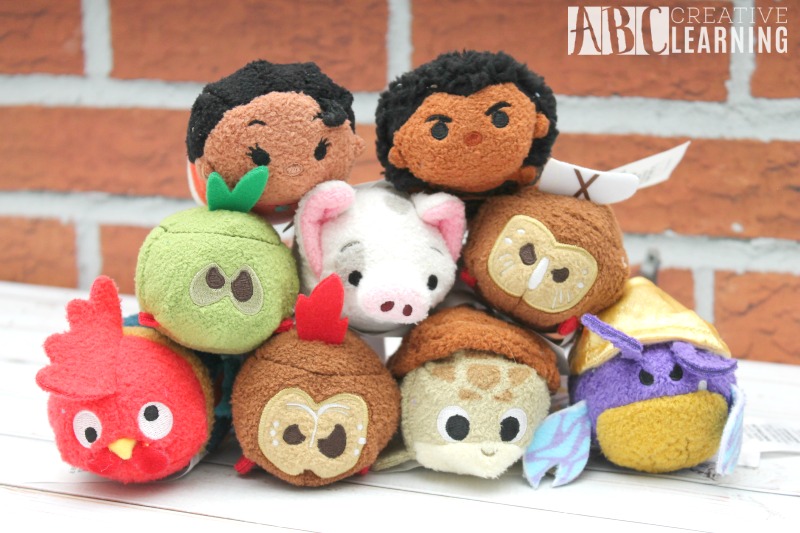 My girls are in love with all Disney Tsum Tsum, but these MOANA ones are just adorable! They are definitely the perfect stocking stuffer for your kiddos!
Heihei
Kakamora 2
Tamatoa
Pua
Kakamora 1
Moana
Maui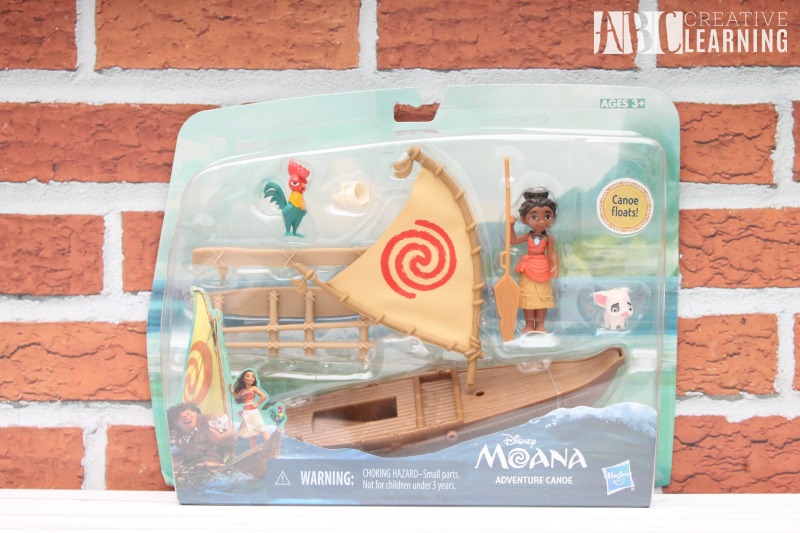 Moana's Adventure Canoe is perfect for your little explorer! Plus, this awesome canoe floats making it perfect for bath or pool time!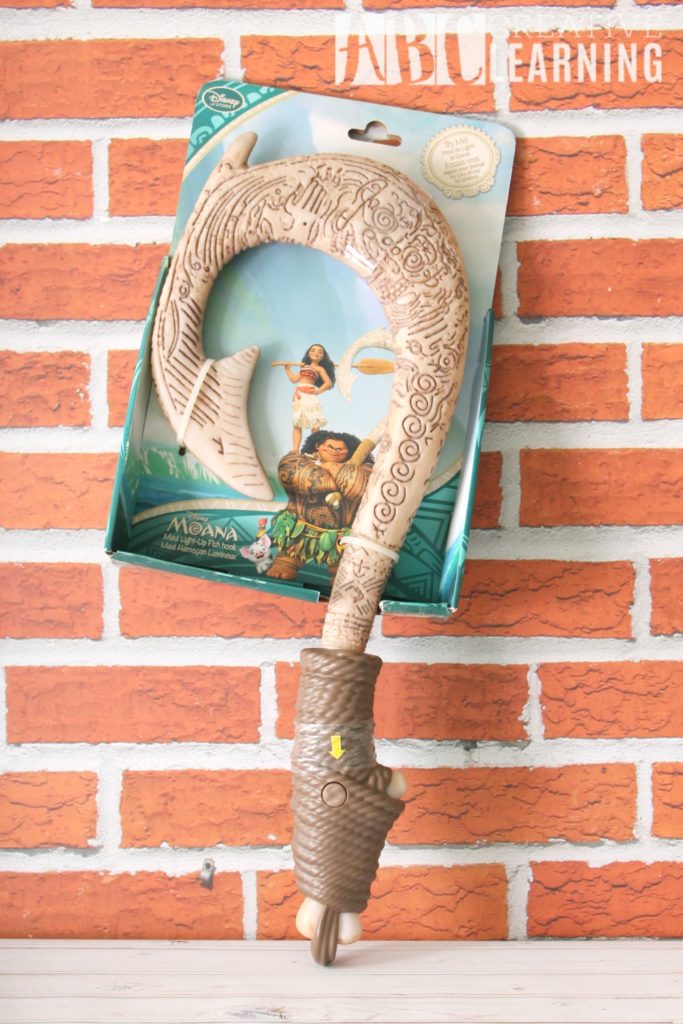 Another item that I know will be a favorite is Maui's Light-Up Fishhook! With two different modes to make bringing islands up fun and adventurous!
• Mode 1: Press button on handle to see the blade light up and hear thunderous sound effects
• Mode 2: Motion activation triggers light-up blade and sound effects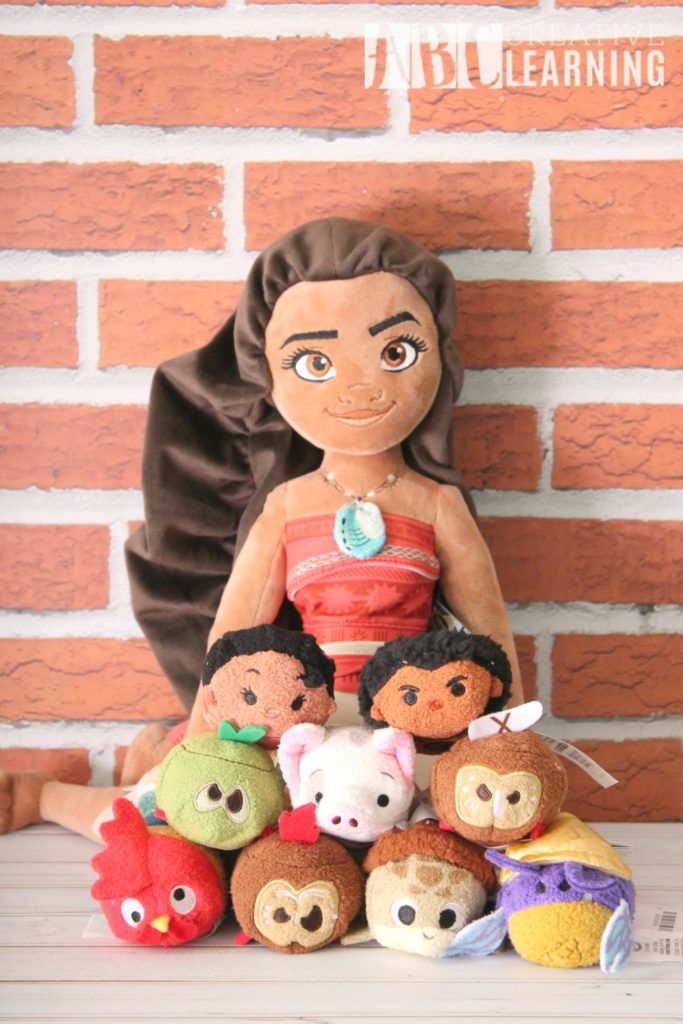 This Moana Plush Doll is going to be the perfect bedtime friend for my girls! They love sleeping with their toys and this Moana is nice and soft, perfect for sailing dreams together! Oh, and don't forget Baby Moana Plush Doll! She is the cutest thing since Baby Dory!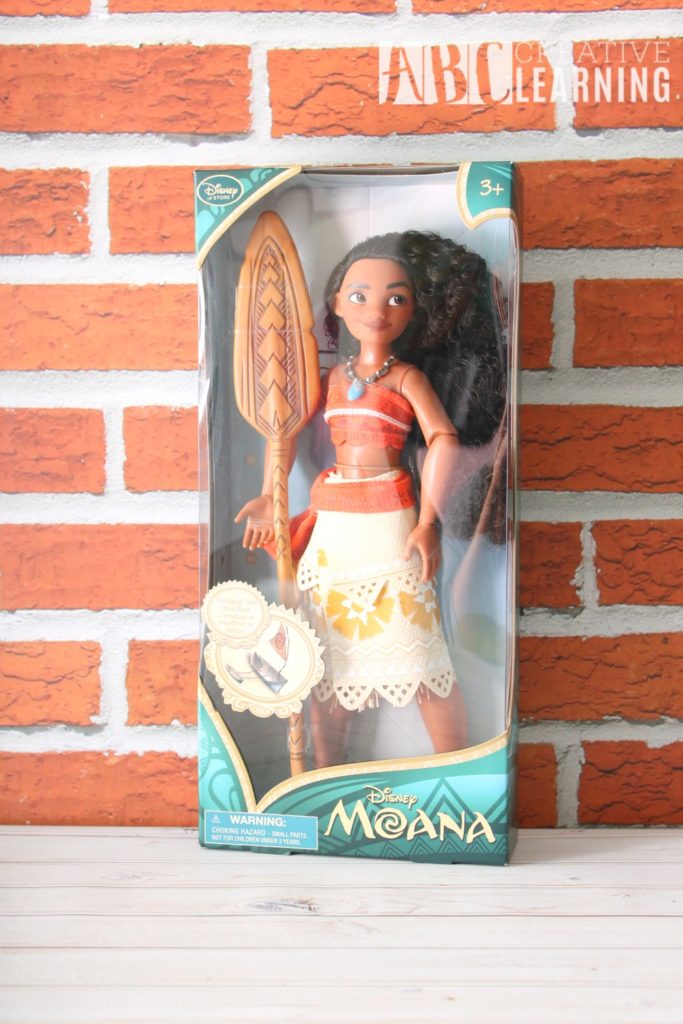 If your kiddos love playing with dolls and using their imagination, then they will love the Moana Classic Doll. She comes with her very own ore, she is completely movable, and her box turns into a canoe.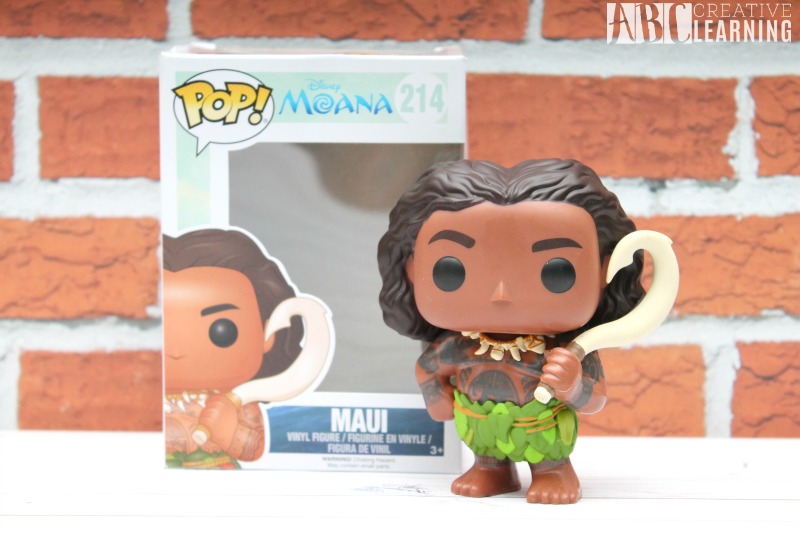 One of the things that I started collecting for myself are the Funko POP vinyl figurines! These make such great gifts for both kids and adults, especially those who love collectibles! Make sure to collect them all!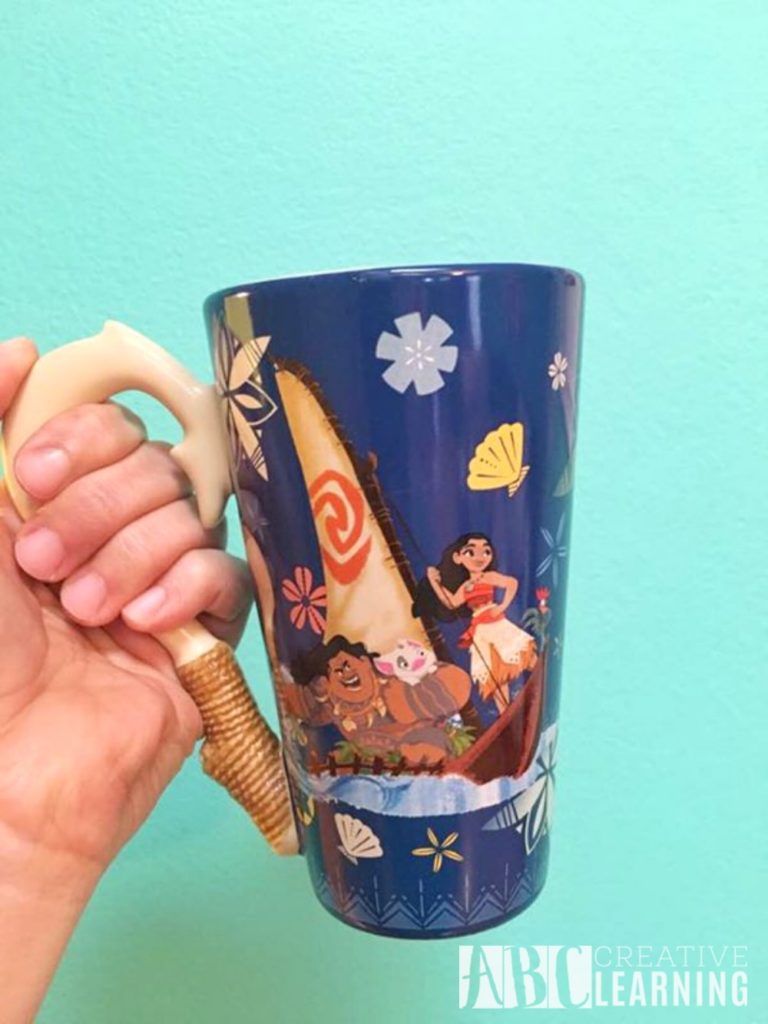 Another thing that I love to collect are coffee mugs and I just had to get this Moana Fishhook Mug! I love that it holds 14 oz of coffee, but the fishhook handle is super wide. Making gripping comfortable while I relax in the mornings.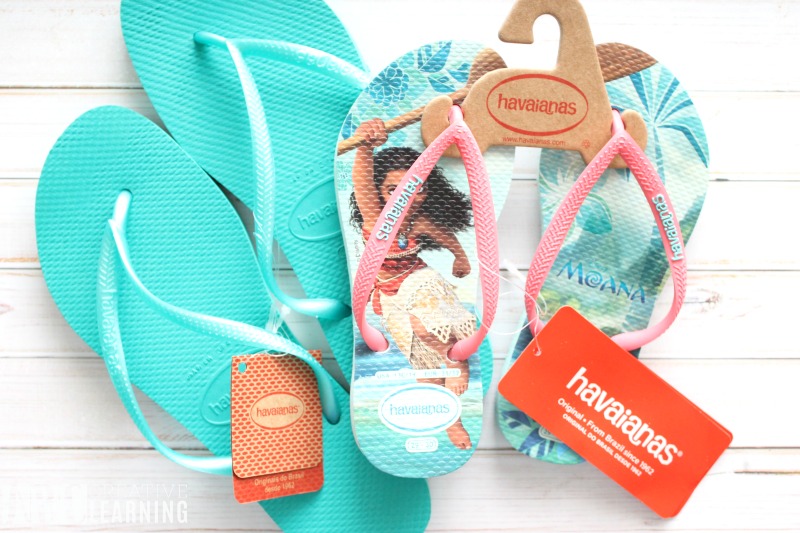 I can't wait to stuff these havaianas Kids Moana Flip Flops in my daughters stocking this year for Christmas! She is going to love sporting them at the beach and at the pool next summer! Plus, make sure to check out the adult sizing as well. These turquoise ones are perfect for us to match.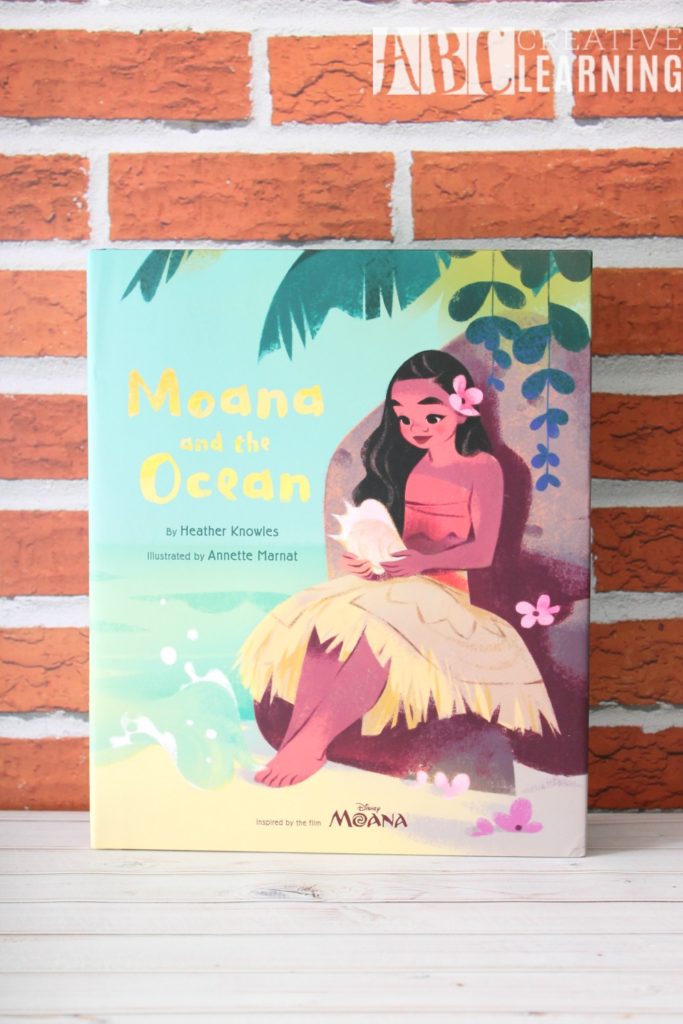 Another favorite stocking stuffer in our home are books and I know my girls are going to love this Moana and the Ocean book.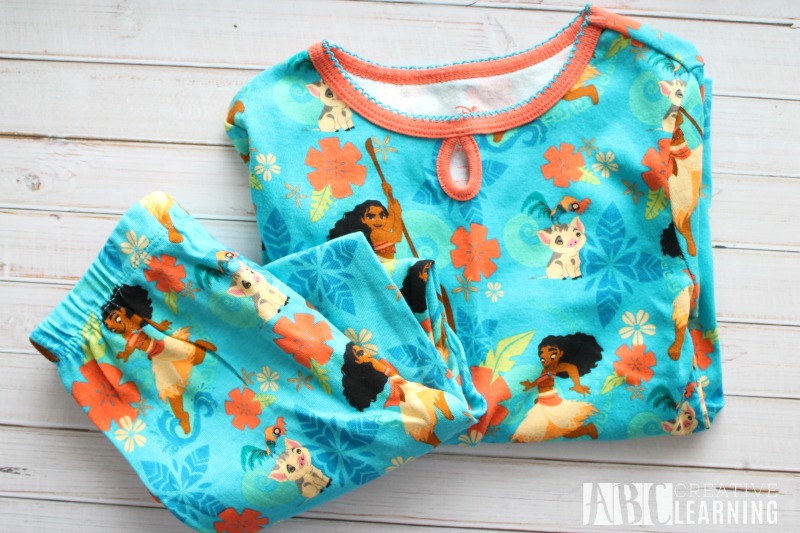 Every year my girls get matching Christmas pajamas and this year it's MOANA pajamas all the way! I absolutely love all the bright colors and I know that my girls will be super excited when our family Elf Snowball brings them on her first nights visit!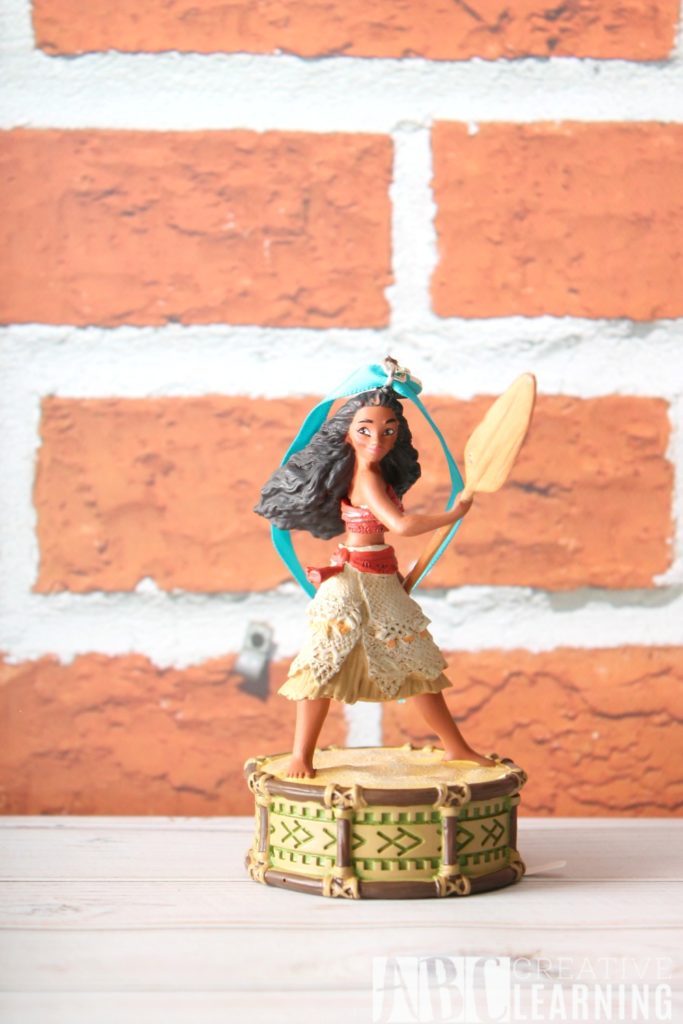 Our Disney Princess Christmas tree wouldn't be complete this year without adding the newest heroine, MOANA! Not only does this Moana ornament fit right in, but she sings "How Far I'll Go" when you press the button underneath. Make sure to also check out the Moana Ornament complete set for your tree!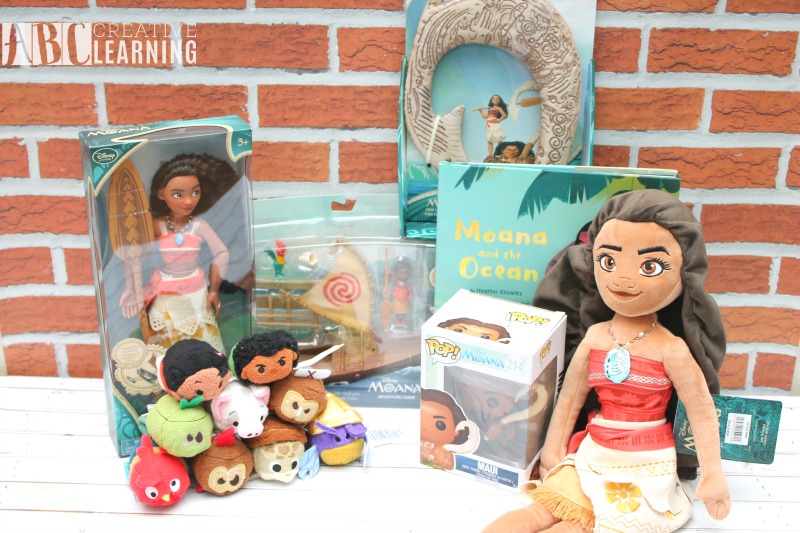 So many MOANA toys and accessories to pick from at the Disney Store this year! No matter what your kiddos are loving or wanting, make sure to do your shopping online for Cyber Monday! Forget those crazy lines and just add your code to your shopping cart!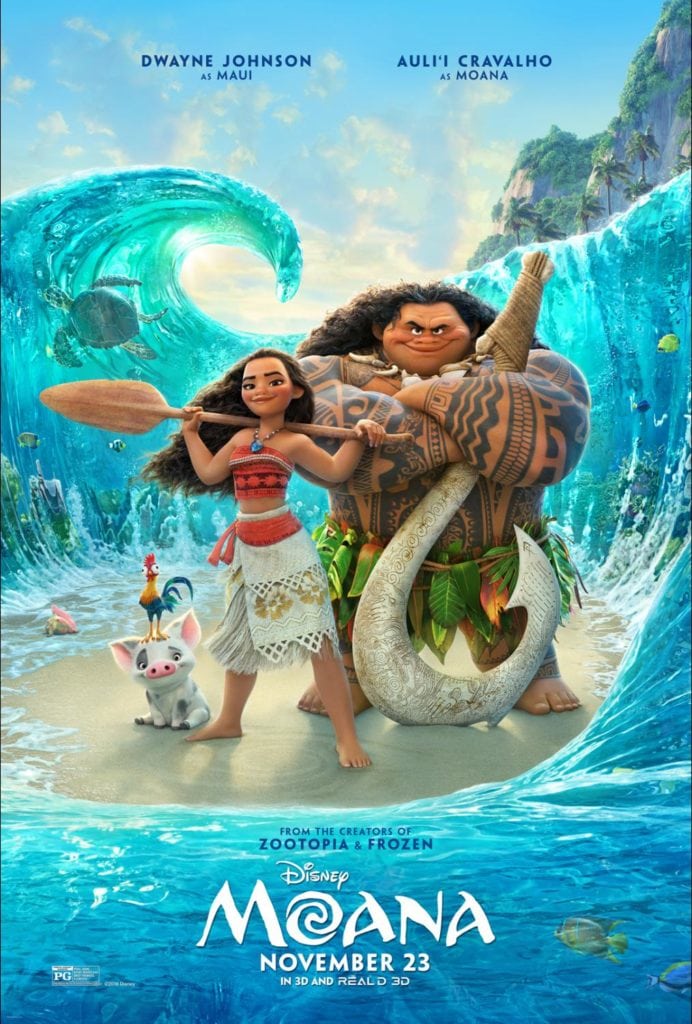 Like MOANA on Facebook: https://www.facebook.com/disneymoana

Follow MOANA on Twitter: https://twitter.com/disneymoana

Follow Disney Animation on Instagram: https://www.instagram.com/disneyanimation/

Visit Disney Animation on Tumblr: http://disneyanimation.tumblr.com/

Visit the official MOANA website here: http://movies.disney.com/moana

You Are Also Going To Love:
If you love this MOANA Gift Guide, then you will also love the following MOANA articles I have put together for you:
Make sure to see the #1 movie, MOANA in theaters now!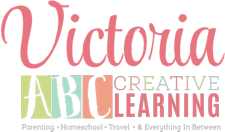 SaveSave