One of the things that I'm most looking forward to in 2016 are all the amazing movies coming out in theaters! My girls have watched the trailers for this one over and over again! Meet Snowball The Secret Life of Pets #TheSecretLifeOfPets.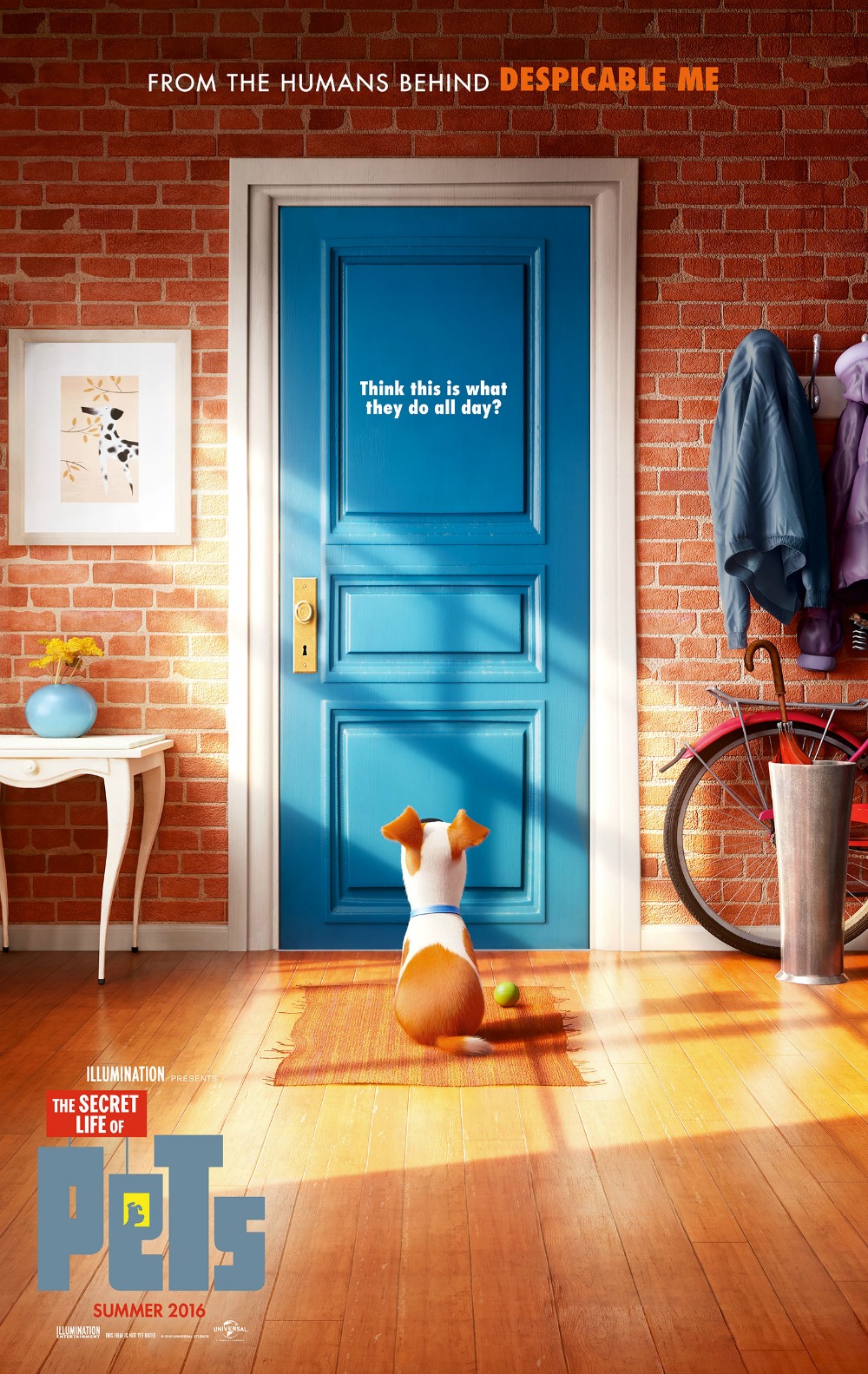 If you haven't seen the trailers for this movie I would skip immediately to the bottom and get ready to laugh! My girls think this is the funniest thing and have literally repeatedly watched the commercials over and over again every time we watch the Minions Movie!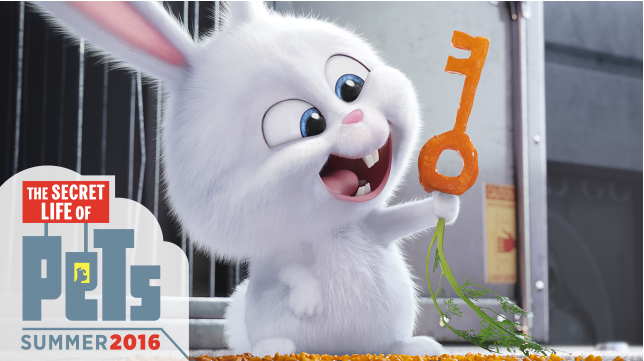 For their fifth fully-animated feature-film collaboration, Illumination Entertainment and Universal Pictures present The Secret Life of Pets, a comedy about the lives our pets lead after we leave for work or school each day.

Comedy superstars Louis C.K., Eric Stonestreet and Kevin Hart make their animated feature-film debuts in The Secret Life of Pets, which co-stars Ellie Kemper, Lake Bell, Jenny Slate, Bobby Moynihan, Hannibal Buress and Albert Brooks. Illumination founder and CEO Chris Meledandri and his longtime collaborator Janet Healy produce the film directed by Chris Renaud (Despicable Me, Despicable Me 2), co-directed by Yarrow Cheney and written by Brian Lynch and Cinco Paul & Ken Daurio.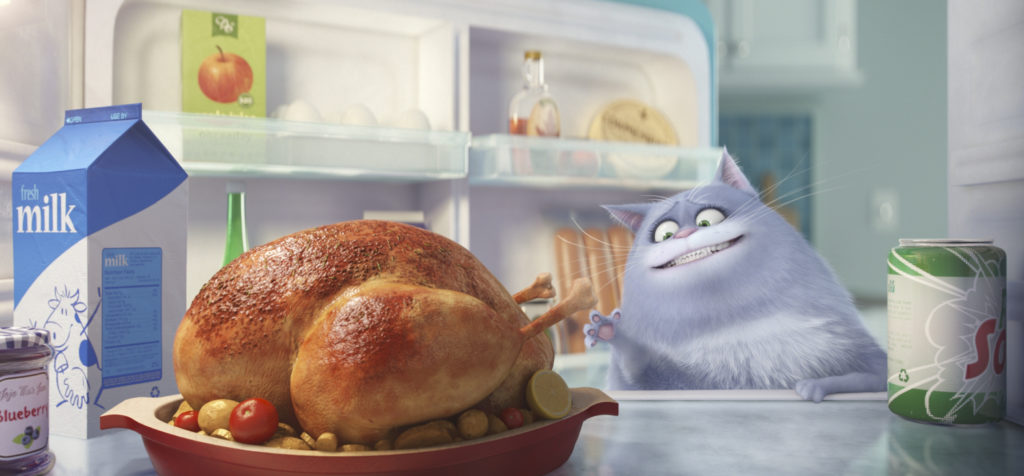 The Minions are one of my girls all time favorite characters and we all know how awesome the movie is, so I can just imagine how much we will be laughing while watching The Secret Life of Pets!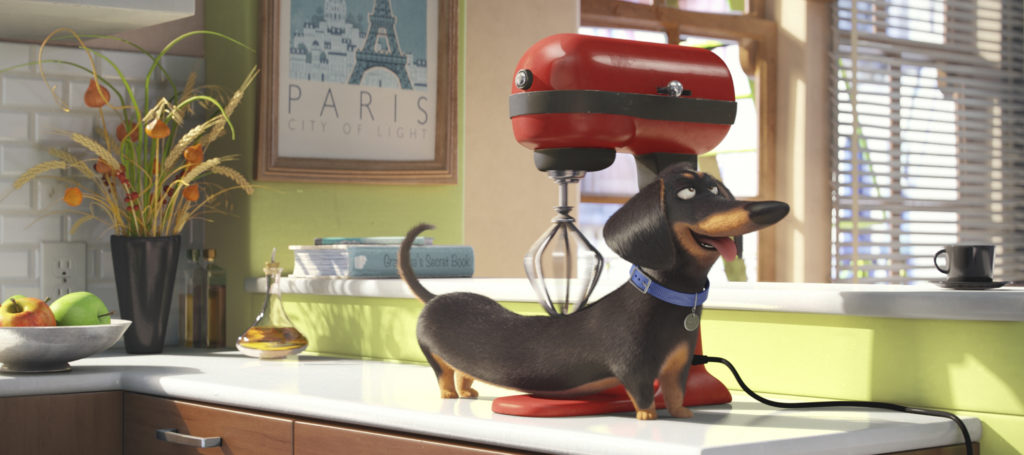 Check out the trailer below and get to know Snowball a bit better!
Make sure to follow The Secret Life of Pets to keep up with all the latest news!
Website – Facebook – Twitter – Youtube – Instagram – Tumblr
Can you imagine your pets doing any of these things?