This is a compensated sponsored post with Amazon Original Series and KidzVuz. #WishenPoof #AmazonVideo
When it comes to watching shows with my daughters I am very picky on what I allow. I love educational shows that teach positive and age appropriate lessons. As fans of Amazon Prime and members we are a huge fan of the New Amazon Series Wishenpoof! It is the perfect magical imagination show that teaches positive lessons that every parent would feel comfortable allowing their preschoolers to watch.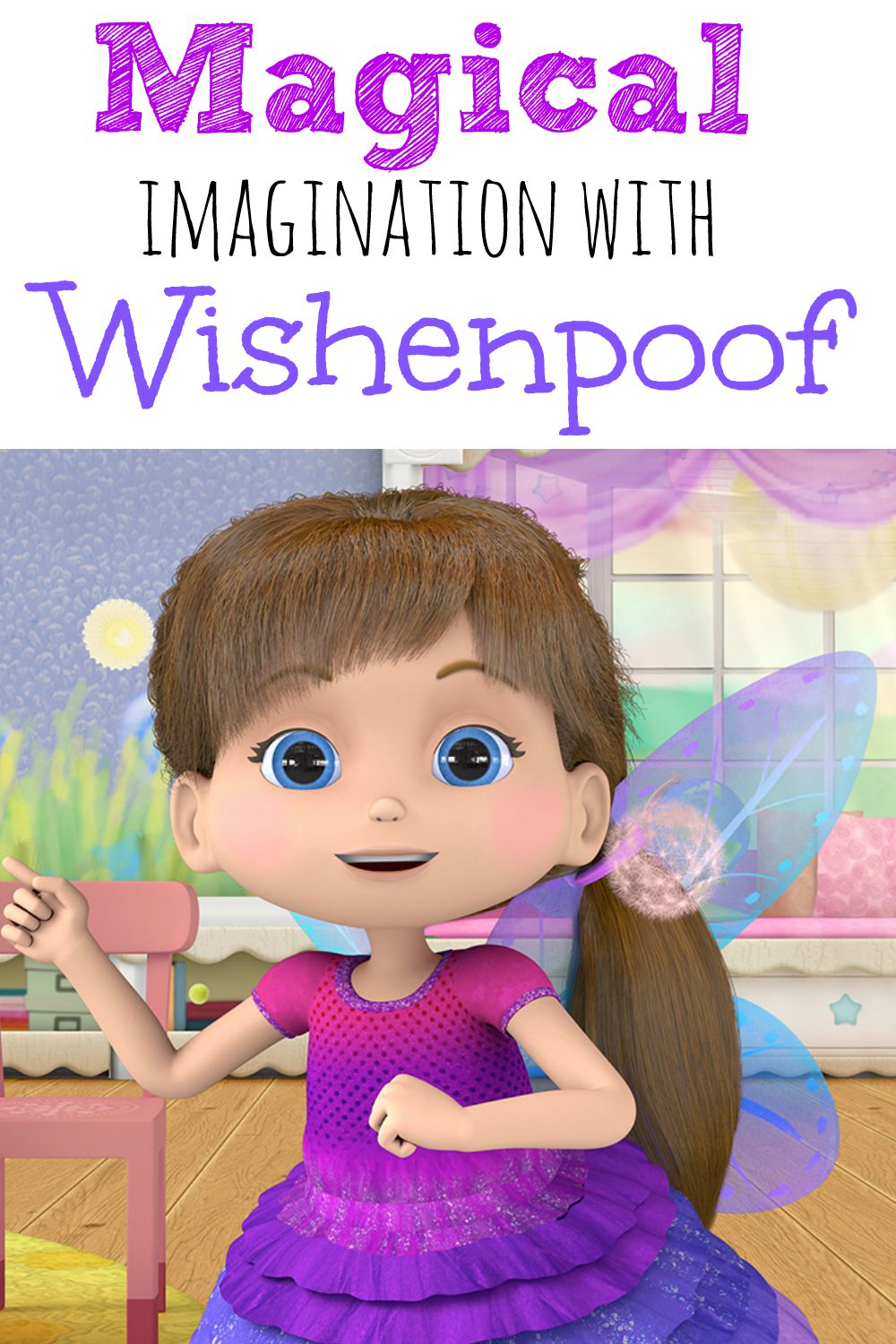 Magical Imagination with Wishenpoof
Amazon Original Kids Series Wishenpoof created by Angela C. Santomero (Blue's Clues, Creative Galaxy, and Super Why!) will launch for Amazon Prime Members in the US, UK and Germany this week on August 14th.
All 13 episodes of the animated preschool series will feature guest star voice talent Jason Priestley (Beverly Hills, 90210) and daughter Ava Priestley.
Wishenpoof is a fun, magical adventure series that teaches lessons through imaginative play, inspiring children to solve life's big preschool problems in creative ways.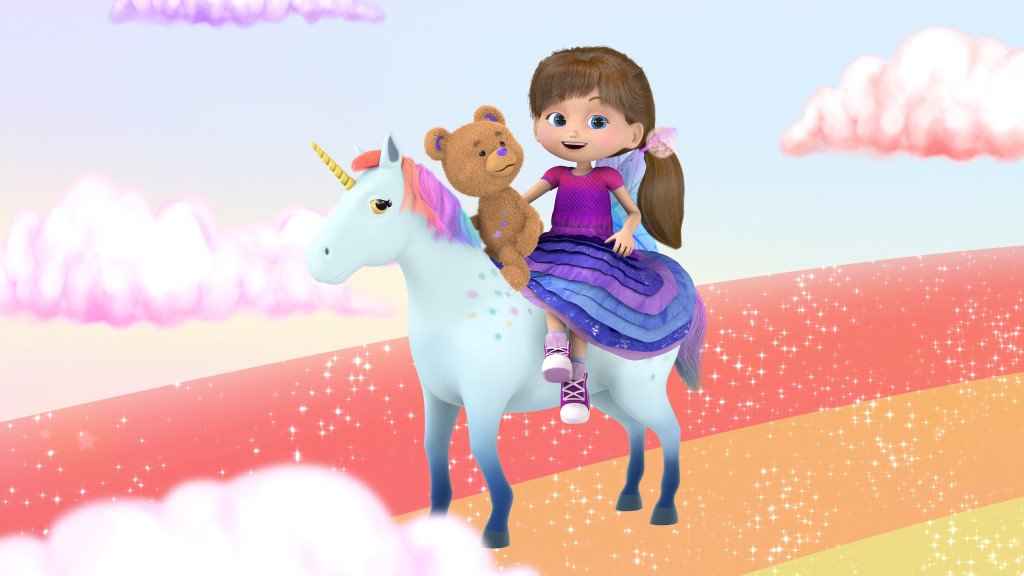 Bianca is a little girls who has magical Wish Magic and her everyday life is just like my little girls. Well, other than the wish magic. Oh, how they would love that! The first thing that I noticed was that my girls really related with the characters quickly. My oldest sees herself as Bianca and my youngest as her little bother Ben. In one of the episodes Ben says that he is three years old and my youngest was so excited that he was her same age.
I think the one thing that really stands out for me with Wishenpoof is that Bianca is learning something new everyday. Like how to be a big sister, solve her problems without wish magic, helping her friends, and believing in herself.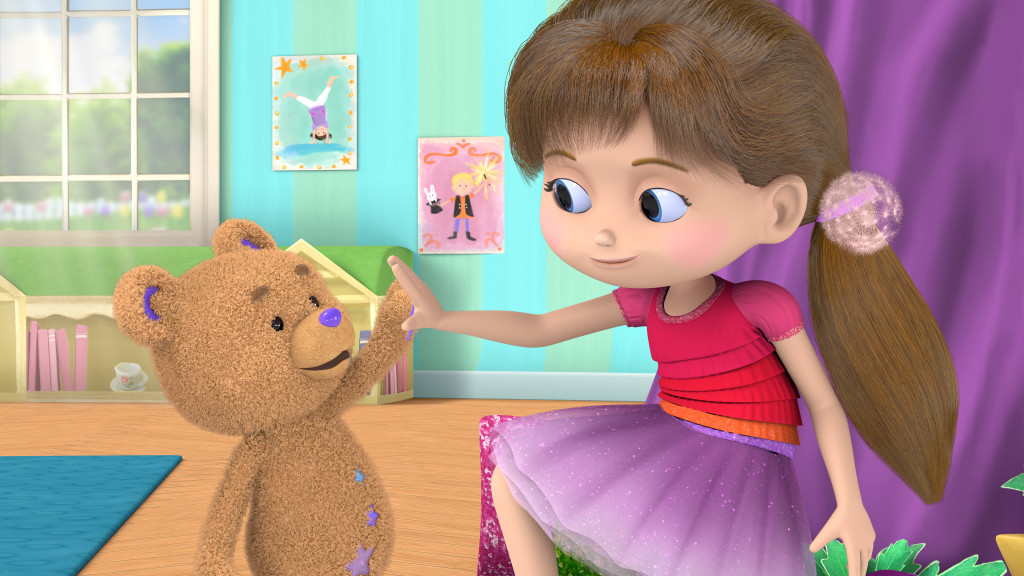 I will admit that I sat and watched every single episode with my girls, that's how much I loved the show and really did fall in love with Bianca! This show was definitely created for children just like my girls and parents like me.
Just yesterday my oldest lost her first tooth and her little sister didn't understand why she couldn't have a lose tooth. Even though we tried explaining to her that it would eventually happen when she was ready. Ben, Bianca's little brother struggles with being different from his sister. Reminds me a lot of how my little one is with her big sister. In one episode Ben tells Bianca that she is great and wants to be just like her! At the same moment, my youngest tells her big sister, "just like me"! Seriously! I have to admit that I got a bit teary eyed!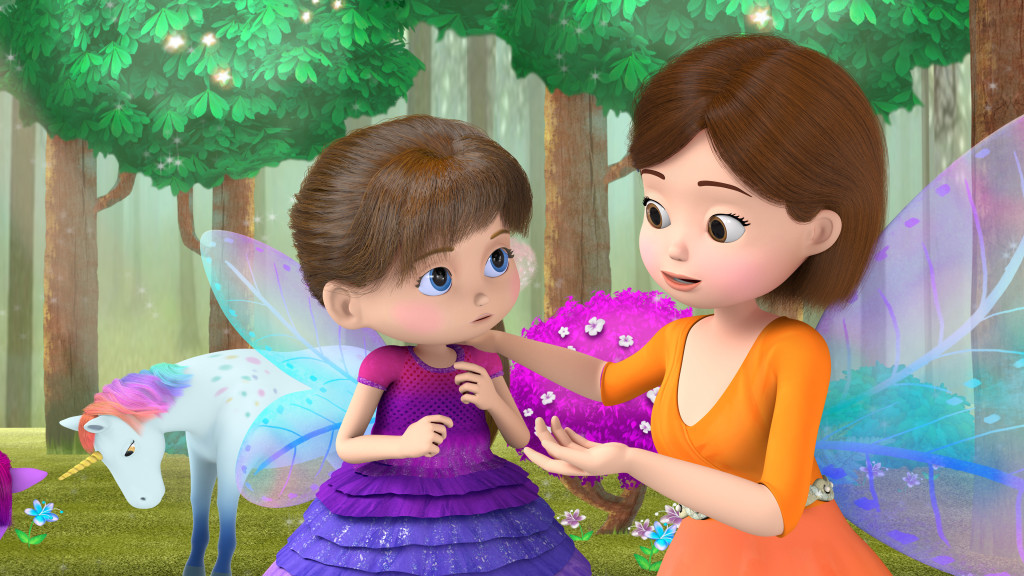 Another thing that Bianca is always working on is believing in herself and her wish magic. She is still learning how to use her magic and her mother is always reminding her that she too eventually will learn all she needs to know. She just needs to practice and believe in herself. Which is something that I am always trying to teach my daughters, especially my oldest.
Now entering first grade she is noticing that things are getting a bit tougher when we do our homeschooling and at times gets frustrated at herself. So it was great to be able to use Bianca as an example on Monday when we were having a bit of rough morning. And you know what? Tuesday was a fantastic homeschooling day!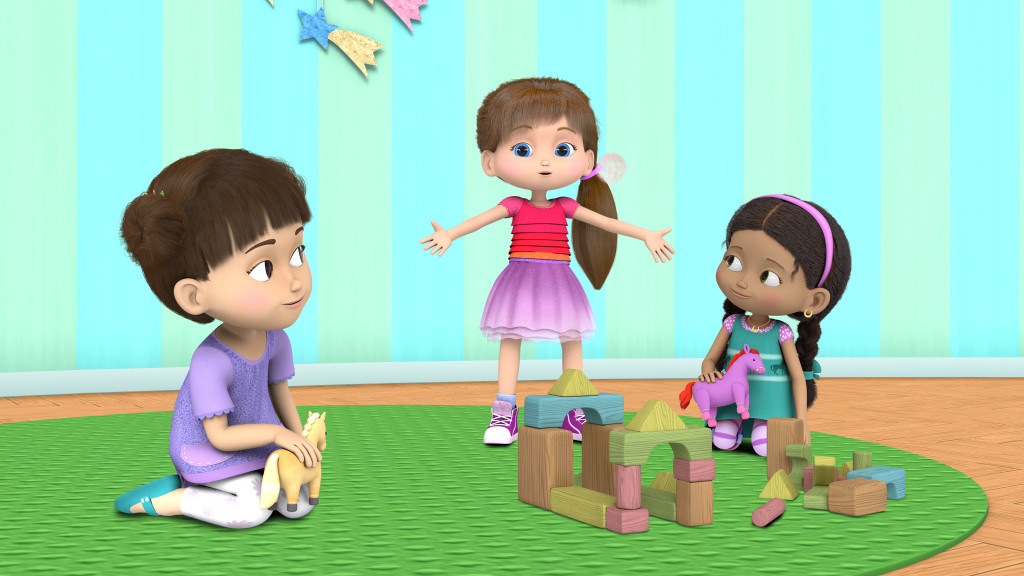 With positive messaging and such colorful characters, I believe that Wishenpoof is going to be a home family favorite very fast! Parents like me will feel comfortable letting their children watch Wishenpoof and know that valuable positive lessons are being learned.
Sharing life skills like focus and self-control, perspective taking, communicating, creativity, critical thinking, taking on challenge, and self-directed engaged learning are some of the main focus for the show. It can't get any better than that! If you visit ABC Creative Learning then you know that I am all about education and if we can bring a lot of imagination into the mix that's amazing! In our home there is nothing better than using our creativity!
Make sure to sign up to become an Amazon Prime Member before Wishenpoof premiers on August 14th!
Will you and your children be watching the premier on Amazon this week?