My husband says that I'm always trying something new, that I just can't just be still and enjoy the quiet times!  Well… I guess he's right!  As soon as I see an awesome opportunity or product I just have to jump on board, especially if I LOVE it!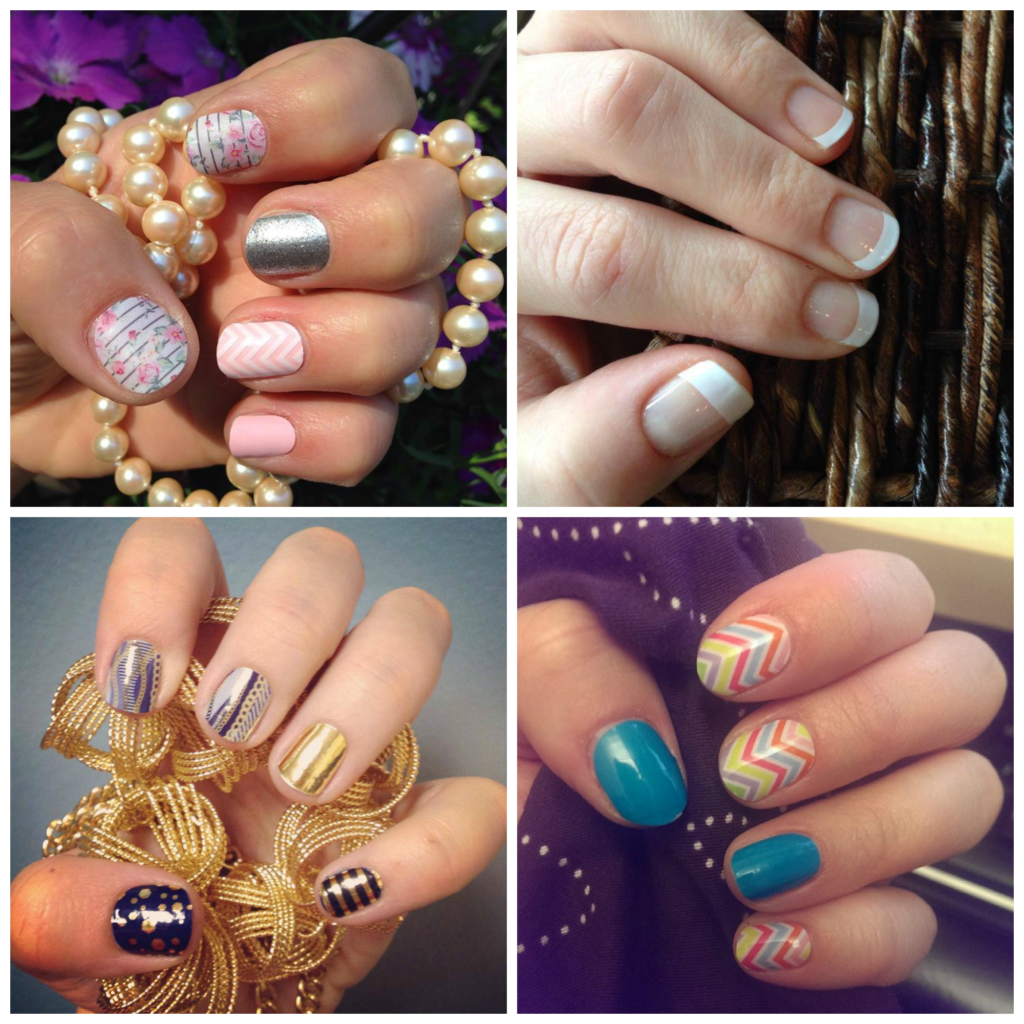 If you have been following along on my Facebook page you probably saw that I am now a proud Jamberry Nail Consultant!  What's Jamberry?  Well, let me tell you, if you want your nails looking fabulous all the time and not have to worry about re-doing them every other day or even after a week or two, then you will love Jamberry!  I'm not just saying that!  Really!  I love having my nails looking good, but I just don't have the time or the money really to be spending on manicures or pedicures every month.  Confession time… I used to go every Friday after work with my girlfriend!  Isn't that crazy?  Well, that's before the kiddos of course 🙂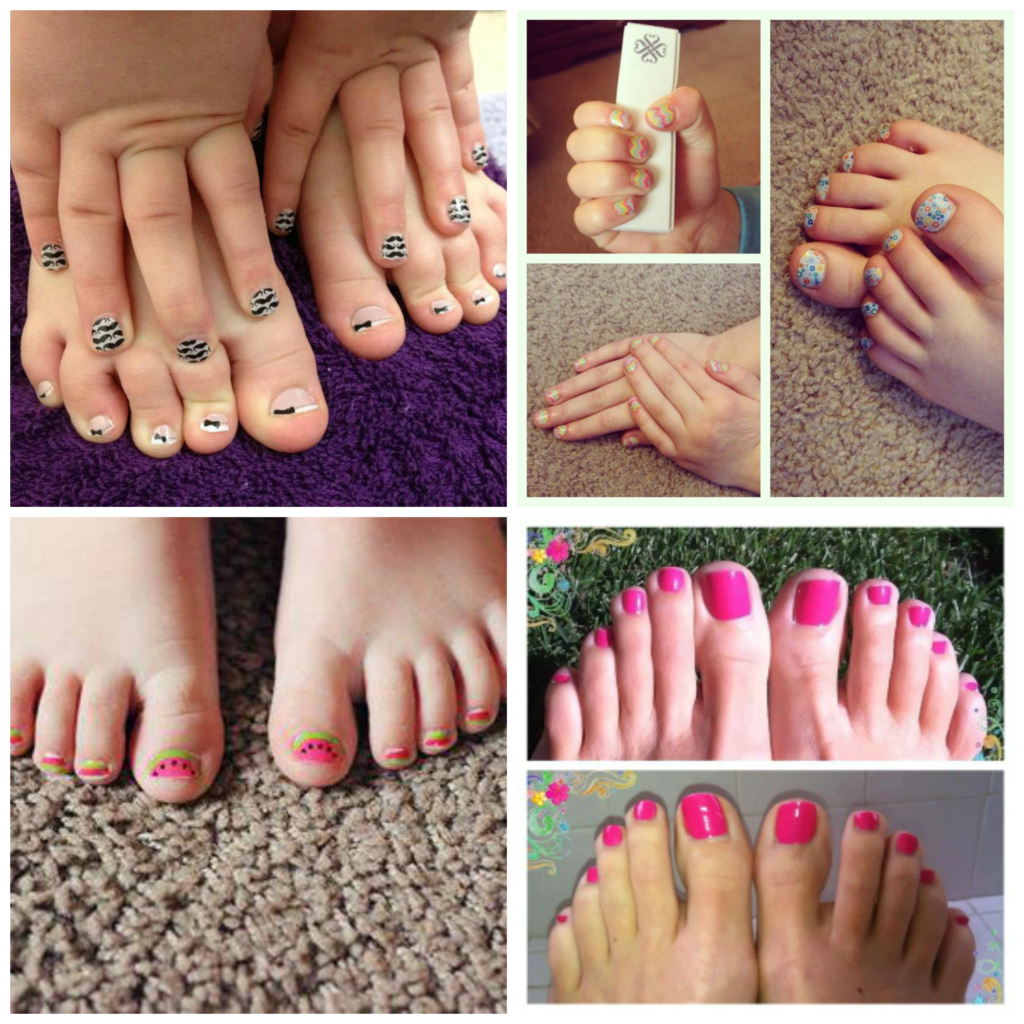 I truly am in love with how awesome Jamberry Nail Wraps are and how long they actually last!  I love that I don't have to wait for any drying time or worry about my nails chipping after a few days of typing on my keyboard.  As you can imagine I am constantly typing away and if you ever have gotten your nails done then used your key board for several hours a day, you can definitely bet that you will be re-touching that polish up within a day or two.  I know, because it's happened to me.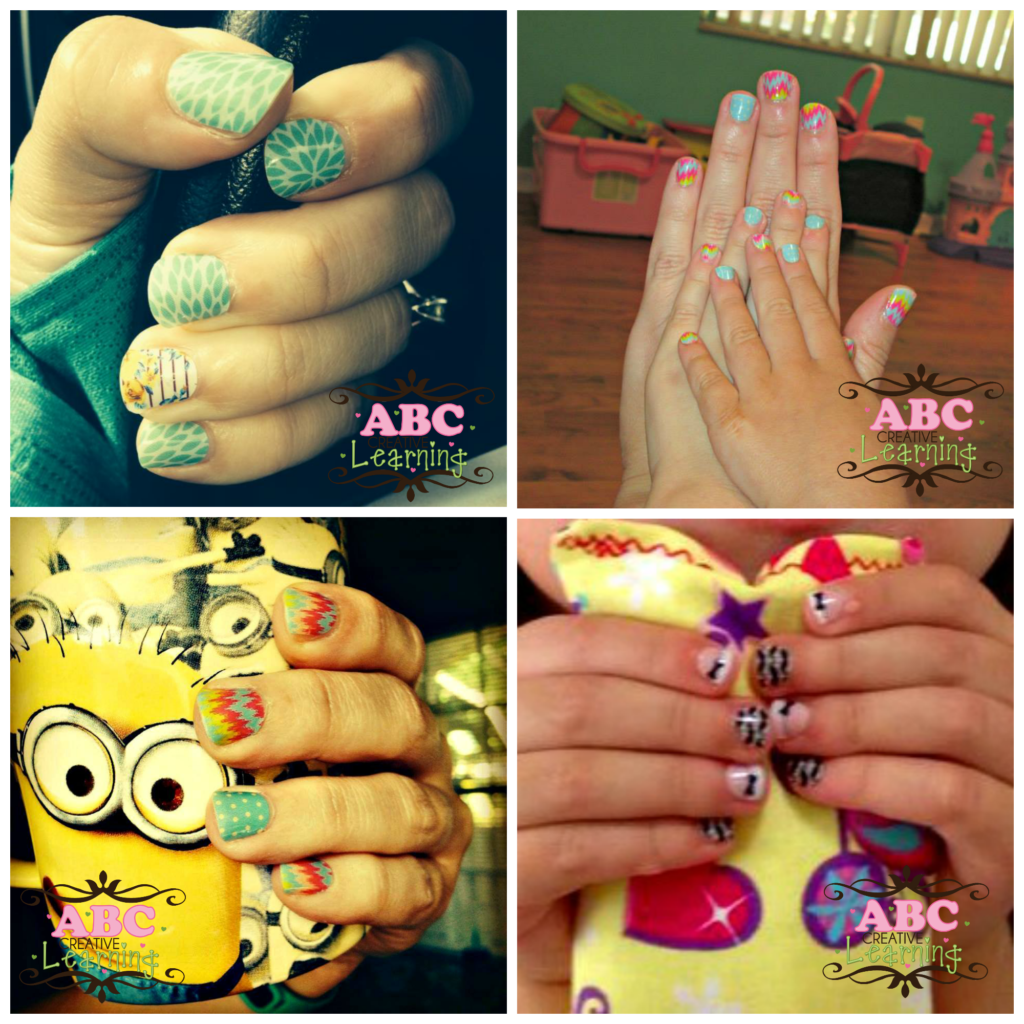 As you can see we are having tons of fun with our Jamberry nail wraps and the girls are loving being able to have pretty nails!  Kaelyn has been begging me to paint her nails for quite some time now, but with her allergies and skin sensitivity I just never felt comfortable.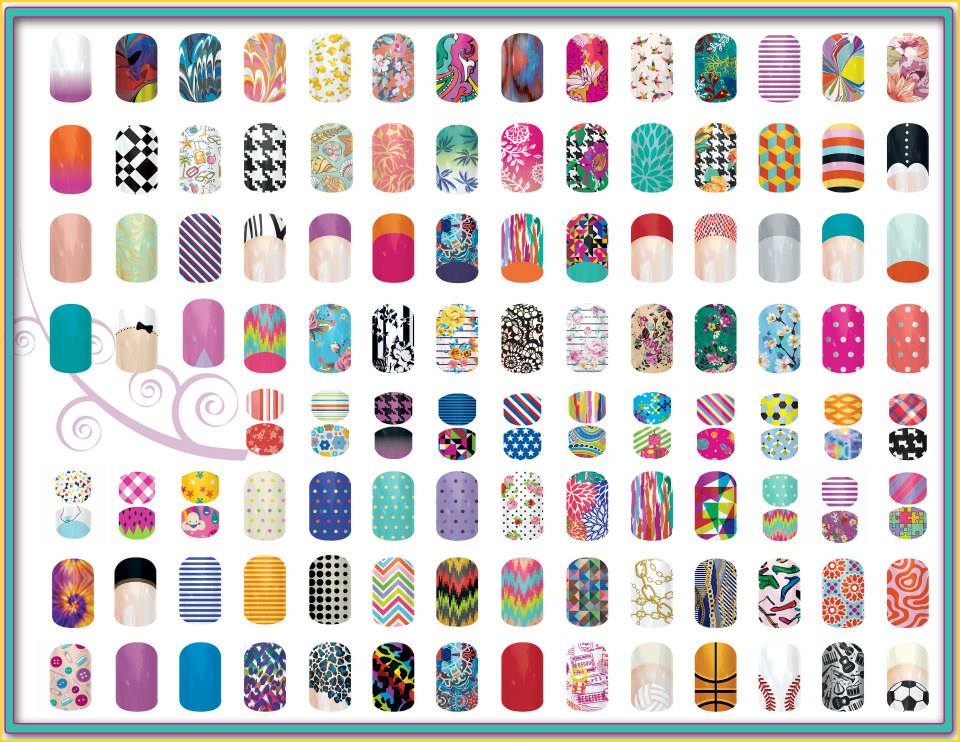 Now to the fun part!  I really do love Jamberry so much that I thought it would be a great idea to do a giveaway on the blog and give a reader the opportunity to try these awesome nail wraps!  What do you think?  YAY, right!
The winner will be randomly picked by Rafflecopter and will be notified by me, ABC Creative Learning via email and posted here. This giveaway is open to all entrants aged 18 and over in the USA.
Check out my website HERE for the new Spring/Summer Catalog or to book your own Online Facebook Party!
Have you ever tried Jamberry before?