Post contains affiliate link.
I'm so excited to share with you all that I've officially co-authored my first book and I'm super excited that we are launching today! This has something that I've had on my bucket list for a while now and I can say that I have done it! This Learn with Play: 150+ Activities for Year-Round Fun and Learning book was written by 94 amazing bloggers, so you can imagine all the amazing educational activities you will find!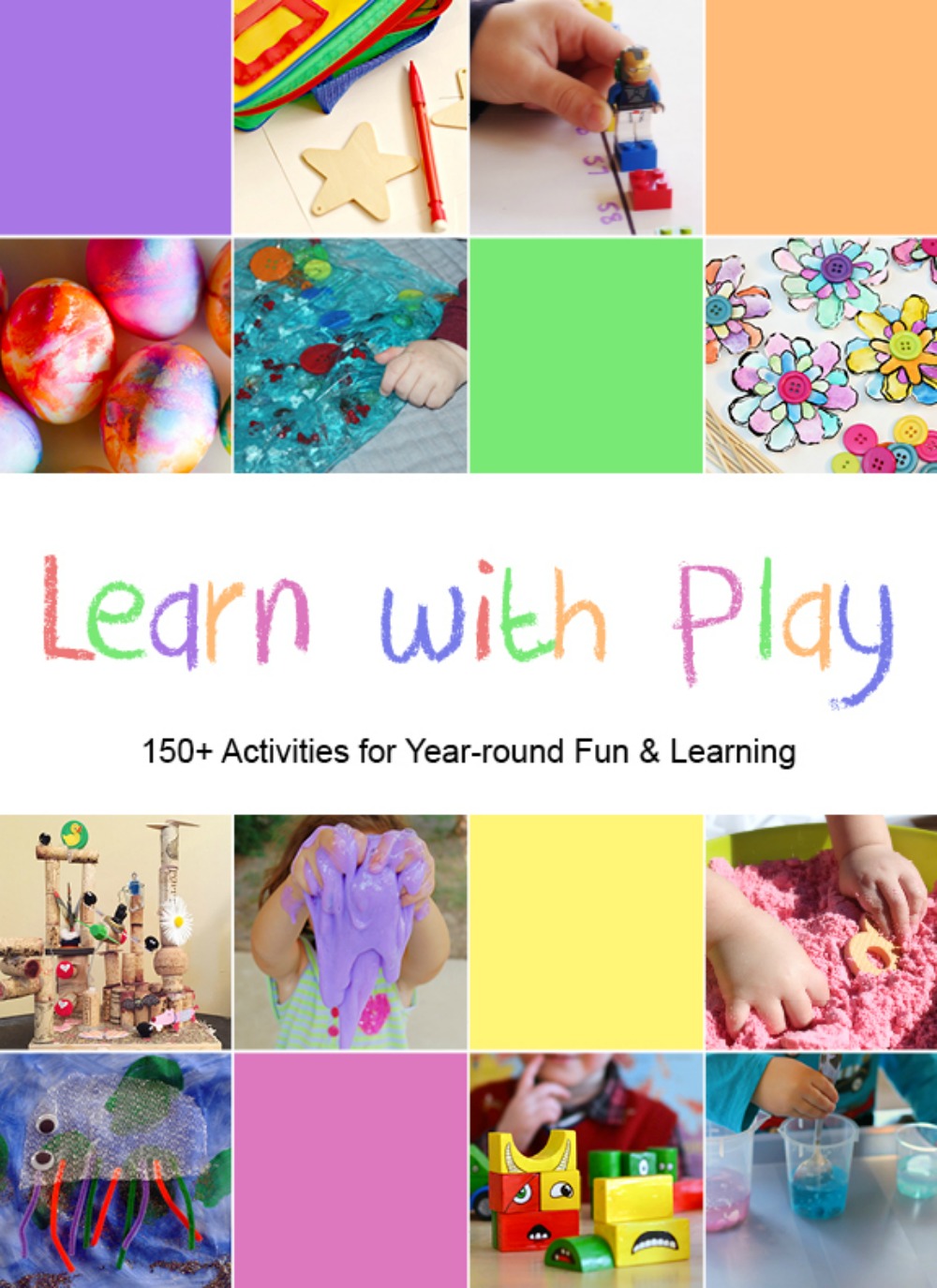 Learn with Play: 150+ Activities for Year-Round Fun and Learning Book Release
This book offers over 150 amazing hands-on activities that you can use starting with your kiddos! This is a great book to help you plan activities for your younger children during homeschooling lessons and play time fun!
Some of the activities you will find include:
Arts and Crafts
Early Childhood Education
Life Skills
Sensory Play
Pretend Play
Reading
Math
Science
Valentine's Day
Easter
Mother's Day
Father's Day
Fourth of July
Halloween
Thanksgiving/Fall
Christmas/New Year
Fine Motor Skills
Take a peek inside!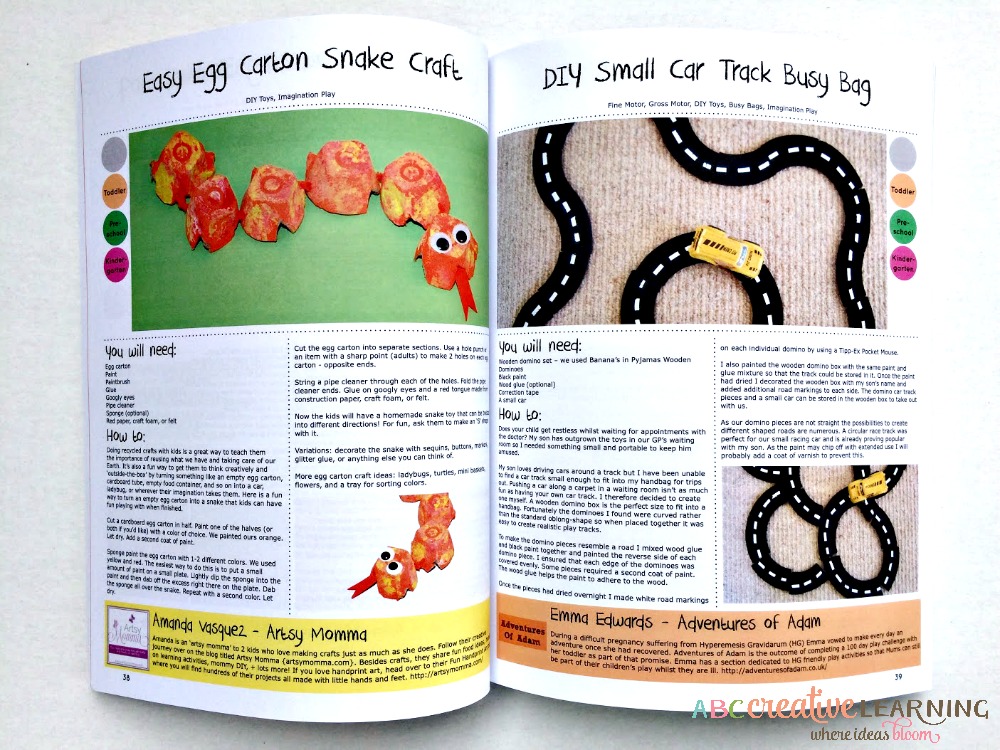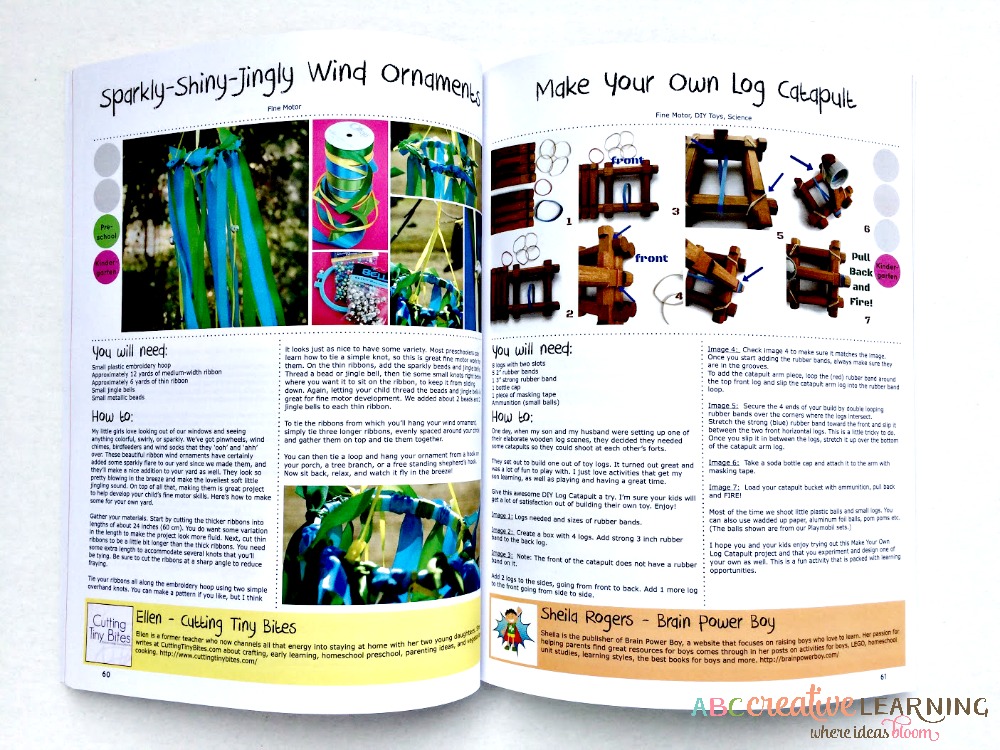 Every lesson or activity is broken down and simply for easy reading. On each page it will let you know the appropriate grade level, materials needed, step by step instructions, amazing pictures of the activity, and of course the authors information with blog links.
This is an awesome way to check out what some of your favorite activity bloggers are up to!
Want to take a closer look? Check out the video below!
We are all so excited about the books launch that we are offering a special price this week for our eBook version of the book!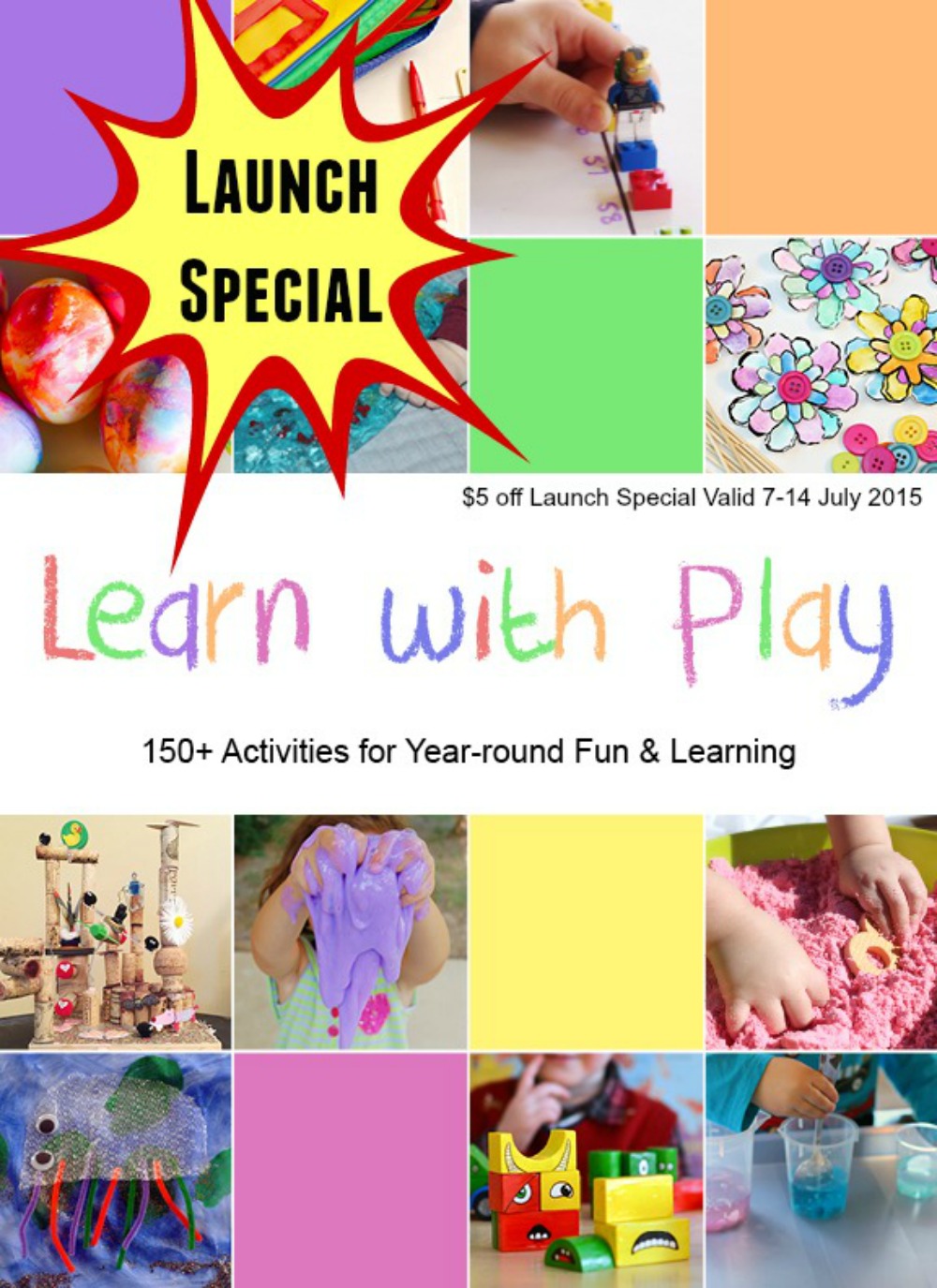 Get your copy today!
Ebook: $9.95 Special Price This Week!
Print: $29.95
Kindle Version: $14.95
I really do hope that you all love the books as much as we do! You know that as a former educator and homeschooling mom education is a big priority to me, but learning through hands-on activities and play is even more important! If you're looking for a book with hundreds of activities that will keep your kiddos buys and learning all year long, then this is it!