This post is sponsored by BabbleBoxx.com.
Our weeks are busy with after-school activities and dance rehearsals. So I'm always looking for the best Kid-Friendly Food Options for my busy mom schedule.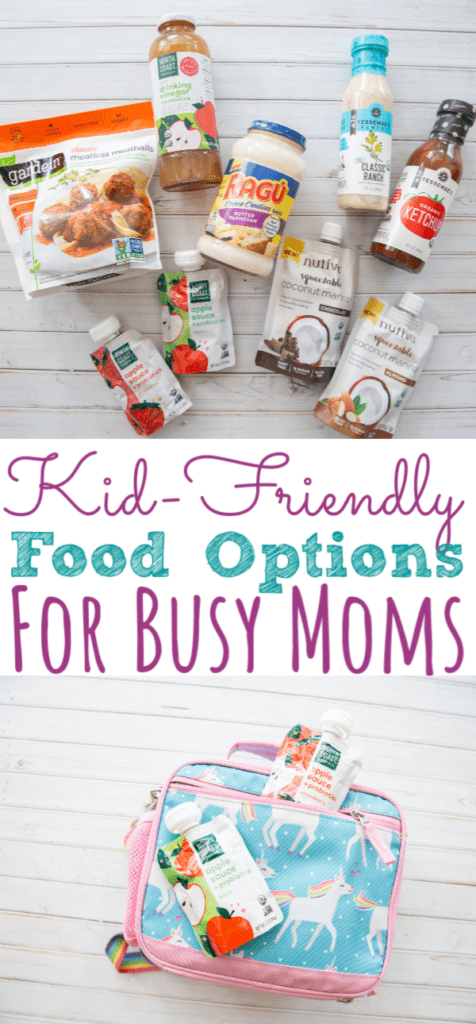 Kid-Friendly Food Options For Busy Moms
I love finding kid-friendly food options for our family that doesn't take too long to make. Most of the time I don't have time to spend hours in the kitchen. I want to create a recipe that is easy, delicious, and my kids will eat.
Finding products that can easily be cooked or combined with some of our favorite recipes is a great way to mix it up during the week.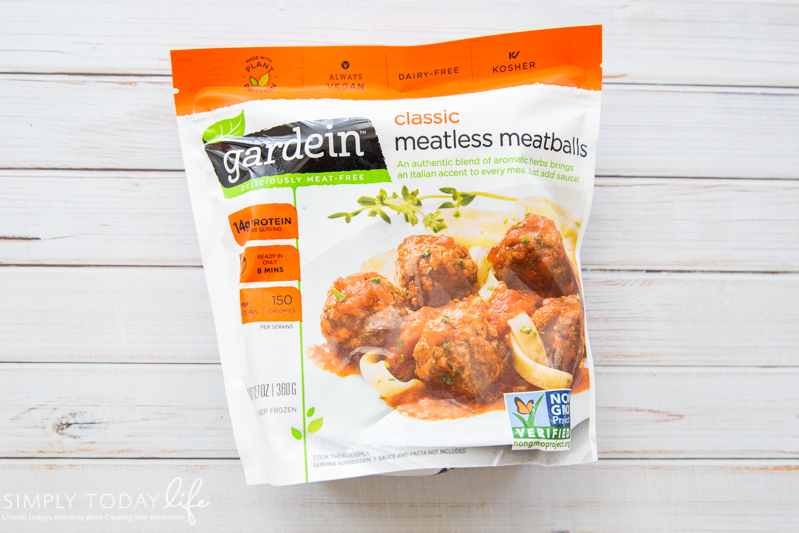 Products Kids Love and Busy Moms Approve
All of the items I'm sharing below are not only kid-friendly, can easily be added to your weekly meal plan, but they are healthier options parents approve.
Classic Meatless Meatball from Gardein
My family loves Classic Meatless Meatball from Gardein for our weekly pasta nights. It's the perfect way to get my girls to eat their protein with a great taste! Plus, they are easily cooked by baking in your oven while you cook pasta.
Some of my favorite reasons for adding Gardein Meatless Meatball to our weekly menu planning is because they are kid-friendly and
They are free from

Artificial colors & flavors
Preservatives
Cholesterol
Trans fats
PHOs
MSG

Great taste and seasonings
Wide variety of flavors and cooking styles
Dairy-free, milk-free, lactose-free
Vegan certified
Meat-free
Shop For Your Favorite Gardein Meatless Meatballs Online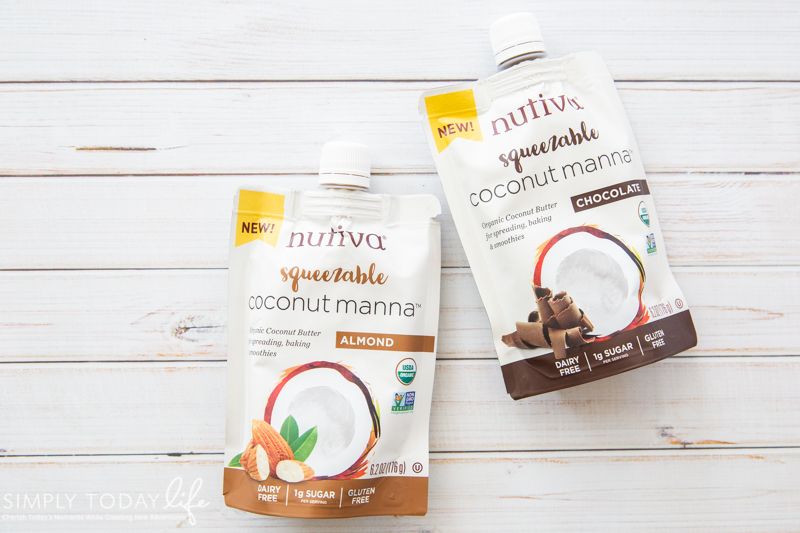 Squeezable Organic Coconut Manna from Nutiva
I enjoy cooking and baking, so I'm always looking for new ways to add flavor. Coconut Manna from Nativa is a delicious coconut butter spread made from organic pureed coconuts.
Making it not only the perfect addition to my cooking, but perfect for adding to my daughters breakfast and lunches too.
Just squeeze onto oatmeal or fruit, spread it on toast, or add it to your daily smoothies! With 3 flavors like coconut, almond & chocolate, it's perfectly kid-friendly. Use daily while only having one gram of sugar per serving, with no dairy or gluten.
Native has a special discount code for all of my readers. Use code "SQUEEZE25!" for 25% off all Organic Coconut Manna Flavors. Offer valid 8/13/19-11/13/19; cannot be combined with other offers, limit one use per customer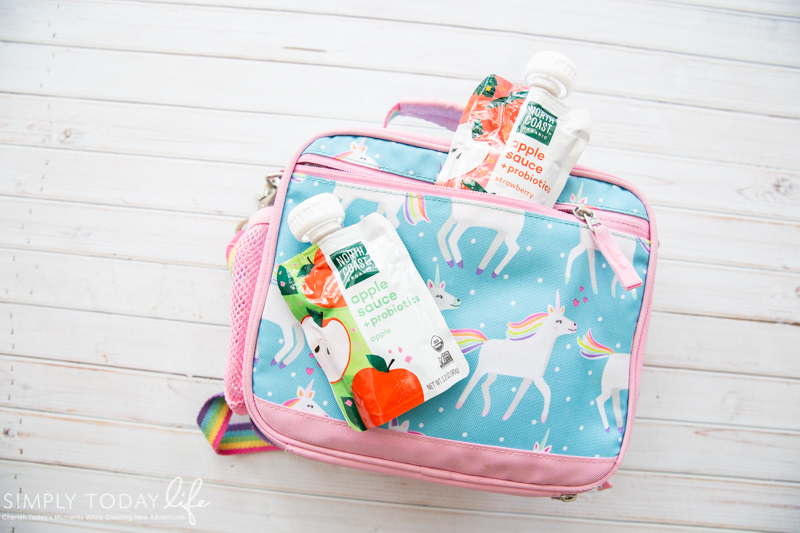 Probiotic Apple Sauce Pouches and Probiotic Apple Drinking Vinegar from North Coast Organic
Lunches for school and snack time can be such a hassle during the school week with a busy schedule. I love that the North Coast Organic Apple Sauce Pouches are a healhty and tasty snack filled with probiotics.
Making sure my daughters are getting friendly bacteria into their systems to help promote a balanced gut. Especially with as much, as they are active.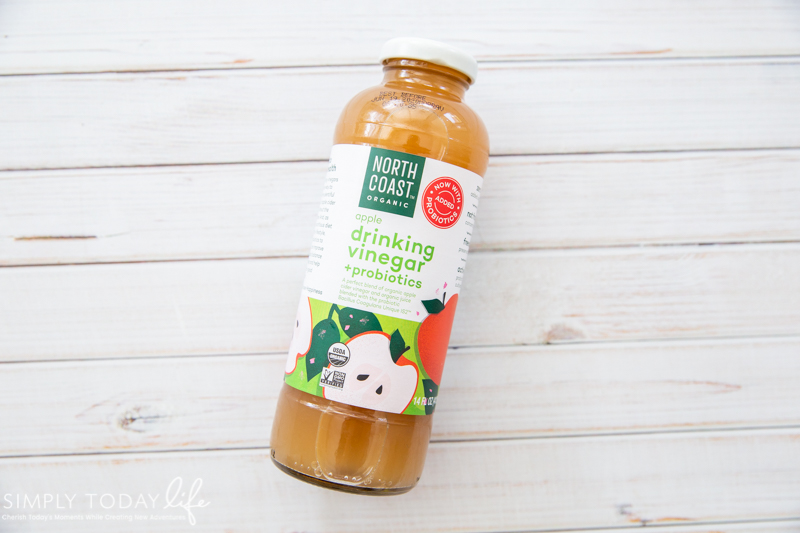 My favorite has been the North Star Organic Apple Drinking Vinegar. I've been looking for something to help me lose weight as I start my journey once again. It not only treats my digestive issues when I'm not eating as healthy as I would like.
The Organic Apple Drinking Vinegar is also made with no added sugar or preservatives and never from concentrates with the perfect blend of water and apple juice. I am making it a highlight of our family's mornings!
Don't miss out on this special offer until December 31, 2019. You can save $1 off any North Coast Organic product.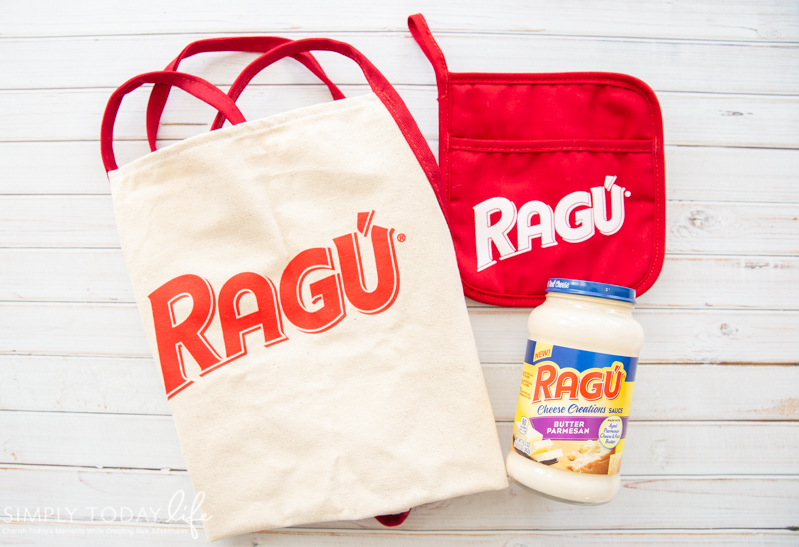 New Butter Parmesan Sauce from RAGÚ®
As you know by now my family loves pasta nights and we do it every single week. It's one of those weekly meals that always gets added to the meal plan. It's a favorite among our girls and I love changing the recipes around using different proteins, types of pasta, and pasta sauces.
We love the New Butter Parmesan Sauce from RAGÚ® made with aged parmesan cheese and real butter. I can create the same recipe as the week before and change up my RAGÚ pasta sauce for an entirely new flavored kid-friendly recipe!
This Real Deal 3-Minutes Mac Recipe is perfect for the picky eater in your family. Try out the recipe and let me know what you think! I have added it to our meal plan for next week and can't wait to try it out this homemade mac and cheese!
Enter the RAGÚ Dream Kitchen Giveaway for a chance to win a $20,000 Dream Kitchen Makeover or a kitchen stand mixer or other prizes! Go to ragu.com/sweepstakes for more information and to enter before September 22, 2019.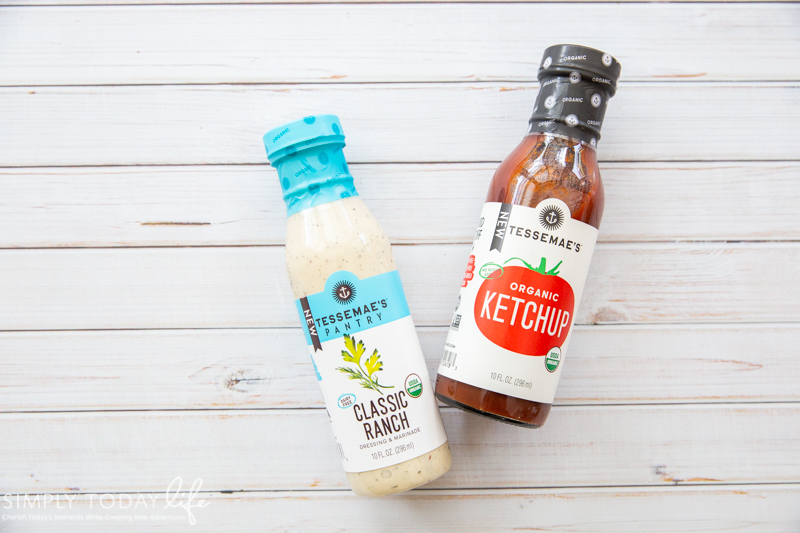 Pantry Classic Ranch and Ketchup from Tessemae's
I don't know about your family, but ketchup and ranch dressing seems to be a dinnertime staple in our family. No matter what's for dinner, my girls always seem to have one or the other on our dinner table.
Tessemae's Ketchup is made with premium, organic tomato paste and naturally sweetened with organic dates and white balsamic vinegar. Impressing this momma who always try to keep the ketchup off during dinner time. Plus, it's USDA Certified Organic, Whole30 Approved, Keto Approved, Dairy Free, Gluten Free, Vegan, Non-GMO, and with No Sugar Added.
I, on the other hand, love me some good ranch dressing! Tessemae's Pantry Classic Ranch is thick and creamy, with a classic ranch taste. It's perfect for dipping veggies, appetizers, and even chicken wings for game nights. Plus, it's USDA Certified Organic, Whole30 Approved, Keto Approved, Dairy Free, Gluten Free, Non-GMO, and with No Sugar Added.
Add Tessemae's Ketchup and Classic Ranch to your dinner table!
With such a variety of high-quality family-friendly food options to make and use during dinner time, your weekly family meals should be both simple and delicious!
What's your child's favorite child-friendly food option?
You Are Also Going To Love: