This is a sponsored post. Accommodations and travel are being provided for me to attend the EdExpo 2015. All opinions are my own!
I'm so excited to be attending the EdExpo 2015 in Atlanta GA this upcoming February! As a former educator, now homeschooling parent and educational blogger this is such a huge opportunity for me and I hope for you all as well!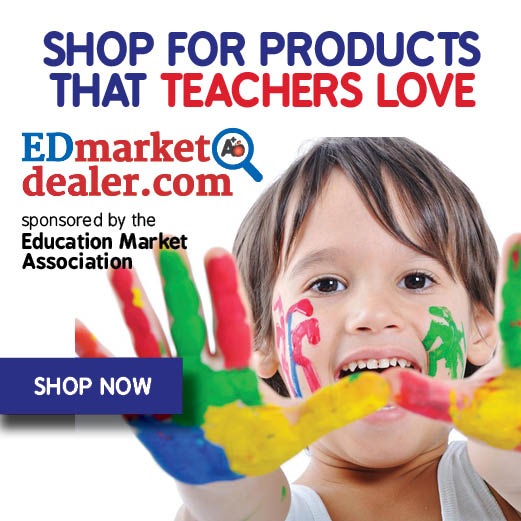 The EDexpo will be in Atlanta, GA this February 22-24 being the premier showcase for the latest innovations covering every facet of learning, from instructional materials, teaching aids, and technology products to educational games, toys, and supplies.
So you can see why I'm so excited to attend and come to share all of these new amazing educational materials, resources, and technology for educators to use in the classroom and of course homeschooling parents like myself! Make sure you are following me on Instagram and Twitter that entire weekend, because I will be sharing pictures and information throughout the event!
Make sure to check out EDmarketdealer.com for affordable educational materials and resources for both teachers and homeschooling parents.
If there is something specific you would love to learn more about, please comment below and I will keep my eyes open for any information I can share with you all!
What resource or materials would you like to learn more about for this upcoming school year?