A few days ago a parent wrote on a fellow bloggers page about needing suggestions on how to teach her older children while also having a toddler at home. Well this gave me the idea for today's post.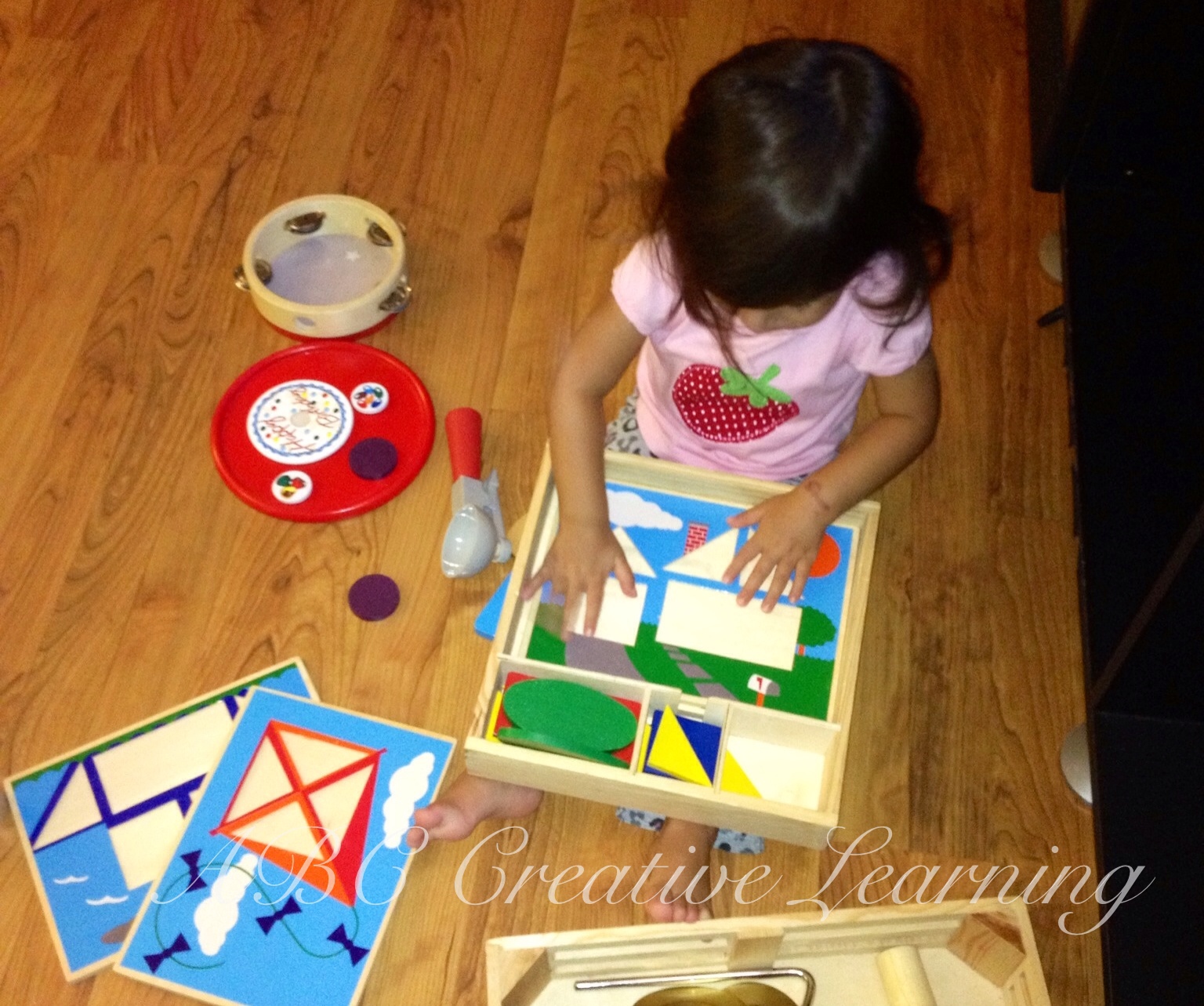 Being a homeschooling parent is hard enough, but when you have a toddler at home as well, lessons tend to take longer and distractions are bigger. I know this for a fact because I have a 1 year old (will be 2 in November) who runs around the house all day :). Here are some suggestions I use to help out during lesson time with older children.
The first thing I would say is to let them be apart of the lesson whenever possible. This is really want they want. They want to be part of what mommy or daddy is doing with their siblings. Not only will you be able to get through the lesson, but your toddler is also absorbing that information. This is one of the main reasons I always do Calendar and Weather with both of my girls. Lil' Cheekkers is starting to count with Princess and recognizing her numbers.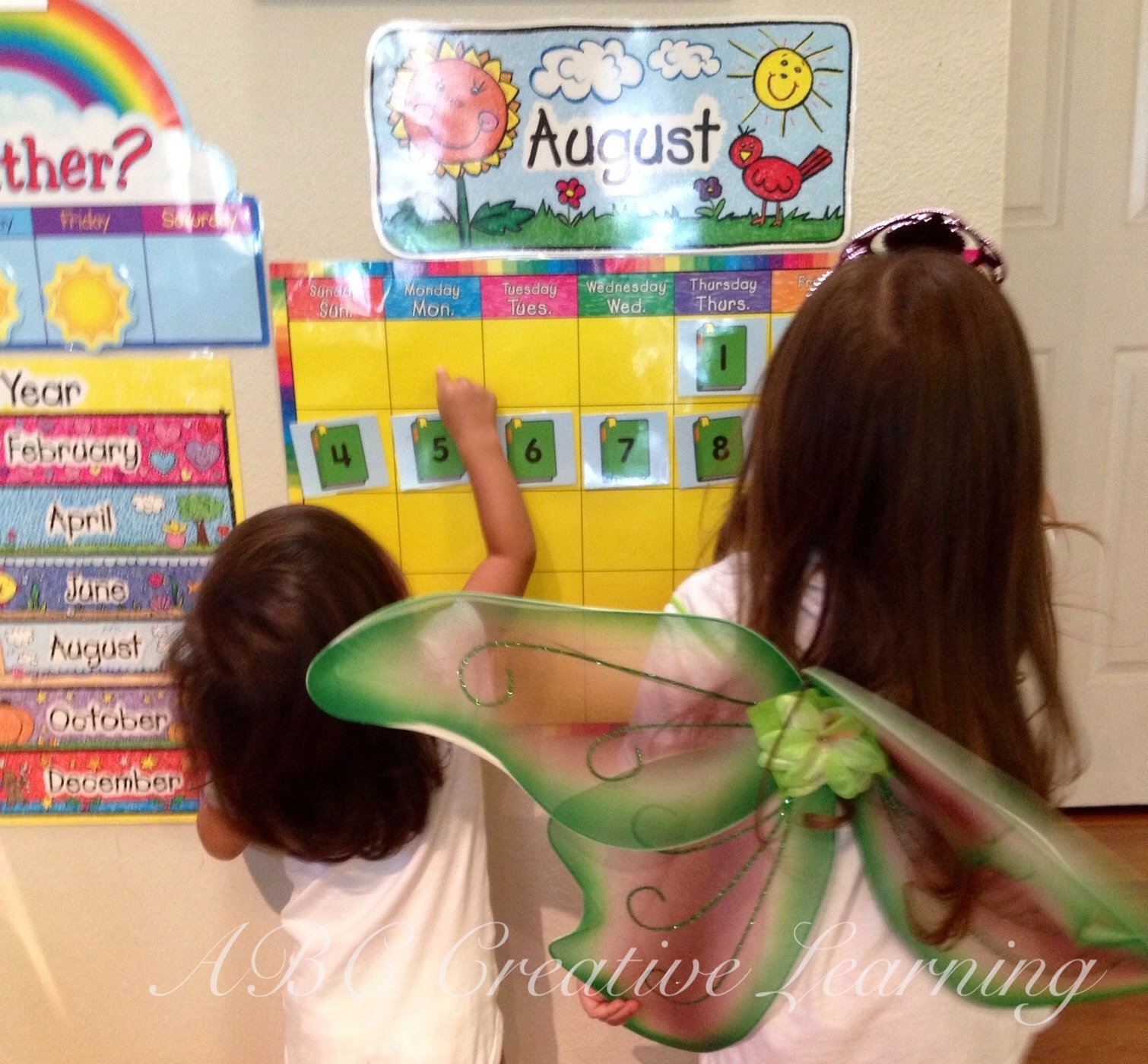 Another way to keep your toddler busy would be with puzzles. Lil' Cheekkers loves doing puzzles and we have tons of Melissa & Doug puzzles. One of her favorite is the Melissa & Doug Bear Basic Skills Board. We also have alphabet and number puzzles that will count or say the letter sounds.  I use these when I know that Princess is completing a lesson on the computer, if not she gets too distracted with the sound, but they are a favorite in our home.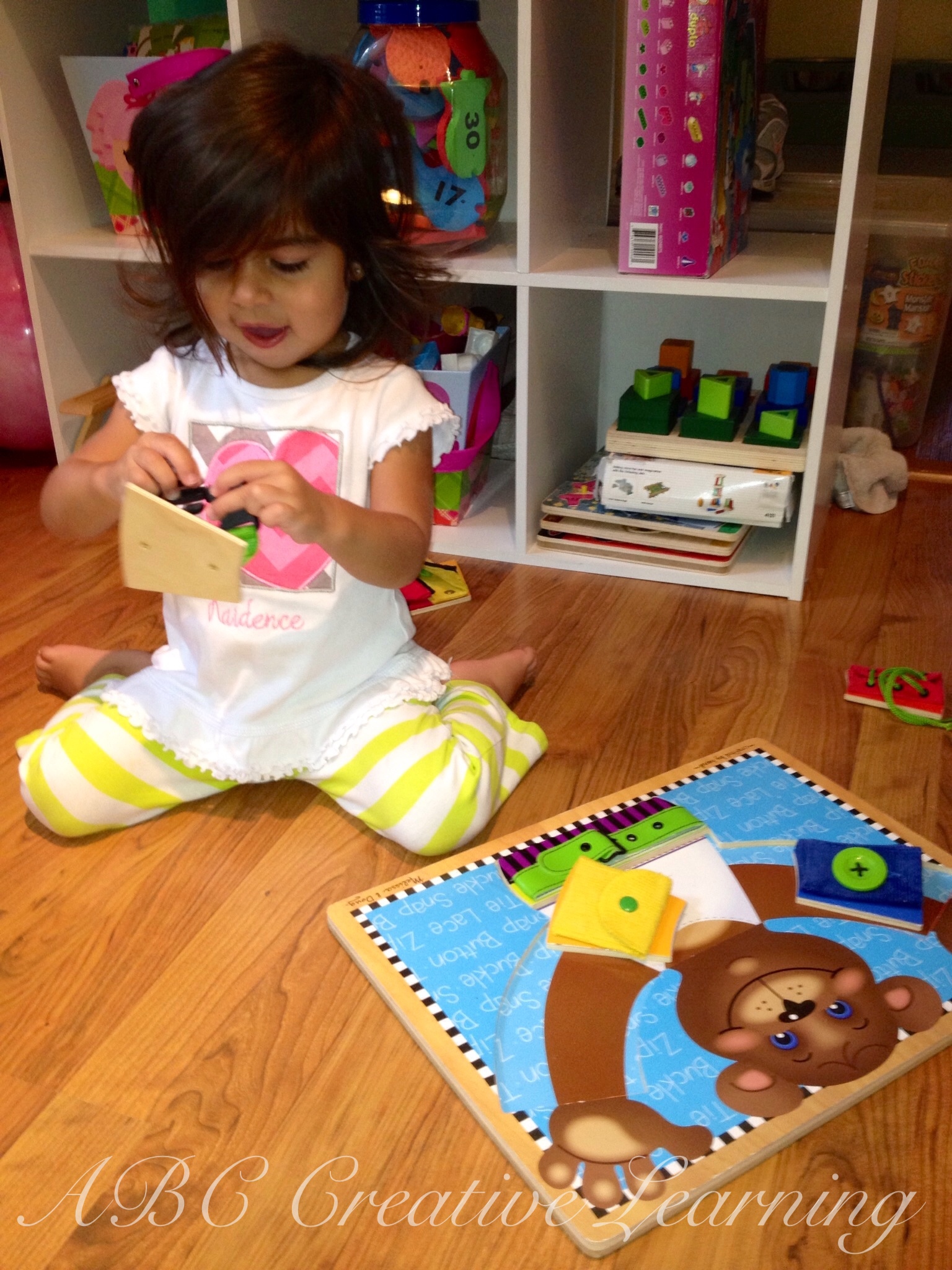 One of my favorite things is to let Lil' Cheekkers do arts & crafts. It's messy, but definitely keeps her busy. This can be anything from play dough, water colors, painting, coloring, or stickers. I suggest getting them their own pencil box with the arts materials they are allowed to have daily.  Lil' Cheekkers is allowed to have crayons, book marks, and stickers in her box.  A lot of times if I have a specific craft planned for Princess that I know will take time, I allow Lil' Cheekkers to start it during lessons and by the time Princess is ready to work on her art work Lil' Cheekkers is already half way done.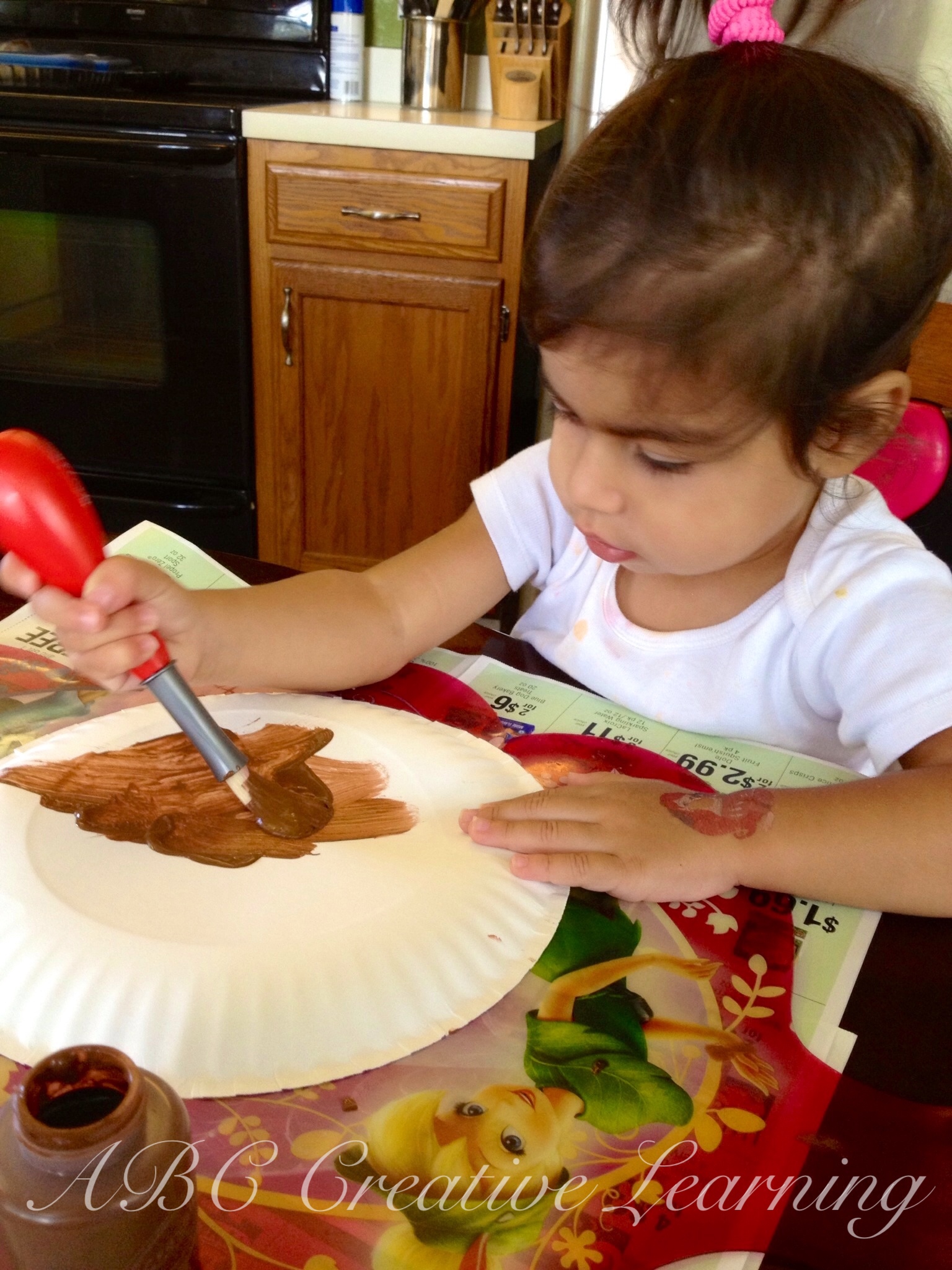 Another idea is allowing them to play with educational electronics. There are so many child friendly tablets and apps for them to use. I know that this is Lil' Cheekkers favorite thing to do while her sister does school. We have an iPad that has several educational sites such as ABCmouse.com, Starfall, and tons of apps with her favorite characters like Dora and Minnie Mouse. We also have a nabi Jr. tablet that Princess got for her birthday that has tons of games and a Leap Frog Scribble and Write.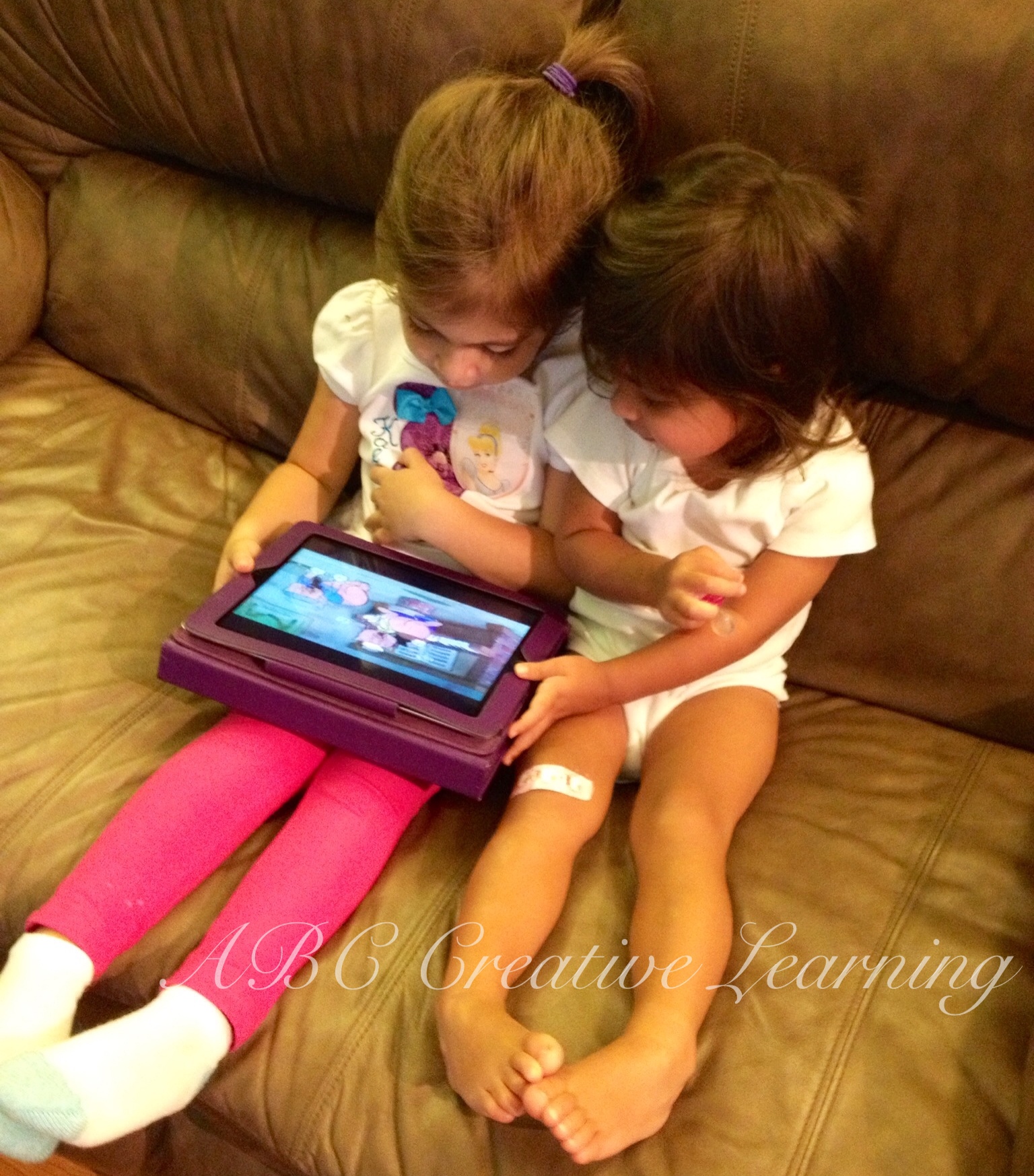 Just remember that your toddler is still young. Letting them play is the biggest thing you can do, but remember they also want to feel apart of homeschooling :). There will be days when non of the above will work, try to schedule your toddlers nap time during lessons :). I know I do whenever possible!
Do you homeschool older children with a toddler? Share with us your ideas to keep your toddler busy during lessons.
Keep an eye out, because I might turn this into a monthly series where I will share different ideas on homeschooling older children with a toddler.   Hmmm… maybe even some other fabulous homeschooling bloggers to share their experiences!  Stay tuned 🙂