This is a sponsored brand post with Massive Sway and GoodNites* TRU-FIT*. I have been provided with a product and compensation for my post, but ALL opinions are my own and may differ from yours.
As a busy homeschooling family we are always on the go! I need night times to be full of ease and lots of sleep! The last thing I want to do at night is wake up and have to change my daughters wet clothes and bed sheets. For bedtime my five-year-old daughter wears nighttime protection and on most nights she doesn't want to wear them, but this mama knows if she doesn't I will be up several times at night.
My daughter feels that she is a big girl and should be able to just wear her undies to bed. We have tried on several occasions going to bed using just undies and some nights she sleeps all night, while other nights I'm up changing wet clothes and bed sheets. Well you can imagine my daughters excitement when she opened up her new pack of GoodNites* TRU-FIT*! She absolutely loved the colors and patterns on her new underwear. I told her that she could wear this underwear to bed and she was all excited! For her first night she picked out the purple underwear with pretty patterns on it.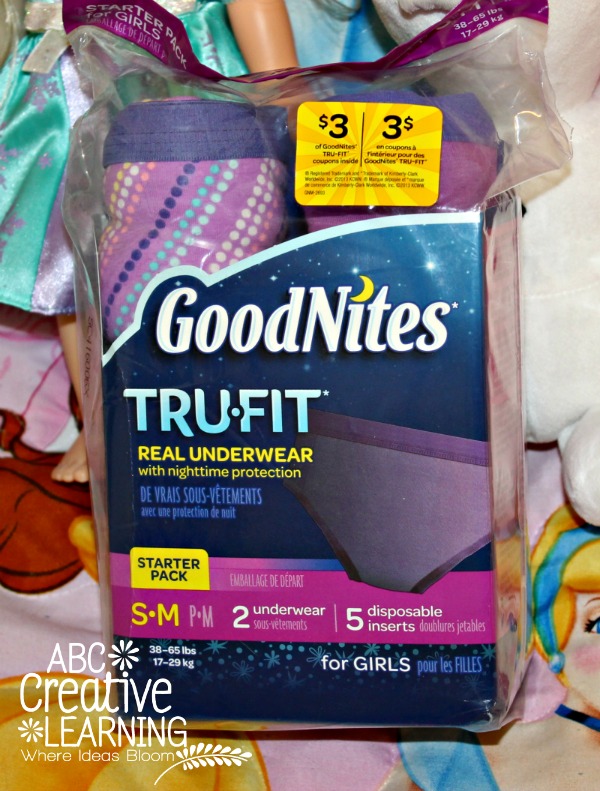 It was really easy to add the disposable, absorbent insert into the underwear's protective pocket layer. The disposable absorbent layer includes advanced absorbent technology to help prevent leaks and lock in wetness.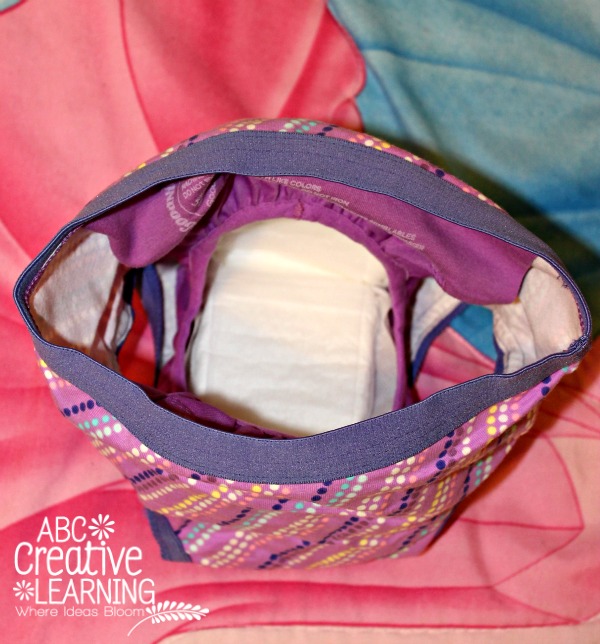 After running through our nightly routine of bath, pajamas, snuggles, and book time it was time for bed! After a few hours of putting the girls to bed I realized that I had forgotten to send them to use the potty after brushing their teeth! YIKES! This usually means night time wake up call for wet sheets! I checked on my daughter several times before heading to bed myself making sure she wasn't wet. Phew… all good! I headed to bed and waited for that dreadful call in the middle of the night… "mommy I'm wet!"!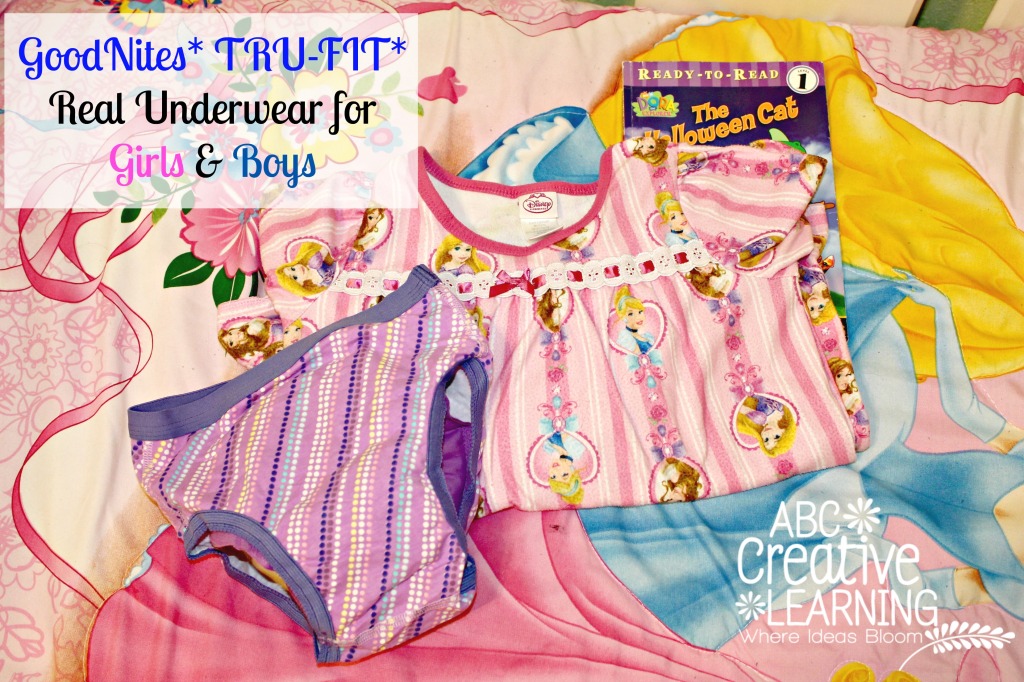 The next day my daughter woke up with dry sheets! The best thing is that I just took out the disposable insert threw it away and added her washable underwear in the dirty clothes basket with that days laundry to be washed! She would be able to wear them again that night. Sure enough that night during our bedtime routine my daughter had already pulled out her new GoodNites* TRUFIT* underwear from the drawer and was ready for another dry night!
My daughter had only one complaint… that next time I needed to get her some Princess ones! 🙂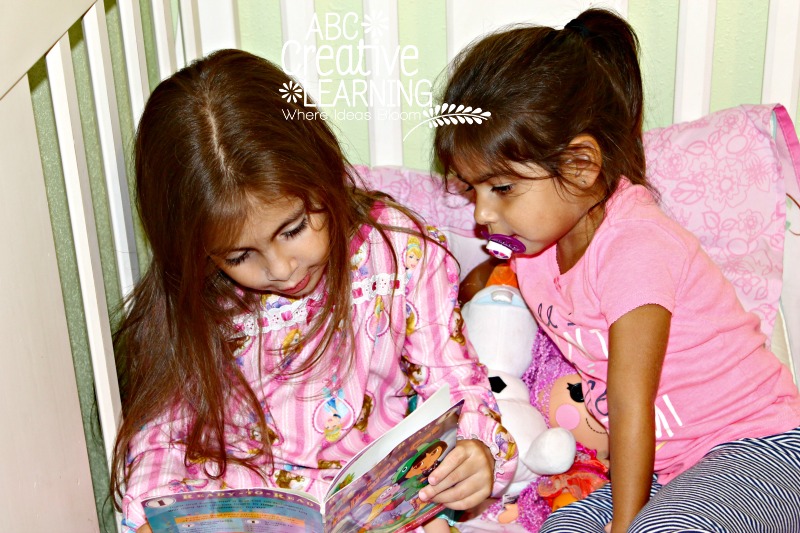 Did you know that according to a GoodNites® brand study, it's estimated that 1 in 6 children between the ages of 4-12 in the United States suffer from nocturnal enuresis, more commonly known as bedwetting and is a fairly common condition that a child cannot control or be trained not to do. That's why I want to be able to provide my daughter with something she can feel comfortable in while sleeping, until she is ready on her own.
Visit the Better Night Network at www.GoodNites.com and the GoodNites Facebook page for more information on bedwetting solutions and advice from trusted experts.
GoodNites* TRU-FIT* is available in Walmart and Walmart.com for boys and girls in sizes S/M and L/XL with colors and patterns for each size. Make sure to also download a coupon for $3 off HERE!
Have you tried GoodNites* TRU-FIT* as part of your bedtime routine?

This is a sponsored post written by me on behalf GoodNites* TRU-FIT*