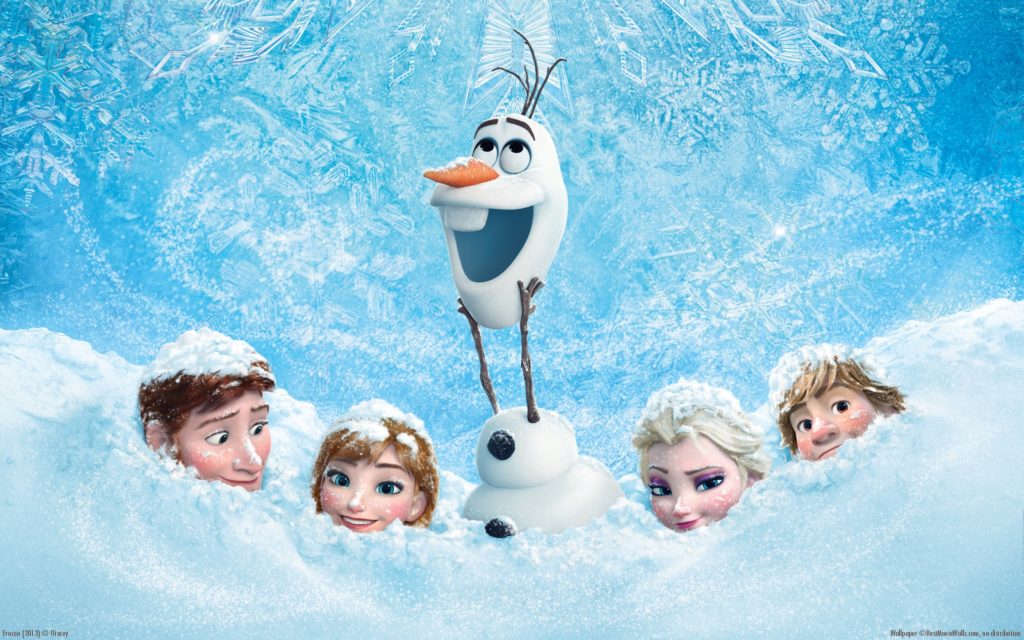 I don't know about you, but WE cannot wait to get our hands on the Frozen Blu-Ray/DVD Movie!  It is now available on Amazon for Pre-Order for just $22.99 (Reg. Price $44.99).  You know that I already have my copy saved and as soon as it's available on March 19th, 2014 it will be shipped to MEEEEE!!!  Oh, I mean the girls 🙂  They also have the Frozen DVD for Pre-Order.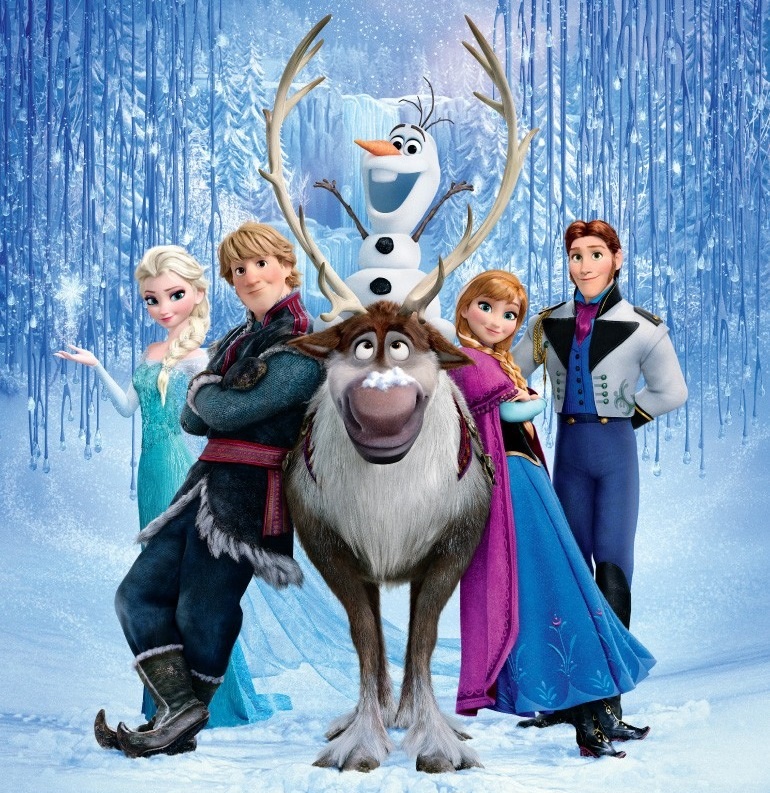 Prices on Amazon can change at anytime so make sure to double check pricing when purchasing.  This is the price that is available as of today!  So head on over and get your Frozen DVD or Blue-Ray Pre-Ordered!
While you're there make sure to snatch up the Frozen Soundtrack as well!  My girls absolutely LOVE it and I have to say that I"m a bit fond of it myself 😉  Seriously, Do you want to build a snowman?  Okay, I couldn't resist!
Check out the song below

Did you get a chance to see the movie at the theaters?