I'm so excited to have the opportunity to do an eMeals review for all my readers. I know first hand how dinner time can sometimes become overwhelming and crazy when trying to juggle parenthood. Not to mention everything else in between like being a wife, homeschooling, taking care of your home, running errands & grocery shopping. By the time dinner time comes around your exhausted and have no idea what to cook. I don't know if your like me, but when I finally decide what to cook I find out I don't have all the ingredients! I believe eMeals can be very beneficial for many busy families and the best part, it's affordable!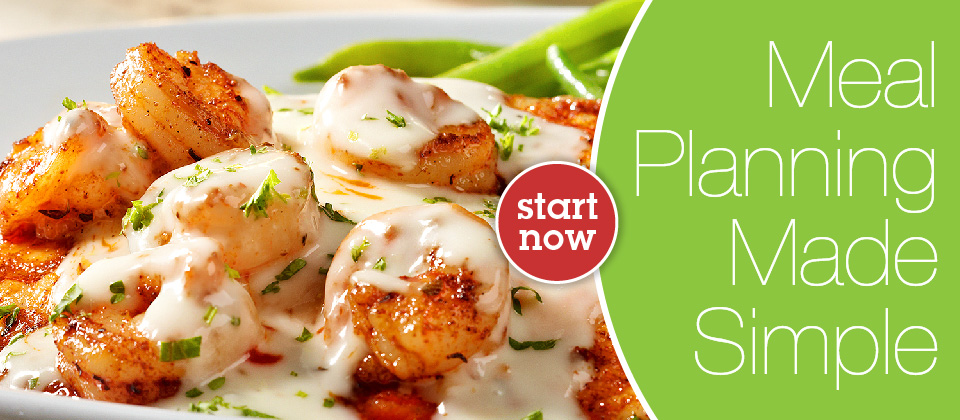 eMeals is an online menu planning website that allows busy families the chance to actually enjoy dinner time!  They take the stress away from planning a weekly menu, making a grocery list, and even trying to figure out how much everything will cost for the week.  How amazing is that?!  They offer a large variety of dinner servings for families of 2 or even 6!
I Love that they offer such a big variety of menu plans such as:
Classic Meals
Clean Eating
Paleo
Slow Cooker
Simple Gourmet
Low Carb
Low Fat
Portion Control
Natural & Organic
Gluten Free
Vegetarian
They now even have the option to add a lunch and breakfast plan!  Imagine not having to think twice on what you are going to eat everyday.  Plus the recipes are absolutely amazing and healthy!
Now, your must be saying how does all of this work?
Well, this is what I did 🙂  I signed up for my plan.  We decided to do the Gluten Free plan and we have a family of 4.  We decided on this plan because of Princess's food allergies.  As soon as I signed up I had access to this weeks menu, my grocery list, and even an estimate of what my total would be if I shopped at Wal-Mart.  I basically printed it out and went shopping.  Easy right?  I personally absolutely LOVED that it came with a grocery list.  I usually spend a bit of time getting my weekly menu planned and then figuring out what I need to make everything.  With this I printed out the list and crossed out anything I already had in the pantry, grabbed my coupons and headed out the door.  Oh, and they even have an app you can download which has all of your menu plans and grocery list!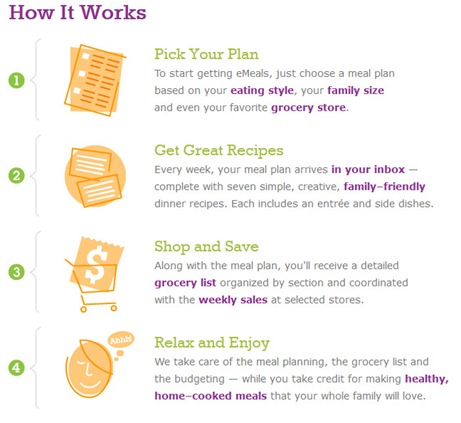 By now you are probably telling yourself that you couldn't afford it, huh?  Well, one of the best things is that they offer 3 different very affordable plans.  You are also allowed to change your plan once during your subscription which is great!
The 3 months plan is $21 which comes out to $7 a month
The 6 months plan is $36 which comes out to $6 a month
The 12 month plan is $58 which comes out to $5 a month (I personally would give up my Caffe Mocha a month to get this)
How's it going so far?  Well, tonight I made their Chicken with Cheese and Mushrooms.  I omitted the cheese for Princes and lil' Cheekkers because of the dairy allergies, but hubby and I kept the cheese on 🙂  Let me say that Princess is our pickiest eater and she completely finished her plate of chicken!  That right there to me is a winner!!  For me I loved that fact that I wasn't scrambling around trying to figure out what to cook and if I had all the ingredients.  I went straight to the kitchen and got to work.  Happy momma here!  The hubby was happy to be eating something different and healthy!  When he finished all he said was "that's exactly what I wanted today".
Our dinner tonight!  Chicken with Cheese and Mushrooms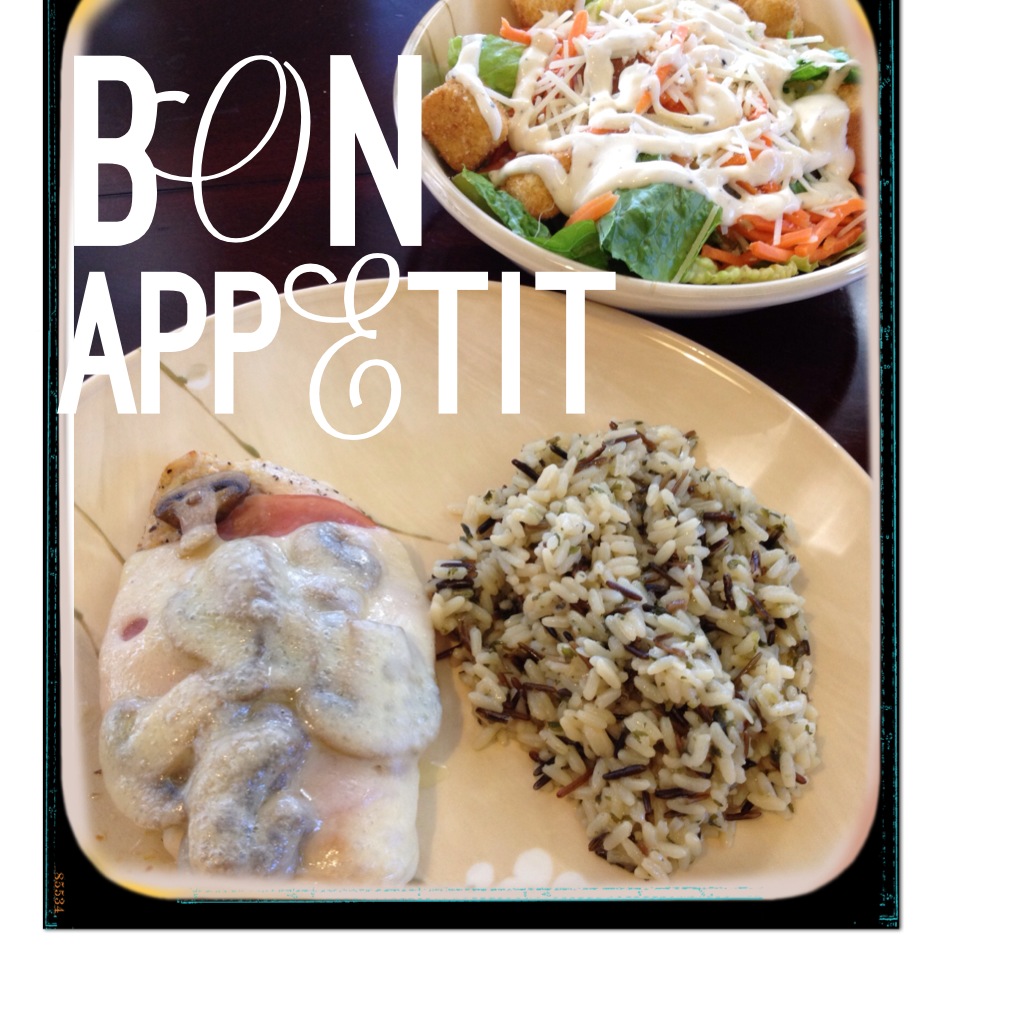 Click here for more information about eMeals and their great plans!  Right now they are having a Back to School Code for 15% off any new plan order!  Plus they are also giving you a 31 day calendar with healthy snack ideas!
Also, make sure to follow them on facebook, twitter, and also their blog!
Are you a busy momma who could you use an easy meal planner like this?