As you all know I'm a big fan of eMeals and how easy it is to have a weekly menu together in seconds.  Well, they have just launched their new Mediterranean Menu!  I have to say that I have checked out some of their sample menu items and they sound absolutely delicious!  If you are a big fan of the Mediterranean Diet, then I would highly recommend signing up for their NEW menu!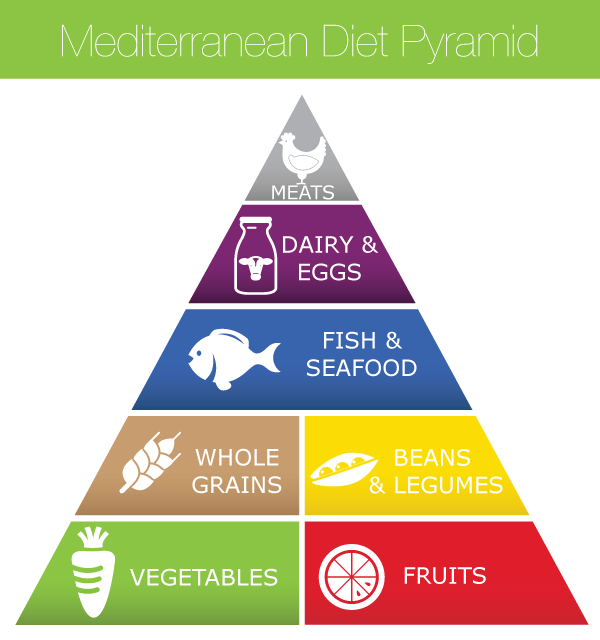 Above is a food pyramid explaining about the Mediterranean Diet.  The Mayo Clinic refers to it as a heart-healthy eating plan.
Here are the components of the Mediterranean Diet:
Eating primarily plant-based foods, such as fruits and vegetables, whole grains, legumes and nuts
Replacing butter with healthy fats, such as olive oil
Using herbs and spices instead of salt to flavor foods
Limiting red meat to no more than a few times a month
Eating fish and poultry at least twice a week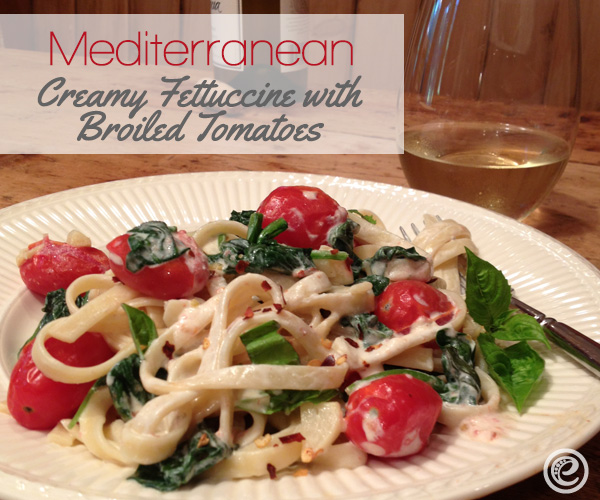 Check out eMeals Mediterranean Creamy Fettuccine with Broiled Tomatoes Recipe free to all my readers, just click on the picture above!  How nice it that!  Need the recipe to be gluten free?  Just substitute regular pasta for gluten free pasta 🙂  Plus, use the Back to School Discount below to save 25% off a New Menu Plan!  Just click on the picture below and enter code "SCHOOL" to receive your discount!  It doesn't get any better than that!  A free recipe to try out and a 25% off code!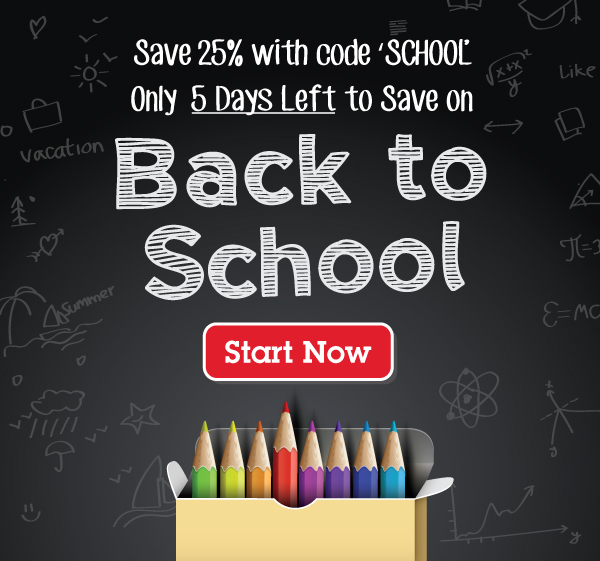 Go ahead, try it out and the let me know what you think in the comments below!

Notes:
This is an affiliate post.  Please click here to read my Disclosures.