This post may contain affiliate links.
If you haven't noticed yet, I love Dr. Seuss books and my girls do too! We have an entire container filled with these amazingly fun wacky books! My girls just love the silliness and rhyming words that are in each of the Dr. Seuss books! That's why today I wanted to share with you all these fun Dr. Seuss Inspired Bingo Cards!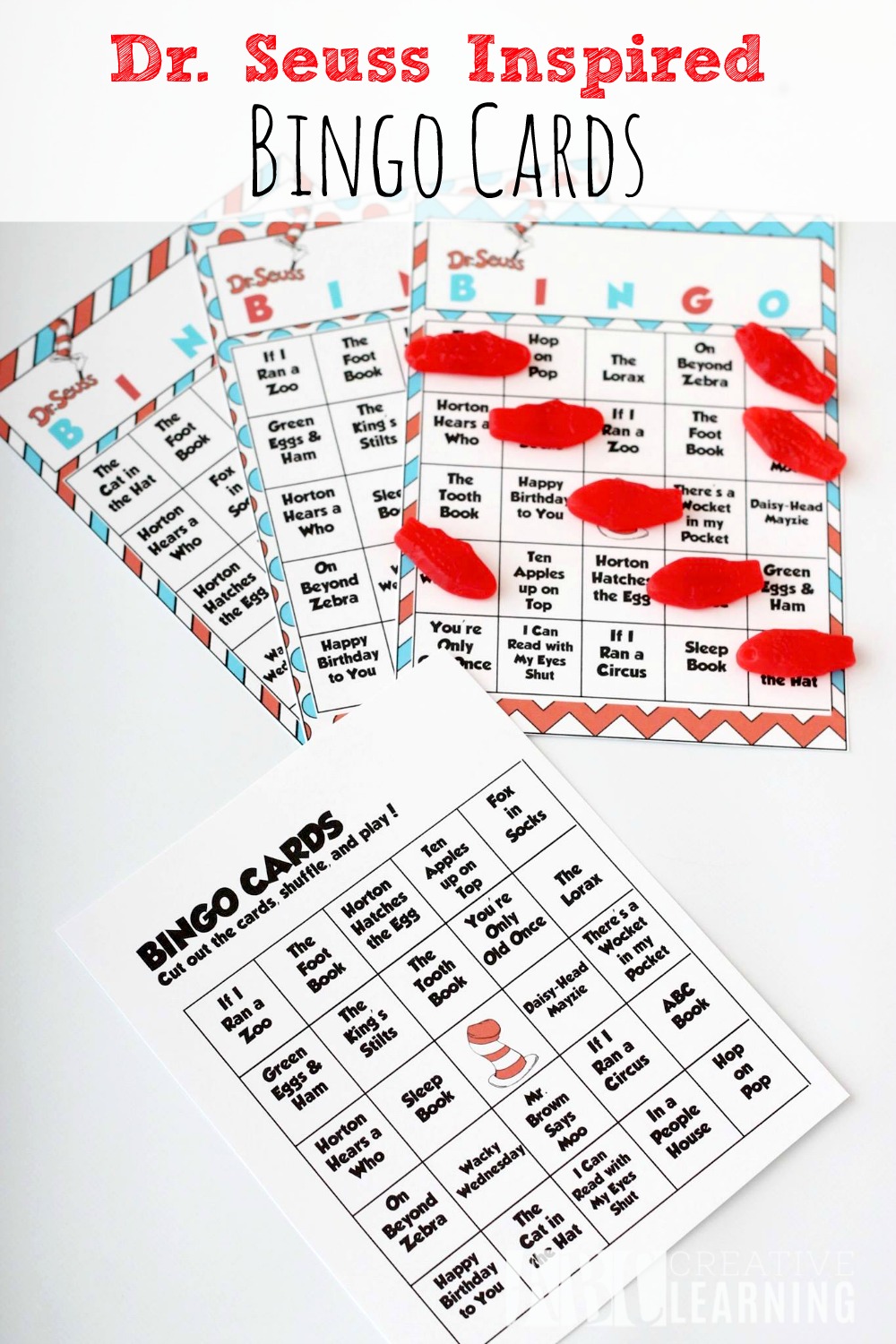 Dr. Seuss Inspired Bingo Cards!
These are perfect to print at home for homeschooling lessons or for the classroom. They are the perfect lesson addition when learning about Dr. Seuss and even for the month of March for Reading Month!
This fun bingo game takes you along some of Dr. Seuss's wonderful books!
Materials Needed for your Dr. Seuss Bingo Game:
Card stock to print your bingo cards
Chips or even candy to cover your spots
Printer
Scissors
Lamination machine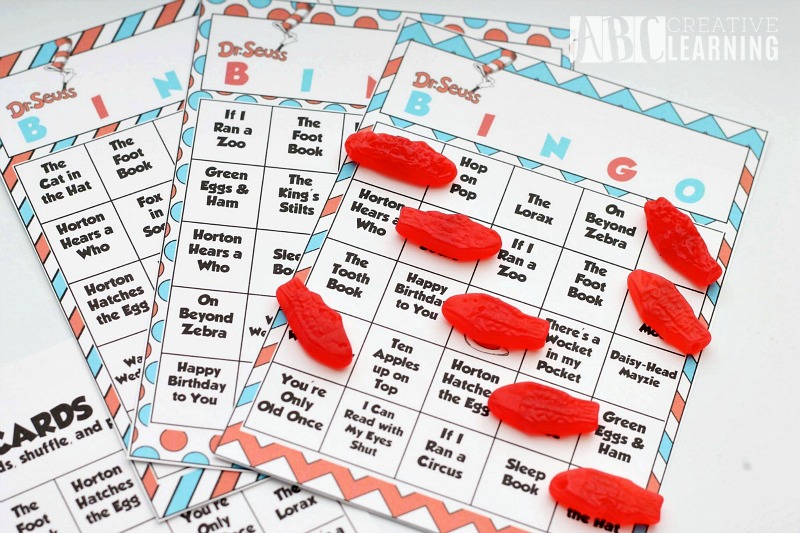 First begin by downloading you FREE Dr. Seuss Inspired Bingo Cards on card stock paper. Laminate each sheet and then cut each bingo card out.
This will ensure that your bingo cards will last longer and you can re-use them all year long!
Keep one sheet as your caller sheet. Go ahead and label this with a permanent marker and use an erasable marker to mark down the Dr. Seuss books that you call out.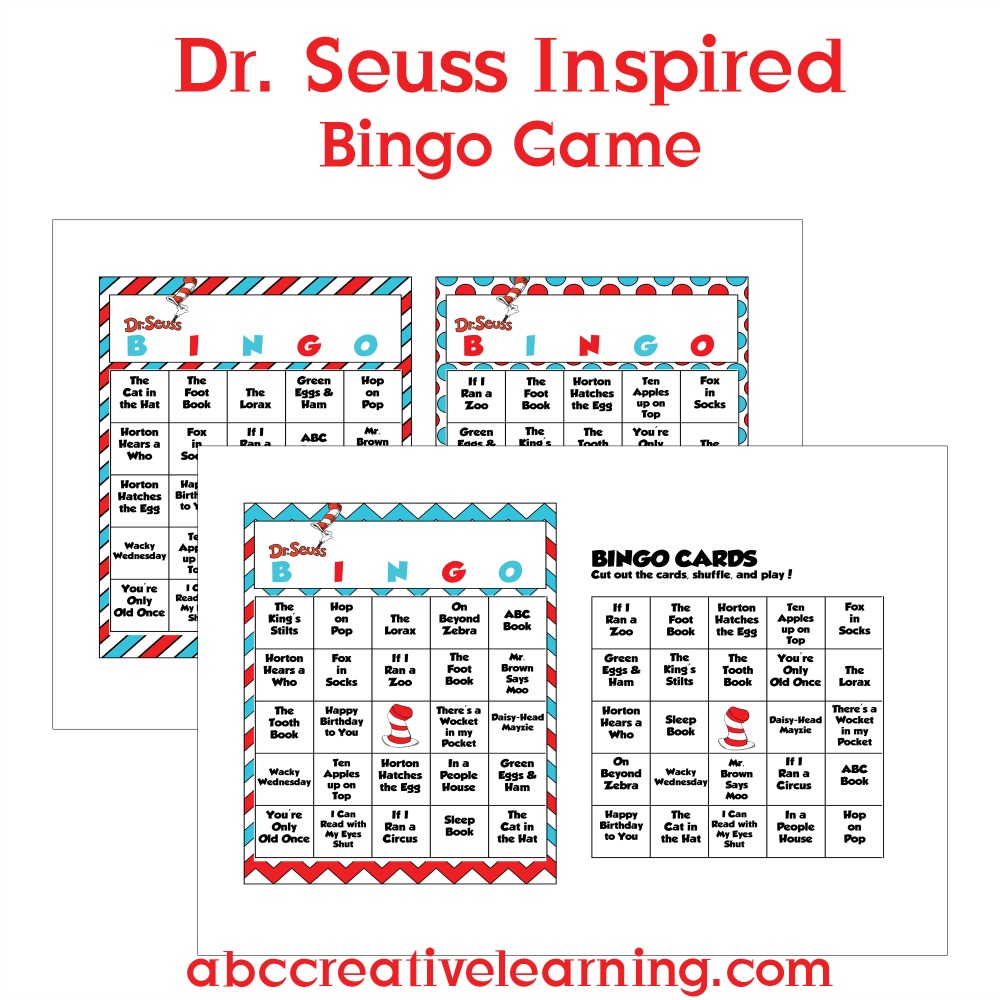 Follow My Celebrating Spring Pinterest Board For More Dr. Seuss Crafts and Activities!
Your Are Also Going To Love:
I have done a bit of research and learned that if you love this Dr. Seuss Inspired Bingo Cards, then you will also love the following articles I have put together for you:
I hope that you enjoy these bingo cards just as much as my girls do!
Does your child like playing bingo?