I am a Feld Entertainment Blogger Ambassador, and in exchange for my time and efforts in attending shows and reporting my opinion within this blog, as well as keeping you advised of the latest discount offers, Feld Entertainment has provided me with complimentary tickets to Feld shows and other exclusive opportunities
If you were following my Instagram and Twitter accounts last you you know that we had the chance to attend the Disney On Ice Celebrates 100 Years of Magic at the Orlando Amway Center. Like everyone Disney On Ice show my girls were absolutely excited and thrilled to attend!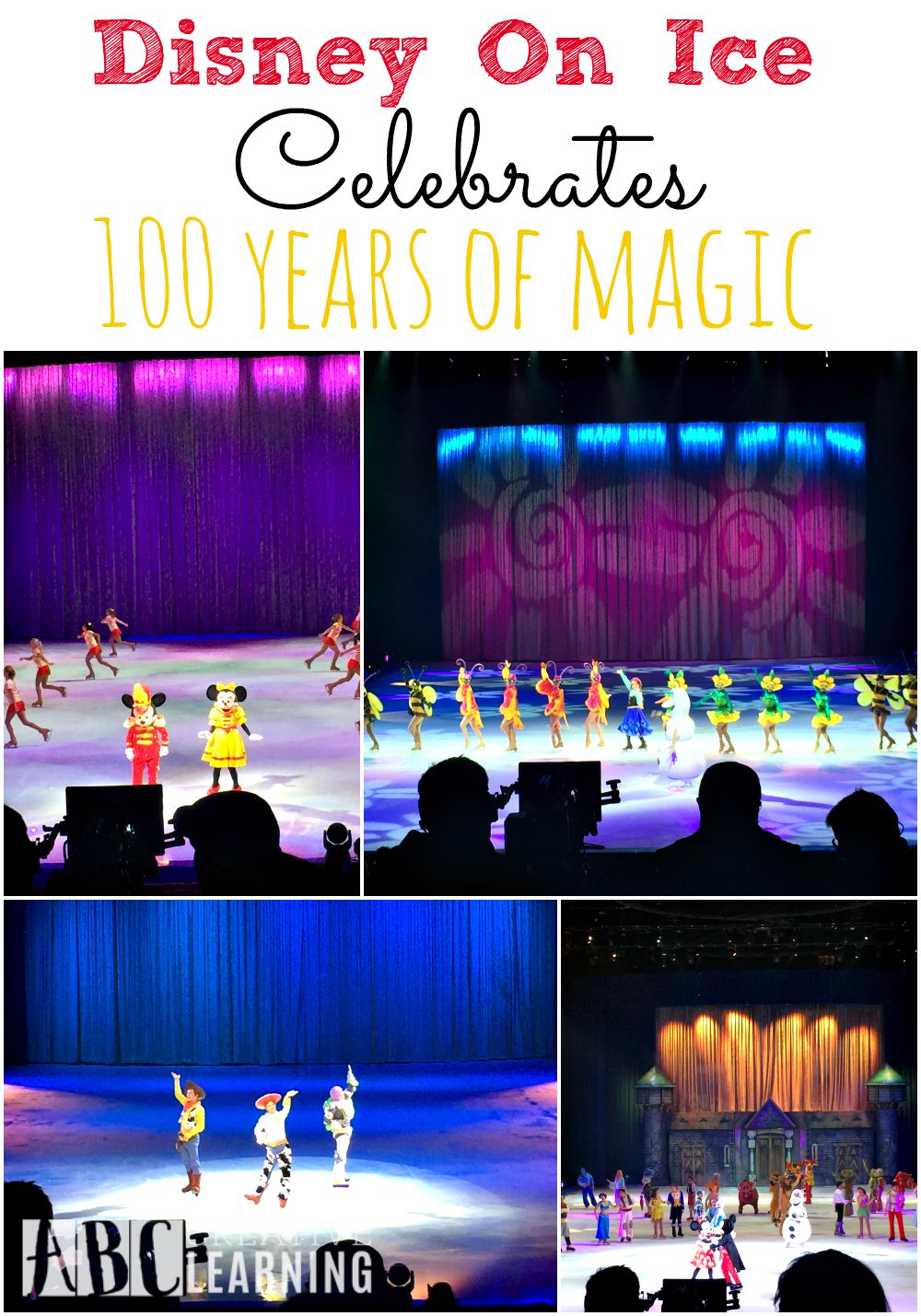 Disney On Ice Celebrates 100 Year of Magic
My girls were super excited of course to attend the first night of this amazing show! From beginning to end they sang, danced, and cheered for their favorite Disney characters! They both of their favorite princesses, but they were also excited to see some of their other favorite characters that they don't get to see all the time perform.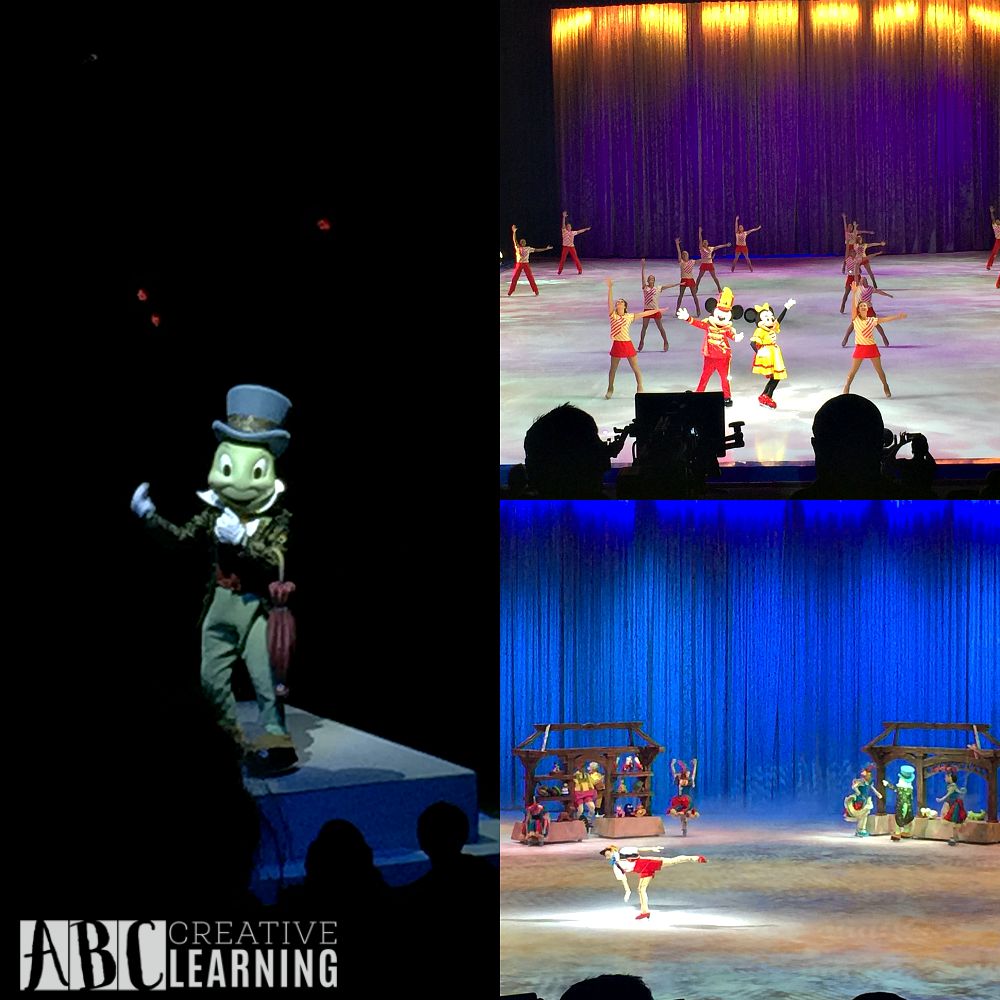 The show opened up with everyones favorite two couples, Minnie Mouse and Mickey Mouse! Along with lots of dancing and singing the show started off with a bang! Some other Disney characters like Jiminy Cricket, Pinocchio, Dory,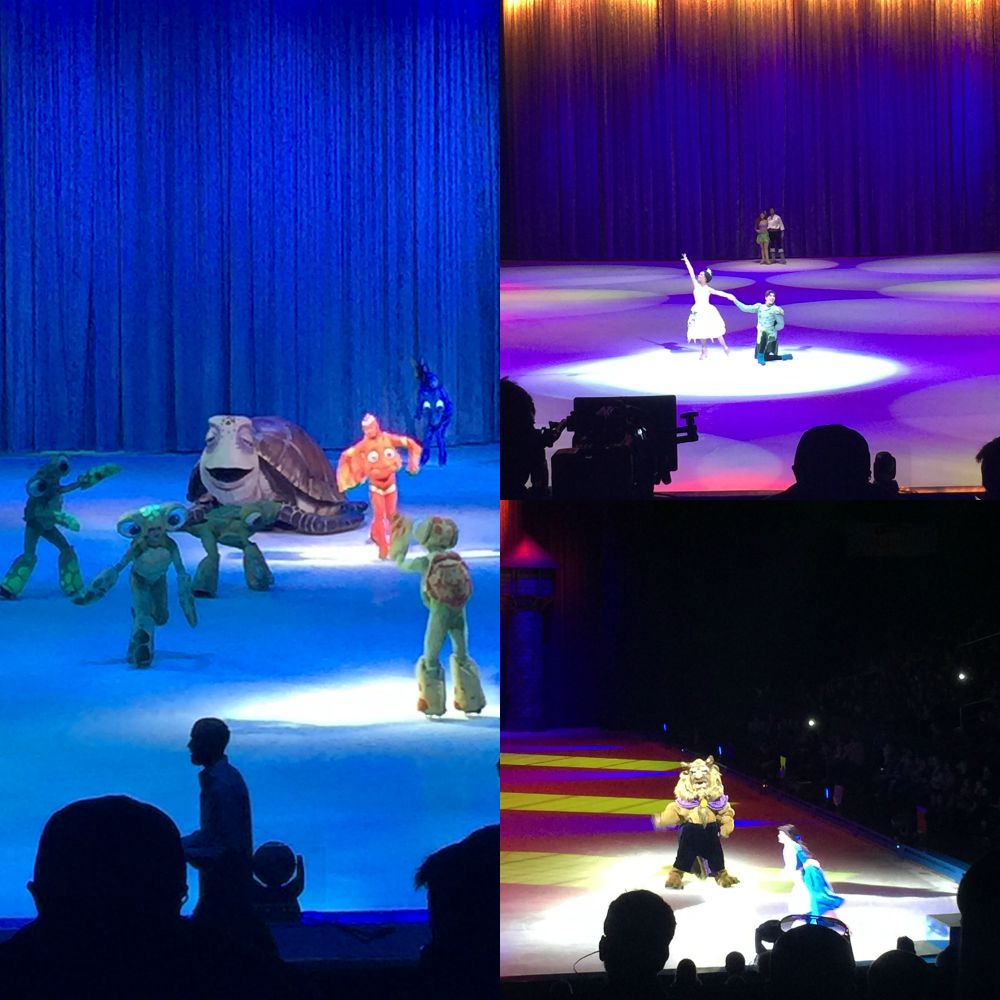 If you want to see some of your favorite Princess and Disney characters you don't get to see all the time on stage or on ice then this is a must watch show!
I have to say that I was so happy to see Mulan performing on the ice! She is one of my favorites and absolutely loved the costumes!
Want to get a little sneak peak on al the fun? Check out the video below!
Events like these are so much more fun when we share it with family! So, our little cousin joined us for all the fun this year! These girls really did have a blast and have created some amazing memories to share when they are older and years to come!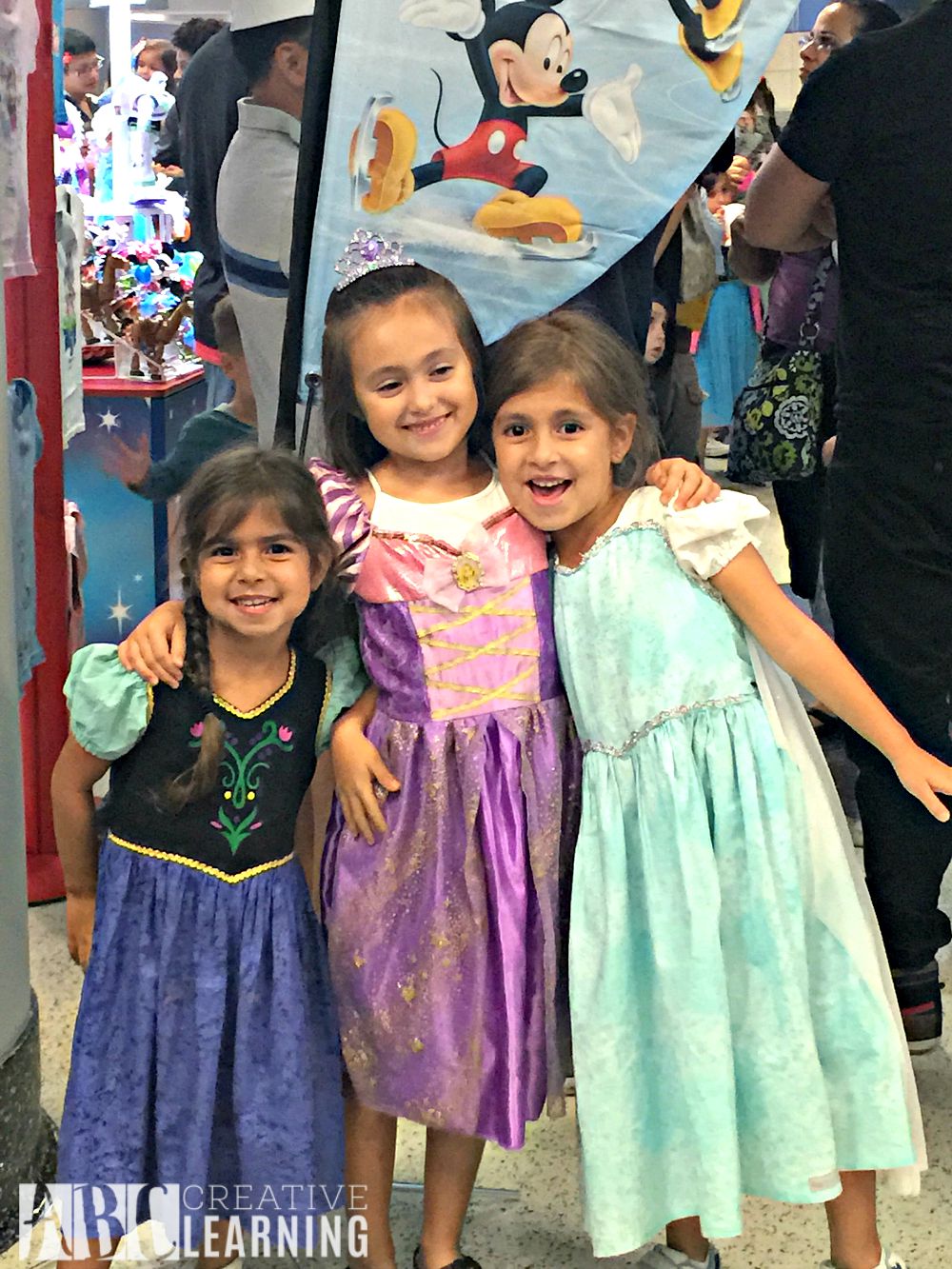 Disney On Ice Celebrates 100 Year of Magic comes to life on the ice with some of your favorite Disney characters! Make sure to follow their Facebook and Twitter @DisneyOnIce for updates if they will be visiting your town!
Will you be checking out this years Disney On Ice Celebrates 100 Years of Magic?