This shop has been compensated by Collective Bias, Inc. and its advertiser. All opinions are mine alone. #SnuggleUpMoments #CollectiveBias
One of the things that I want my girls to learn is responsibility of helping out around the house. Although, they are only 6 years old and 4 years old, I believe that there are age appropriate chores that they are more than capable of doing. Plus, it helps with Creating More Family Snuggles When Everyone Pitches In on daily chores.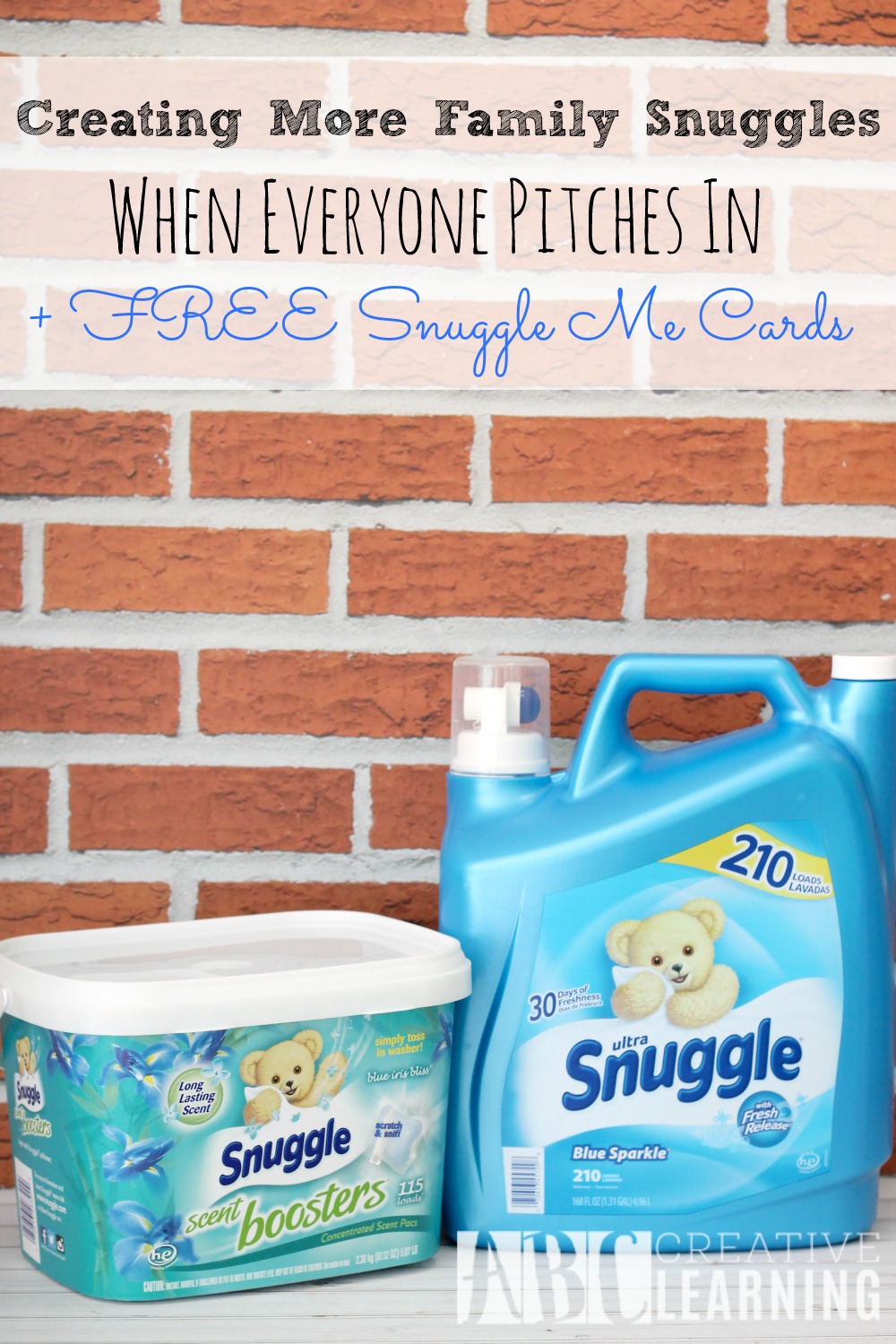 Creating More Family Snuggles When Everyone Pitches In
I truly believe that my family and I can create more snuggle time when everyone helps out around the house. Especially when it comes to laundry time. Rules at our home is mom washes the dirty laundry, but everyone is responsible in putting away their own clothes. This helps mom out, plus happy mama, then snuggly mama!
I always want to make sure that I'm getting the best bargain possible when it comes to purchasing items for my home, so I headed on over to my local Sam's Club to pick up my Snuggle® Ultra Blue Sparkle fabric conditioner & Blue Iris BlissSnuggle® Scent Boosters. Especially because of the exclusive savings Sam's Club members enjoy when shopping in store this March in the Instant Savings Book!

Although I believe that children are capable of helping around the house and completing age appropriate chores, I also believe that a great reward is also necessary to keep a positive attitude in the home when it comes to chores. Now, I'm not talking about paying your child to do something they should already be doing, but instead pay them with love.
I use these Snuggle Me Cards to show my girls that I appreciate when they help out around the house. When we use a positive reward with our children they are more likely to help out without even being asked. Plus, my girls love finding out what's behind their card once they completely their task.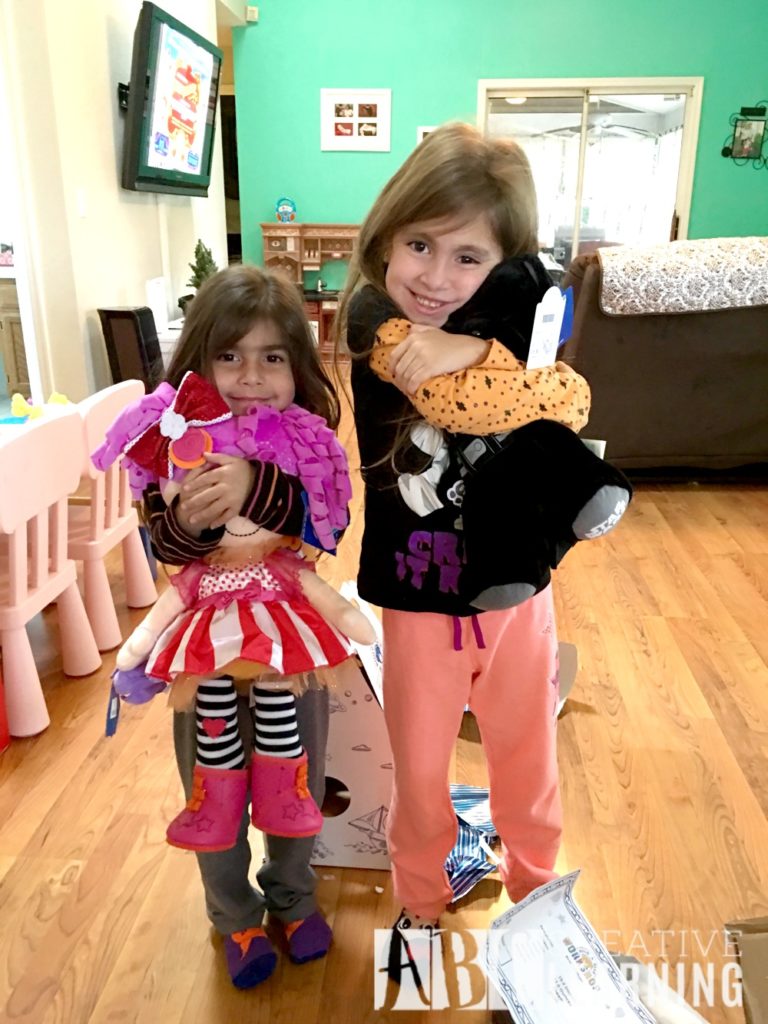 Plus, as a mom I love that with Snuggle® Ultra Blue Sparkle fabric conditioner provides my family's laundry with Snuggly Softness® and 30 Days of Freshness, perfect for creating more snuggle-up moments between each other or with my girls favorite stuffed toys! You all know as parents there's always that moment where, well, some of these stuff friends needs a bath of their own!
I can always count on Snuggle® Ultra Blue Sparkle fabric conditioner & Blue Iris BlissSnuggle® Scent Boosters to make sure that my girls have their snuggle buddies back in a hurry and to help us share special memories like when my youngest moved to a big girl bed!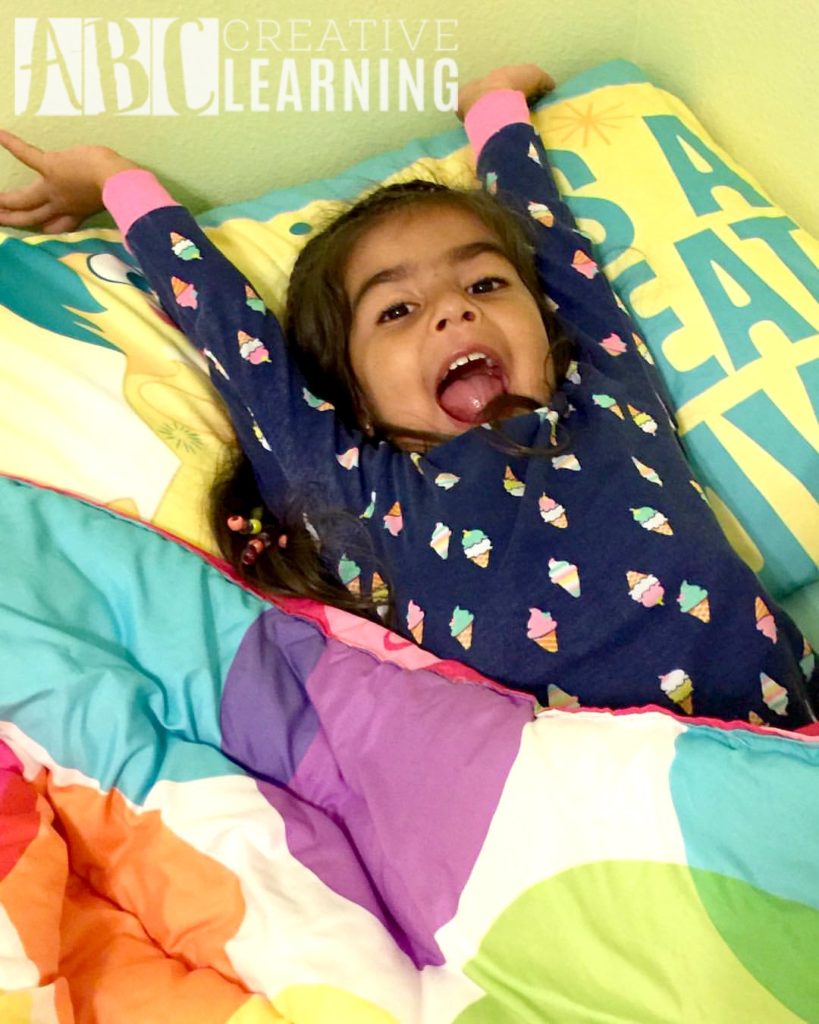 It's amazing the way smells transport us back into those special moments we share with our loved ones!
Because I believe that all parents should snuggle their children and those special memories, I went ahead and attached these Snuggle Me Cards for you to share with your family! Print out the chores on one side and the snuggle reward on the other side. Use them as a card game, have them pick on without looking at the reward, once they complete check out what they have earned!
Don't forget that your family is better together, just like Snuggle® Ultra Blue Sparkle fabric conditioner & Blue Iris BlissSnuggle® Scent Boosters are better together.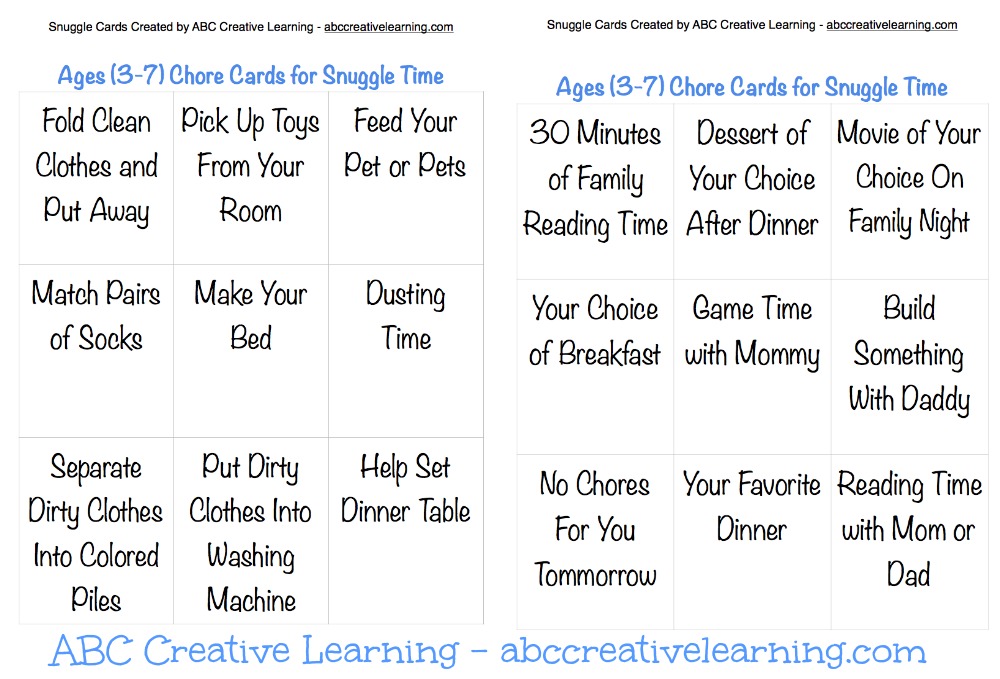 Using laundry conditioners is something extra you do to show your love for your family. Whether you've always relied on the use of softeners and scent enhancers, or are introducing them to your laundry routine for the first time, the choice to use Snuggle® directly expresses your affection and care through a simple extra step. When laundry stays fresher longer, and feels softer to the touch, more Snuggle-up moments are instantly created.
Note: Make sure to follow the directions for use on the packaging exactly, and not to over use the products by putting too much product in one load.
How do you create Snuggle Moments in your home?