This post is sponsored by Bright Pink.
It's October, which means it's Breast Cancer Awareness month. I'm sharing with you the Bright Pink Risk Assessment to give women like me resources and information about cancer.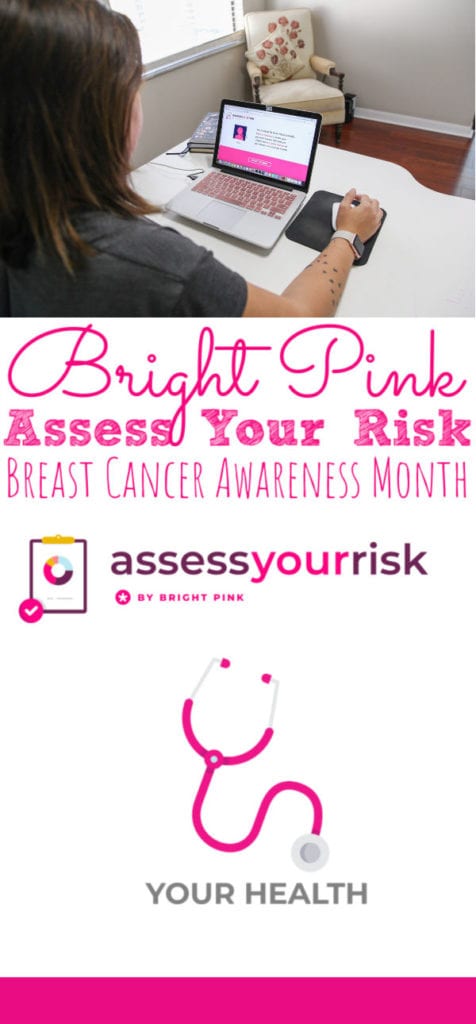 Breast Cancer Awareness With Bright Pink Risk Assessment
As a breast cancer survivor, I'm always encouraging women to get tested. Making sure they have all the information and resources needed.
In October many of us bring to breast cancer. Although it's a great time to bring light to those fighting, have survived, and those we have lost.
It's also a time to make sure we are educated all year long. Not just during the month of October.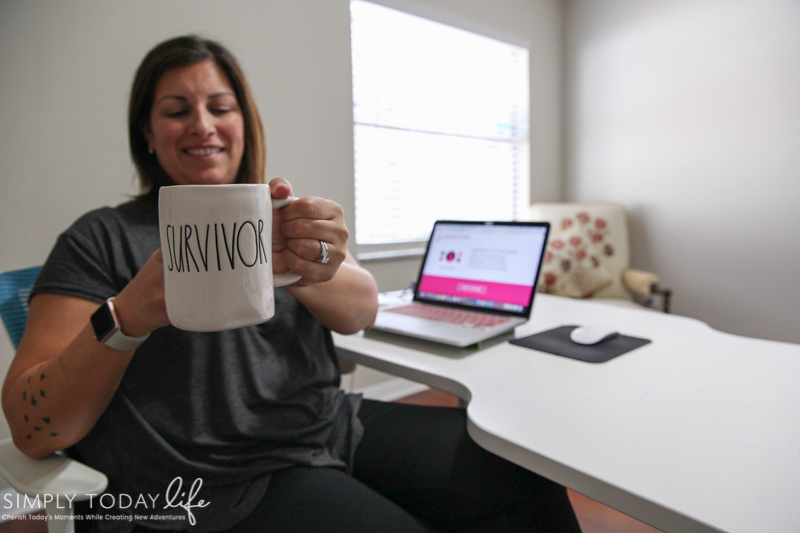 That's why I'm sharing with all of you how easy Bright Pink is making it for all women. By taking the Bright Pink Assess Your Risk quiz, they are providing personalized risk management recommendations.
This 19 question assessment quiz helps educate women all over about the importance of knowing their risks for breast and ovarian cancer.
It's not just about knowing the risks, but about inspriing women to make behavior changes that can greatly improve their lives.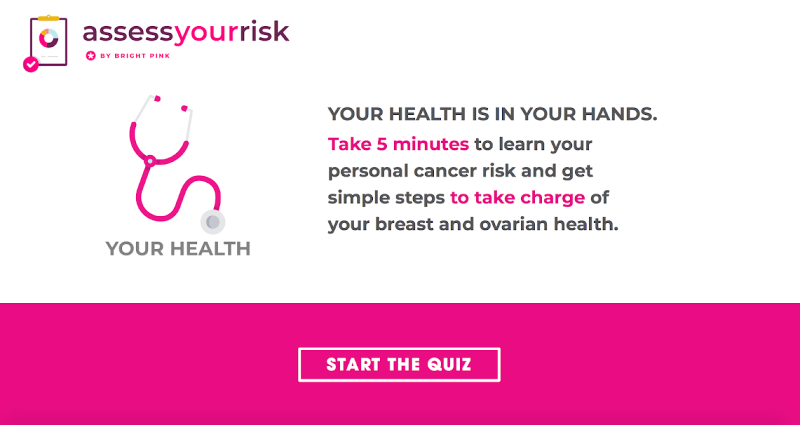 Bright Pink has created a brand new and improved assessment tool.
Not only is this digital quiz free, but it's interactive questions make it easy-to-use and can have a lifesaving impact for women.
At the end of your assessment, you will receive a list of personalized risk management recommendations.
To not only make women aware of the risks but to also make sure that they are creating a healthy lifestyle.
Bright Pink Non Profit Organization
Bright Pink is a national non-profit organization uniquely focused on prevention and early detection for women.
They want to make sure that women have the resources and information needed to be better prepared and take actions that can help reduce your risk.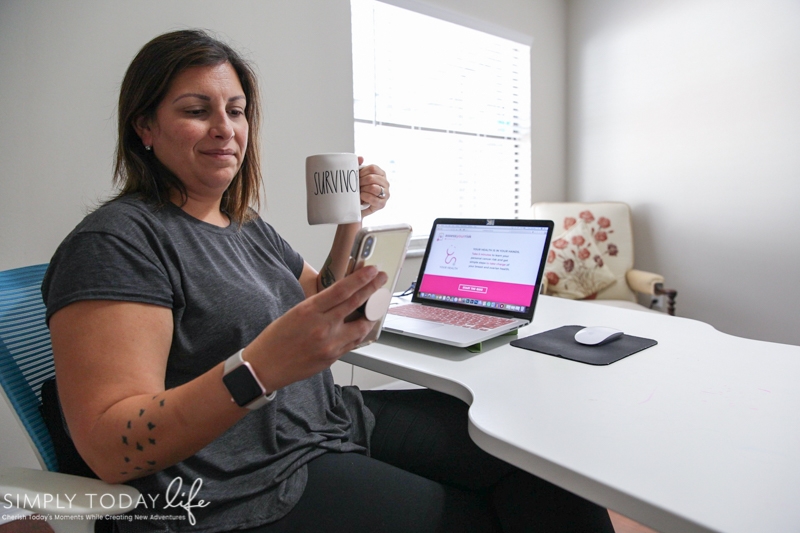 I know first hand how important an assessment like this can be for women. So I'm here to encourage all of you!
If you're reading this, make sure to head on over to Bright Pink's Assess Your Risk website and take the 5 minutes quiz!
Do you know anymore women who should take the Assess Your Risk quiz?