As all the tourist start heading back home, we start planning our theme park adventures once again! Which means that everyone in the morning is so excited that they don't want to sit down and eat a full breakfast and honestly this mommy doesn't have the energy. I love how we can take Breakfast On the Go with Jimmy Dean while adding some extras on the side! This post is part of a social shopper marketing insight campaign with Pollinate Media Group® and Jimmy Dean, but all my opinions are my own. #pmedia #JDGreatStart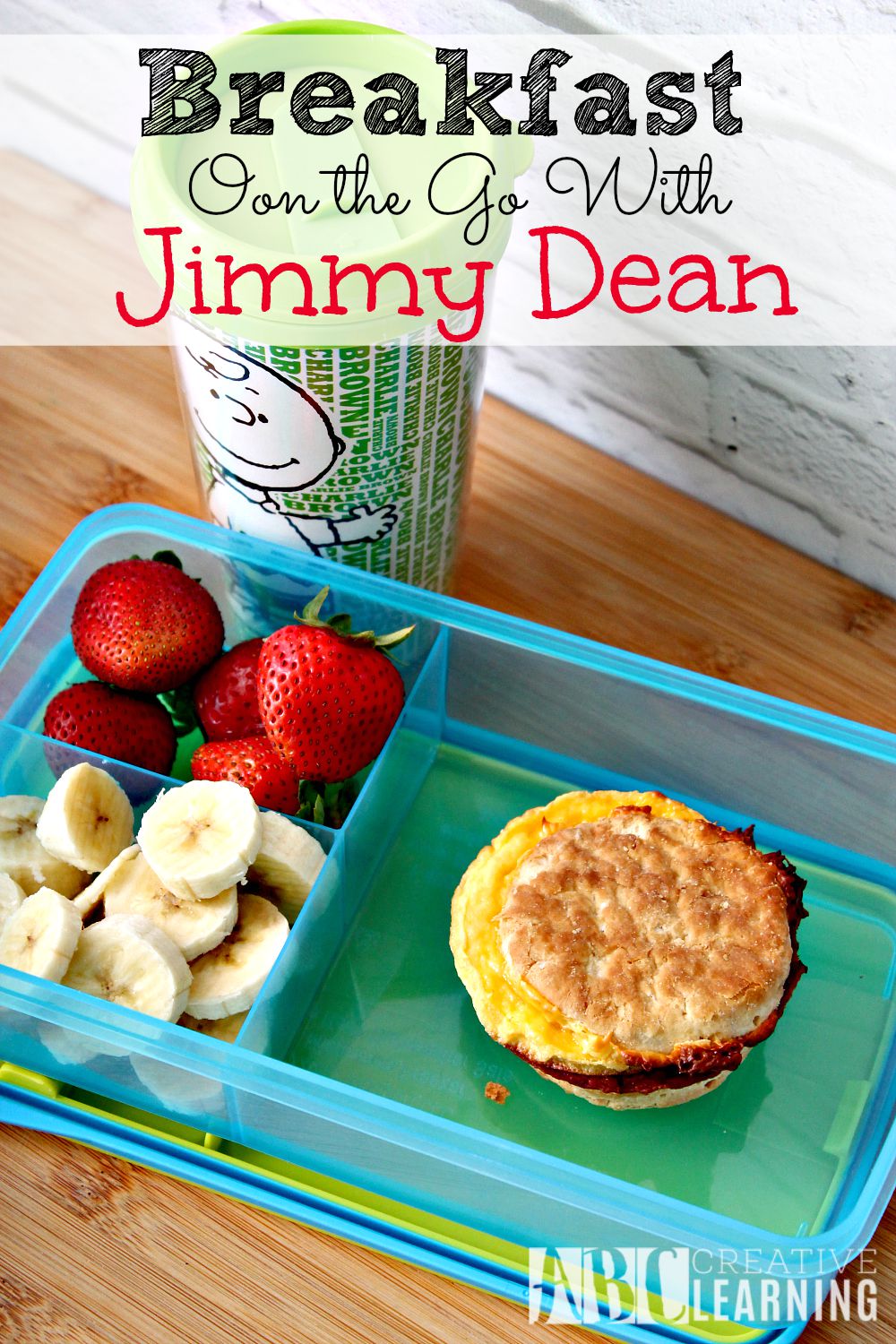 Breakfast On the Go with Jimmy Dean
One of the things about heading to theme parks is that we all just want to indulge in all the junk food. Especially when, but that usually when we don't have a filling breakfast.
I love that I can go grocery shopping at my local Publix grocery store and while I'm there I pick up a few different Jimmy Dean Sandwiches and Breakfast Bowls for my family. They have a great variety to choose from. Thank goodness, because everyone in my family likes a different one!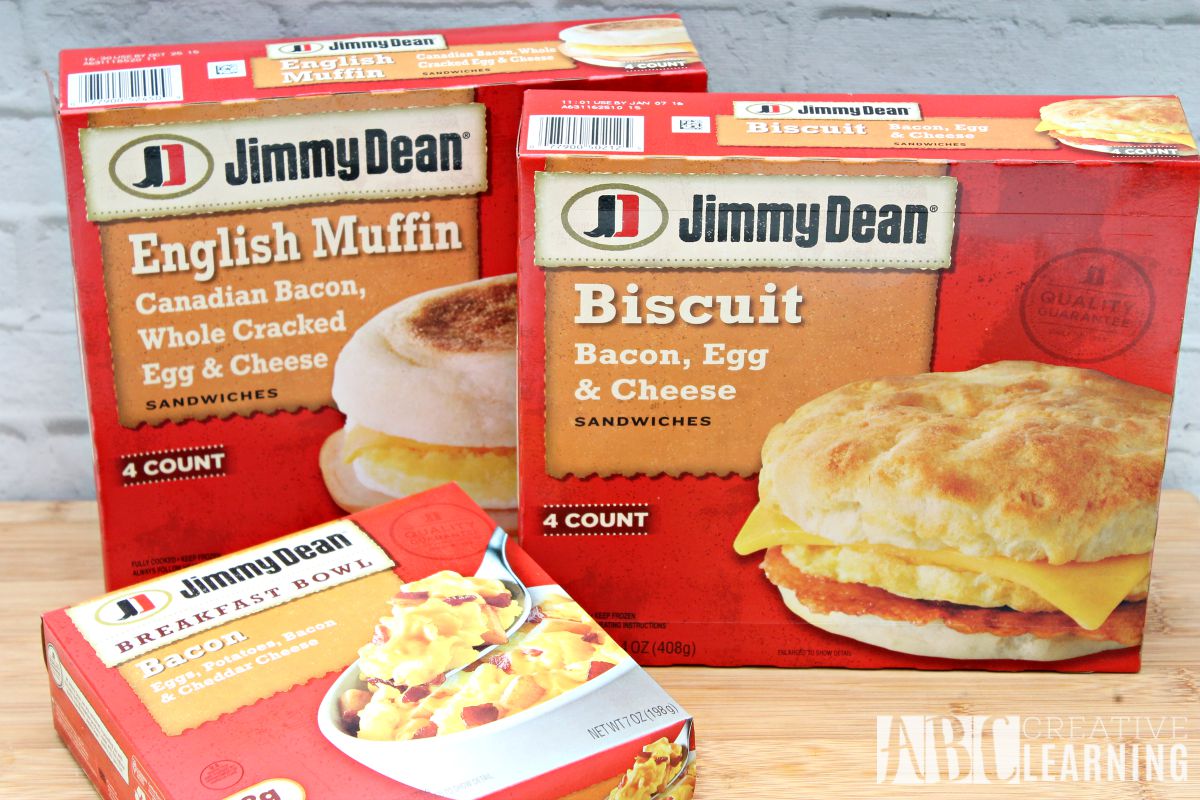 My girls absolutely love breakfast and this has helped a lot on busy mornings when we either have appointments, heading out to the beach, or we simply want to spend a day at one of the local theme parks. Because they have such a large variety of sandwiches everyone can choose their favorite and there is no arguing about what they want and don't want for breakfast!
How To Create Breakfast On The Go
Your favorite Jimmy Dean Sandwich
Your favorite 2 fruits
Bento box
Water bottle or container to go with your favorite juice/coffee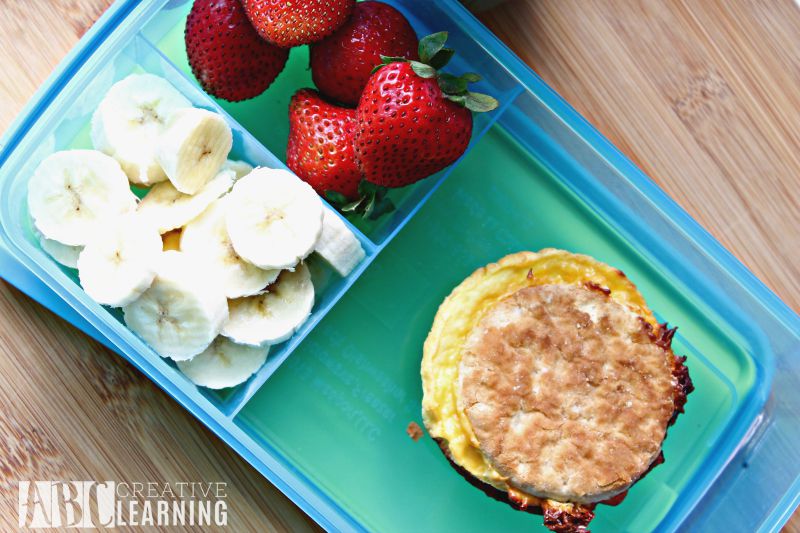 Just pop your Jimmy Dean Sandwich or Jimmy Dean Breakfast Bowl into the microwave following the time for instructions and it's done! Really easy and fast! Plus, it tastes like you just made it yourself on your stove without spending half an hour in the kitchen accommodating everyone. I cut up some fruit and add it to my girl's bento boxes with their choice of Jimmy Dean sandwich and out the door, we go! Breakfast is served! They love taking their breakfast in the car. It's like a special treat for them because we only do it on mornings we are heading somewhere fun, like the beach or theme parks.
Sometimes I'll get up a few minutes earlier and pop my Bacon, Egg, and Cheese Biscuit on low in my small oven with the top piece off so that my bacon gets nice and crunchy! YUM!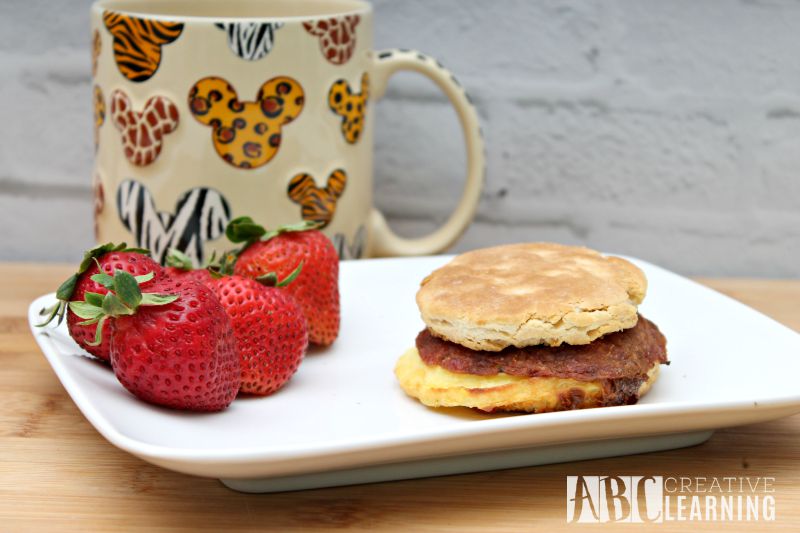 Not only are they good when in a hurry for on the go, but I personally love the Breakfast Bowls! Thinking about making some eggs, bacon, and potatoes? Just grab one of the Jimmy Dean Breakfast Bowls, pop into the microwave and enjoy! I do this early in the mornings with my coffee when everyone sleeps in.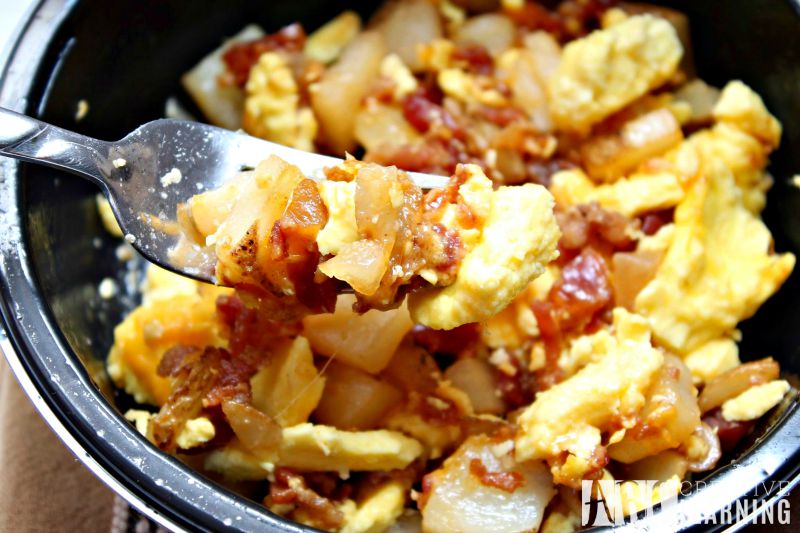 Make sure to head on over to the Jimmy Dean website and let me know which sandwich or bowl you can't wait to try! Follow them on Pinterest for some great breakfast tips and recipes ideas! Stay up to date with all of their new products on Facebook, Twitter, and Instagram.

You Are Also Going To Love:
If you enjoyed this Easy Breakfast On the Go with Jimmy Dean, then you will also love the following breakfast recipes I have put together for you:
Which Jimmy Dean breakfast sandwich or bowl would you like to try?