As I mentioned in my previous post about the Tallahassee Museum – Tree to Tree Adventures I have so many more photos and activities to share from our family road trip to Tallahassee Florida! While visiting, we also had the opportunity to hop on a Boat Ride at Wakulla Springs State Park during our family visit to Tallahassee Florida. I got so many amazing photos of Florida's natural habitat and wildlife that I just have to share.
Thank you Visit Tallahassee for hosting our family. All traveling experiences and opinions are our own.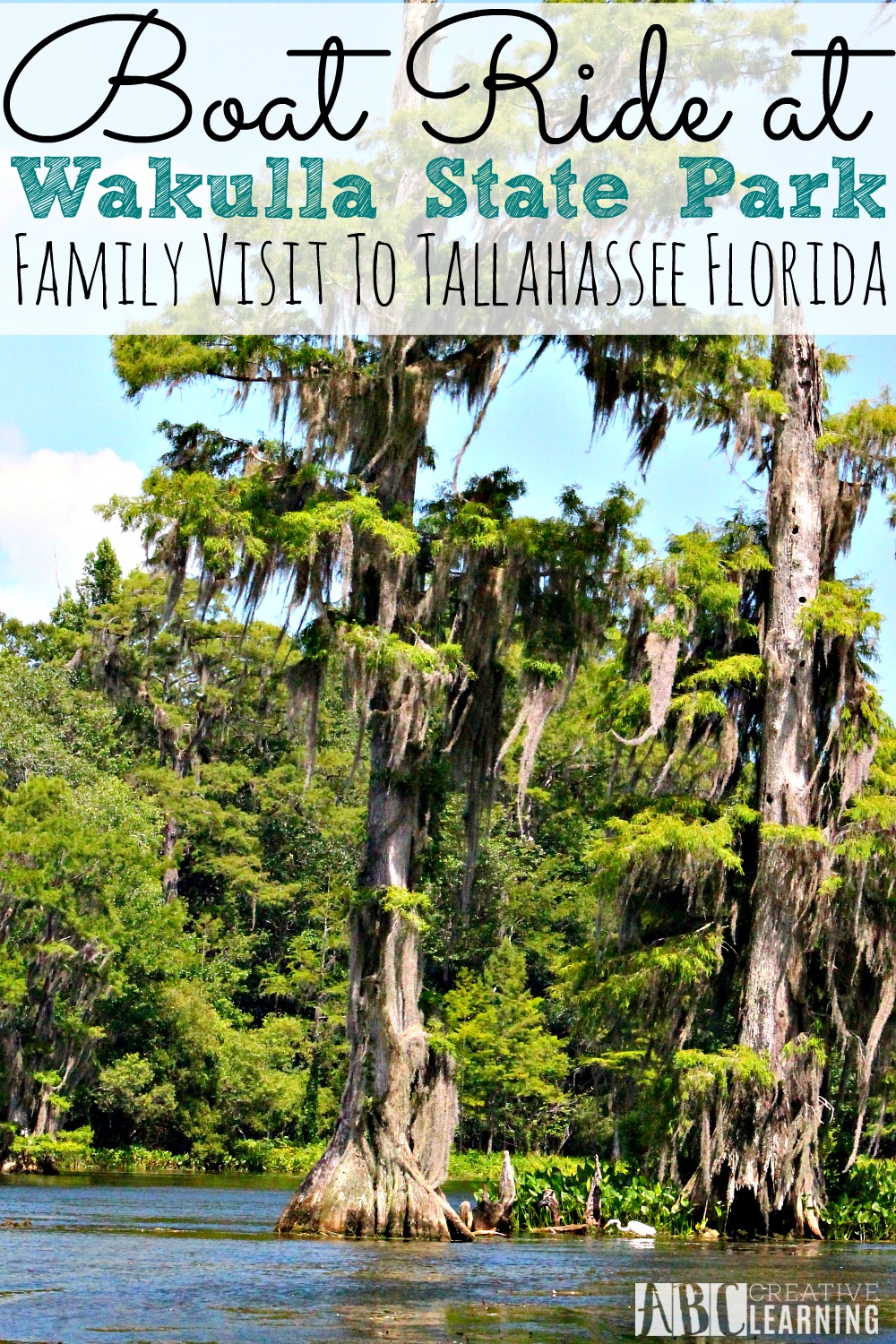 Boat Ride at Wakulla Springs State Park | Family Visit To Tallahassee Florida
One of our favorite things about visiting state parks is that you see the states real nature and wildlife habitat. During the time of our trip I was still homeschooling my girls, and for me, that's what I wanted for my girls. For them to learn hands on and experience everything out of a book.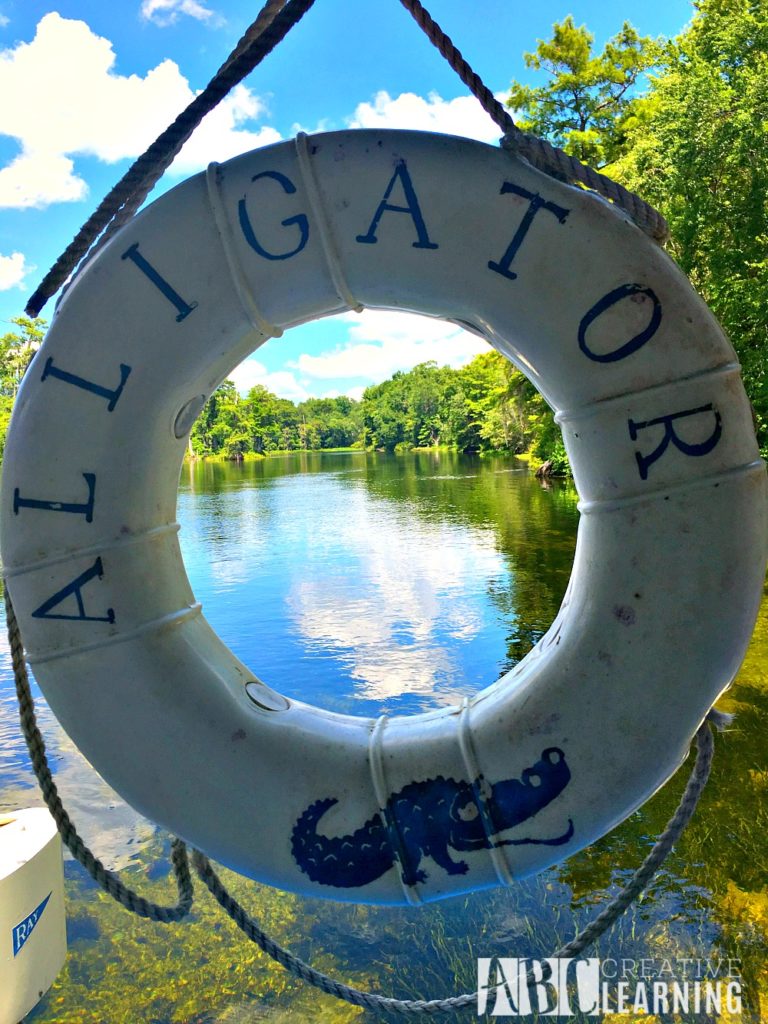 We really couldn't have asked for a better day at Tallahassee's Wakula Springs State Park. We wanted to do The River Boat Tour, so we reserved our seats and decided to walk around for a bit exploring the property. Some of the kids dipped their toes in the spring, but we were not prepared and forgot our swimming attire. Plus, we were kind of on a tight schedule to make sure we explored Tallahassee as much as possible.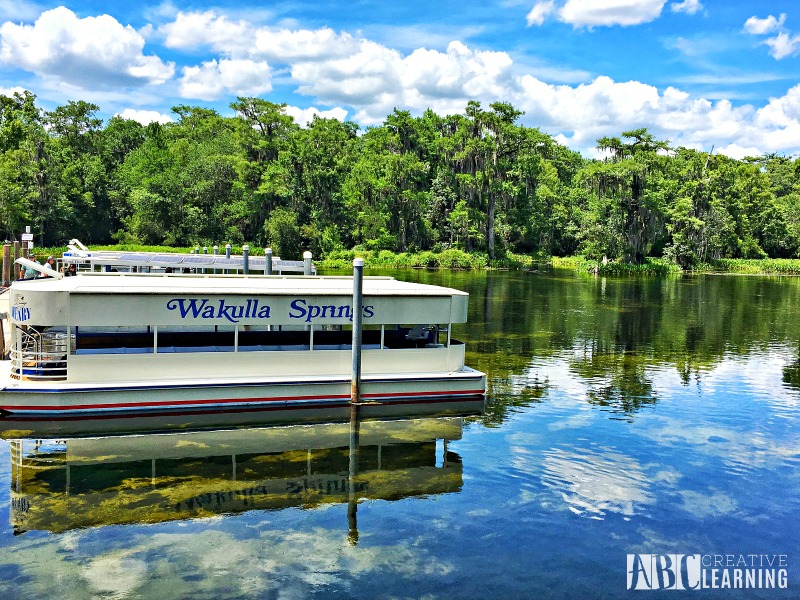 Once our boarding time came around, we were super excited to see what type of wild animals we would spy. We were hoping for some manatees or gators! Luckily for us, we got a chance to see a bit of both. We also saw different bird species, ducks, turtles, and in some parts the water was so clear we could see the bottom of the springs.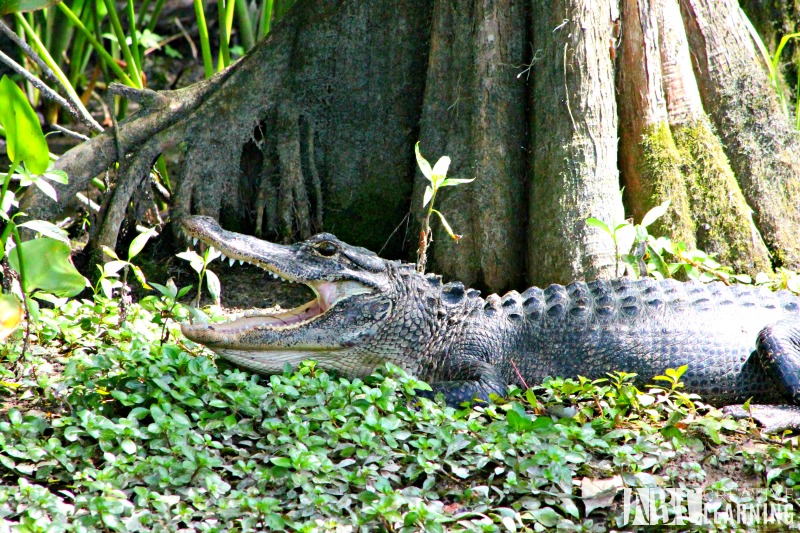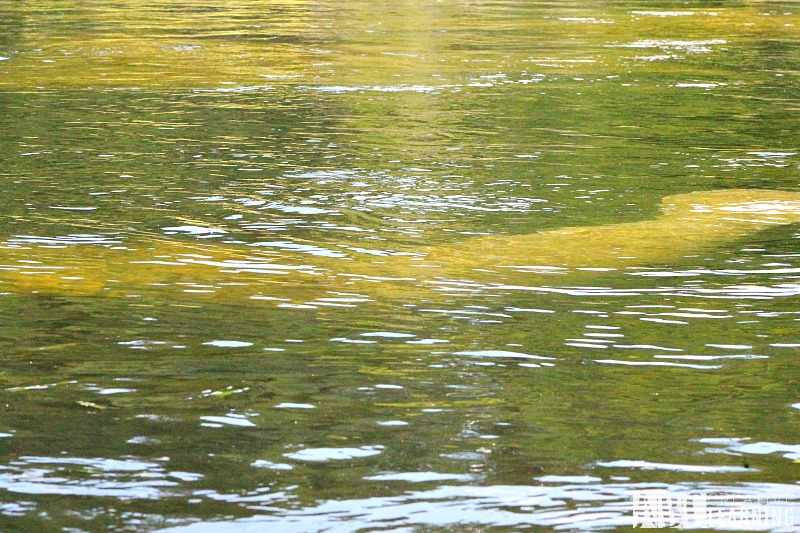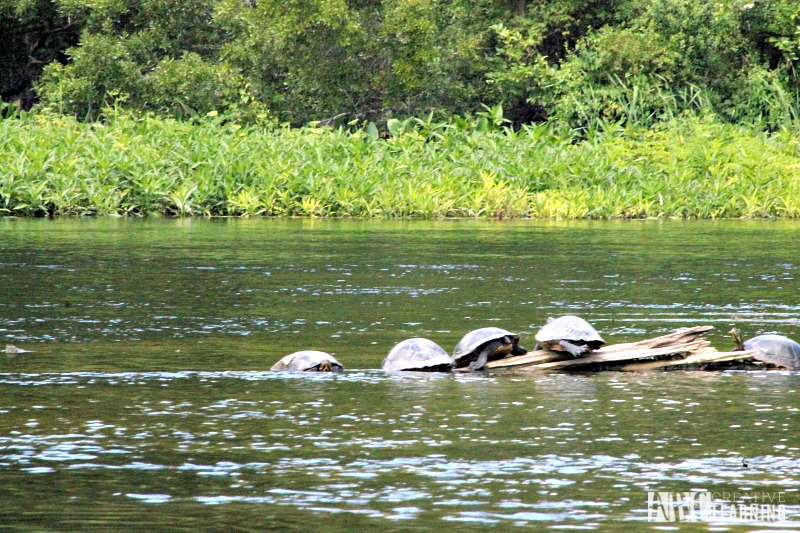 I would say that everyone had a wonderful time exploring Wakulla Springs State Park in Tallahassee Florida. After this trip, we have added a few more springs to explore in our state of Florida.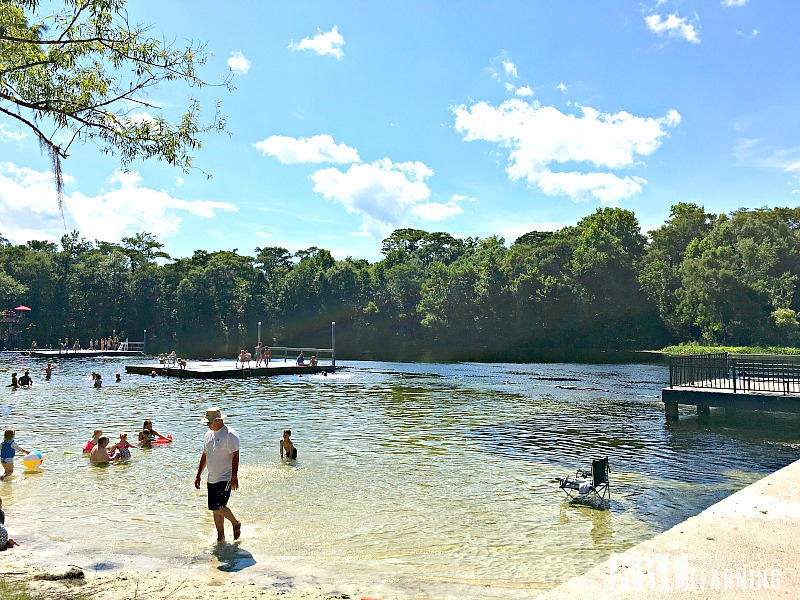 Check out a little bit of our boat tour! Especially at the 31 seconds mark, where we see an amazing Manatee!
Wakulla Springs State Park:
Park opens at 8:00 am until sundown all year long.
$6 per vehicle with between 2 – 8 occupants
$4 per vehicle with a single occupant
$2 per extra vehicle occupant
$2 per pedestrian or bicyclist
Boat Tours:
First boat tour departs at 9:40 am, and the final tour is at 4:30 pm. The cost for the tour is $8 for adults and $5 for children ages 3-12.

For more information about visiting the Tallahassee Wakulla State Park visit their website.
You Are Also Going To Love:
If you enjoyed reading about our Boat Ride at Wakulla Springs State Park | Family Visit To Tallahassee Florida, then you will also love the following Florida family travels I have put together for you:
Will you be visiting Tallahassee Florida soon?

SaveSave
SaveSave
SaveSave
SaveSave
SaveSave
SaveSave
SaveSave
SaveSave
SaveSave
SaveSave
SaveSave
SaveSave
SaveSave
SaveSave
SaveSave