Thank you Best Buy for sponsoring today's post.
The all New BISSELL CrossWave Cordless Max Vacuum is the perfect addition to your home. Perfect for multi-surface cleaning!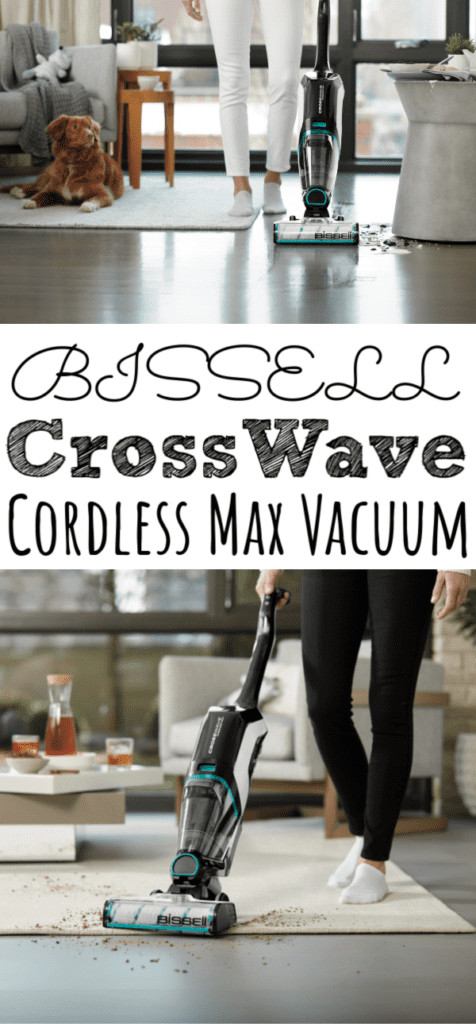 BISSELL CrossWave Cordless Max
I'll admit that I'm a bit of a vacuum snob! There I said it! You would understand if you had a Golden Retriever and two little girls with very long hair.
The CrossWave Cordless Max is like the dream of all vacuums for someone like me! Even after our Golden Retriever passed away, our two girls made up for the hair factor all over our home.
I need something that is going to clean up all of the messes, hairs, and dirt from our floors. While not having to own two or three different cleaning vacuums!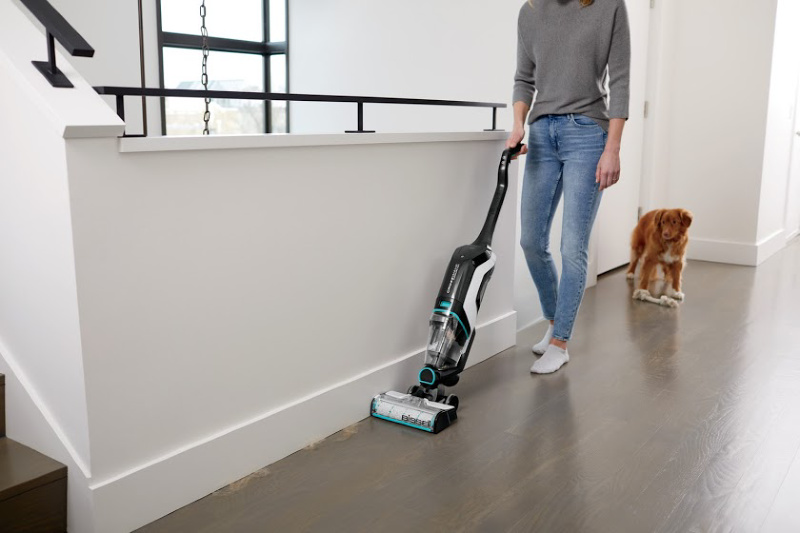 Why Every Home Needs The NEW BISSELL CrossWave Cordless Max
Check out why I think everyone should own a BISSELL CrossWave Cordless Max with these awesome features.
Multi-surface cleaning – Safe and effective for use on tile, sealed wood floors, laminate, linoleum, rubber floor mats, pressed wood floors, and more.
Improved edge cleaning – Easily pick-up pet hair that gathers along baseboards and in corners of your home.
Self-cleaning cycle – It helps maintain the machine's cleaning performance by cleaning the brush roll and inside of the CrossWave, so there's less clean-up after cleaning.
Two-tank design system – Keeps clean and dirty water separate and makes the filling and disposing of water easy. So you never clean with dirty water.
Bagless technology. Saves time and energy with no bags to buy or replace.
Cord-free – Up to 30 minutes of cordless cleaning power with a 36V lithium-ion battery.
Wi-Fi connected – BISSELL Connect app provide helpful alerts, maintenance tracking and usage tips.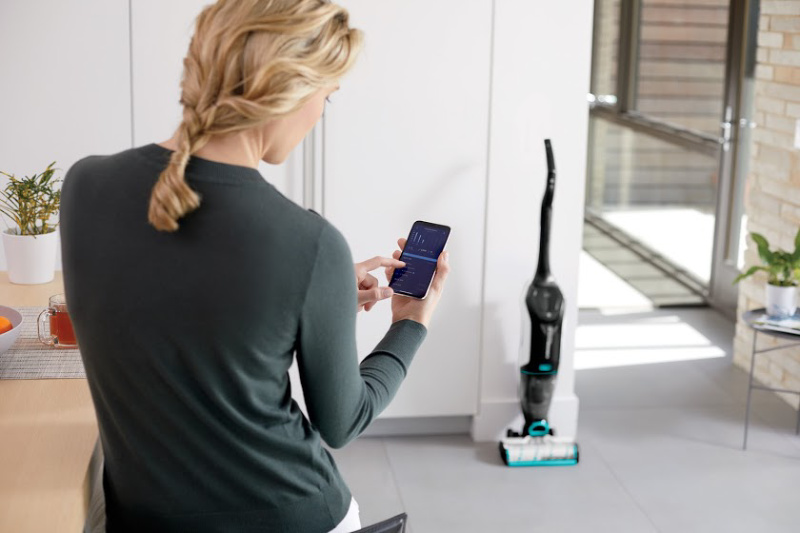 Purchase and Pet Donation Given
Not only is the BISSELL® the perfect vacuum to have in your home, but when you purchase you are helping a dog.
Buy BISSELL®, Save Pets. BISSELL will donate $10 to BISSELL Pet Foundation® for each CrossWave® Cordless Max purchase upon activation.
Just visit BISSELL.com/pets to register your device & BISSELL will make the donation
What's your favorite feature of the BISSELL CrossWave Cordless Max?