Looking to upgrade the technology in your home? Best Buy In-Home Consultation will help you create the perfect home setting.
This post is brought to you by Best Buy.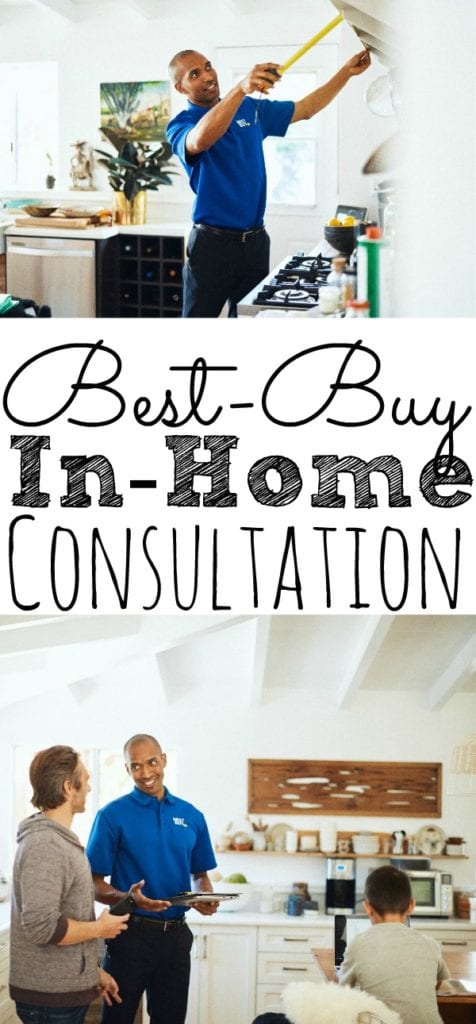 Best Buy In-Home Consultation Brings In The Technology You Need
Have you recently moved into a new home or are looking into upgrading your current technology but don't know where to start? I love how Best Buy In-Home Consultation can help make this upgraded process a breeze.
I know know about you, but I'm the most undesisive person I know. So, when I get the opportunity to take advantage of a service like the one Best Buy offers you can bet that I'm jumping on it.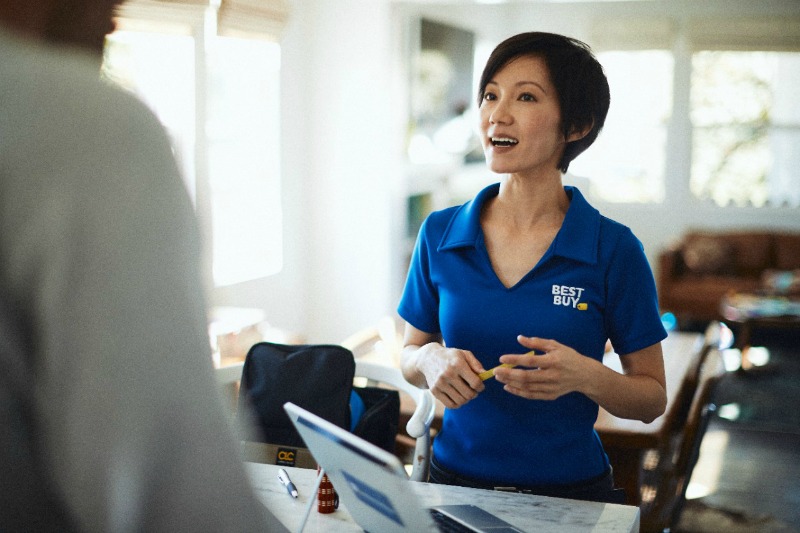 Why Hire An In-Home Consultation With Best Buy
I love technology, and so does my husband, but that doesn't mean that we are experts in choosing nor installing new technology devices. We own many tools in our home in which are not even hooked up or we just don't care for. Yes, I know!
Best Buy comes in with its team of experts. To not only make sure that you are purchasing the technology that will make your house a home, but answer any questions you may have. Oh, and that I mention they do all of this for free?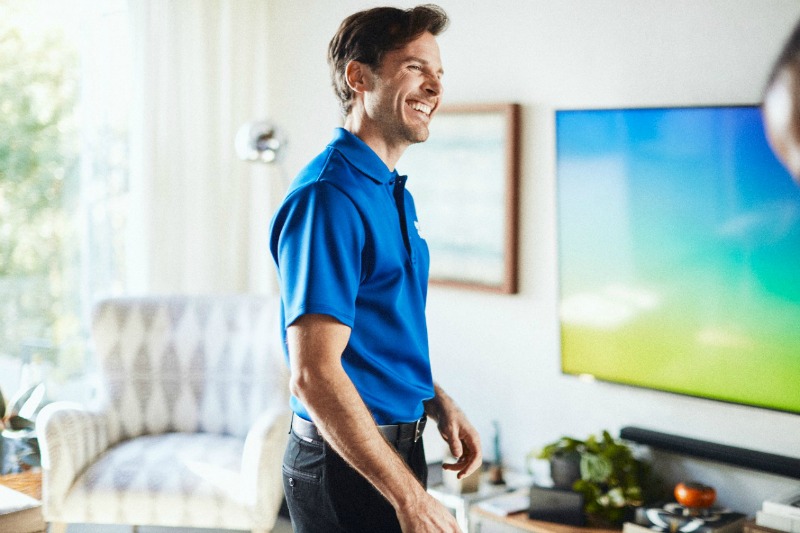 What Are The Benefits Of A In-Home Consultation
This is like having a personal technology person walk you through every step like…
Choosing what devices are best suited for your families lifestyle.
Answer questions about Wi-Fi, smart home, appliances, home theater, and more.
A personalized plan that will help improve the technology in your home.
Best Buy will be with you through the entire process from free in-home consultation, to purchasing, and installation.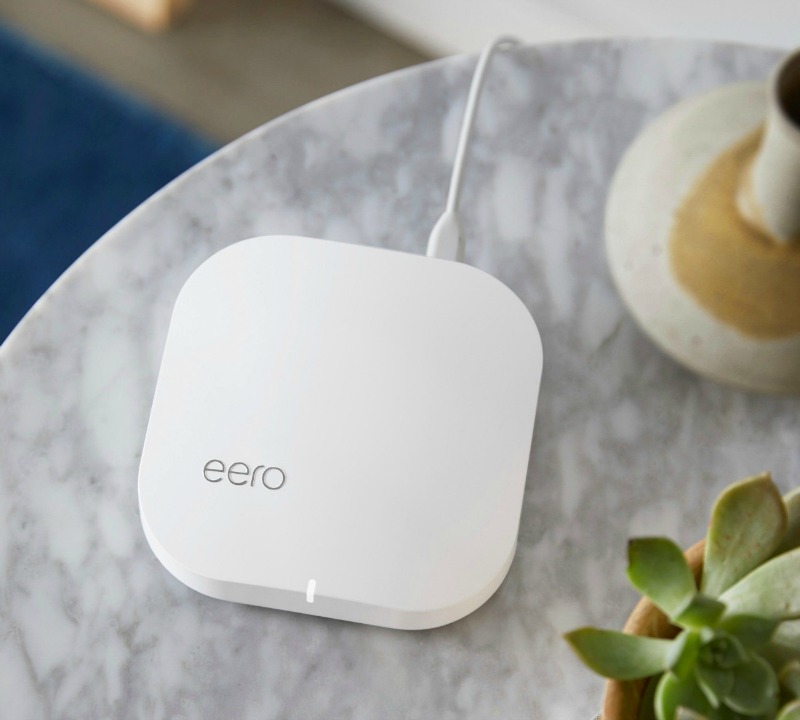 What Type Of Technology Can Best Buy Help With
As I mentioned above, my husband and I love technology in our home. We just moved into a larger home and have been planning on doing some upgrades to make it more technology friendly for our family.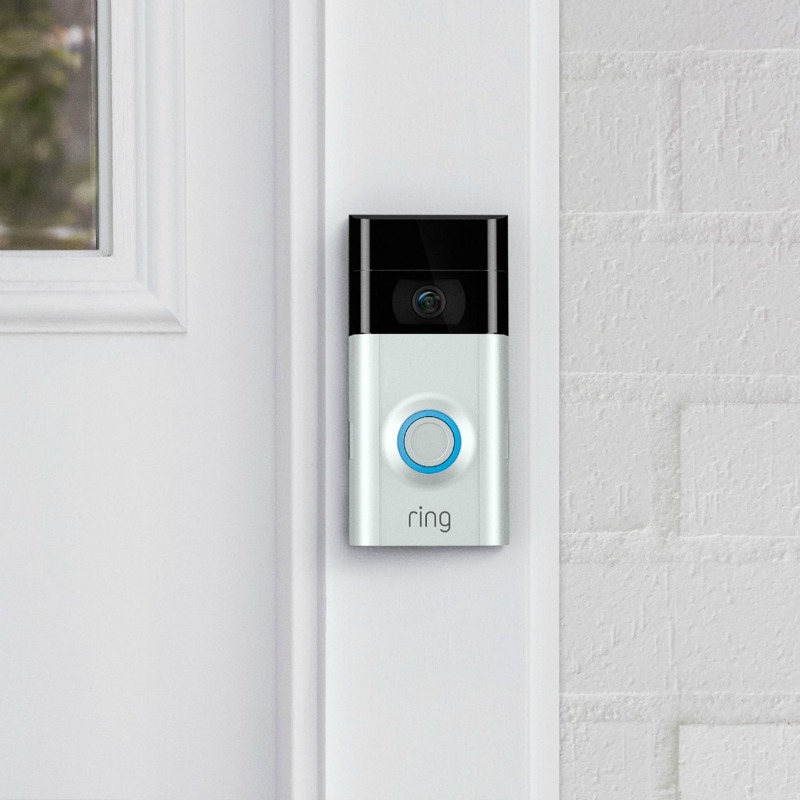 We have added The Ring to our new home, but are planning to add some more upgrades very soon. Here are a few more ways to upgrade your home to be more technology-friendly with Best Buy.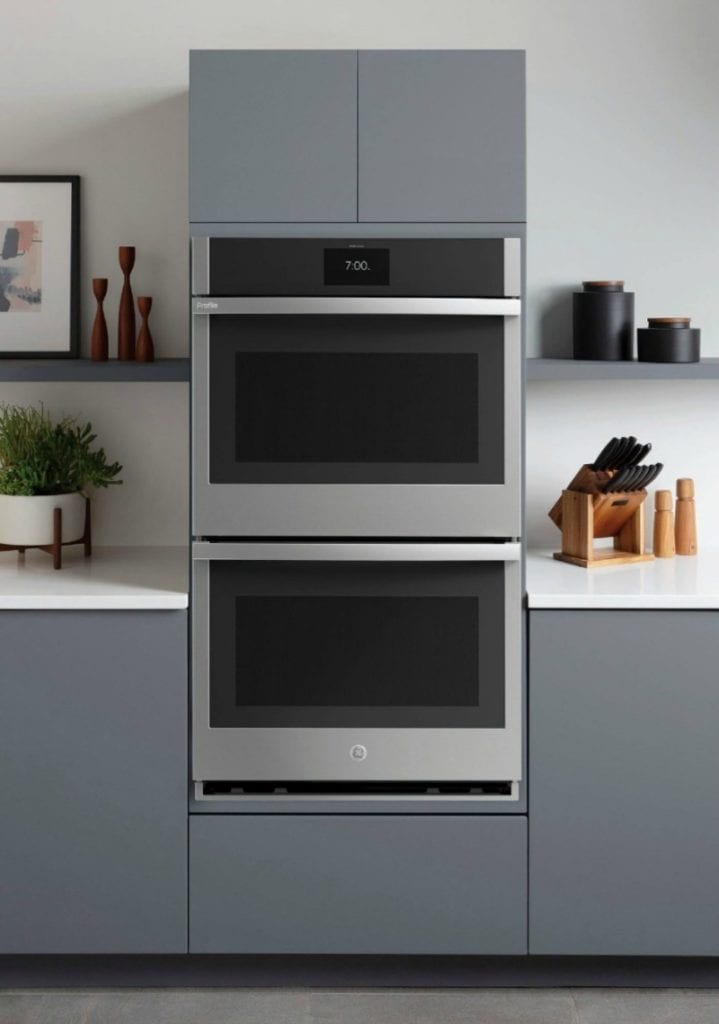 The Ring is a voice feature that offers hands-free help in checking who is at the door on your smart display, TV, or phone. We love our Ring and have several of their devices around our home.
The Eero uses TrueMesh technology to enable excellent WiFi performance and reliability, no matter how many devices you use in your home. This is next on our list to add to our home!
The GE Profile Wall Oven is the dream of every kitchen. With Hot air frying, you can chieve crispy, never greasy, fried food results in your oven without any oil. Now that's what I'm talking about!
Best Buy will not only bring the best in technology to our doorstep, but they will make sure they are with us every step of the decision making. The In-Home Consultation is free, so why not give it a chance and upgrade your home to a technology-friendly one now?
Will you be scheduling a free-in home consultation with Best Buy soon?