Now that my daughter is heading to first grade I want to make sure she is keeping up with her reading this summer. I have created a list of the best books for 7 year old girls heading into the first grade. Although my daughter is only 6 right now, she has a birthday approaching soon and as a former teacher reading is very important in our home. This post contains commissioned affiliate links.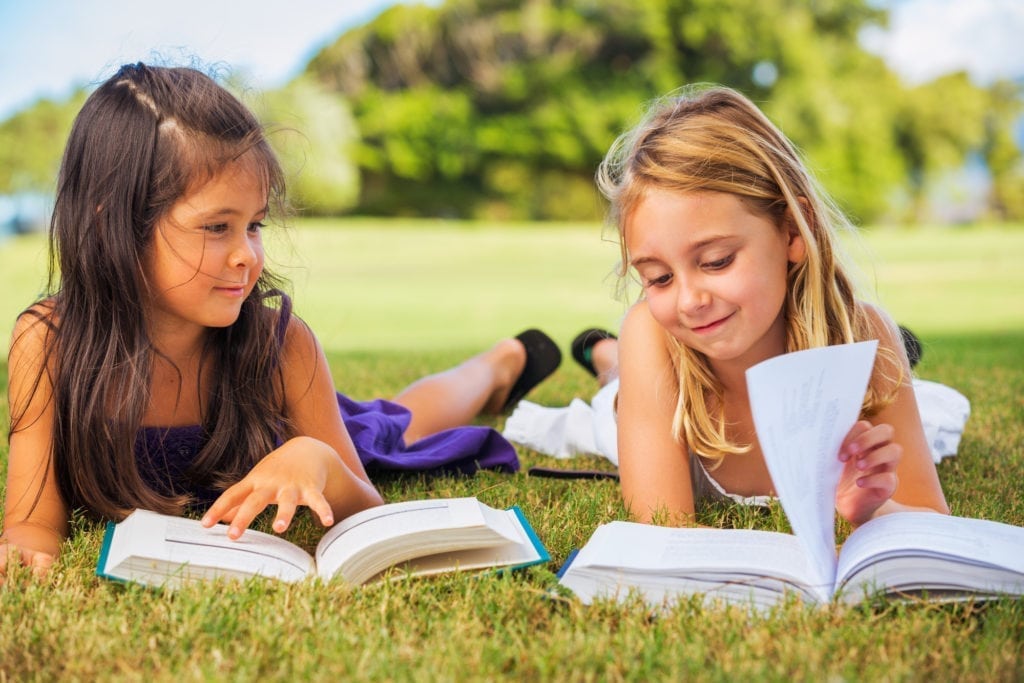 Best Books For 7 Year Old Girls | All Year Long
I'm lucky that both of my girls love to read and it could be to the fact that I read to them every day even before they were born. Opening a book allows our brain to create a new world, take us to far off places, and allows our imagination to run wild. Taking us away from the real world.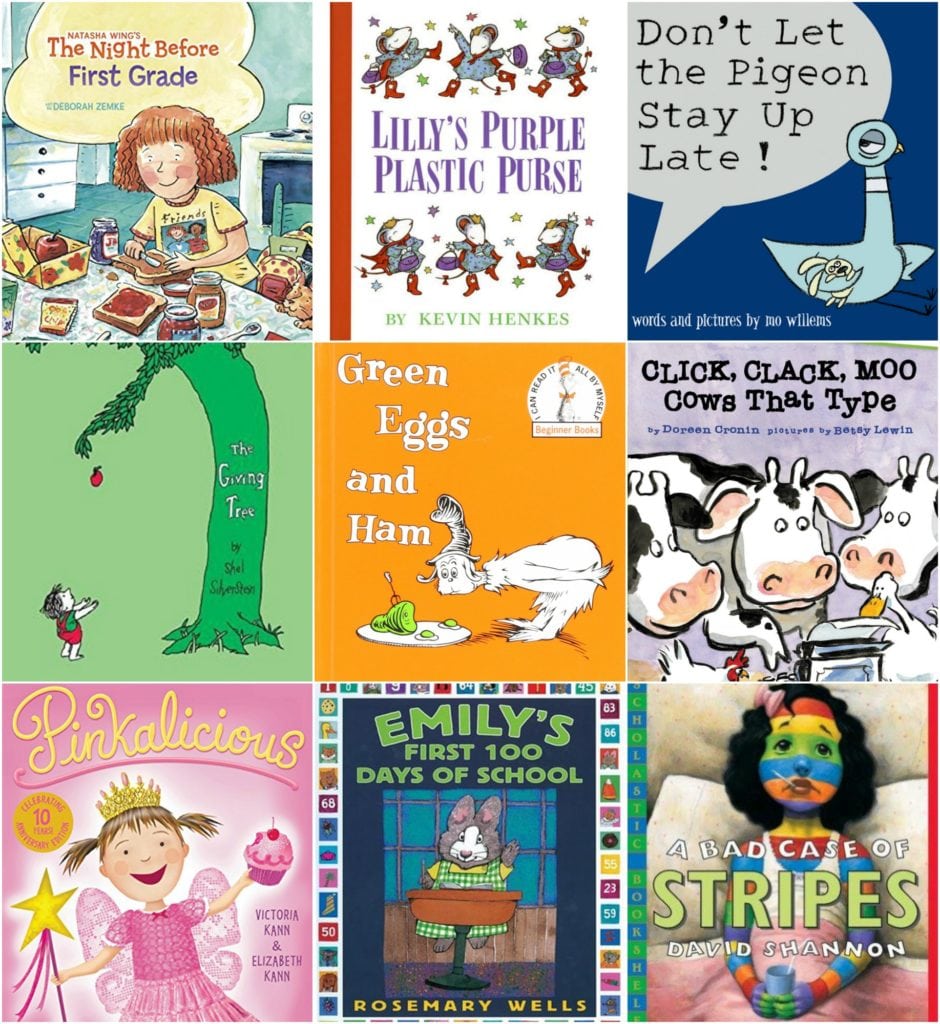 Picture Books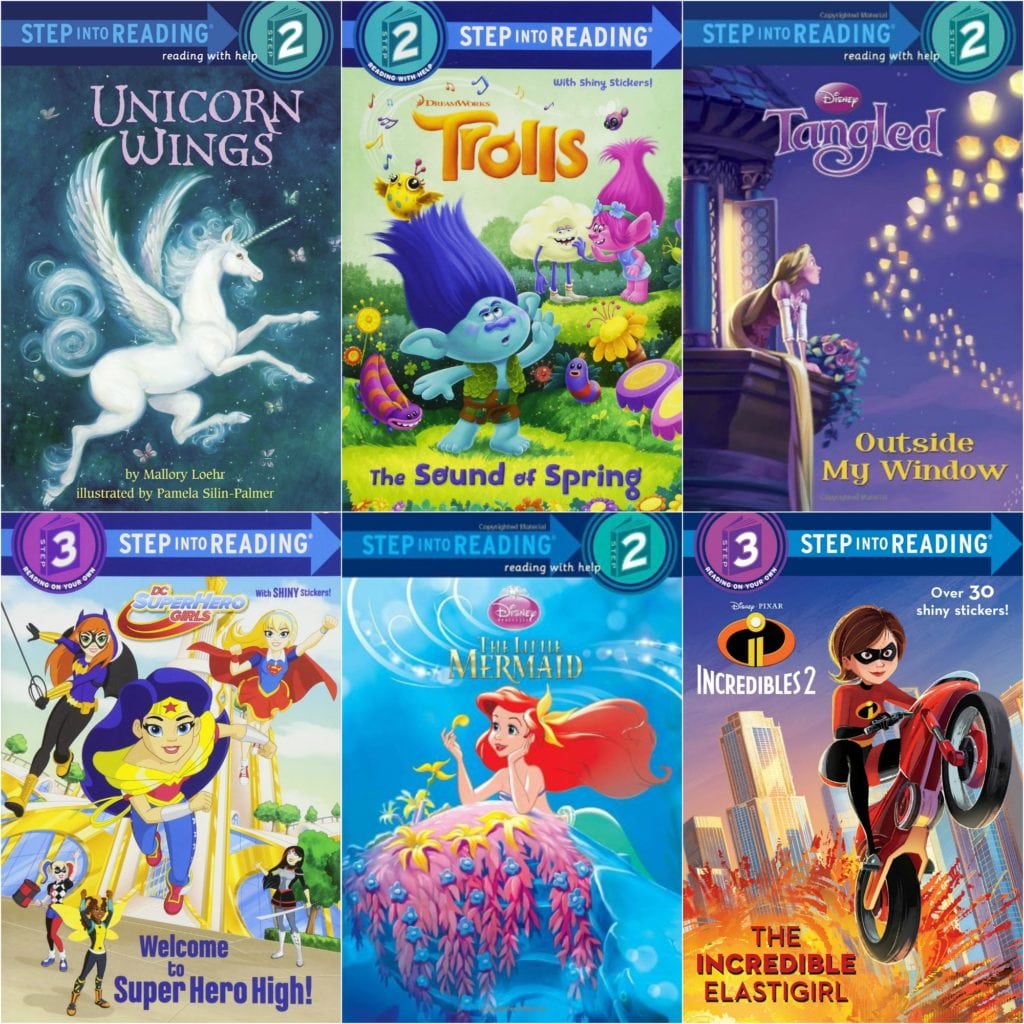 Level Reading Books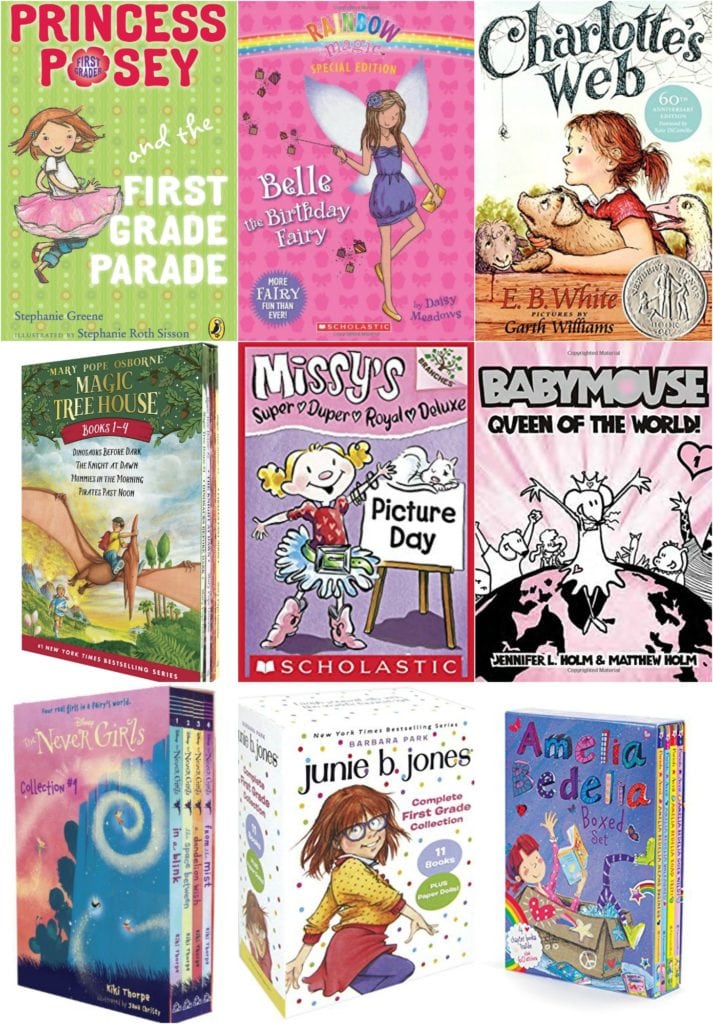 Chapter Books

You Are Also Going To Love:
If you loved this list of Best Books for 7 7-Year-Old Girls, then you will also love the following book lists I have put together for you: