Well, I still can't believe that I'm already talking about back-to-school and have back packs with school supplies ready to go in just a few short weeks! Where did summer go? I know for sure that this year my goal is to keep everything organized and easy for me. That's why I'm sharing my Back To School Tips with 3 Things To Do For A Successful Year for both myself and my kids!
Thank you Specialty School and KidzVuz for sponsoring today's back-to-school post. All opinions are my own.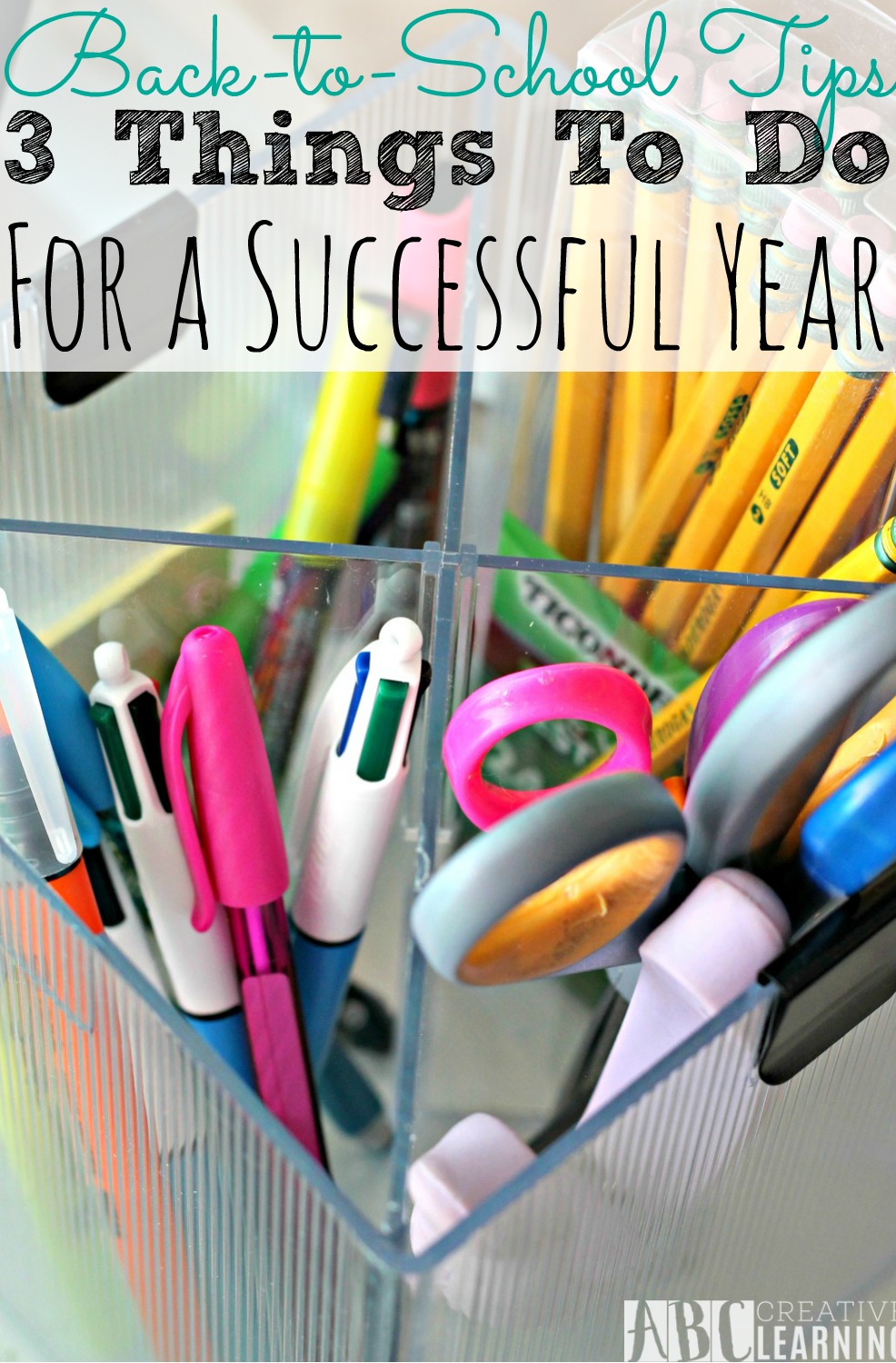 Back To School Tips | 3 Things To Do For A Successful Year
Have you ever had your child start their homework and an hour later they are still "working" on it, just because they can't "find" their pencil? Or they can't find a highlighter to finish their vocabulary words? Not this year, kiddos! This year mama is ready and getting organized early on. Here are my three things you must do to keep your sanity and help your children succeed in school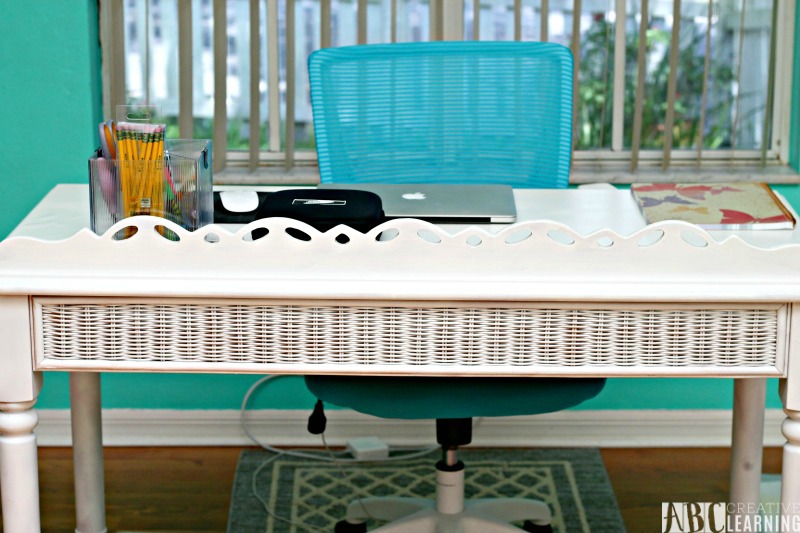 Create A Homework Station
One of the things that I find myself struggling with during the year is getting my daughter to do her homework without any fuss. This year I have created a homework station where she can sit with all the materials needed to complete her homework.
No more yelling, "Mommy I need a pencil!" "Mommy where's my eraser?" Instead, everything she needs will be set on her table or at hands reach.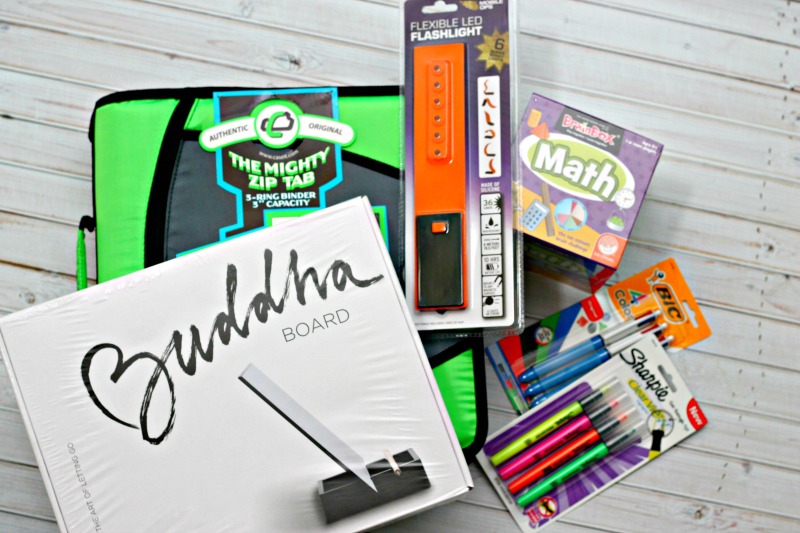 Not only will this help with keeping her organized, but it will also give her a sense of responsibility. I created this center in a central location in our home. So, if my daughters need help with homework, then I can easily be reached from any of the bedrooms, kitchen, or living room.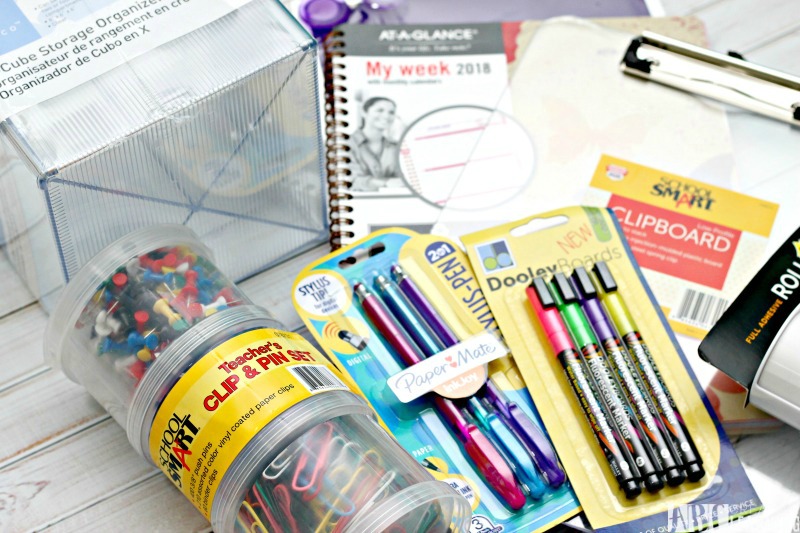 Build A Home Command Center
Because we don't have a large home, I look to use one spot for several activities Not only have I created a homework station, but I have also made it my command center. I just simply switch out the items needed for me to create my weekly schedule, meal planning, grocery lists, and school emails.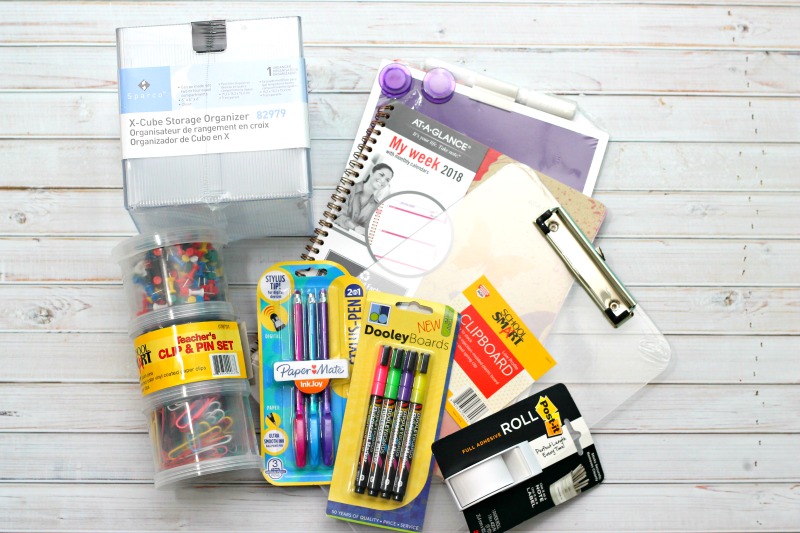 Creating this space will help, you keep organized all year long with school paper work, field trips, or crafts the kids bring home.
I also have added a large size calendar on my kitchen wall for everyone to use for activities and small board on the door we all leave from for important reminders.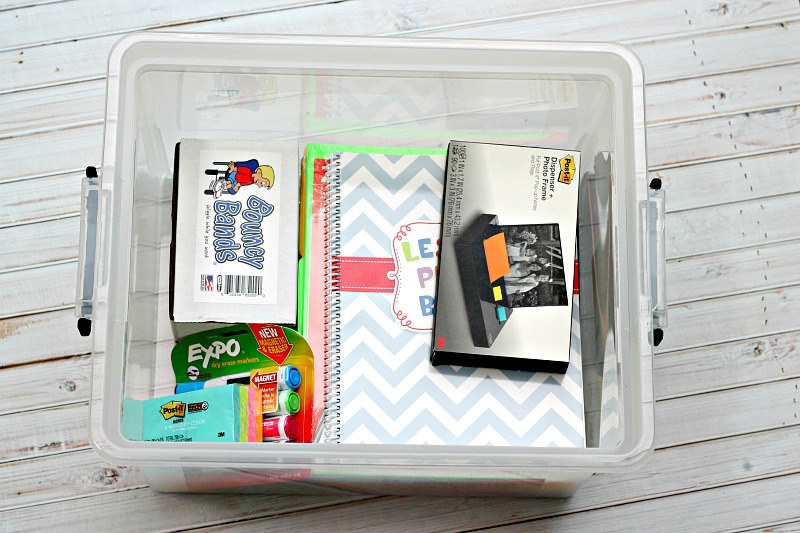 Show Teacher Appreciation
Don't forget your teachers this year! They do work very hard to educate your children and believe me, some days it's not easy. I know, because I used to be one. Sometimes all a teacher wants is either a simple thank you or why not shower her with a small bin filled with things she would need in the classroom. She's going to use them for your kiddos anyway.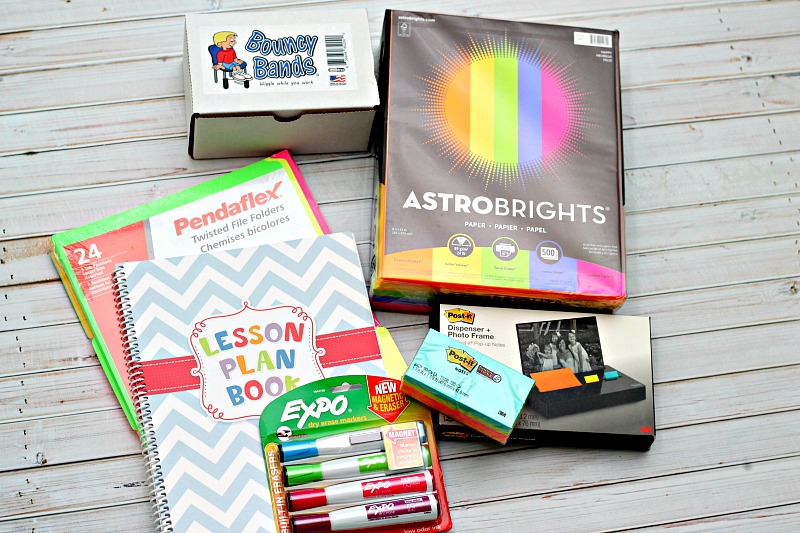 A simple gesture like this will not only save your child's teacher money, but you will become her favorite parent ever! Just kidding! But it will certainly brighten their day if you show with this gift the first day of school or at the meet the teacher day. Trust me; I know these things!

Make sure that you start your back-to-school this year organized and with everything you need with School Specialty.
What other items would you add to make this school year successful?

SaveSave
SaveSave
SaveSave
SaveSave
SaveSave
SaveSave
SaveSave