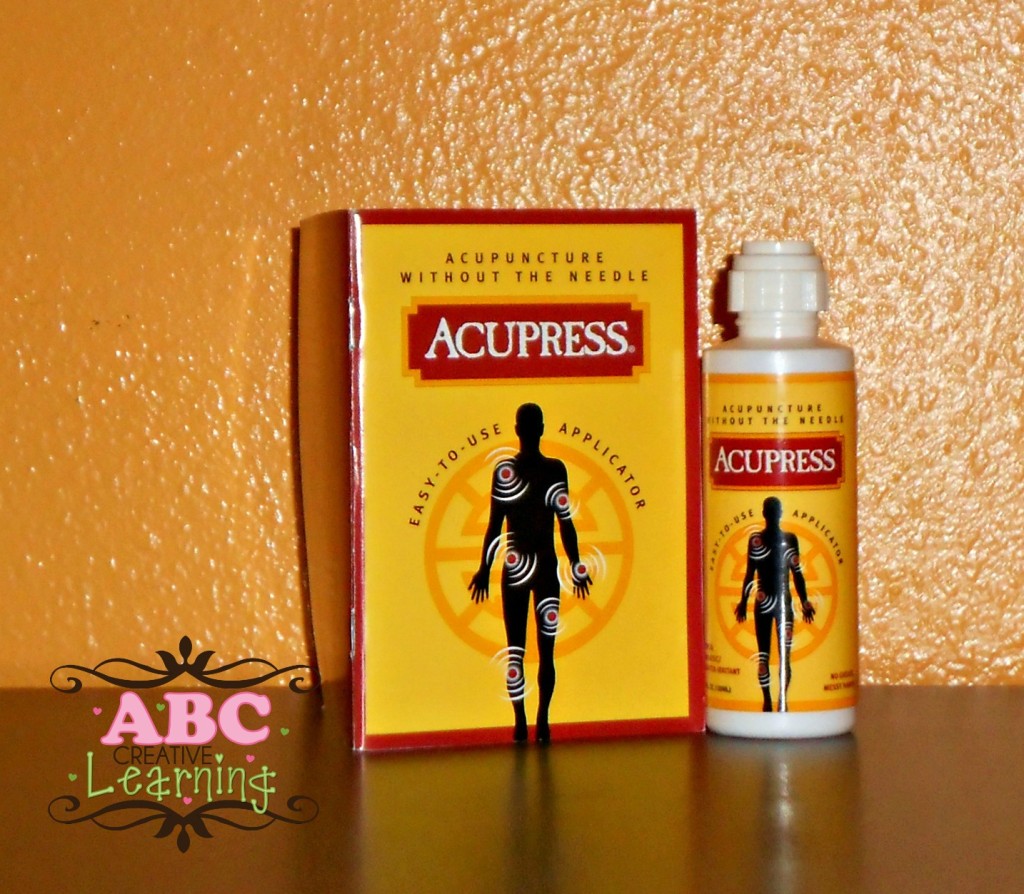 I don't know about you but I'm not a big fan of going to do the doctor every time I have an ache or pain somewhere.  I lead a very busy and stressful lifestyle which in the long run has caused aching on my back, neck, and shoulder areas.  I also suffer from lower back pain problems because I had a small injury when I was younger, so when I saw an opportunity to try out ACUPRESS I didn't hesitate.  Personally I have tried acupuncture and although it does work, I really don't have the time nor am I a fan of all those needles!  Once in a while I'll take something for the pain, but I really like to do things as natural as possible.
How Acupress works:
ACUPRESS is an applicator that is applied on specific pressure points on your body.  A small illustrated instruction book helps you find the correct spots for your aches and pains relief.  Using the applicator, you would touch the pressure points spots to alleviate aches.  Relief could last up to 12 hours and feel immediate soothing.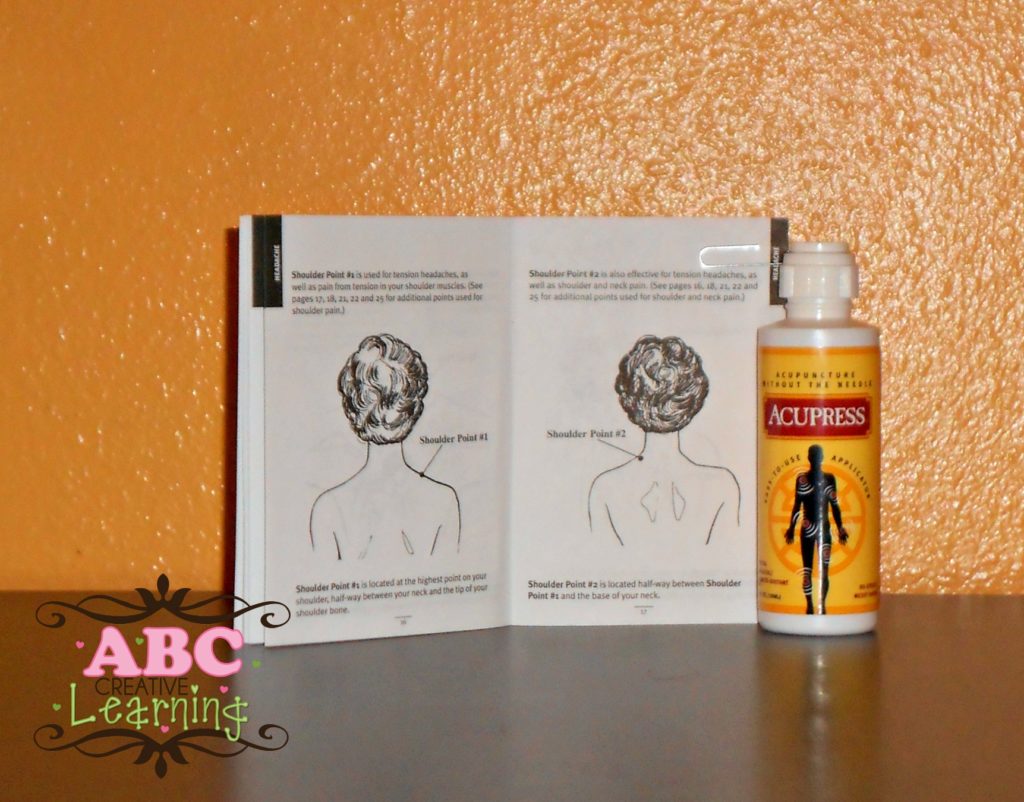 What I thought:
The instruction booklet is super easy to use and I like that it has illustrations on where your pressure points are located.  The first place I wanted to try it out on was my shoulder/neck area.  I get a lot of pressure there and have tried many different things for the pain.  Within seconds the pain had diminished and I have to say that I like the cooling sensation.  I personally liked the fact that the bottle and book are small enough that I can keep in my medicine cabinet together for easy access.  A big positive also is that fact that it doesn't have a strong smell and it's not greasy at all!  I've tried many different ointments or back applicators and it always leaves a heavy greasy feeling.  I use my Acupress applicator at least once a day and no longer need to look at my book because I know exactly where my pressure points are, that is until I get a knew pain somewhere else 🙂
Want to give ACUPRESS a try?  Check out their Facebook page and  Website to purchase and for more information.   They also have a great video with testimonials and how to use the ACUPRESS Applicator.
Do you use anything for aches and pains?