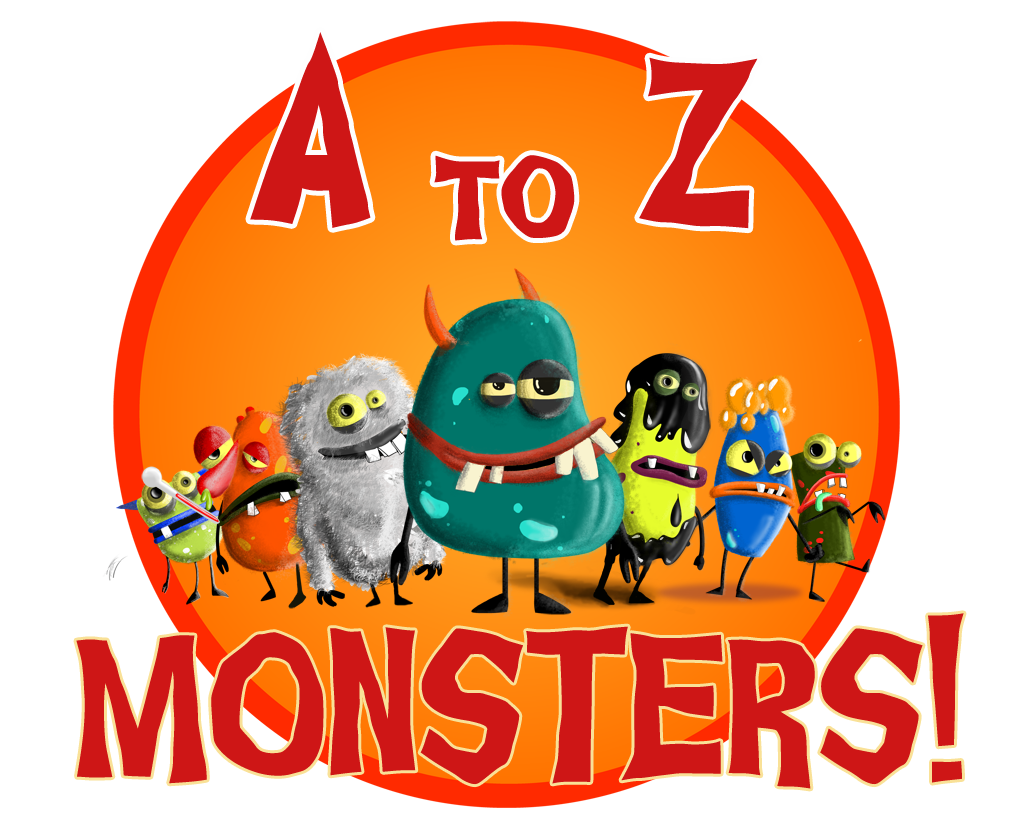 I don't know about your kiddos, but my girls for some reason love monsters, so when I was contacted to review A to Z Monsters Alphabet App I just had to check it out!
About A to Z Monsters Learning App:
Teaches your kids the alphabet in a  fun way with 26 different monsters!  Touch, swipe, and watch these crazy monsters teach the alphabet with crazy animations to match!

Honestly my girls did not want to put down the game and just wanted to keep catching monsters!  I did like that every time they caught a monster it said the letter sound.  Each monster represents a letter in the alphabet.  Example, the letter V is a Vampire Monster and when you touch the monster on the screen it makes the /v/ sound.  My girls favorite monster had to be the letter K, not only does it match the first letter in their names but the little monster leaves kisses all around the screen when caught.  They loved that!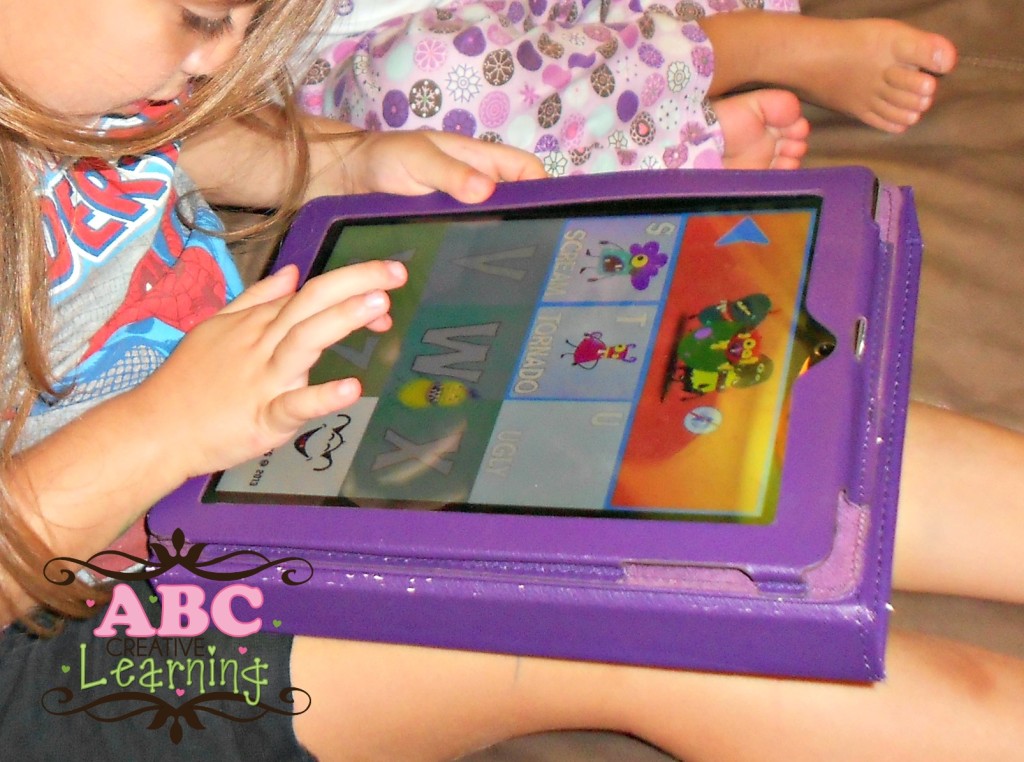 Check out the A to Z Monsters Video:
If you are looking for a fun wacky game for your kiddos that will keep them entertained while learning the alphabet check it out!  A to Z Monsters – Alphabet Learning for Kids was just launched on October 20th, 2013 and is available in iTunes for purchase!
Do your kiddos use a tablet to play learning games?