This post is sponsored by

Christmas is by far our favorite time of the year!  Our youngest was born on Thanksgiving morning, so the holiday celebrations usually begin around her birthday!  This year we wanted to make it extra special and ordered The Night Before Christmas from My Chronicle Books!  The best part was being able to customize the story for the girls!  They love to read and as I mention Christmas is our favorite holiday, so we have already pulled out all of our Christmas and Holiday books adding them to our monthly book basket!  I've honestly been wanting to order the girls a Personalized Christmas book for a while now and I'm so excited that we will be starting a brand new special Christmas tradition!
"The Night Before Christmas" or "Twas the Night Before Christmas" as stated in the first sentence,  is such a classic story created from the original poem first published in 1823 attributed to Clement Clarke Moore!  I grew up reading different book versions, poems, stories, and even movies of this beloved Christmas classic!  It will be a wonderful treat to finally share with my girls a beautiful story, which I know will enlighten and keep the Christmas spirit alive in their hearts for years to come!
With the amazing personalized touch, I am able to give my girls a story they can be apart of!  Literally!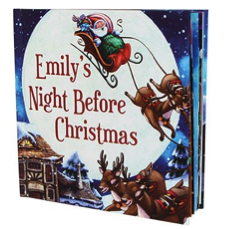 I purchased the Night Before Christmas personalized story from MyChronicleBooks.  Just for signing up for their newsletter I received 30% off my order!!  The Personalized book is $34.99 minus the 30% off, which is a savings of $10.50!  The final total is $24.49 + shipping.  I think that's a great deal for such a special story!  Just make sure to order your book by December 1st to ensure that you have enough time to receive your Personalized book before Christmas!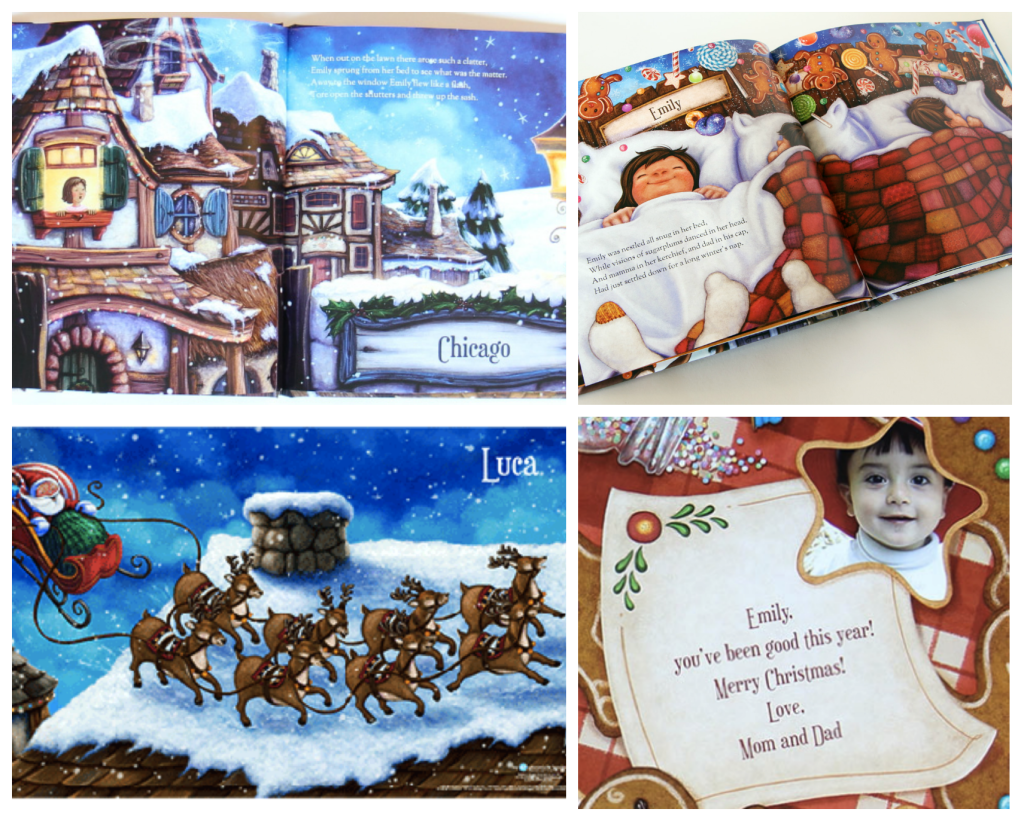 Visit their site and check out all the other amazing Holiday Stories that are available!  The 30% off will be available to use for the next year on ANY Personalized book!  YAY!  As an avid book reader and holiday fanatic I am definitely excited to receive our new book and share with my girls!  I know the first they will want to do is add it to our monthly book basket… After we read it of course!
Keep an eye out for my post when they receive their special book!  I can't wait!
What are you mostly looking forward to this holiday season?