I will admit that as much as I would love to book a plane to head out for the summer and visit family out of state. After all of my medical bills, it's a bit rough this year. Good thing I live in sunny Florida making it perfect for us to get away on a family staycation. Here are my 5 Top Central Florida Family Staycation Ideas to do anytime of the year!
This post is sponsored by Westgate Resorts. All travel opinions are my own.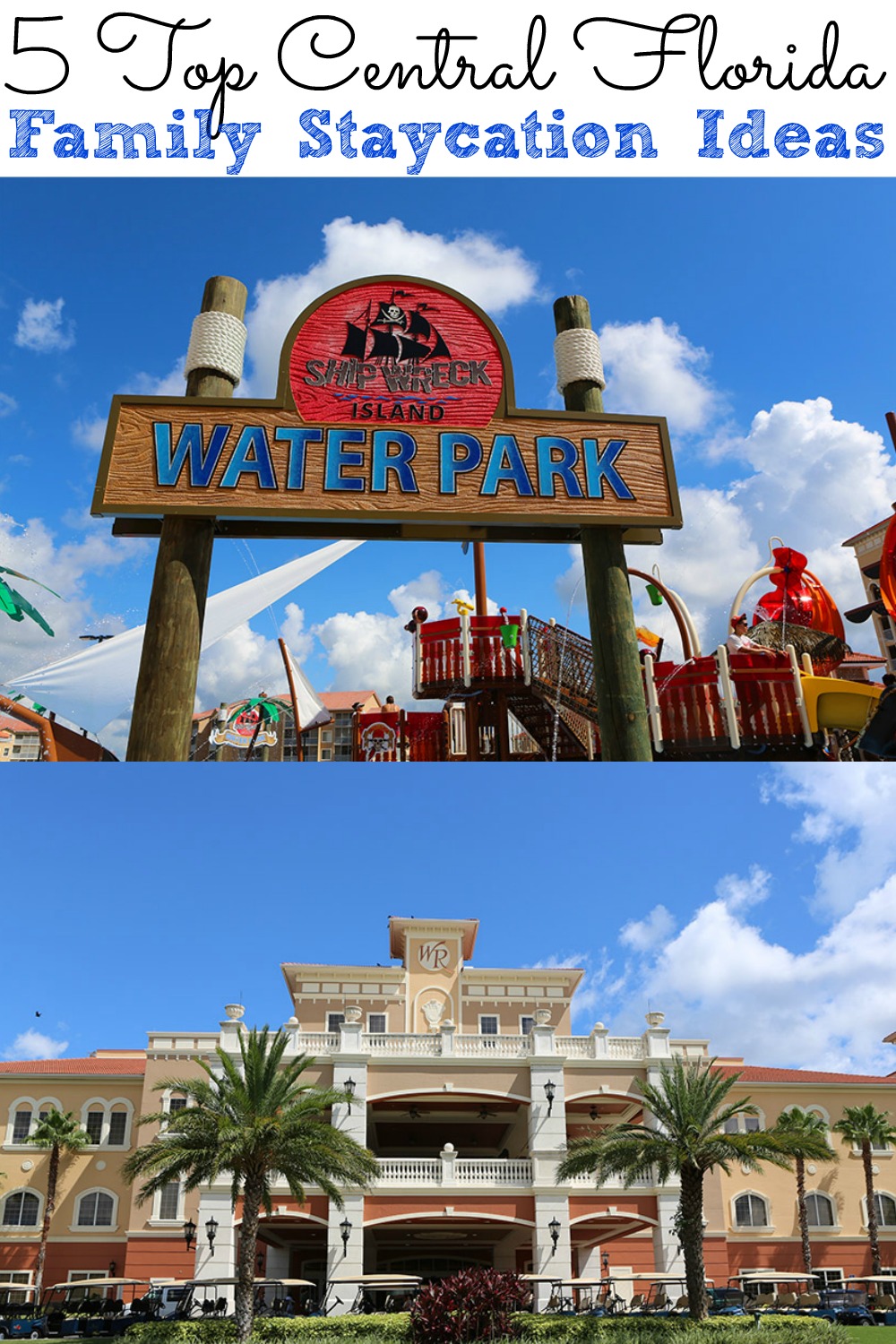 5 Top Central Florida Family Staycation Ideas
I have to say, living in Central Florida really makes it easy to find something to do during school breaks and vacation time. We can either choose to do any of the touristy fun spots or hang out with the locals. Either way, Central Florida really is the perfect city for staycations!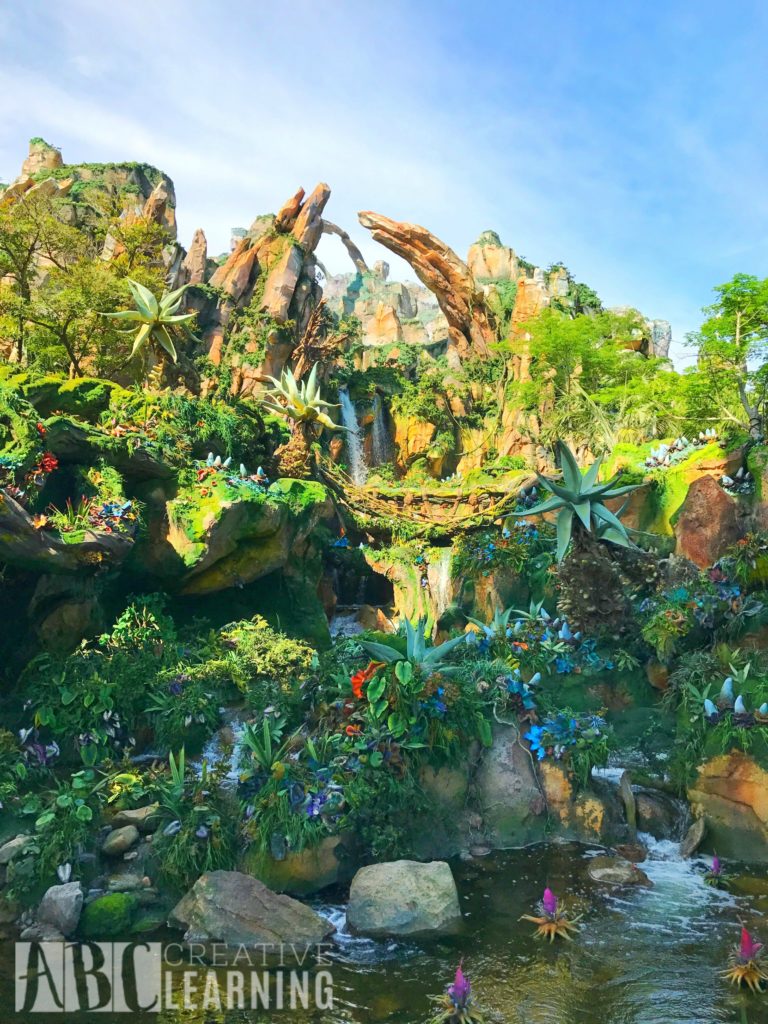 Disney Springs and Walt Disney World
Even as a local we love Walt Disney World and Disney Springs. Especially with all of their new additions like Pandora – The World of Avatar at the Animal Kingdom theme park and all of the new Disney Springs stores. You can spend the entire day at Disney Springs exploring shops, restaurants, or just enjoying live music or performances. Especially the restaurants!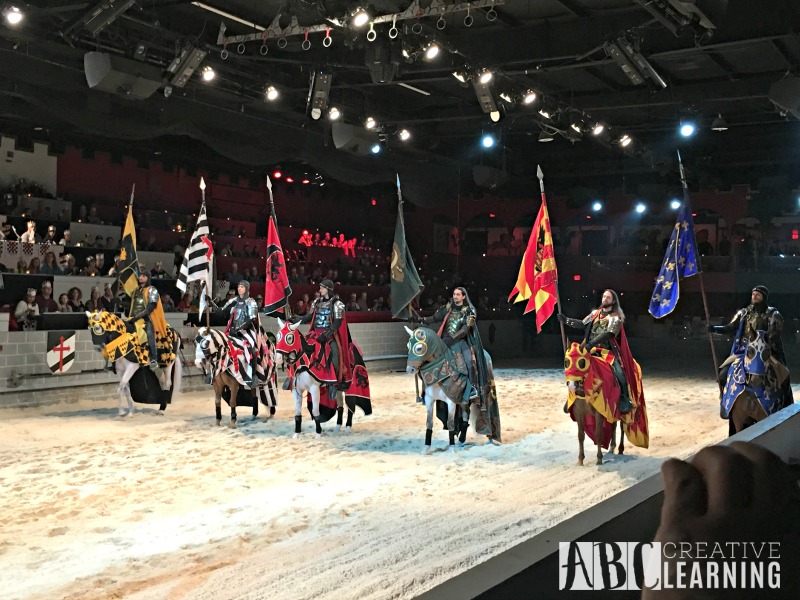 Orlando Dinner Shows
If you're like me and love to eat and enjoy live shows, then Dinner Shows is a must staycation activity! Not only is it perfect for couple date nights, but it's something the entire family will enjoy. One of our favorite dinner shows to do in Orlando is Medieval Times Dinner and Tournament Show. My girls absolutely love cheering on their favorite knight and I love the fact that we are building memories together!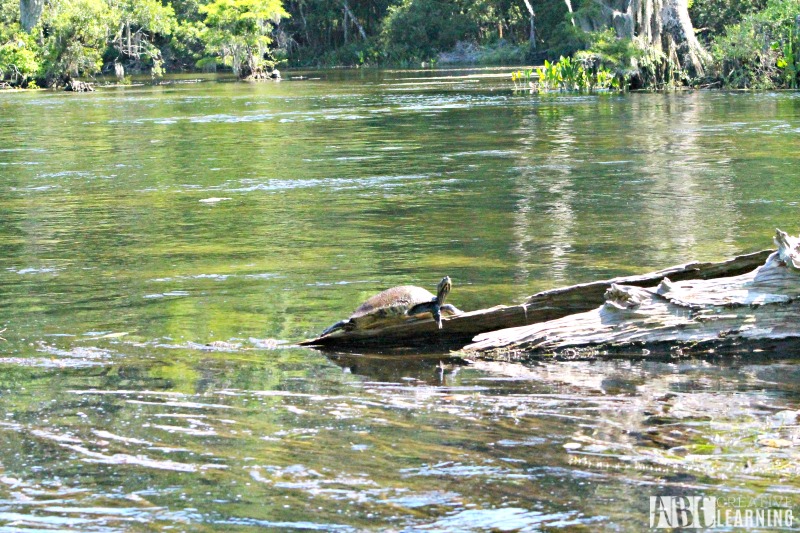 Springs and State Parks
One of the things that locals really don't think about when it comes to staycations are the springs and state parks that Central Florida has to offer. You can literally spend as much time as you want to explore. They have campsites, swimming, paddle boarding, fishing, hiking, and so much more! It's really a great way to explore Florida's beautiful natural habitat.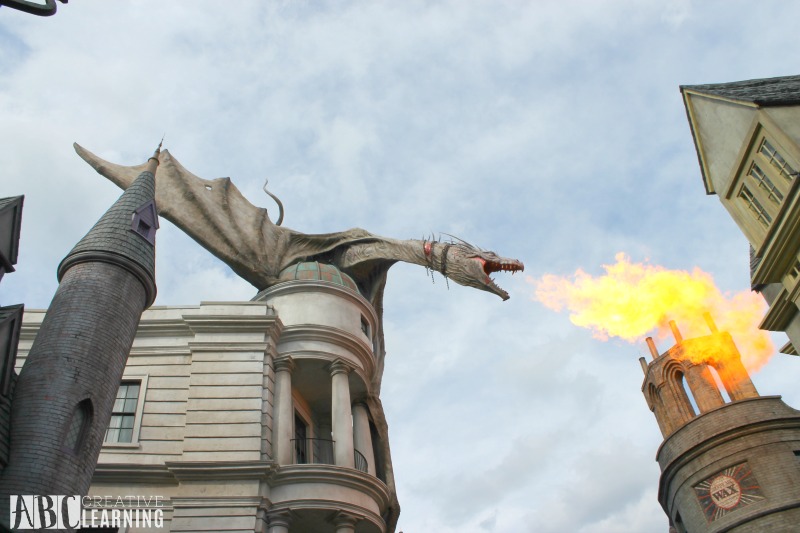 Universal Studios and City Walk
If you follow us along, then you know that we are huge theme park fanatics! My daughters love exploring the rides, characters, and the specialty food at Universal Studios. You can even just explore City Walk during the day with the family and at night it makes the perfect date night location. Make sure to check out the new Chocolate Emporium! Filled with yumminess galore!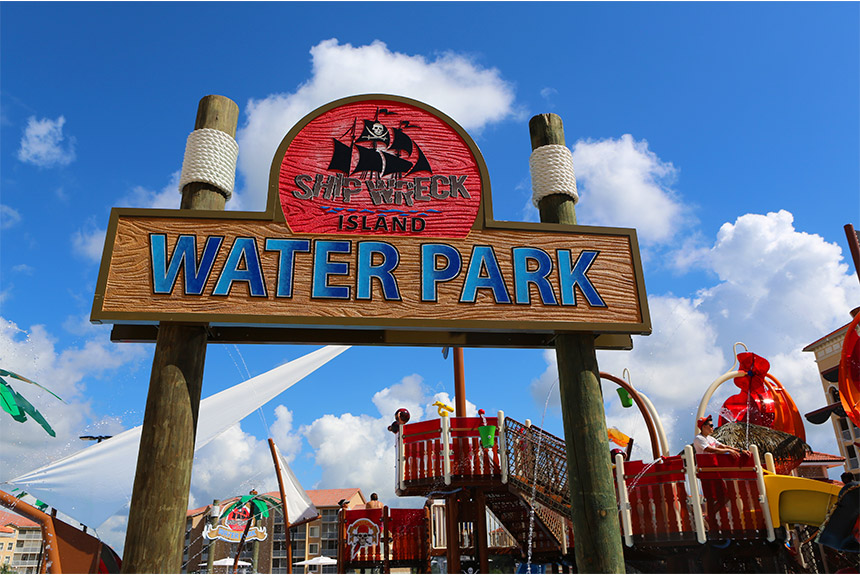 Great Deal Hotels with Timeshare Options
Hotels in Central Florida are plenty, but finding the right hotel for your family can be a bit overwhelming. Westgate Resorts offers a large variety of packages for your favorite theme parks, golfing, multiple pools, transportation to theme parks, restaurants, and even grocery options. It's perfect for families who want to feel like they are apart of a community. When it comes to family staycations my priority is to make sure that we have plenty of room, a fun waterpark or pool for the girls, and it's close to all the fun!
To make reservations go ahead and visit the Westgate Resorts reservation site.

You don't have to leave Florida to have a fantastic vacation with your family! Central Florida really provides everything families need to have the perfect staycation any time of the year!
You Are Also Going To Love:
If you loved learning about the 5 Top Central Florida Family Staycation Ideas, then you will also love the following staycation ideas I have put together for you:
What are your top family staycation favorites in Central Florida?