One of the things that I love the most is traveling, and that includes visiting theme parks. Living in Florida gives me the best of both worlds. Just last month I had a fantastic time with the DVD Netflix Directors Team exploring Universal Orlando Resorts. I wanted to share everything included with a VIP Experience at Universal Orlando Resorts.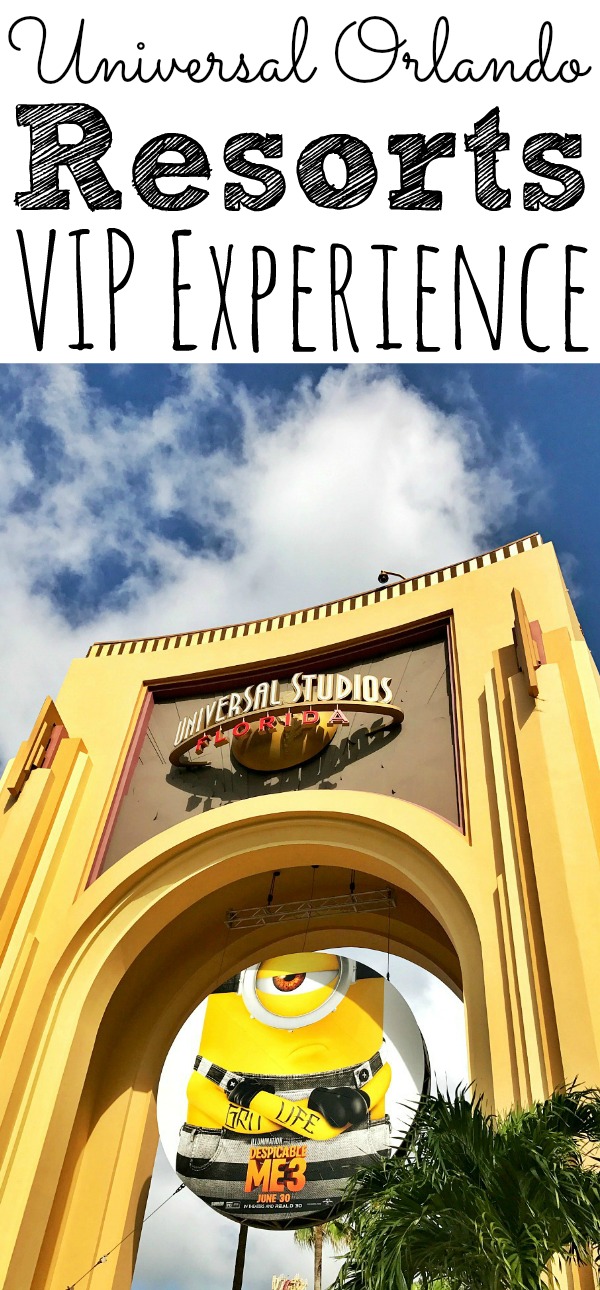 VIP Experience At Universal Orlando Resorts
I have visited Universal Studios and Islands of Adventures many times and had annual passes for many years. I've never had the opportunity to check out the VIP Experience they offer. I've always wondered what it was and what was included. So, if I've been wondering what the fuss was all about I thought some of you would be as well
Thank you, DVD Netflix and Universal Orlando for hosting us. This post was not asked of me to share, but I believe it would be information to you. All VIP experience opinions are my own.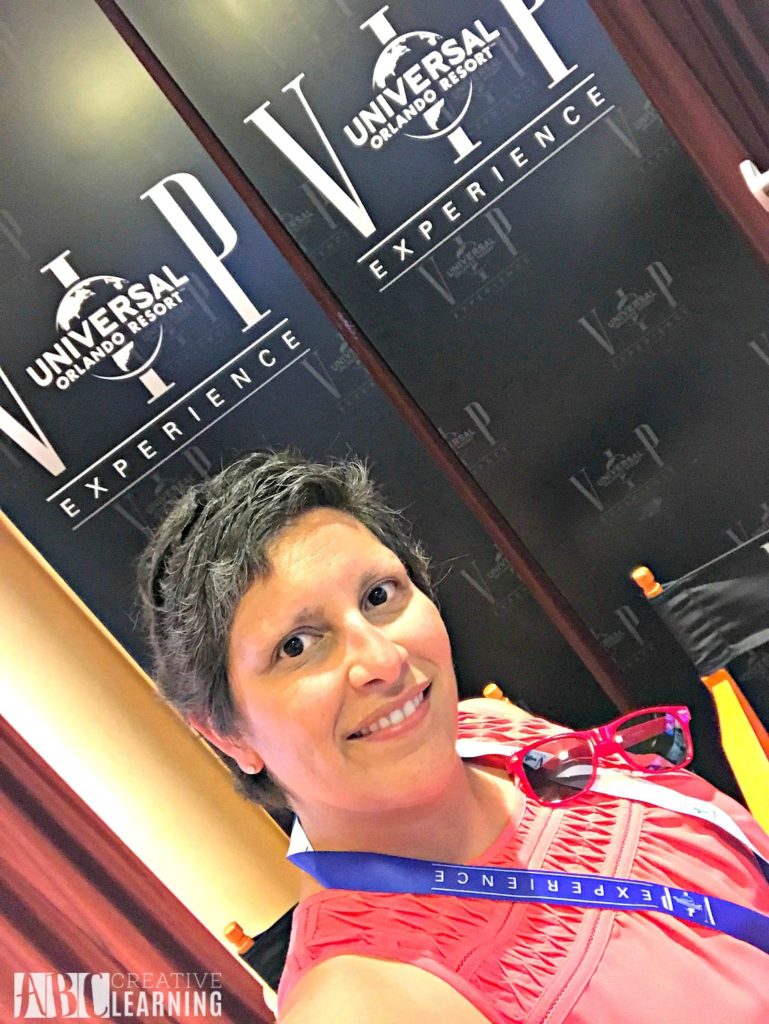 Two Choices of VIP Experience
There are several types of VIP Experiences at Universal Orlando. There is a Private VIP Experience where your group will be by themselves with a tour guide. Then there is a Non-Private VIP Experience, which just basically means that you will be paired up with another group. Don't worry; groups are a maximum of 12 guests, so you will still experience a VIP treatment and a tour guide.
No matter which VIP Experience you choose, you will be more than amazed! Remember, if you want a more customizable personal experience then make sure to book a Private VIP Experience.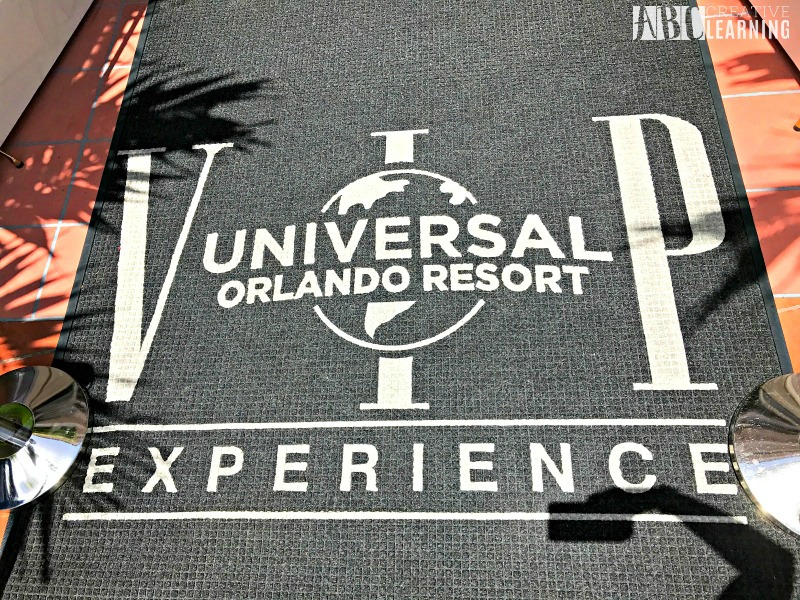 Food Included
Included with both VIP Experiences is a continental breakfast before your tour begins along with cold bottled water. Make sure to grab one of these to have with you during your tour. Many visitors don't realize how hot Florida can get and stay hydrated is important.
Private VIP Experience: You will also get lunch and dinner provided for you at a full-service restaurant. We experienced a delicious lunch at La Bamba Restaurant at Universal Studios, which includes some of the best dishes from around the park for you to enjoy in one spot.
Non-Private VIP Experience: You will receive a quick service pass to have lunch at one of their quick service restaurants.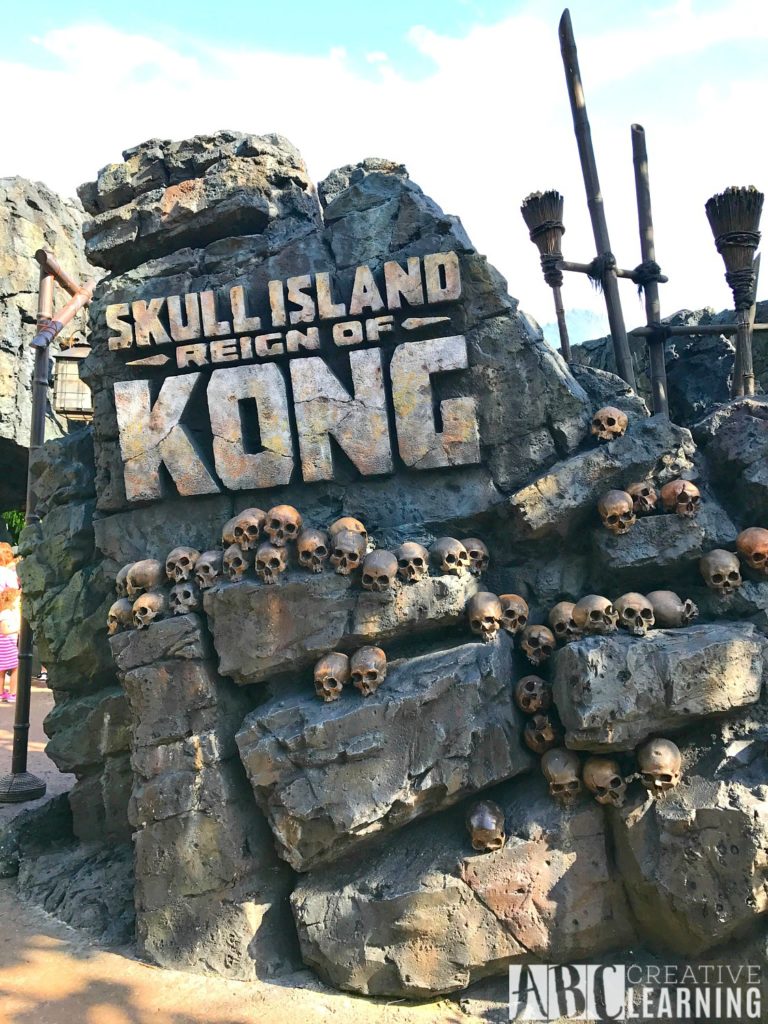 More Rides In Less Time
No matter which VIP Experience you choose to do you skip the regular lines, which at Universal Orlando theme parks is a pretty fantastic deal! Especially during peak seasons in the summer and holidays.
You will be able to experience more of the rides in less time! The VIP Experience also gets you in front of guests who have the Universal Express Pass. Simply because you have your tour guide making sure that he or she is getting you on the rides quick.
Private VIP Experience: You will be able to tell your guide exactly what rides you want to do.
Non-Private VIP Experience: You will not be able to choose your rides, the guide will already have a set schedule on which rides you all will experience.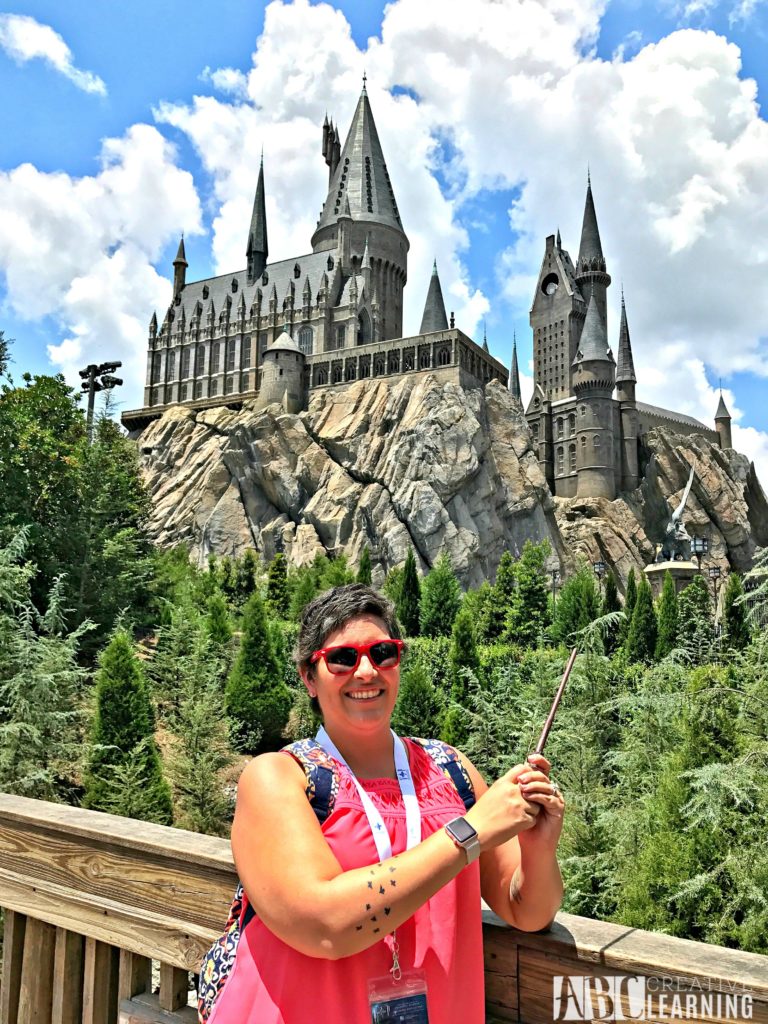 Harry Potter! Need I say more?
One of the best perks of having a VIP Experience pass is the fact that you will be able to skip the lines in all of the Harry Potter rides! This is the only way to skip those lines. Even with the Express Unlimited Pass guests have to do the regular line. So, take advantage of this perk and if there is a ride you love like Harry Potter and the Escape of Gringott's or Harry Potter and the Forbidden Journey, make sure to ride it again! You will regret it if you don't!
Go Behind The Scenes
If you're a big movie fan like I am then you are going to love the behind the scenes moments included with the VIP Experience. Your guide will share with you fun facts about movies and the rides. Have a question? Ask your guide. They are very knowledgeable about the park, and I'm sure if they don't know the answer they will make sure to find out for you.
You will also have the opportunity to meet special characters throughout the parks.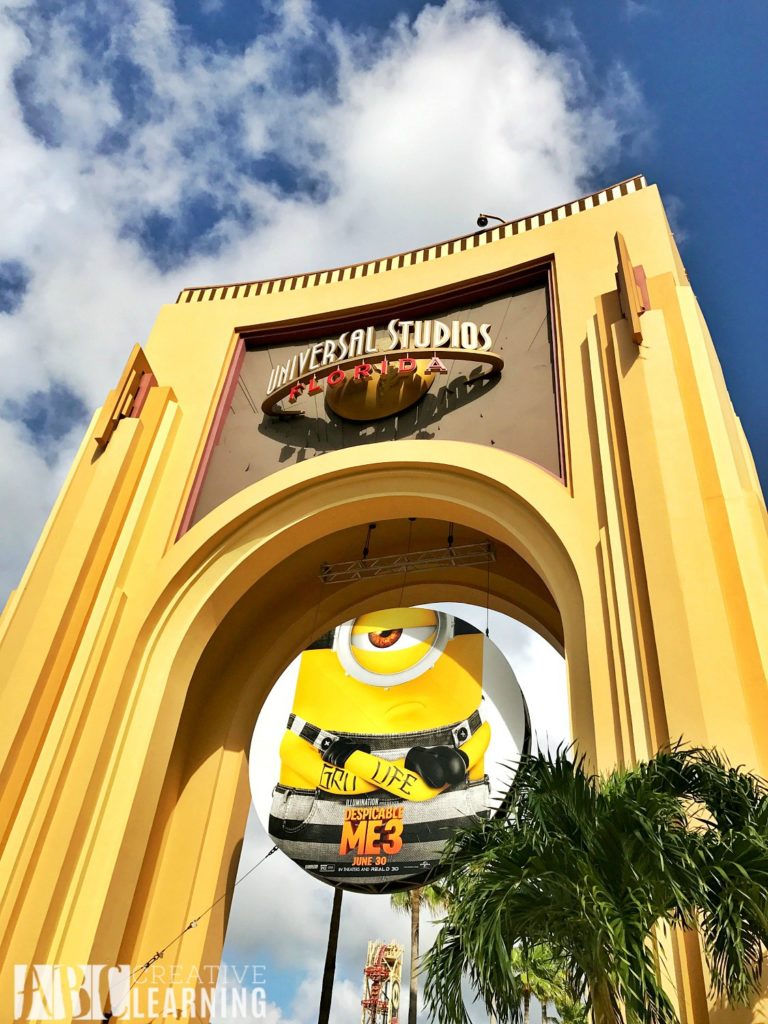 Oh, and don't forget to flash that VIP badge when you go shopping for a 15% discount on merchandise, and it also includes free valet parking on site!
As I shared, there are several types of VIP Experiences offered at Universal Orlando, so make sure to choose the one that is right for you and your family. Visit Universal Orlando website or call (866) 346-9350 for more details or to book your one park or two park VIP Experience and pricing. Park ticket not included in your VIP Experience admission.

I've experienced Universal Orlando Resorts many times before, but never like a VIP! It was so much fun that I'm already planning on booking the VIP Experience again when I renew my families annual passes!
A BIG thank you to both DVD Netflix and Universal Orlando for all the fun and surprises!
You Are Also Going To Love:
If you loved learning about the VIP Experience at Universal Orlando, then you will also love the following Universal Orlando articles I have put together for you:
Have you ever done the VIP Experience at Universal Orlando?

SaveSave
SaveSave
SaveSave
SaveSave
SaveSave
SaveSave
SaveSave